welcome to media, pennsylvania
Nature and adventure await you in the suburbs of Philadelphia.
If it's serenity and a laidback lifestyle you're after, Rose Tree Place is the place for you. 16.5 acres of natural wooded landscape surround the community. Fortunately, you're still close to restaurants, events, shopping, and more in downtown Media. When you want even more options, Philadelphia is only 30 minutes away.
Media is affectionately called "Everybody's Hometown." The heart of this community is its historic downtown and State Street District. You'll find festive events and happenings all year long, especially during the winter holidays. Enjoy al fresco dining under the stars, attend a poetry reading, street festival, and more. Enjoy the best of small town living in Media, with plenty of big city amenities nearby when you need them.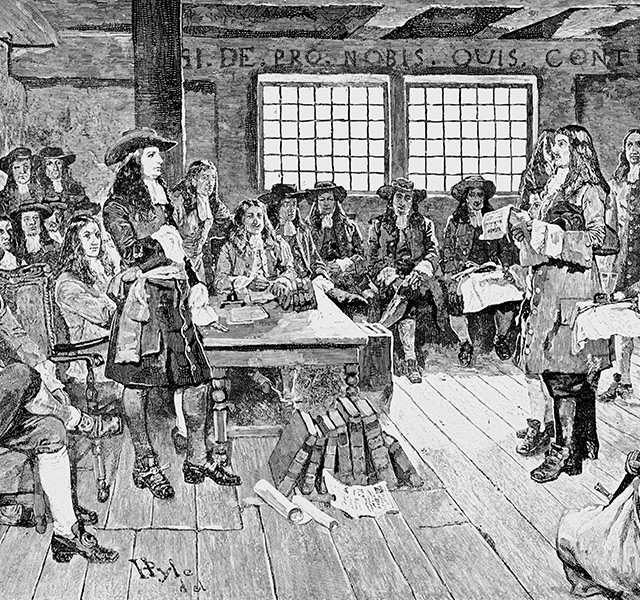 A History of Media
Media formed in 1848 on nearly 50 acres of purchased farmland to create a centralized location for Delaware County's Court of Justice. It's considered an early example of a "planned community," because the intentions were to provide commercial services on top of county and court business. The first settlers were Quakers, naming the small village Providence.
Historical records show Media played a part in the Underground Railroad, with local Quakers helping enslaved Africans to have safe passage. Some of these people remained, putting down roots and raising families. They eventually moved into Media, becoming some of the founding families
More History