Rose Tree Place Awarded Best of Senior Living Award for 2019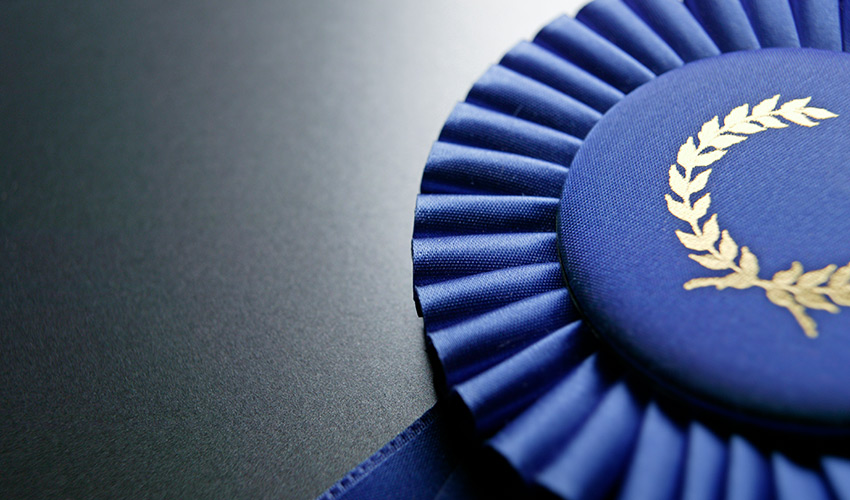 Rose Tree Place kicked off the New Year with some exciting news. We were awarded a Best of Senior Living Award for 2019 by SeniorAdvisor.com, the largest ratings and reviews site for senior care and services in North America and Canada. According to SeniorAdvisor.com, recipients represent "the best of the best" of in-home care, Assisted Living, and other senior living services, based on the online reviews written by seniors and their families. This exclusive designation is awarded to less than 3 percent of providers across the United States and Canada!

We are honored to receive this prestigious award. Genuine, positive reviews of our community are the highest compliment any of us could receive. Such praise is owed to our entire team of dedicated associates. They come to work every day with a desire to do and be their best. We're proud to say that our shared commitment to creating extraordinary and innovative communities where people thrive is sincerely embraced by every member of our team – and it shows.