A WORLD OF POSSIBILITIES
Live life to the fullest.
Leave your worries behind when you make The Watermark at Southpark Meadows home. Immerse yourself in a warm and welcoming community that offers a myriad of opportunities for an active social life, for stimulating your mind, and for strengthening your body.
What inspires you? We're listening, and we tailor our program offerings to meet your needs. From creative arts programs to cooking classes, group excursions, social gatherings, exercise classes, and fun-filled outings, there's truly something for everyone. When you're here, you decide how each day unfolds. Do more of what makes you happy.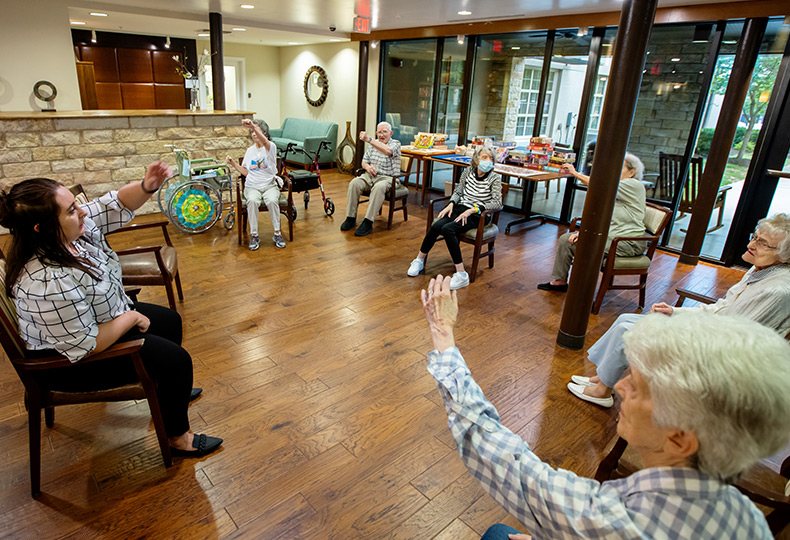 Fitness
Greater flexibility equals greater mobility, and your fitness regimen will help you maintain both. With us, you'll make progress at your own pace with no pushy agendas and no pressure.
Get Fit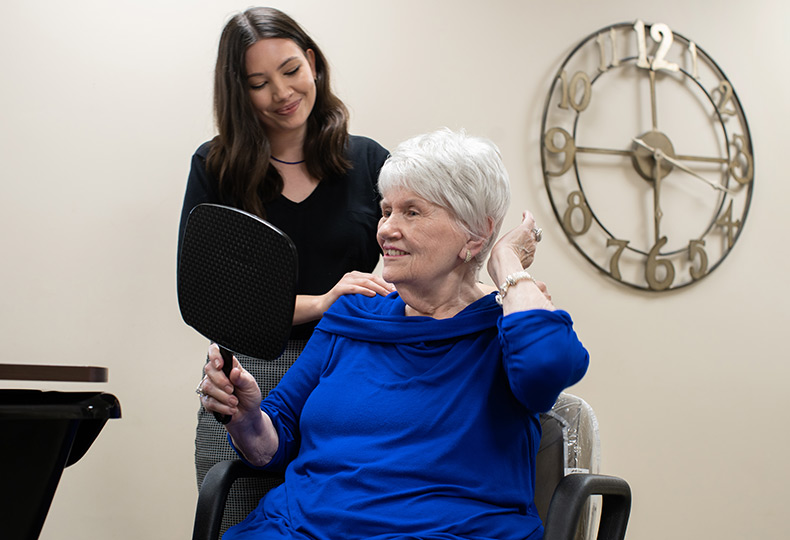 Salon
Be, feel, and look your best. A massage to relax you. A new do doesn't hurt either. Why not book both? You deserve it.
Be Your Best Self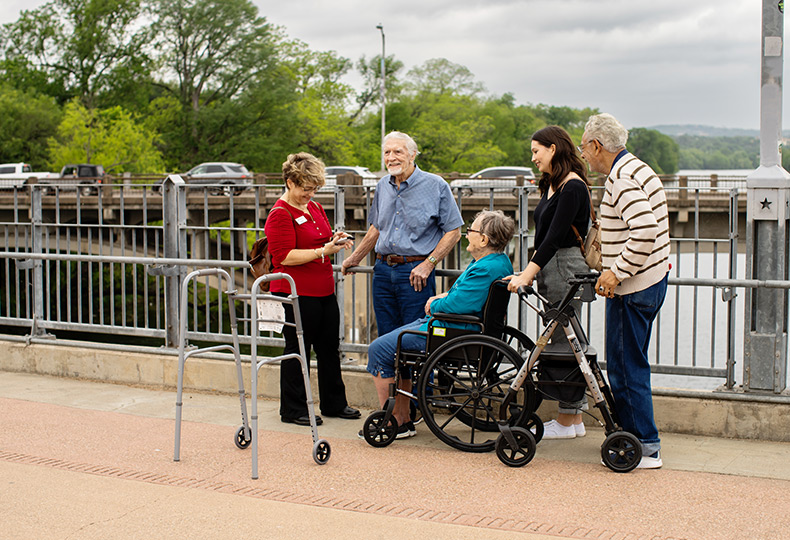 Happenings
Fill your calendar as much or as little as you like with social events and the wealth of activities in this warm and vibrant community. Have all the fun you can handle.
Plenty to Do

Partnerships
Because we're better together. Local and national partnerships keep us on the cutting edge of new services so that we can continue bringing you the best.
Explore Partnerships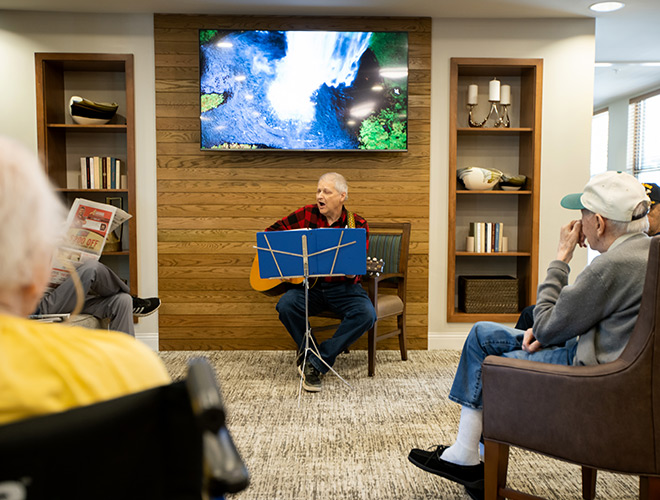 Activities & Events
Today's the day. Strengthen your mind and body. Explore the local culture. Pursue your personal interests. Or just have all the fun you can handle. There's always something new to experience.
See All Activities & Events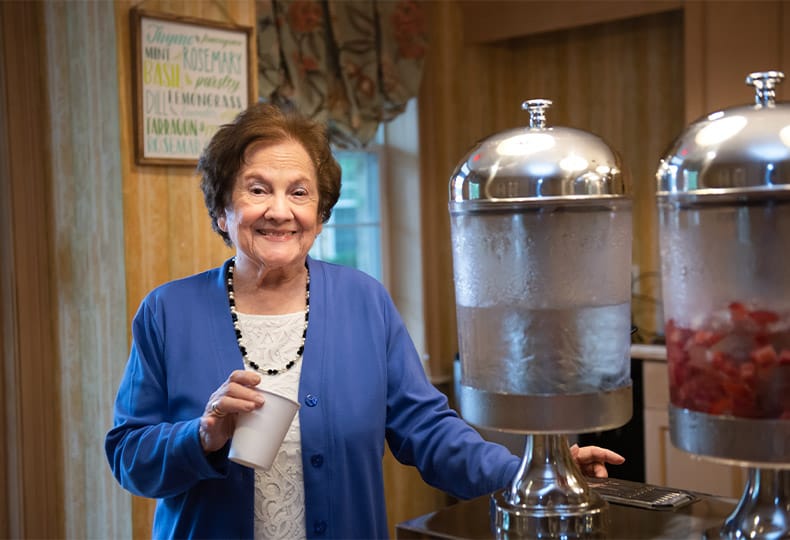 "I moved my mother to Watermark Southpark Meadows late last year from an assisted living in Houston area. I didn't know what we had been missing! Watermark is amazing. Very open, modern, bright looking accommodations and overall atmosphere. The location is easy access to many shops and restaurants. Laura Sullivan (Sales Director) was a delight. Very knowledgeable and patient at guiding us on options and dealing with my endless questions. I also like that services are a la carte vs. levels. Take advantage of these additional resources to improve your lifestyle. So wonderful. Yvonne and Ezra at the concierge respond immediately, even thinking proactively ahead to the things I hadn't thought to ask. Home care support are quick and friendly when Mom needs aide. Bathrooms have plenty of room for my mom to maneuver in her wheelchair. Mom likes the food so much she has canceled outside lunches with me for specific menu items. There are great entertainment options. Take advantage of these additional resources to improve your lifestyle, on- and off-site. Maintenance is quick to react, if needed. I have definitely seen my mom thrive and am so happy with my decision to move her here."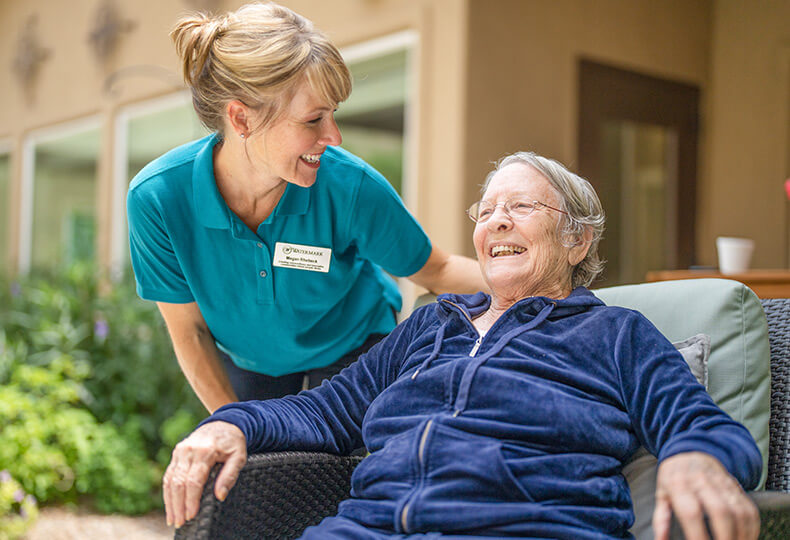 "This place has been a lifesaver for my mother. She has dementia and needs way more care than I could take care of her in our home. However, since making The Watermark her new home, her entire health and demeanor have improved in ways that I didn't think possible. All of the residents and staff have been friendly, helpful, and always try to make her feel accepted.
I especially want to mention Andrea Olvera, my mother's move-in specialist. Andrea was the reason that I knew we were in the right place. I don't know if I have ever experienced a higher level of customer service for anything in my life. She went entirely above and beyond in every way to make this challenging process as easy as possible. I am very thankful for The Watermark at Southpark Meadows and Andrea for improving the quality of my mother's life. I give them my highest recommendation as a community. If you need help from you or a family member, contact Andrea today!"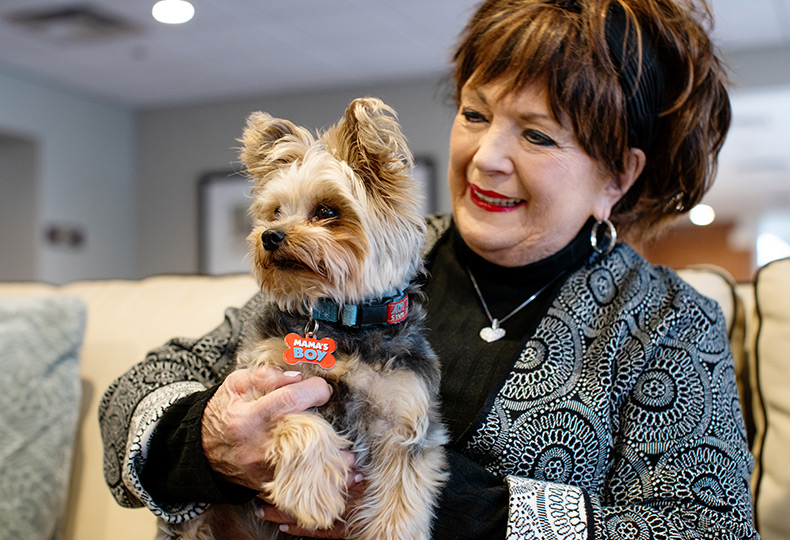 "The Watermark at Southpark Meadows is a beautiful assisted living and memory care community. It is a warm and welcoming environment, with a staff dedicated to the safety and wellbeing of the residents. From the excellent food to the fun activities, I have no hesitation recommending the Watermark. Special thanks to Laura and Andrea for all their hard work!"