EXPLORE AUSTIN
The soundtrack for urban delights and outdoor adventure.
While Austin is known as the live music capital of the world, its attractions don't stop there. As you enjoy the unique experience of musicians performing all over town from the grocery store to the airport, you'll find world-class museums, sculpture gardens, trendy restaurants, and one-of-a-kind shopping to delight you.
And for year-round outdoor activities in the sun, Austin offers almost limitless choices for the hiker, biker, birder, and boater, not to mention opportunities for relaxing. Try a sunset cruise or paddling on Lady Bird Lake in the city, or take a day to explore Lake Travis and nearby McKinney Falls.
Here, you'll find the best senior living has to offer. We think you'll stay.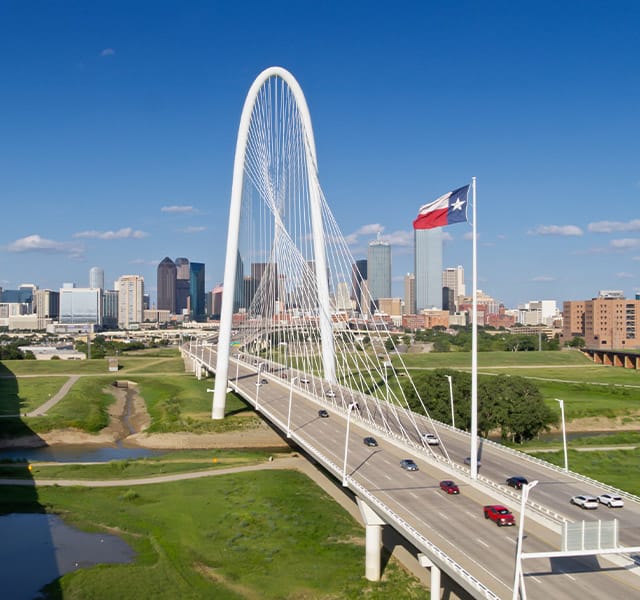 History
For hundreds of years in the region of Austin and Travis County, nomadic tribes of Tonkawas, Comanches, and Lipan Apache camped and hunted along the creeks. In the late 1700s, Spanish colonists were the first Euorpean settlers, followed by Anglo-Americans in the early 1800s.
In 1836, Texans won independence from Mexico and formed the Republic of Texas, which functioned as a sovereign state until its annexation by the United States in 1845. Austin was chosen as the republic's capital city and remains the state capital today.
After the end of the Civil War, Austin saw dramatic growth, becoming a major trade center for cotton and cattle. The city continued to grow throughout the 20th century, adding its vibrant music scene in the 1970s, when artists such as David Rodriguez and Willie Nelson drew national attention — and more musicians — to the city. And when the high-tech industry discovered Austin in the 1990s as a prime location for their facilities, it soon became the latest Silicon Valley offspring.
Today, Austin is a thriving and diverse cultural metropolis that has the added advantage of its beautiful, well-planned, urban landscape.
More History