A WORLD OF POSSIBILITIES
Live life to the fullest.
Leave your worries behind when you make Caliche Senior Living home. Immerse yourself in a warm and welcoming community that offers a myriad of opportunities for an active social life, for stimulating your mind, and for strengthening your body.
What inspires you? We're listening, and we tailor our program offerings to meet your needs. From creative arts programs to cooking classes, group excursions, social gatherings, exercise classes, and fun-filled outings, there's truly something for everyone.
When you're here, you decide how each day unfolds. Do more of what makes you happy.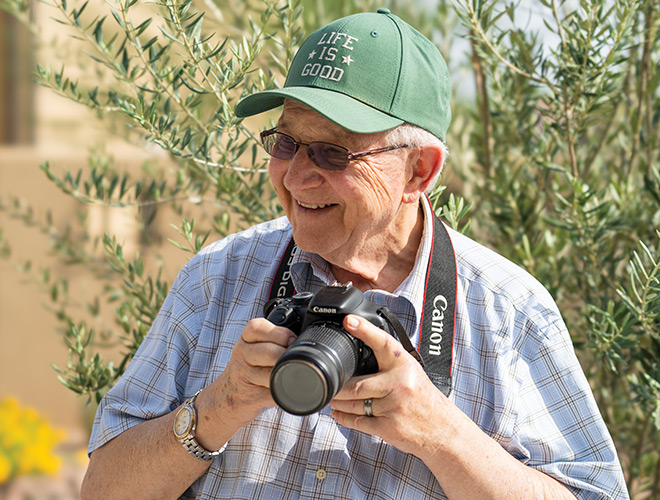 Partnerships
We're better together. Local and national partnerships keep us on the cutting edge of new services so that we can continue bringing you the best.
Explore our Partnerships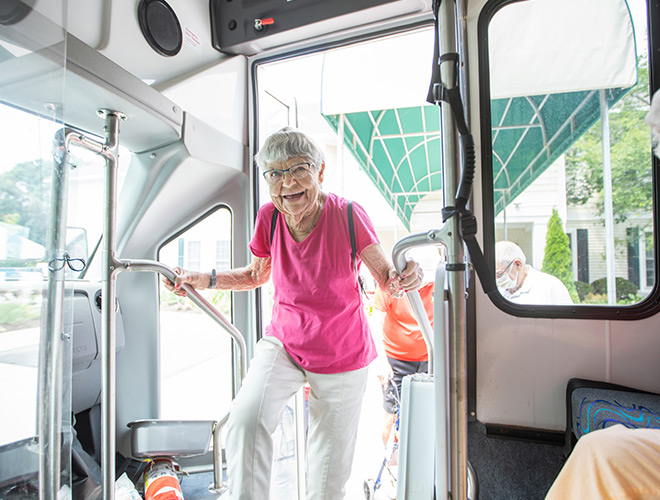 Activities & Events
Revitalize your mind and body. Explore the local culture. Pursue your personal interests. Or just have all the fun you can handle. There's always something new to experience.
Activities & Events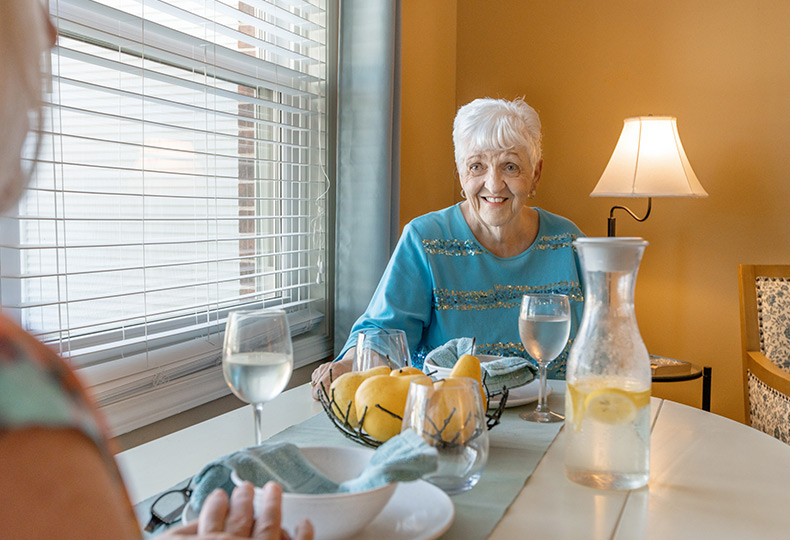 "The staff are all kind and caring. As good a place as any could be. Mother has been there for over a year. Of course it's a difficult adjustment…. I have enjoyed all the holiday events that I have shared with Mom and especially enjoyed the recent luau with a roast pig and wonderful food. I would highly recommend Caliche Senior Living for anyone in the Casa Grande area."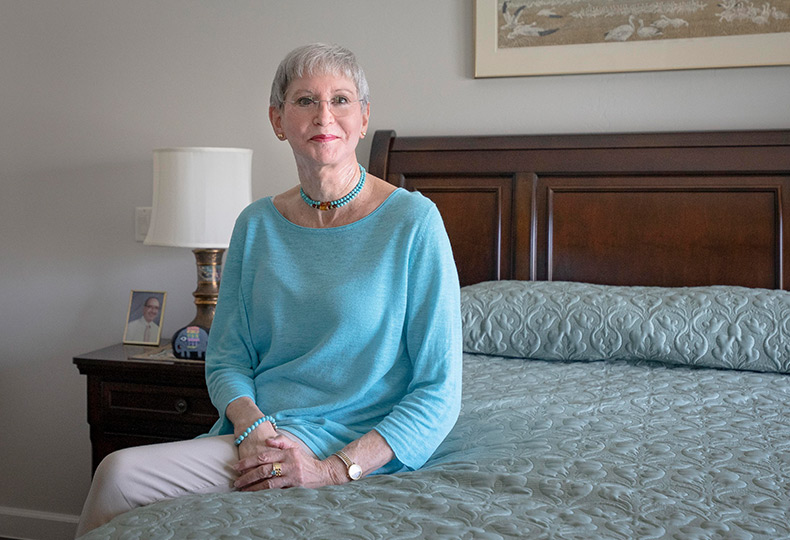 "I decided to go with Caliche Memory Care, after touring three other facilities. Caliche was the cleanest, least expensive, and had the happiest residents. The environment is new and well maintained. The entire staff is professional, courteous, respectful, and responsive. I can breathe a sigh of relief knowing that my mom is in good hands."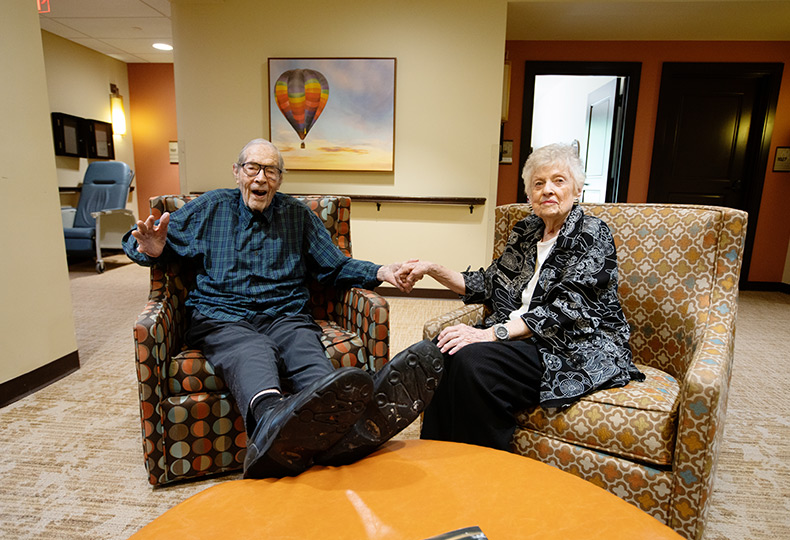 "My parents have been at Caliche since early July. My father was battling cancer and needed more assistance than my mom could provide at their house. The caregivers and nurse have been very caring and attentive. This month, my father took a turn for the worse and passed recently. The week prior to his passing was very hard. The staff was more than accommodating by allowing me and my siblings to come and go as often as needed to assist my mom in his care. They also offered respite space for my mom to rest during this stressful time. Overall, the staff at Caliche went above and beyond to be there for our family. I would highly recommend Caliche to anyone who is in need of assisted living in Casa Grande."