DISCOVER GILBERT
Sun and fun in foodie heaven.
Gilbert is nestled in Arizona's Valley of the Sun, where warm, inviting days give way to balmy desert nights. The agreeable climate makes for an amiable lifestyle. Here, Main Street charm meets a playful, creative vibe, and everyone seems to be having fun.
Head to the walkable Heritage District to see what we mean. Dozens of restaurants and eclectic shops make it feel bigger than the three blocks it occupies. Then look for hip galleries where the art spills out onto murals outside. Don't forget to swing by the Saturday farmers market to grab fresh produce, bath bombs, homemade hot sauce, and more.
But back to the restaurants — downtown's biggest draw. Farm-to-table dining is the norm. Gilbert also attracts culinary trendsetters and award-winning chefs from across the U.S., making this a foodie paradise. And the endless patios are perfect for relaxing with a round or two of local brews.
Naturally, you'll find plenty of outdoor recreation in this desert wonderland. You can hike among saguaro cactus in the wild Riparian Preserve. Bird-watching and fishing are big, too. Plus, you're just minutes from the San Tan Mountains and all of the adventure that the big city of Phoenix provides.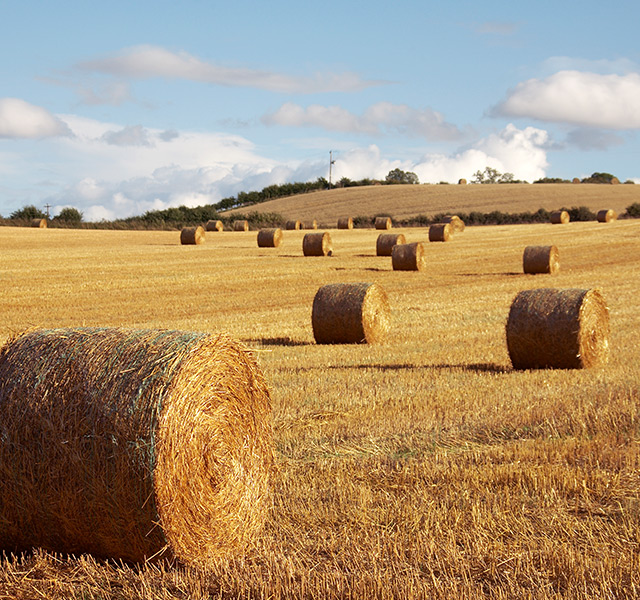 Gilbert: Past and Present
Gilbert is named for William Gilbert who, way back in 1902, provided land to the Arizona Eastern Railway. There wasn't much to see then — Gilbert didn't open its first grocery store until 1910.

Still, it became a thriving agricultural community known as the "Hay Capital of the World". The town finally incorporated in 1920, but its population remained under 2,000 until the 1970s. The Town Council then looked to growing neighbors like Tempe and Mesa and wisely began to plan for more future development.

Today, Gilbert is home to nearly 300,000 residents and has been ranked the twelfth most livable town in the U.S. Vacationers come from far and wide, as do foodies and day trippers from nearby Phoenix. If its popularity is any indication, expect many more families to make this desert community their home.
More History