WELCOME TO MORRISON RANCH
Love where you live, and live how you like.
Outside, the sun always shines. Inside, you'll find a warm hospitality that touches everything we do. The Watermark at Morrison Ranch was designed to provide you with a rich, full life and, above all, the freedom to be you.
Greet the morning with a fresh cup of coffee on the sprawling outdoor patio. While away the hours in the game room or our private movie theater. And when you've worked up an appetite, we have something for every taste — get gourmet cuisine, light bites, or a burger and beer at one of three dining venues.
Of course, we'll have plenty of activities and social events to fill your calendar, too. Not to mention Gilbert's many attractions waiting just minutes away. Ask the concierge to help you plan an itinerary and let us do the driving for you.
Life here is easy, and everything you need is close by. The possibilities are endless, and the choices are all yours.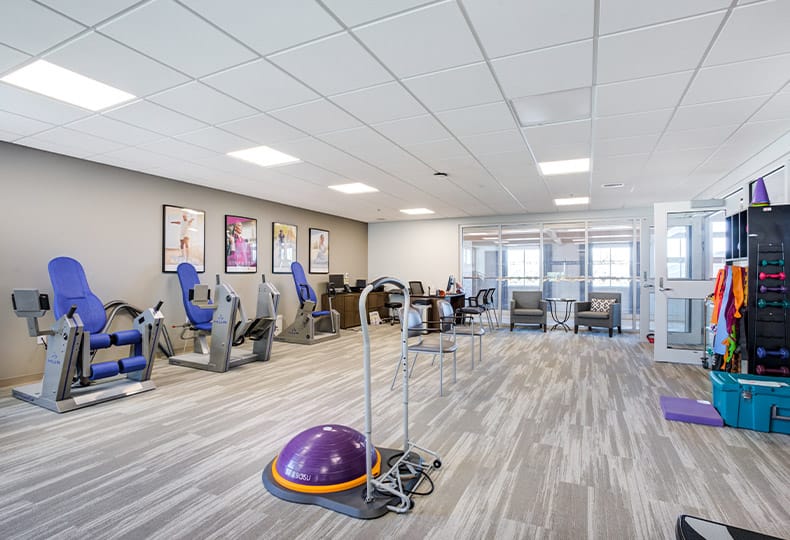 Fitness
Our state-of-the-art fitness center is always just steps away. Drop by and let expert trainers help you get into your best shape yet with a customized fitness routine.
Get Fit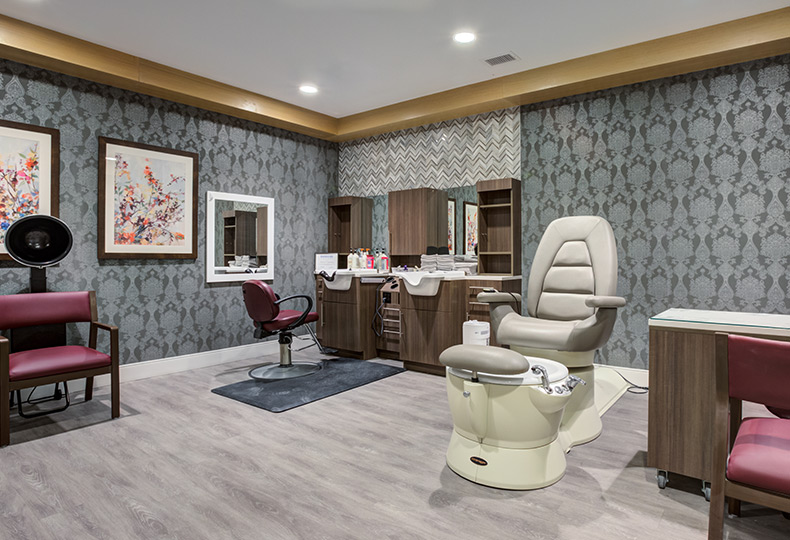 Salon
Ready for a little you-time? Swing by the salon for a new cut, color, or style. Maybe indulge in a mani/pedi, too. You'll leave looking great and feeling even better.
Be Your Best Self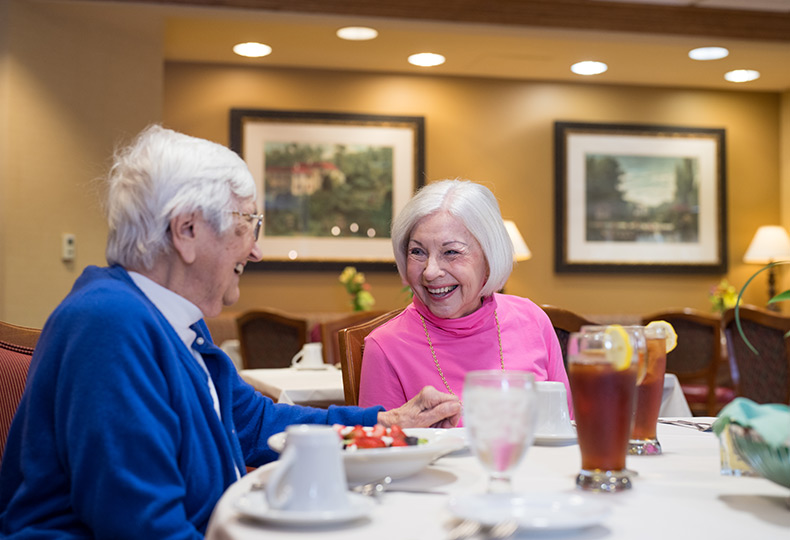 Happenings
Enjoy a life rich with discovery, adventure, and new beginnings. Every activity and event we offer is designed to expand your horizons and make your unique journey exceptional.
Plenty to Do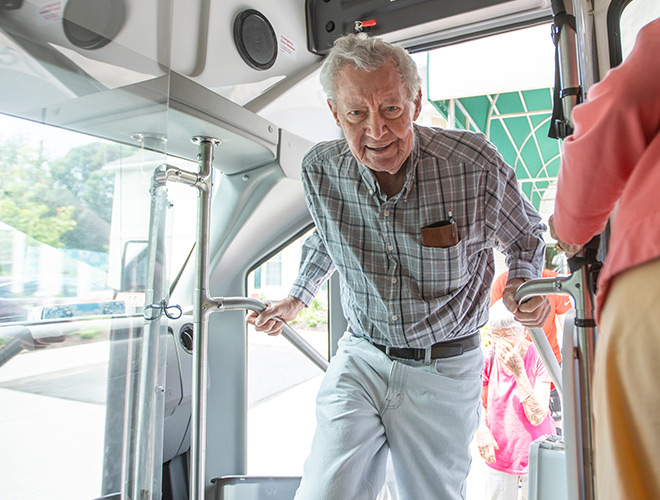 Extraordinary Outings
Extraordinary Outings defy traditional expectations of what's possible for residents at The Watermark Morrison Ranch. Residents, associates, families, and volunteers work together to plan safe, adapted outings you'll be talking about for days to come.
Learn More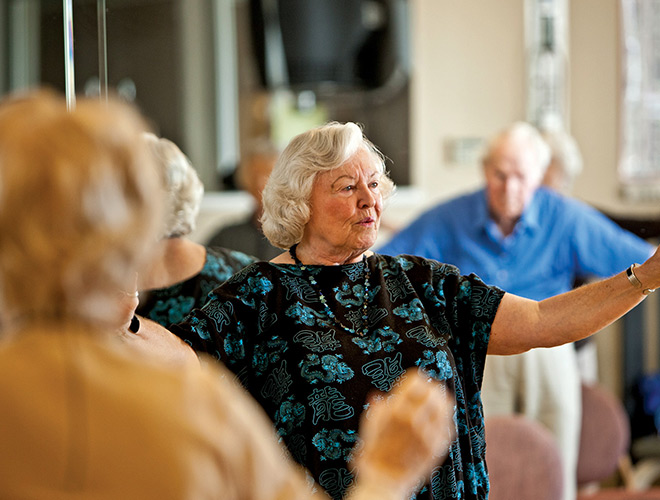 Activities & Events
At The Watermark at Morrison Ranch, there's never a dull moment and there's always a good time. Live a life full of possibilities. Meet new people, try new things, and discover new experiences through Watermark University. A whole new world awaits.
See All Activities & Events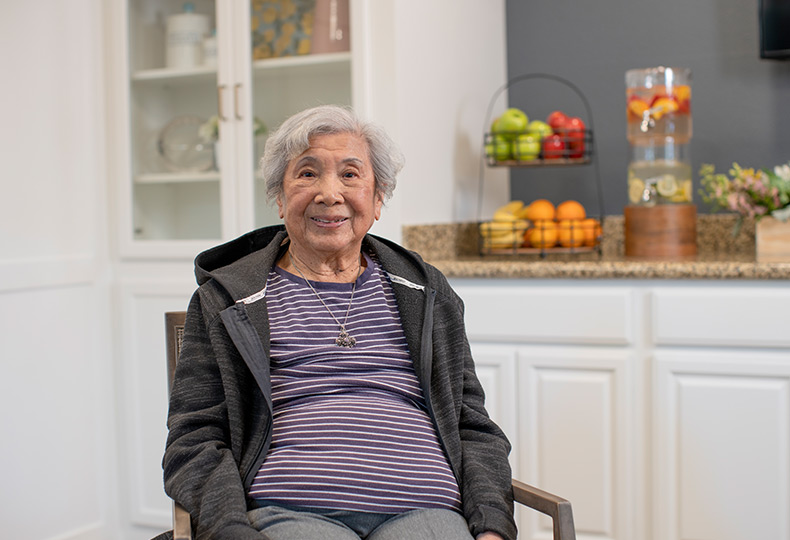 I've been to The Watermark at Morrison Ranch to visit my mother-in-law. All the amenities are very nice. They take very good care of their people and it's a really good facility. The staff is very attentive and she says the food is great.
Julie
The Watermark at Morrison Ranch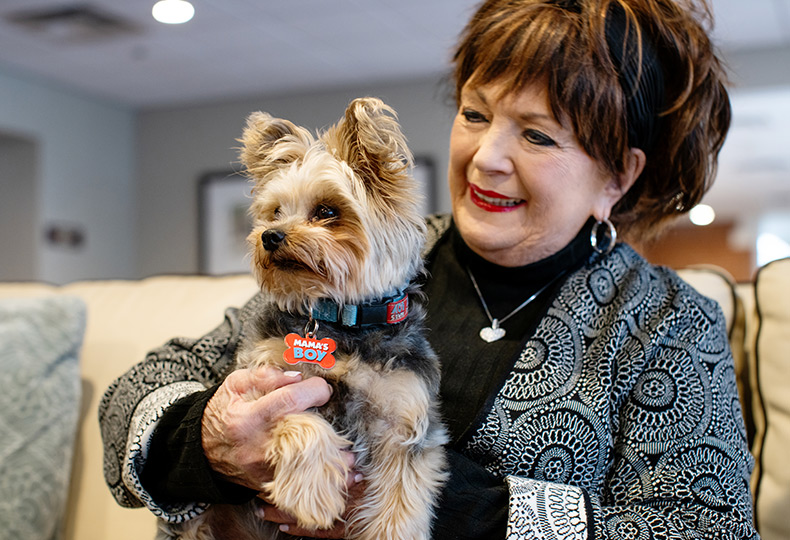 Beautiful grounds and facility! Staff is highly engaged and keeps the quality of life at the forefront of their residents and my grandma.
Troy N.
The Watermark at Morrison Ranch
Contact Us
We're happy you're here.
Questions? Interested in a tour? Want to attend one of our events?
We're excited to meet you.
Fill in the form, or call us at 480-793-7000 to learn more.