St. Andrew's Village
A modern and inviting community among the suburbs of Denver.
A community tailored around choices.
Because life's a lot better when you don't have to sweat the small stuff. Take advantage of our grand suite of on-site amenities and services designed for a life of leisurely fun. From housekeeping and concierge to salon services, curated convenience is always on our mind.
Complete physical, mental, and social well-being.
Explore ways to nourish your entire body, mind, and spirit every day. Immerse yourself in holistic practices and programs that will inspire and ignite your passion for life and celebrate your well-being.
Local, wholesome, and hearty.
Cheers to good health and great flavor in three distinct restaurants where meals are shared, and memories are made. Gluten-free, vegan, and meat-eaters alike can sit back, relax, and dine in style.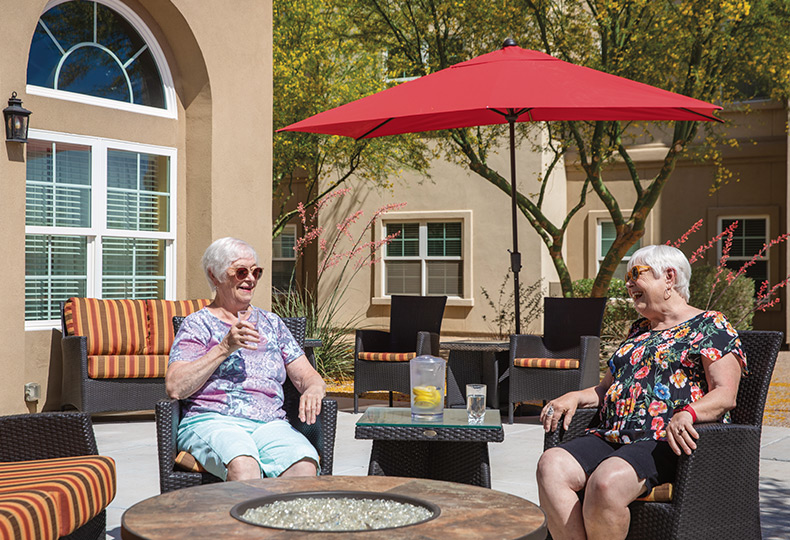 Independent Living
Explore your new neighborhood as you wish. We'll handle all the other details for you, including housekeeping, maintenance, and even laundry services. Our team can help you with excursions, reservations, and more. You'll find plenty to do, or opt to just relax on the beautifully manicured grounds with shaded courtyards, sunny gardens, and lush orchards.
Learn More About Independent Living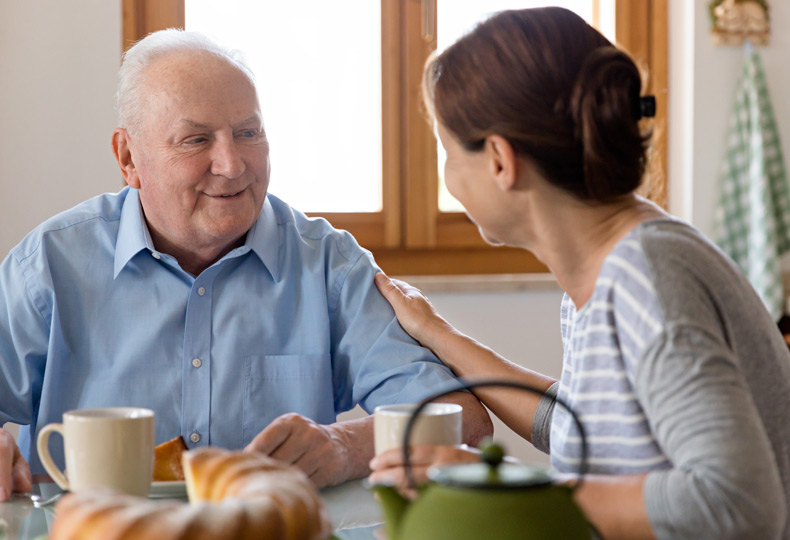 Assisted Living
Forget everything you think you know about assisted living and experience the freedom of supported living the Watermark way. Skip the cookie-cutter, one-size-fits-all model and enjoy customized care designed just for you. Everything you'll need is at your fingertips, including a dedicated team of experts standing by 24/7.
Learn More About Assisted Living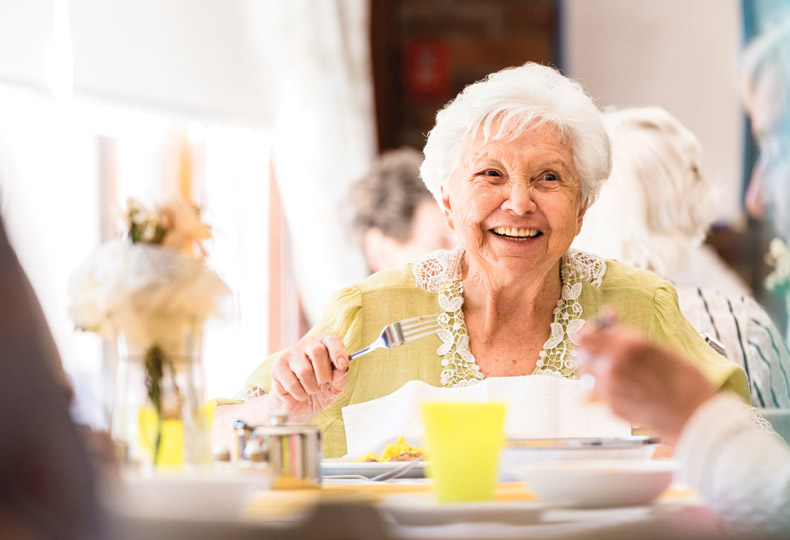 Short-Term Stays
Sometimes you need a little extra support. Our Short-Term Stays are perfect when you need to recover from surgery, your caretaker is traveling, etc. Enjoy a comfortable space and access to our full suite of amenities while you recover.
Learn More About Short-Term Care