A WORLD OF POSSIBILITIES
Live life to the fullest.
Leave your worries behind when you make The Fountains at Crystal Lake home. Immerse yourself in a warm and welcoming community that offers a myriad of opportunities for an active social life, for stimulating your mind, and for strengthening your body.
What inspires you? We're listening, and we tailor our program offerings to meet your needs. From creative arts programs to cooking classes, group excursions, social gatherings, exercise classes, and fun-filled outings, there's truly something for everyone.
When you're here, you decide how each day unfolds. Do more of what makes you happy.
Signature Programs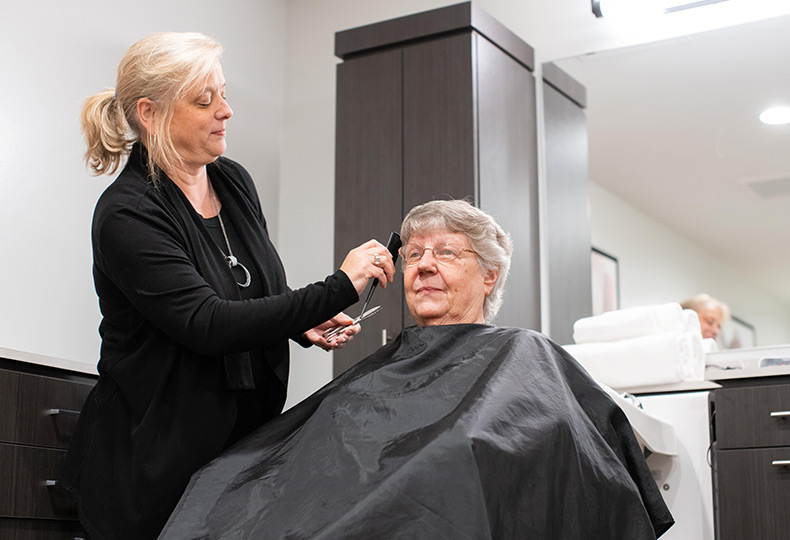 Salon
At our on-site salon, our extraordinary team of professionals will help you look and feel your best. Go ahead and indulge a little — you've earned it.
Learn More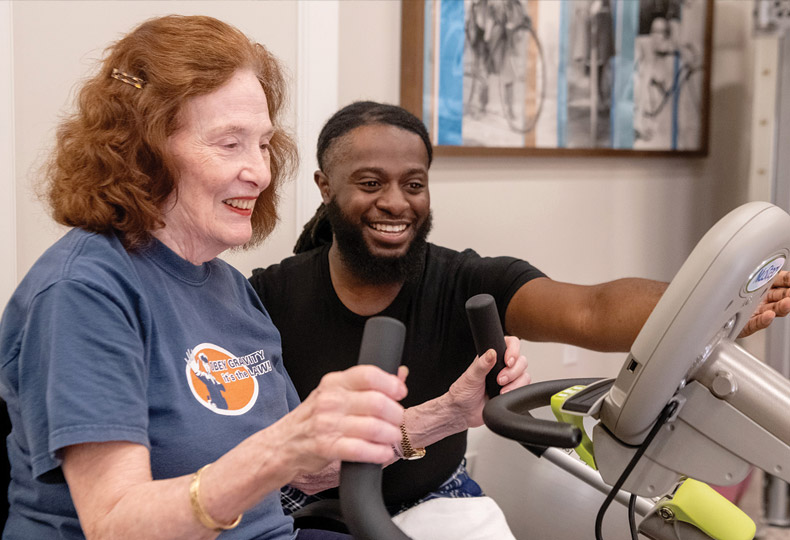 Fitness
Be the best you can be. With our state-of-the-art equipment and a space expertly designed to reach your goals, you'll get moving on your own terms.
Learn More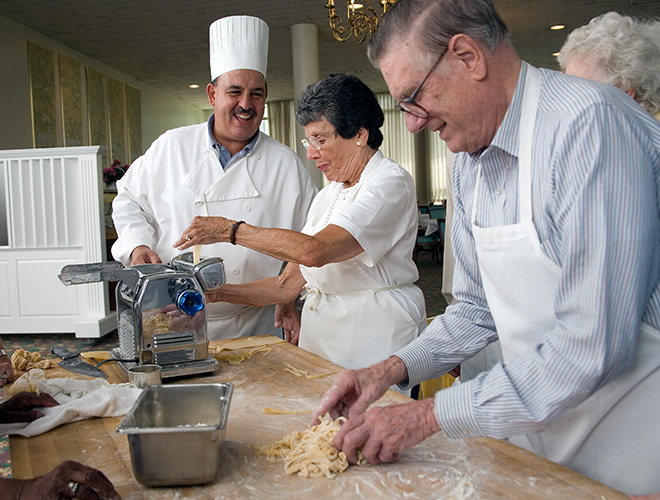 Partnerships
We're better together. Local and national partnerships keep us on the cutting edge of new services so that we can continue bringing you the best.
Explore Partnerships
Activities & Events
Today's the day. Revitalize your mind and body. Explore the local culture. Pursue your personal interests. Or just have all the fun you can handle. There's always something new to experience.
Learn More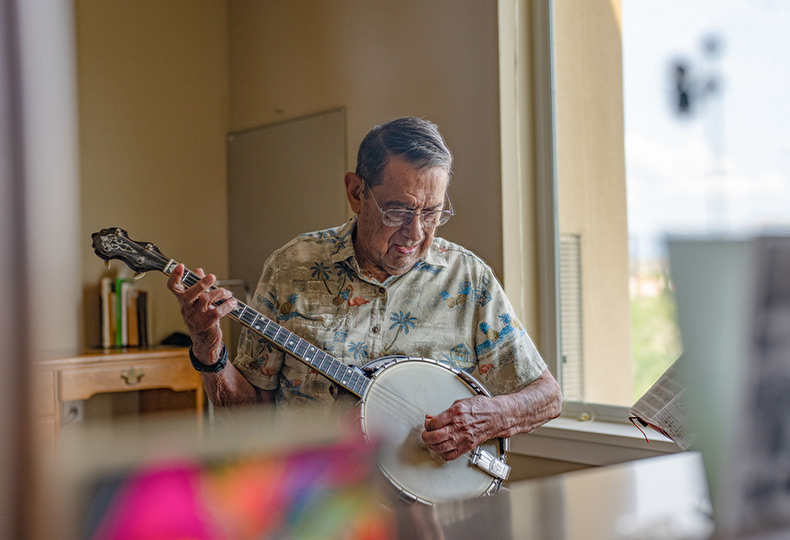 Everyone at The Fountains at Crystal Lake has been so wonderful. They have made this transition and experience of moving my dad into a beautiful place truly wonderful. They are taking such great care of my dad and are also being attentive to me as a daughter. I recommend them highly.
Cj M.
The Fountains at Crystal Lake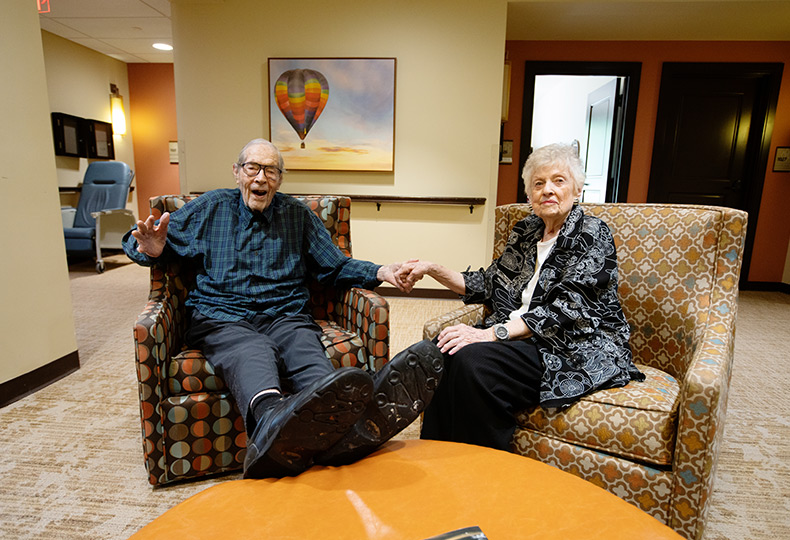 The Fountains is a beautiful and caring community. The staff is very knowledgeable and able to meet our needs. The facility is very clean. My parents are looking forward to the fun activities they offer.
Patty M.
The Fountains at Crystal Lake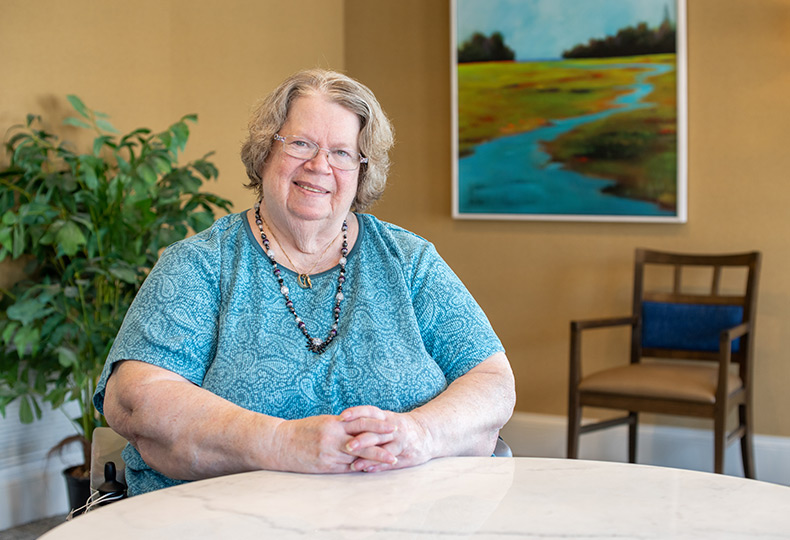 The staff at The Fountains is top notch. They go above and beyond for all of the residents. The place is clean and inviting. I can't say enough about the care received here especially the therapy department. Keep up the great work!
Leslie M.
The Fountains at Crystal Lake
Contact Us
We're happy you're here.
Questions? Interested in a tour? Want to attend one of our events?
We're excited to meet you.
Fill in the form, or call us at 815-455-8400 to learn more.