DISCOVER CRYSTAL LAKE
Nature beckons just steps from your door.
From bird-watching to boating and fishing, from hiking on trails to reclining on a lakeside beach, from a butterfly habitat to a transparent beehive, Crystal Lake is a nature lover's delight. The Crystal Lake Park District boasts 42 parks over 1,400 acres, and the surrounding area is replete with lakes, rivers, and nature preserves.
And Crystal Lake's Historic Main Street, resplendent in its colorful hanging flower baskets, offers shops and restaurants galore. The downtown hosts year-round festivals to charm almost anyone, from the Festival of Lights to the Johnny Appleseed Festival and the Farmers Market.
We think it's the peak of senior living. And we're pretty sure you will, too.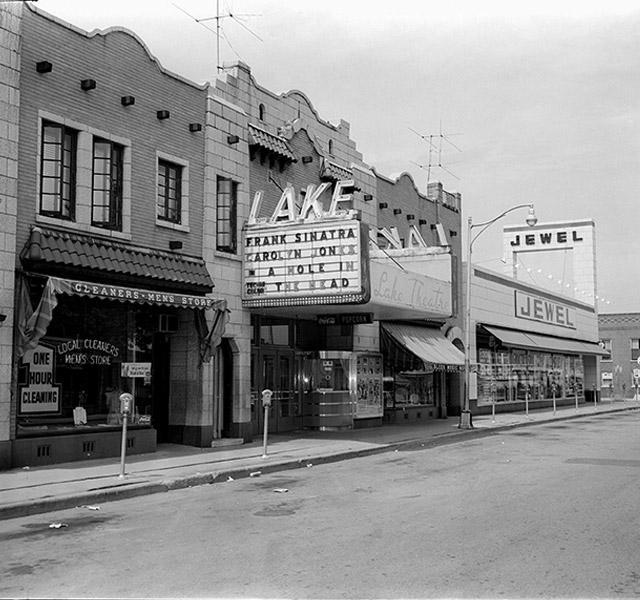 History
A pioneer who was passing through the northeastern part of Illinois in the early 1800s stopped to admire a lake whose water was "clear as crystal," and thus Crystal Lake was named.
The first white settlers arrived in 1836 and built a cabin in the location of the current town of Crystal Lake. Numerous businesses prospered in the area in the late 1800s and early 1900s, and the village of Crystal Lake was incorporated in 1874. One such enterprising business removed ice from the lake and shipped it to Chicago by rail. Of special note was the American Terra Cotta Tile and Ceramic Company, an architectural tile manufacturer that was founded in 1881 and employed most of its workers from Crystal Lake. Its Teco pottery (te-co from terra cotta) is now highly prized as collectors' items.
Today, Crystal Lake has a thriving downtown and has been ranked 10th best US city among cities with a population between 25,000 and 100,000.
Learn More