Life Without Limits
Craft your days however you choose.
An exciting new chapter of your life is underway. Your senior living lifestyle at The Sky Bridge at Town Center – The Parc offers you an unbeatable social curriculum. Embrace continuous learning and engagement at every age. Bask in the endless opportunities all around you as you make a life of your choosing in and around Upper Marlboro.
Live here and soar. Enjoy a vast range of offerings designed to excite, engage, and enable your incredible new lifestyle. Our residents enjoy attainable, highly engaged lifestyles near shopping, dining, and medical facilities, along with more entertainment, and cultural attractions than you could count. Each day brings more new experiences than you could ever consider.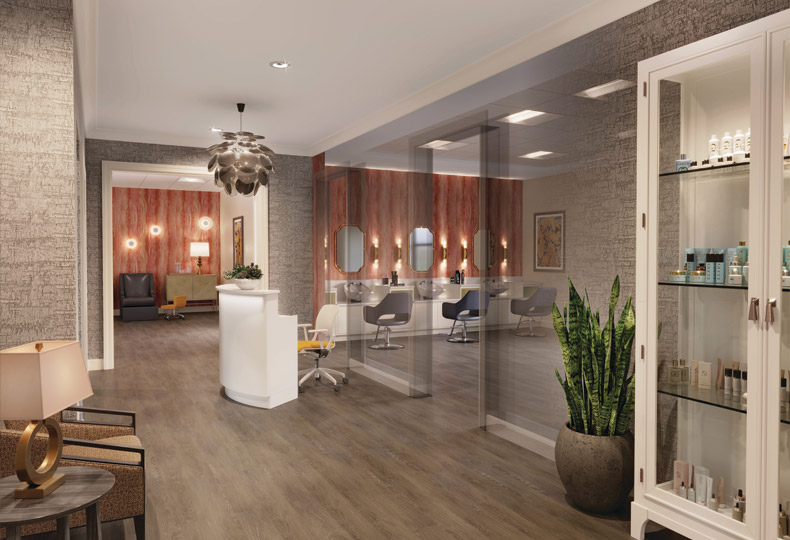 Spa & Salon
When it's time to look your best, call the best. At Sky Bridge, you'll be the fresh, dynamic, and newly groomed talk of the town (or community) with our Indulge Spa and Salon.
Learn More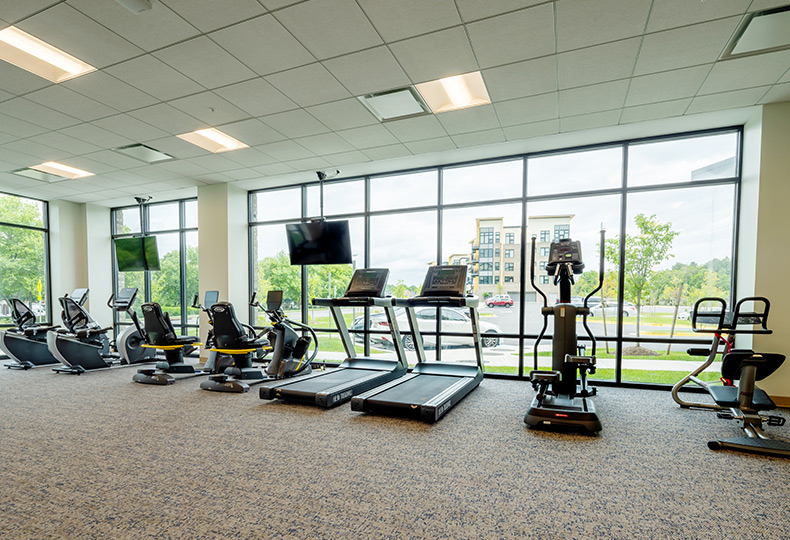 Fitness
Come get your sweat on with state-of-the-art equipment, personal trainers, and a space expertly designed to help you reach your goals. So let's get you moving — on your own terms, of course.
Get Fit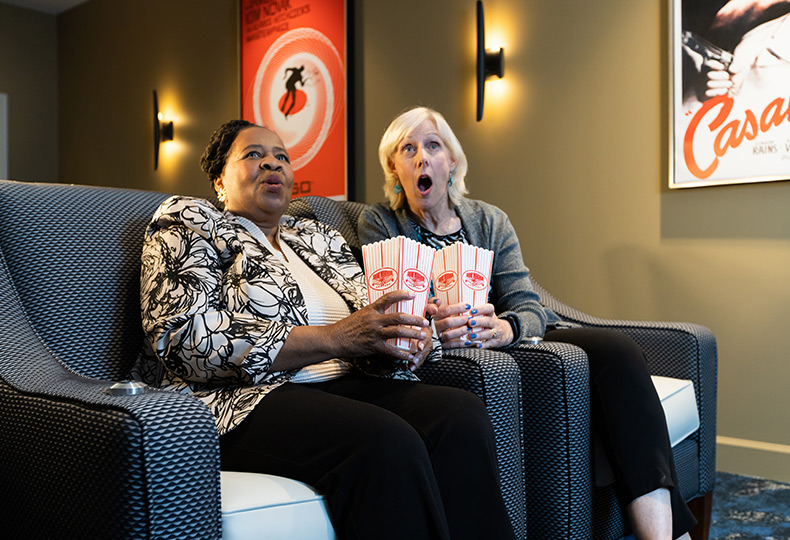 Happenings
When you're ready to see all that your new community and your new neighborhood have to offer, come see us. The community at Sky Bridge is uniquely positioned to help you fully explore Upper Marlboro, and its many exciting surrounding areas.
Explore Events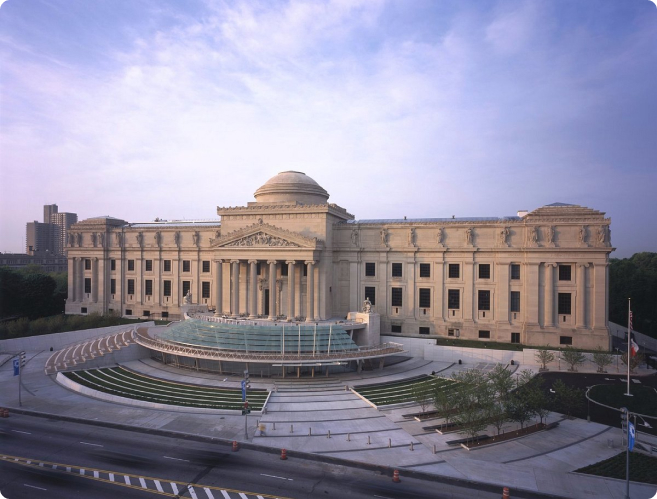 Partnerships
Our partnerships at Sky Bridge help to educate and enlighten so we continue to keep offering a diverse array of new experiences, classes, and ways to enrich our lives together.
Explore Partnerships
Flex Spending
Maximize your flexibility with Flex Spending. At our community, you create your financial spending guidelines. The Flex spending program enables our residents to make choices about what they eat, do, and enjoy.
Learn More
Contact Us
We're happy you're here.
Questions? Interested in a tour? Want to attend one of our events?
We're excited to meet you.
Fill in the form, or call us at 240-545-8080 to learn more.