live the life you love
Design your days around everything that fulfills you.
Discover a world of new possibilities. Welcome to a warm and welcoming senior living community where you're celebrated for who you are. Every day offers exciting new things to do and see. Make new friends, reconnect with old hobbies, and discover new passions. Tailored programming means you can fill your days with interesting classes, manageable workouts, and plenty of social gatherings.
Explore your new neighborhood through exciting outings and excursions. Residents at The Watermark at St. Peters can enjoy a carefree life complete with dining, shopping, entertainment, and more all nearby. Now is the time to do more of what makes you happy.
Activities & Events
Live a life full of possibilities. Meet new people, visit new destinations, and discover new experiences through Watermark University. A whole new world awaits.
View Activities & Events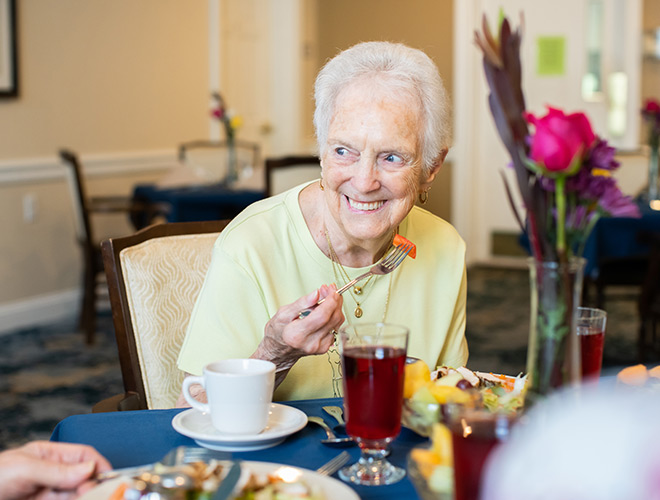 Flex Spending
Maximize your flexibility with Flex Spending. The Flex Spending program enables our residents to make choices about what they eat, do, and enjoy.
Make Your Own Choices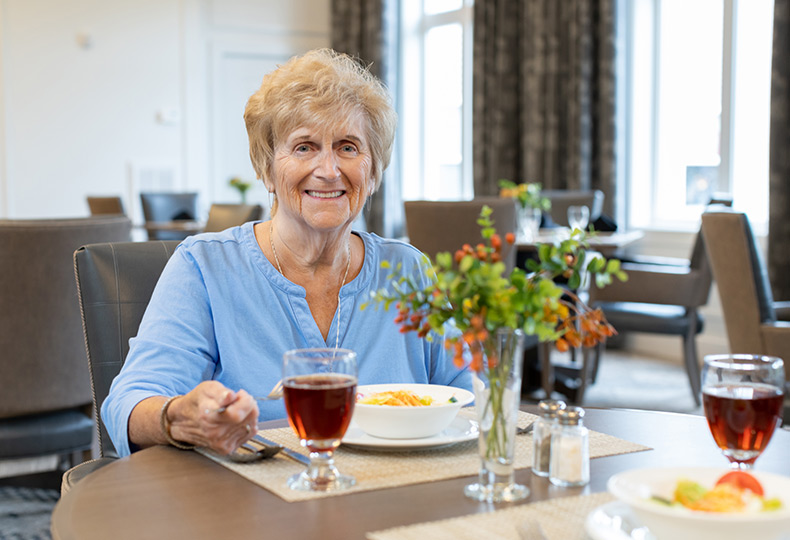 "My Aunt moved there recently and the staff was just amazing to work with! Great atmosphere, clean facility, with plenty of activities to choose from if you wish to. Would recommend to anyone looking at this type of facility!"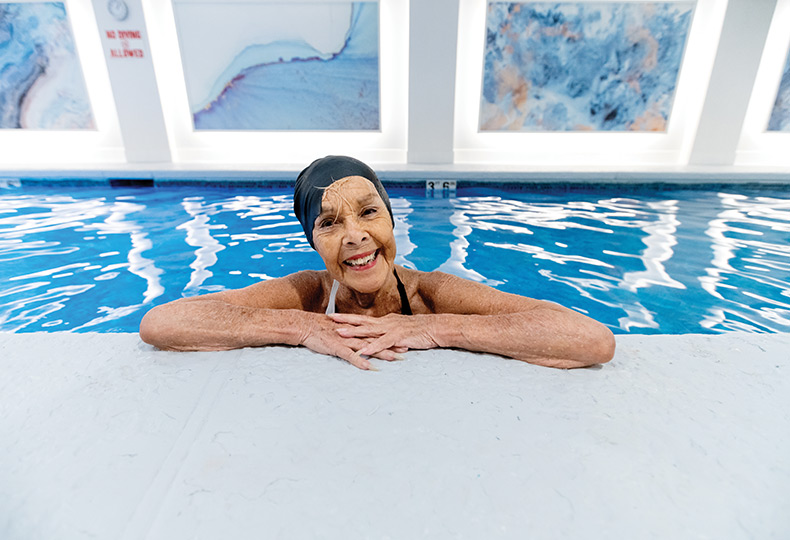 "I love it here! The people are friendly. You meet new ones every day. Sometimes it's hard to remember names there are so many of them. I love my apartment. I have all new appliances and a place I take care of my self. I just really like it here."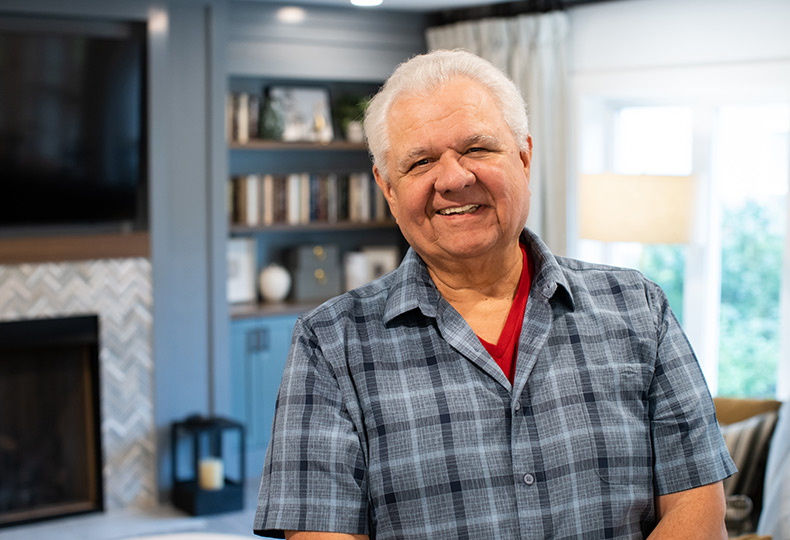 "My father moved to Watermark St. Peters… The staff has been absolutely amazing! I would highly recommend checking this place out. I moved my father out of another facility because the facilities focus seemed to be on the money and not on the residents. Not true at Watermark, they treat my father like family. My father and I am are so happy we made the move."
Contact Us
We're happy you're here.
Questions? Interested in a tour? Want to attend one of our events?
We're excited to meet you.
Fill in the form, or call us at 636-928-3877 to learn more.