The Watermark at Cherry Hills
A warm and inviting senior living community in the
Northeast Heights of Albuquerque's high desert.
Explore Assisted Living, Memory Care, and Short-Term Stays designed with you in mind.
Curated conveniences — where every detail matters.
Life is so much better when you aren't worrying about the small things. Take advantage of an abundant selection of on-site amenities and services, all designed to make your day easier. Live a life of leisurely fun, and leave the housekeeping and maintenance to us. Whether it's scheduling a salon day or signing up for community programs, we're here for you.
Discover a world of well-being.
Discover new ways to nourish your body, mind, and spirit daily. You'll find an exciting selection of programs that will inspire and delight you. Discover new passions and celebrate your well-being.
Delight in every bite.
Toast to great flavors and good health with dishes that will delight even the pickiest of eaters. From comfort food favorites to upscale selections, our ever-changing menu will keep your taste buds wanting more.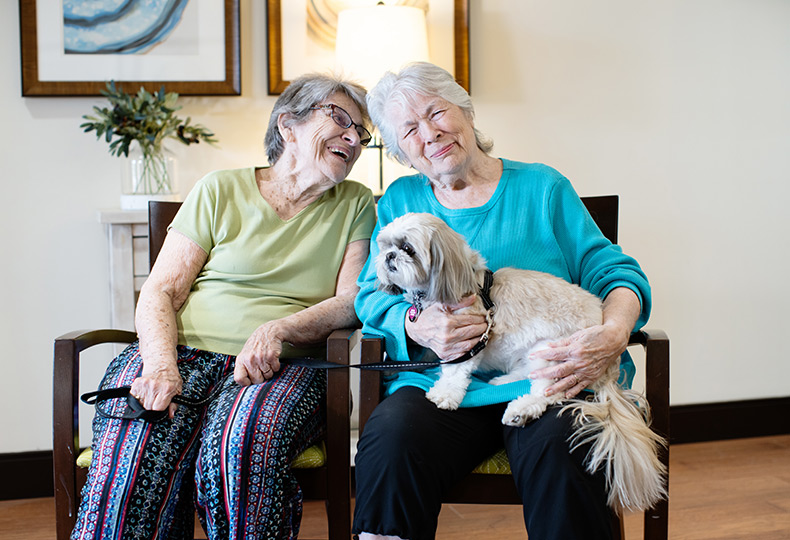 Assisted Living
Find the perfect blend of independence and support here. Enjoy your days in Albuquerque with the peace of mind knowing everything you need is at your fingertips. Create each day without the hassles of cleaning, cooking, and transportation. Our team of experts is standing by 24/7 and here for you every step of the way.
Learn More About Assisted Living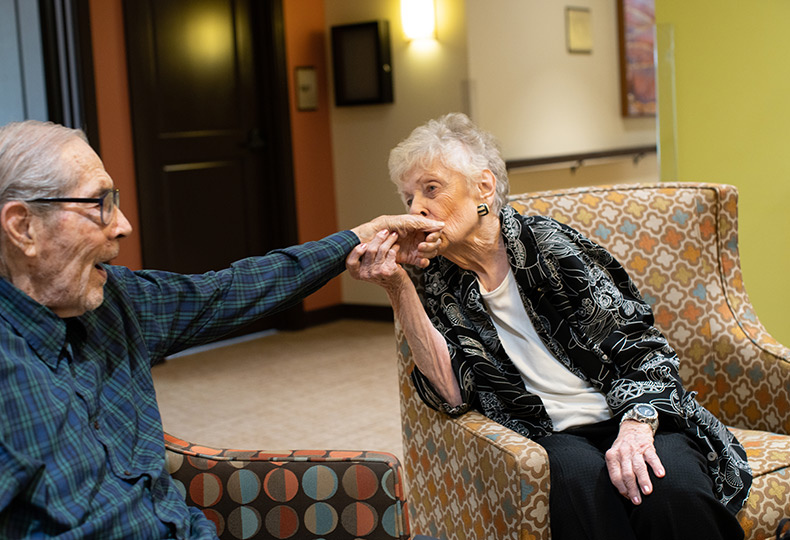 Memory Care
A warm and welcoming place where you can be yourself and flourish with around-the-clock assistance from our team of registered nurses and Naya caregivers. Whatever you need, we are here to help. Our team can arrange personalized services such as medication management, wellness consultations, customized dining options, and more. Celebrate your life story in a safe and comfortable space.
Learn More About Memory Care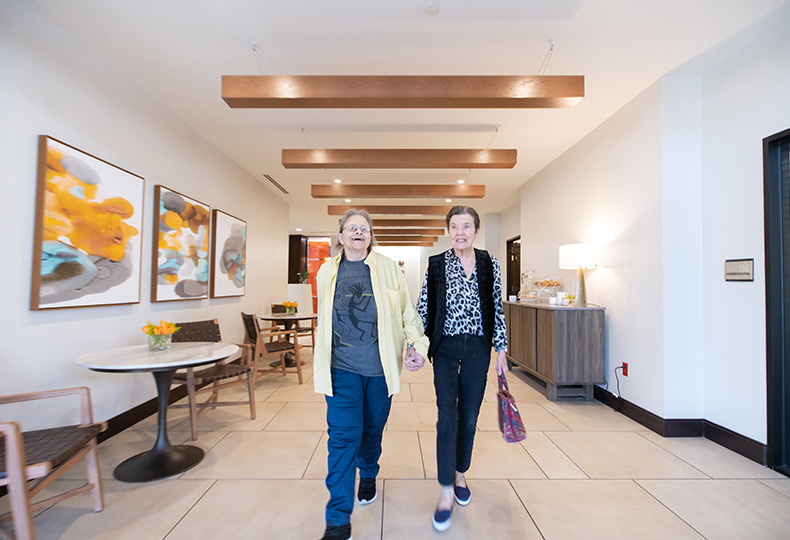 Short-Term Stays
Sometimes you need a short break or somewhere to recuperate from an illness or surgery. Short-Term Stays are the perfect option. Relieve stress, restore energy, and enjoy a change of pace. Make new friends, delight in delicious meals, take part in fun programs, and more. Some guests enjoy the short-term experience so much they later move to The Watermark at Cherry Hills.
Learn More About Short-Term Care