A WORLD OF POSSIBILITIES
Live life to the fullest.
Leave your worries behind when you make The Watermark at Coral Gables home. Immerse yourself in a warm and welcoming community that offers a myriad of opportunities for an active social life, for stimulating your mind, and for strengthening your body.
What inspires you? We're listening, and we tailor our program offerings to meet your needs. From creative arts programs to cooking classes, group excursions, social gatherings, exercise classes, and fun-filled outings, there's truly something for everyone.
You decide how each day unfolds. From resort-style amenities and activities to the natural beauty right outside your door, you'll find everything here that you need to thrive.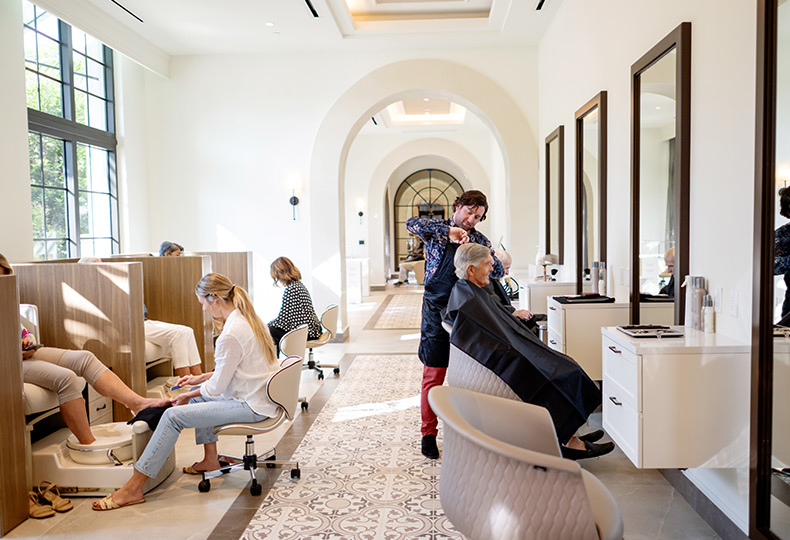 Spa & Salon
Be, feel, and look your best. A massage to relax you. A new hairdo doesn't hurt either. Why not book both? You deserve it.
Indulge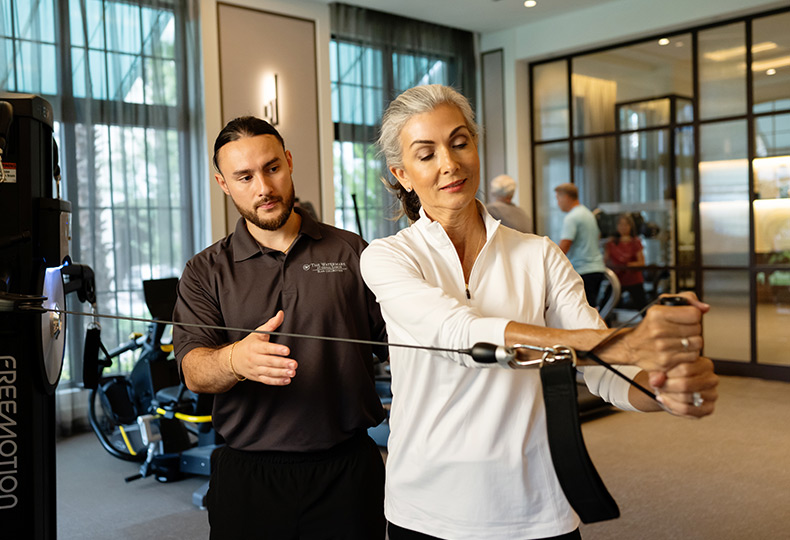 Fitness
It's no secret that greater flexibility equals greater mobility, and a focused fitness regimen will help you maintain both. Here with us, you'll reach your fitness goals at your pace with no pressure.
Find the Right Fit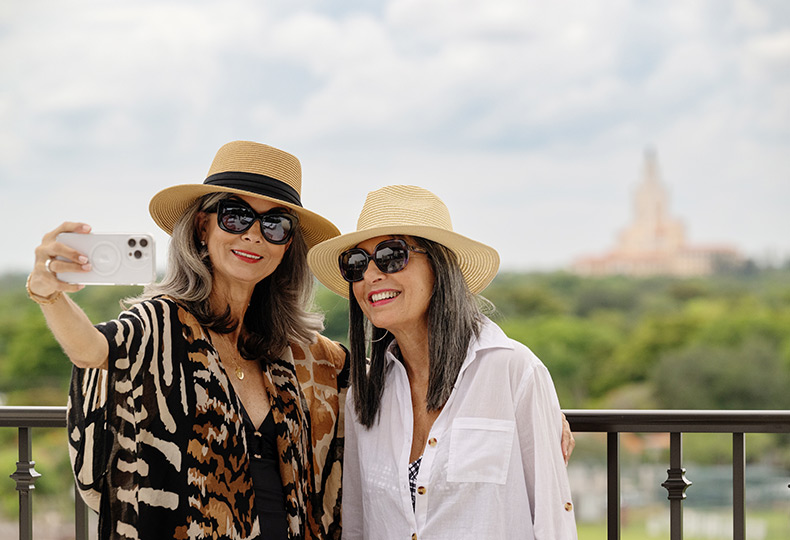 Happenings
The Watermark at Coral Gables offers no end of opportunities to fill your days with exciting events, classes, and outings. Enjoy!
Explore Local Events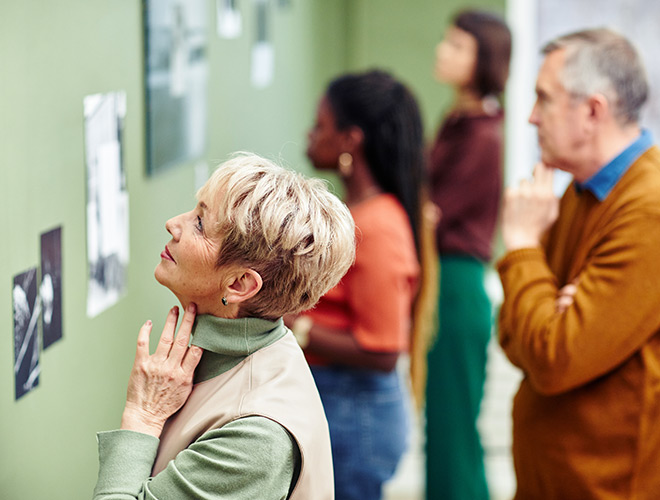 Partnerships
We're better together. Local and national partnerships keep us on the cutting edge of new services so that we can continue bringing you the best.
Explore Our Partnerships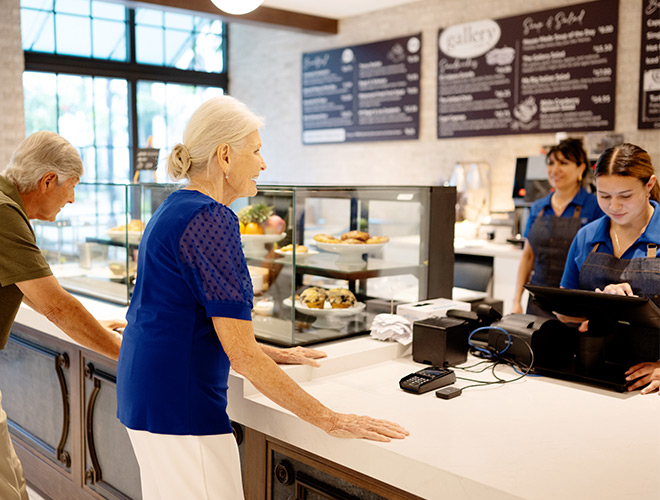 Flex Spending
Finally, a community where the finances fit you. Flexible spending enables members to make their own choices. Plain and simple.
Learn More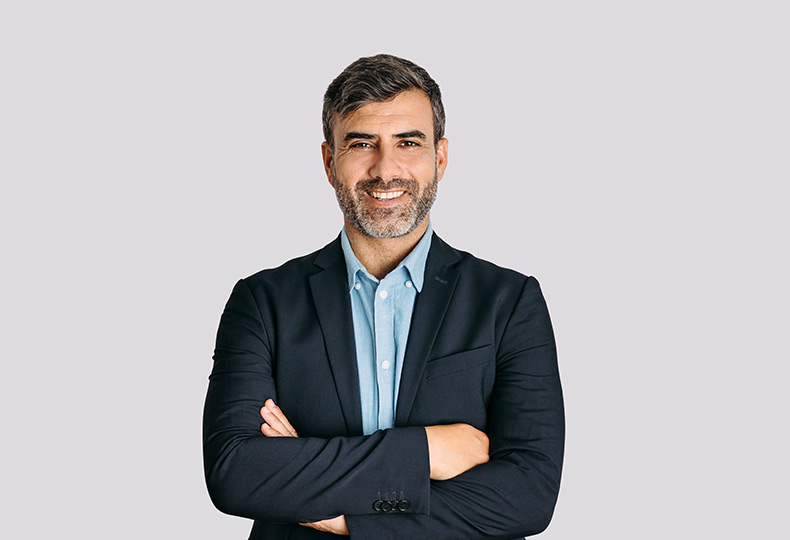 "As a Wealth Manager, I vet housing options for my clients and have found a jewel, "The Watermark," it is an exceptional property. The quality is superb and the location is absolutely perfect. Close to Grove and Gables. The airport and port of Miami. Also, close to the best hospitals. But one of the most unique things I like the Watermark for is its unique activities and dining options. Search no more! The Watermark is the best value in Miami!"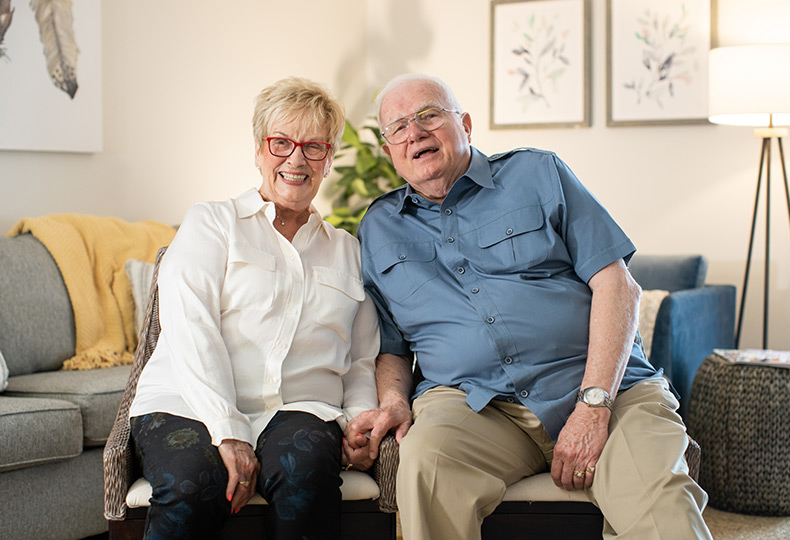 "My wife and I attended a very professional and informative Watermark presentation recently. We dealt with Alton Ward. Watermark is high end and top notch, just like Alton."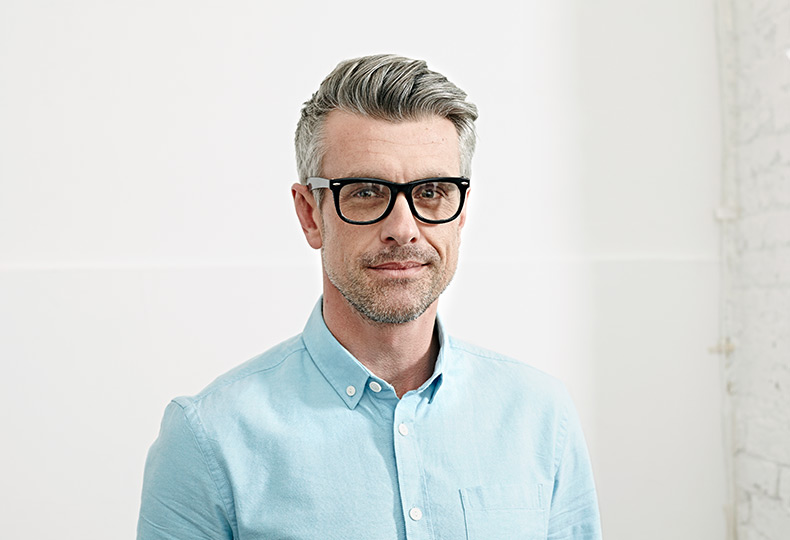 "I reached out to The Watermark at Coral Gables to learn more about their new development as it's important to me to stay appraised of what's happening in the market so that I can communicate the information to my clients. My first impression of Watermark was the dynamic Sales Director Alton Ward. I think it's the people that make the company and Alton is a great representative of the brand. From what I understand, the community should open later this year and I think The Watermark will be a great asset to Coral Gables and Miami-Dade County. I can't wait for a tour!"
Contact Us
We're happy you're here.
Questions? Interested in a tour? Want to attend one of our events?
We're excited to meet you.
Fill in the form, or call us at 786-688-6010 to learn more.