COME TO THE SUNSHINE
Resort-style living by the sea.
Imagine living in The City Beautiful with its glorious Mediterranean Revival architecture, its precisely and exquisitely planned residential and commercial districts, its fine dining with renowned chefs, and its unbeatable location on the Florida coast,.
This is where Independent Living at The Watermark at Coral Gables offers a life full of opportunities under the warm Florida sun, unencumbered by the worries of day-to-day responsibilities. Our extensive amenities and conveniences include on-site gourmet dining, a world-class spa, and a fitness center, not to mention a wide range of activities, outings, and classes available to enrich your life.
Once upon a time you might have paid for a vacation like this. But what if this were home?
24/7 Associate Support
24/7 Concierge
Administrative Services
Art & Creative Studio
Art Gallery
Beautiful Outdoor Spaces
Bistro & Café
BrainCafé™
Complete Building, Residence, and Grounds Maintenance
Pricing
Get a personalized quote
Independent Living
starting from
$6,095.00
per month
Independent Living
Welcome to the Good Life
Live the life you want instead of worrying about maintaining a household. The monthly service fee unlocks an enriching lifestyle in a safe setting filled with five-star restaurants, resort-style amenities including a state-of-the-art fitness center and on-site salon and spa, daily concierge services, award-winning Watermark University programs, integrated wellness offerings, Extraordinary Outings, flexible spending credit, housekeeping, maintenance, move-in coordination, transportation, and more.
FOOD FOR THE SOUL
Fine dining for better living.
One of life's greatest joys is breaking bread in the company of good friends. Discover delicious cuisine designed to delight, while delivering optimal nutrition. Each breakfast, lunch, and dinner features chef-prepared recipes made with local ingredients including familiar favorites and amazing new tastes. Bon appétit!
More About Dining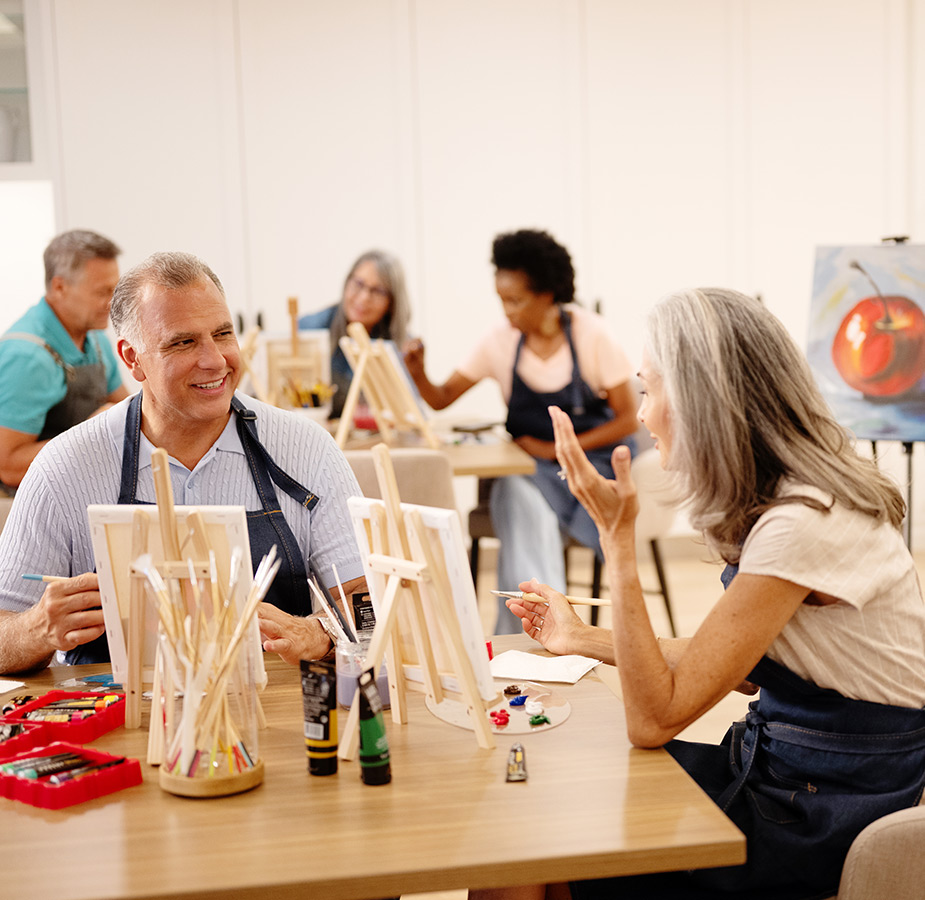 ACTIVITIES & EVENTS
Plenty to do, with something for everyone.
The Watermark at Coral Gables hosts Extraordinary Outings that will engage, amaze, and delight you. Staying close to home? Explore all the on-site activities designed just for you. Fill your calendar as much or as little as you like. Be happy.
See Activities & Events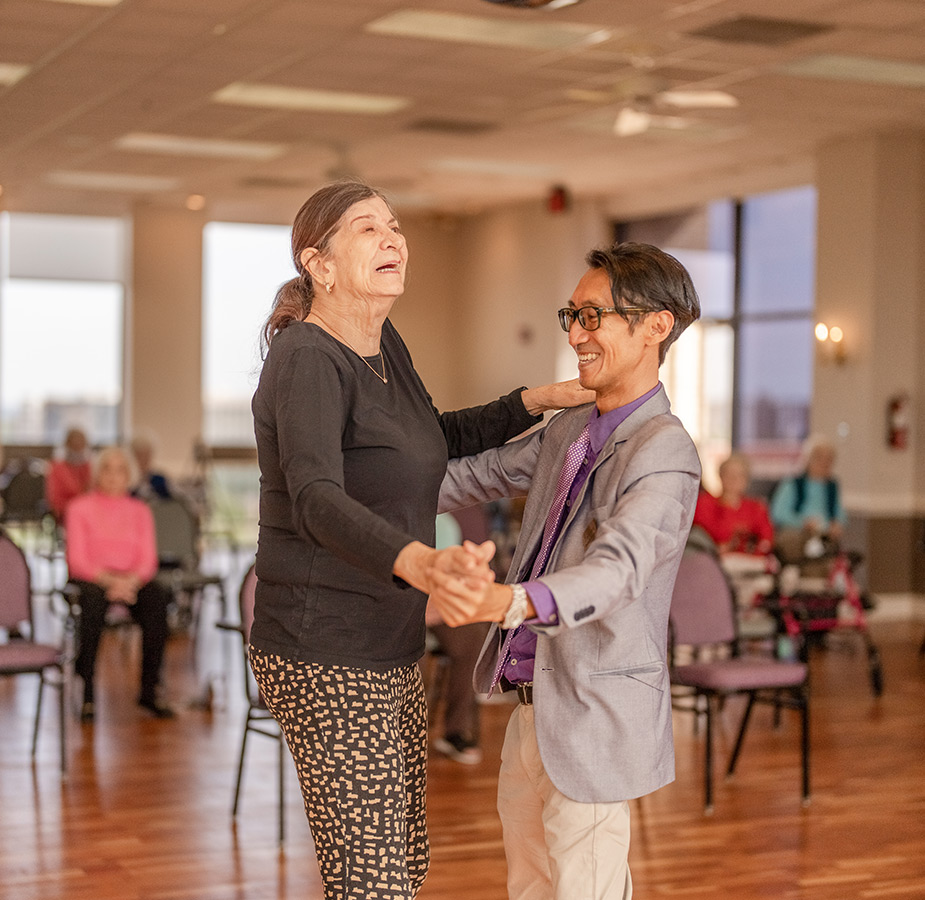 EXPAND YOUR HORIZONS
Signature Programs designed for self-discovery.
Our Signature Programs are a staple of our community life, and we invite you to explore what inspires you. You choose your programs uniquely designed to delve more deeply into subjects and activities that excite you. Laugh, learn, and grow every day.
Discover Signature Programs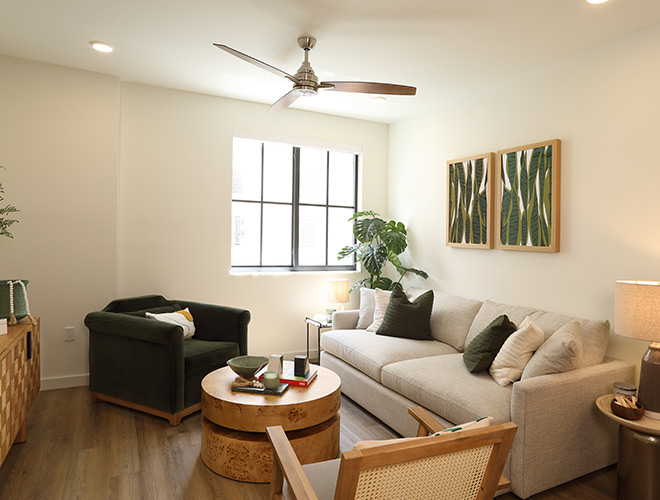 EXCEPTIONAL SENIOR LIVING
Fun in the sun in Coral Gables.
There's a reason Coral Gables is known as "The City Beautiful" with its spectacular Mediterranean Revival architecture, its green landscaped avenues, and the incomparable Venetian Pool. And it's hard to beat its world-class dining, botanic garden, and the blue, blue water of the Atlantic Ocean. The Watermark at Coral Gables brings you this world and a vibrant, welcoming community that our residents love to call home.
Download Community Brochure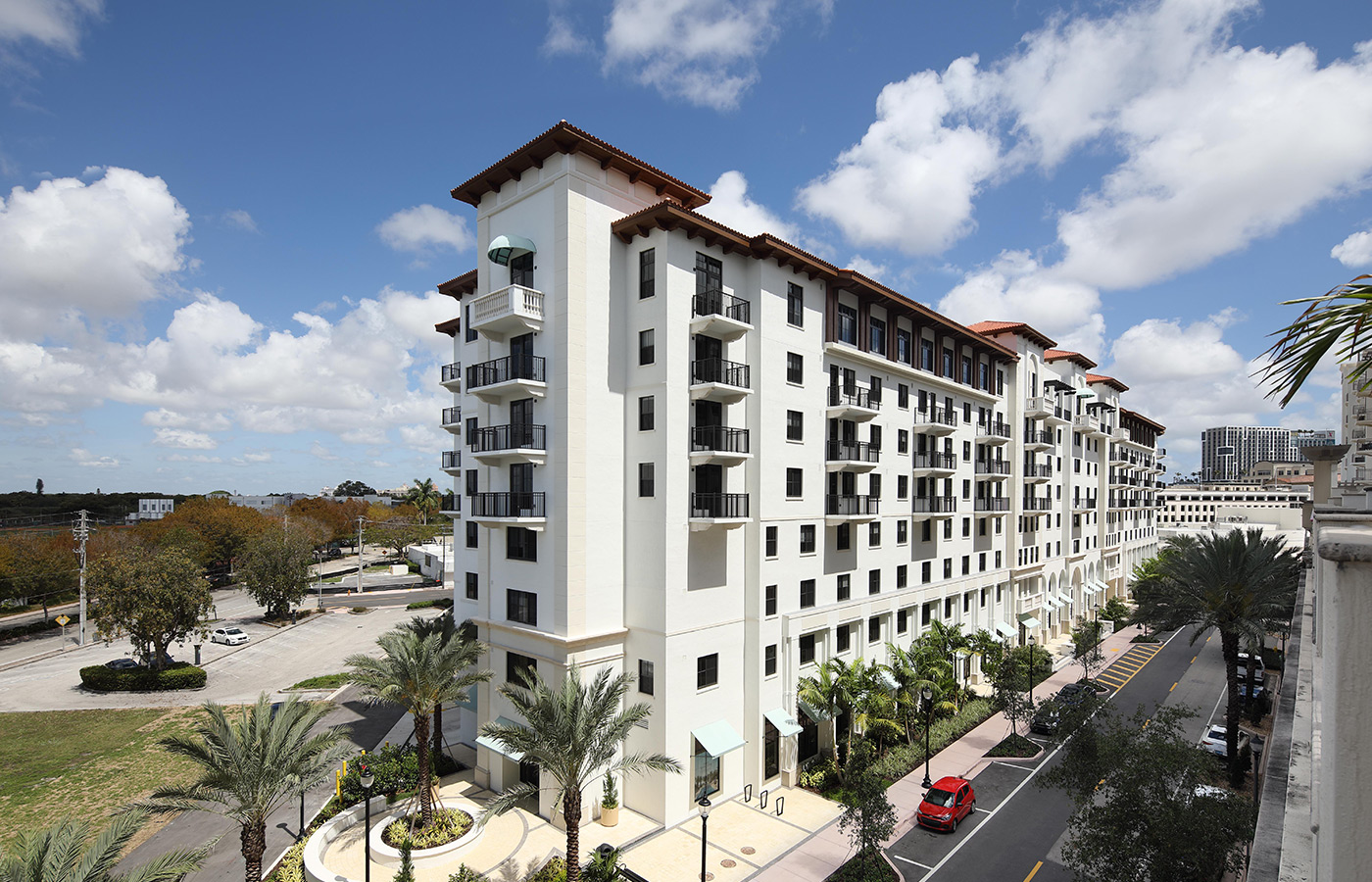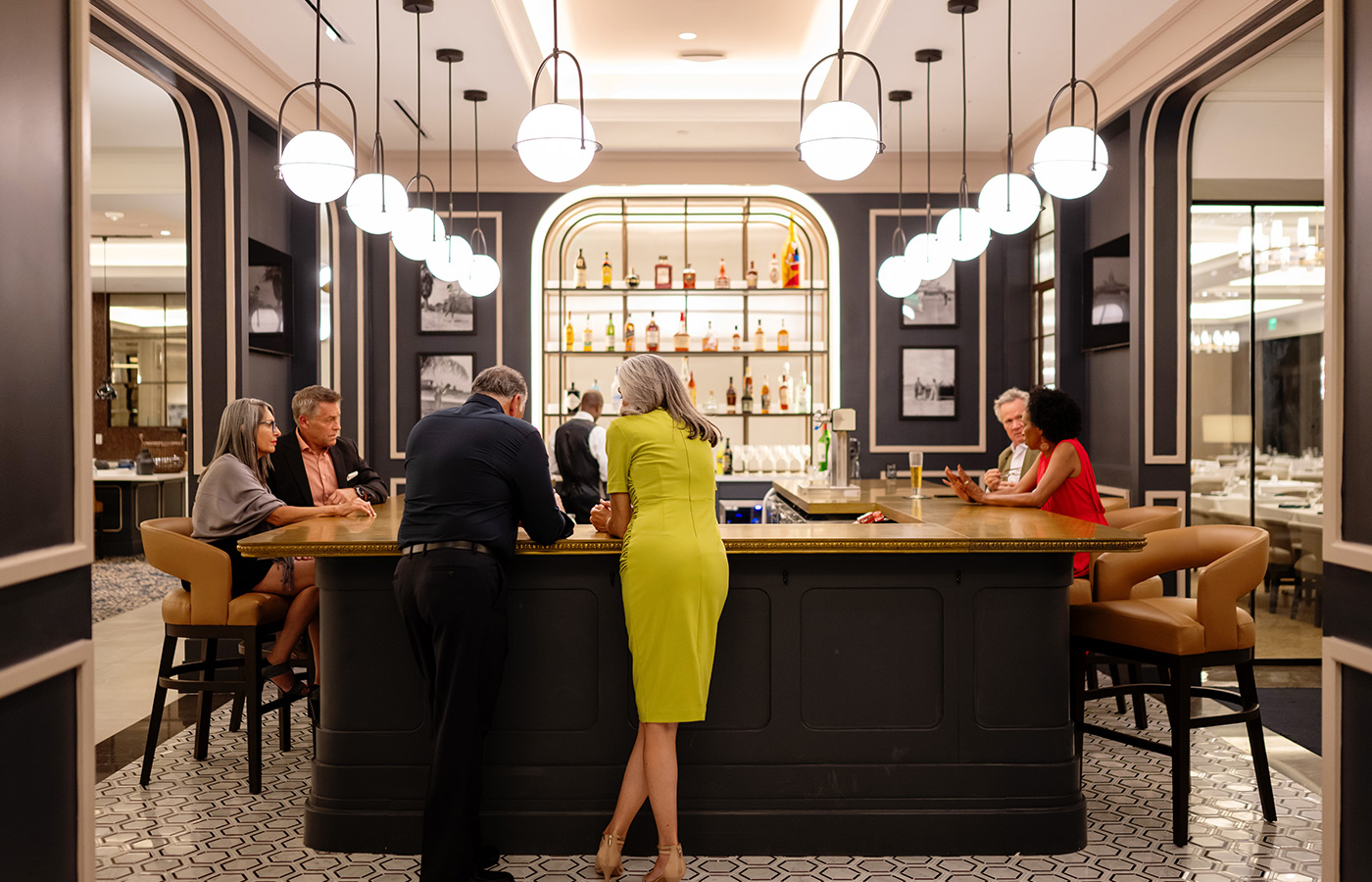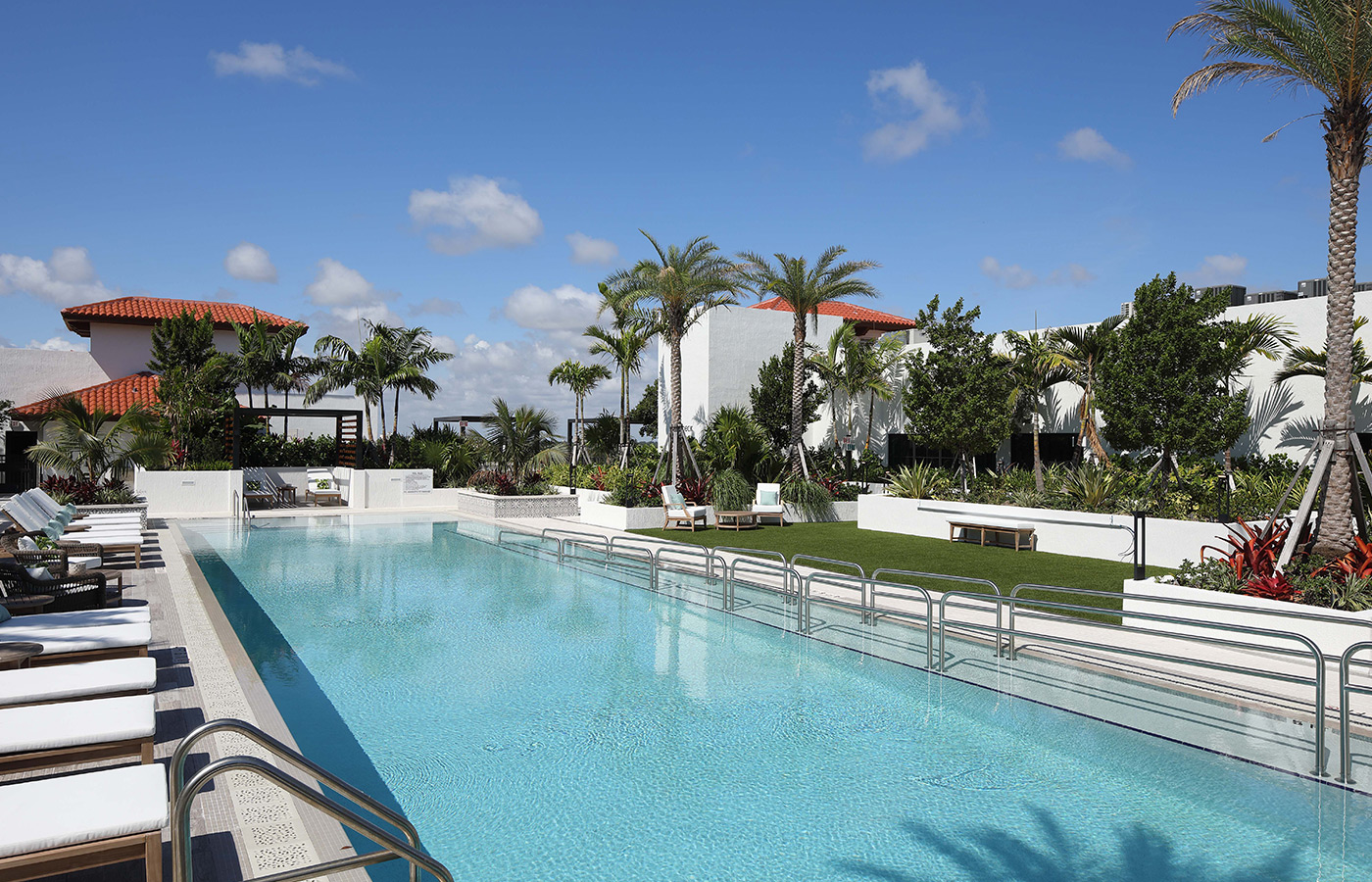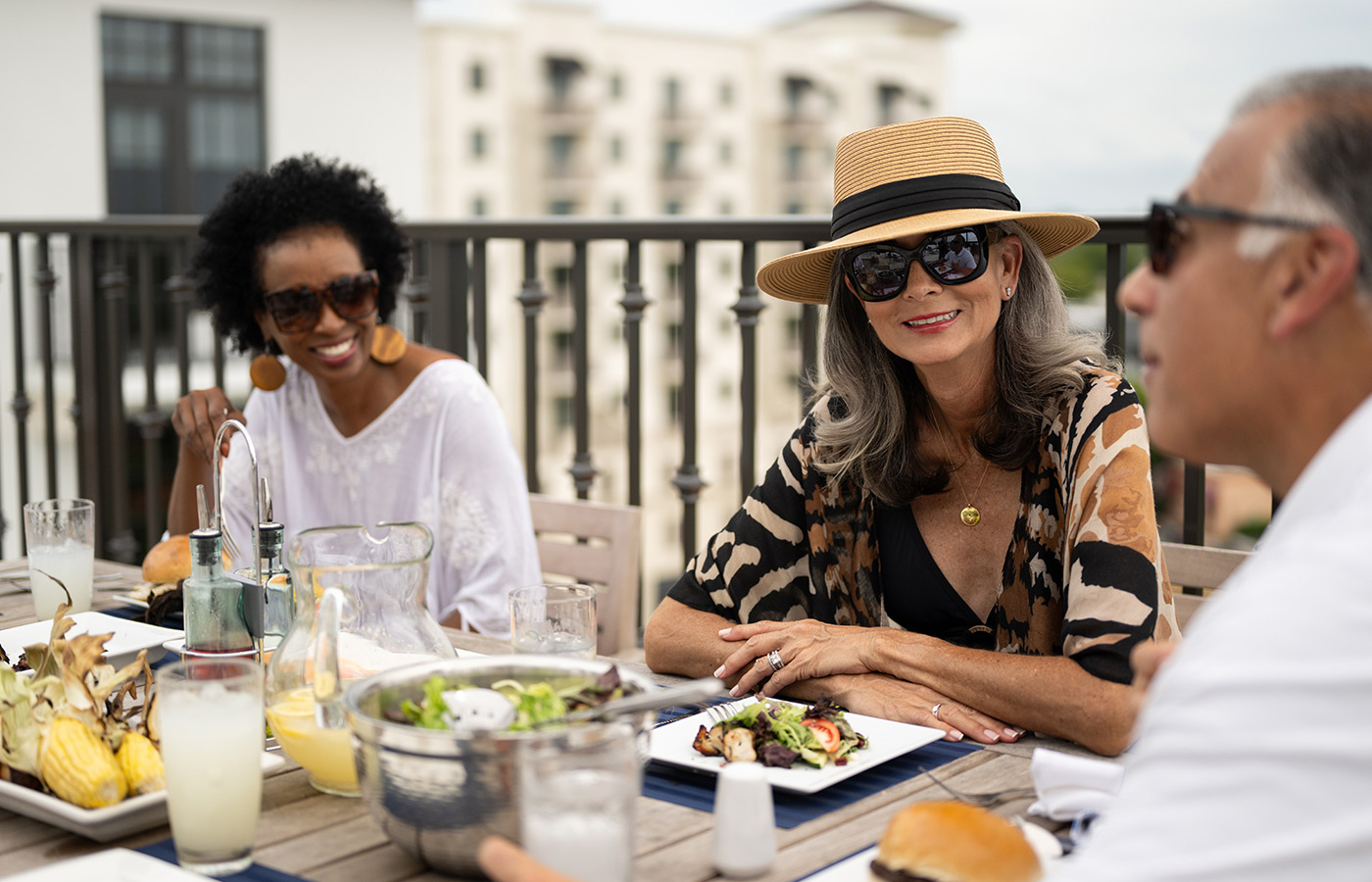 Contact Us
We're happy you're here.
Questions? Interested in a tour? Want to attend one of our events?
We're excited to meet you.
Fill in the form, or call us at 786-688-6010 to learn more.