WE THRIVE TOGETHER
Comfortable, secure, and dignified living.
Our commitment is simple: provide the customized care and support you so richly deserve in a loving, homelike environment. Naya caregivers provide support and companionship throughout the day, so you can live a worry-free, meaningful life.
The Memory Care neighborhood at The Watermark at Coral Gables is a peaceful, secure setting where each resident is treated with the utmost care and respect. Each living space provides all the comforts of home. Here, your well-being is our priority. Expert associates are available 24 hours a day, seven days a week, to support you every step of the way.
24/7 Concierge
360Well Comprehensive Wellness Program
Catering & Room Service
Complete Building, Residence, and Grounds Maintenance
Dog Park
Dog Wash Station
Fitness Center
Housekeeping Services
In-Residence Dining Options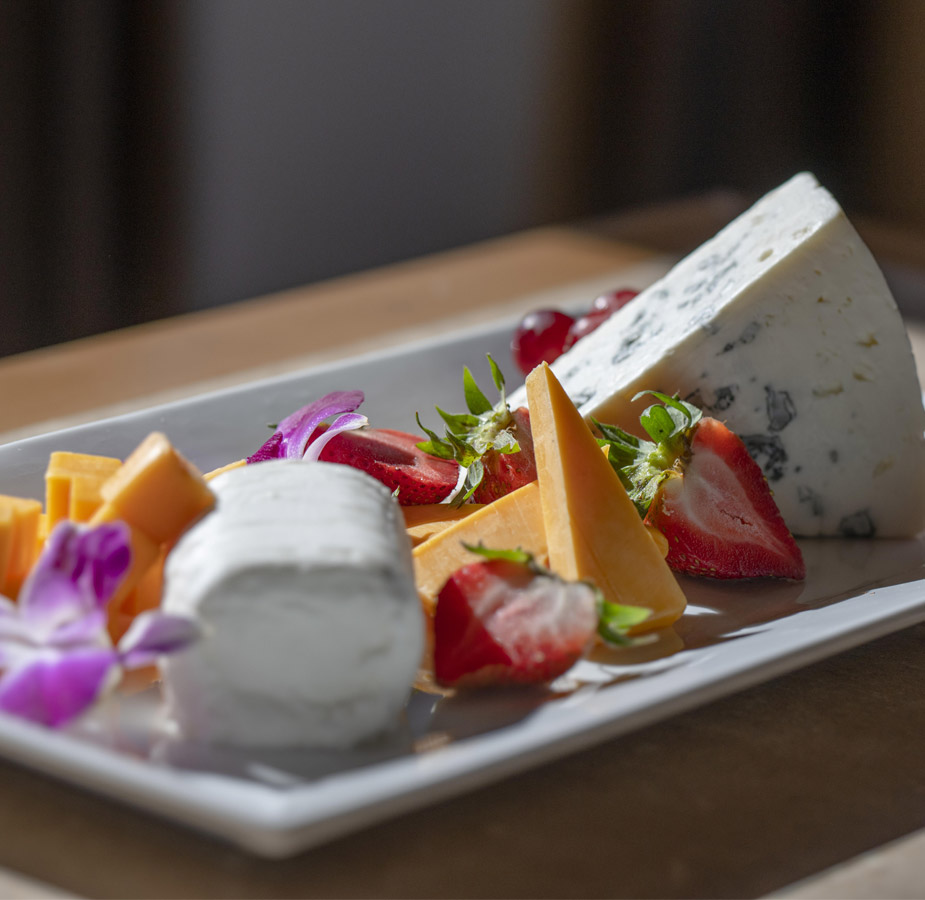 FOOD FOR THE SOUL
Fine dining for better living.
One of life's greatest joys is breaking bread in the company of good friends. Discover delicious cuisine designed to delight, while delivering optimal nutrition. Each breakfast, lunch, and dinner features chef-prepared recipes made with local ingredients including familiar favorites and amazing new tastes. Bon appétit!
More About Dining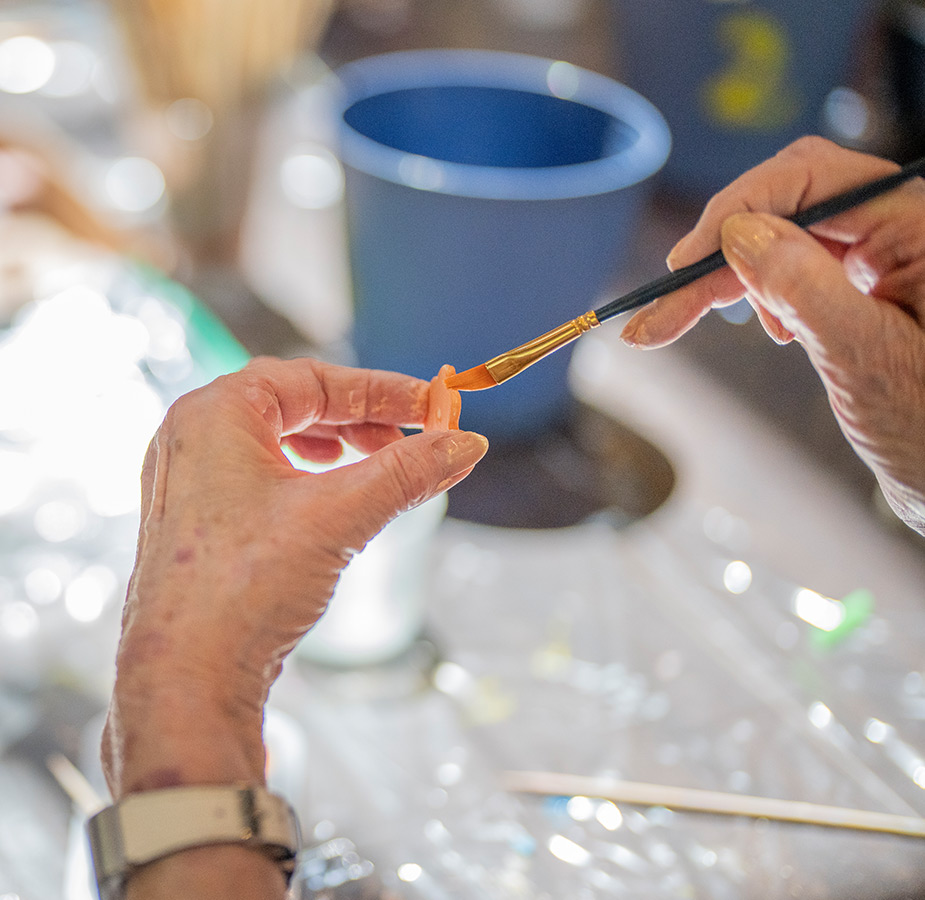 Activities & Events
Plenty to do, with something for everyone.
The Watermark at Coral Gables hosts extraordinary outings that will engage, amaze, and delight you. Staying close to home? Explore all the on-site activities designed just for you. Fill your calendar as much or as little as you like. Be happy.
See Activities & Events
EXPAND YOUR HORIZONS
Signature Programs designed for self-discovery.
Our Signature Programs are a staple of our community life, and we invite you to explore what inspires you. You choose your programs uniquely designed to delve more deeply into subjects and activities that excite you. Laugh, learn, and grow every day.
Discover Signature Programs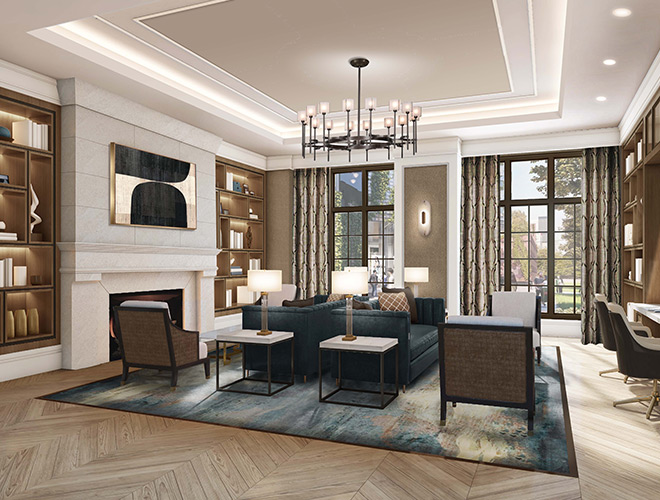 EXCEPTIONAL SENIOR LIVING
Fun in the sun in Coral Gables.
There's a reason Coral Gables is known as "The City Beautiful" with its spectacular Mediterranean Revival architecture, its green landscaped avenues, and the incomparable Venetian Pool. And it's hard to beat its world-class dining, botanic garden, and the blue, blue water of the Atlantic Ocean. The Watermark at Coral Gables brings you this world and a vibrant, welcoming community that our residents love to call home.
Download Community Brochure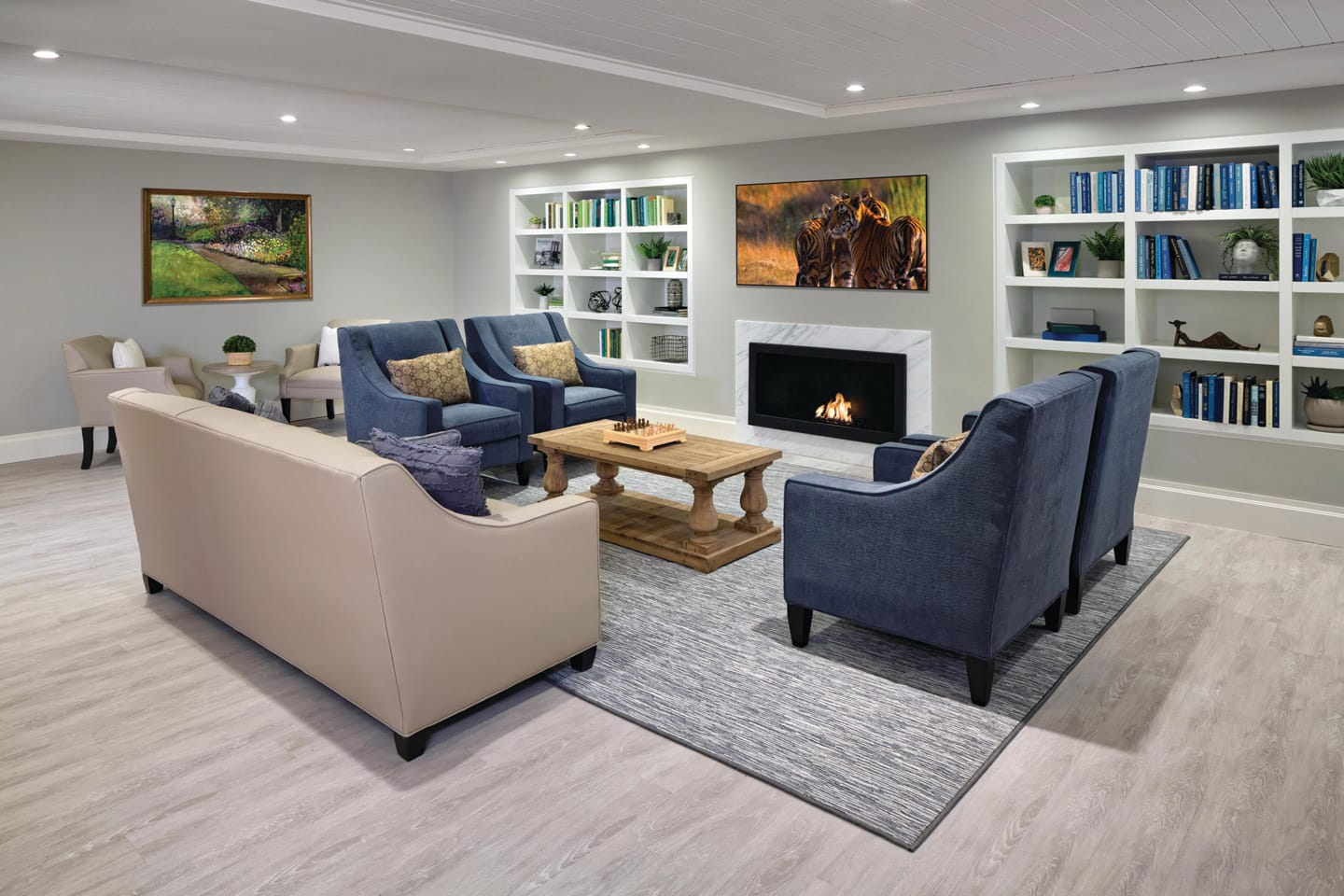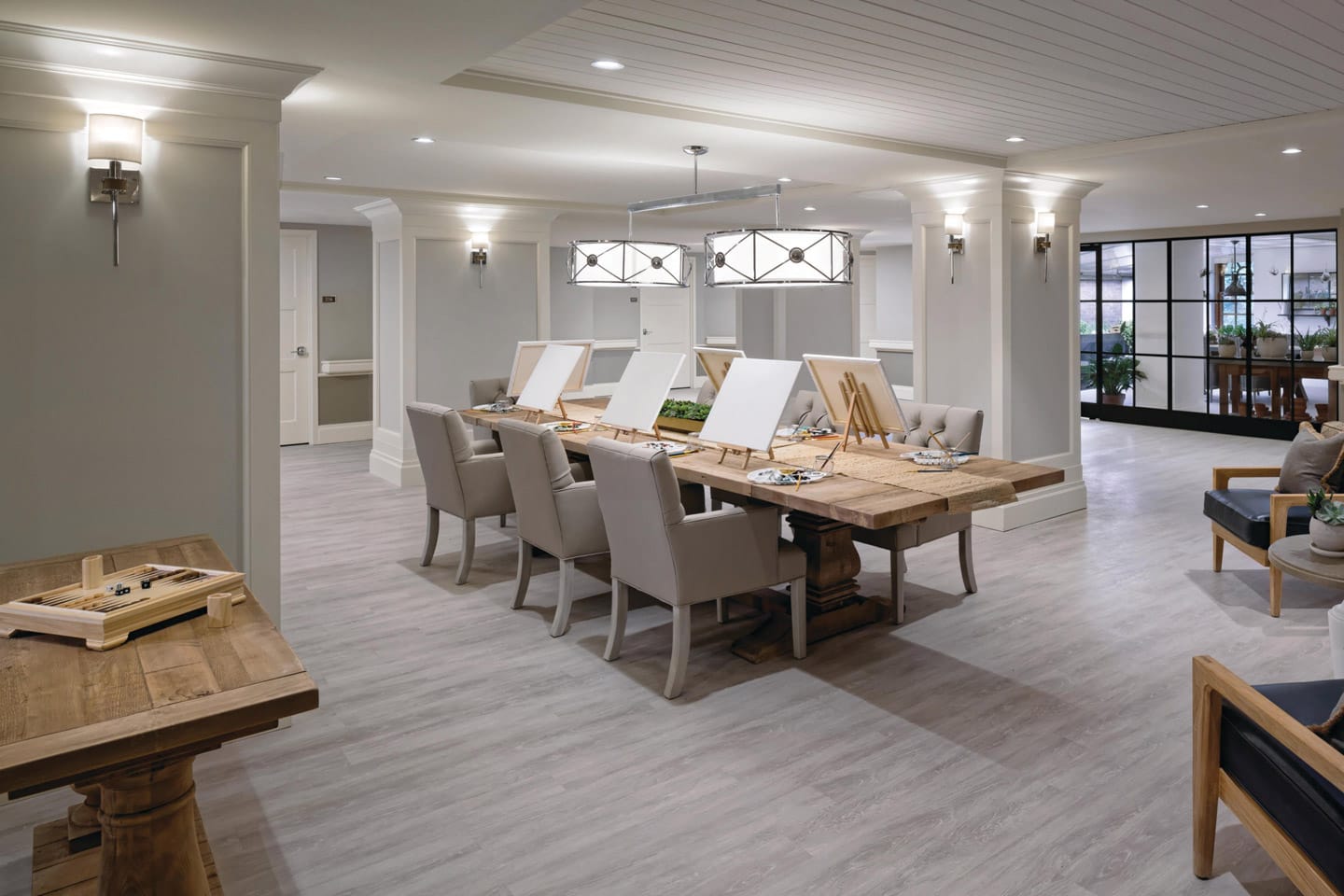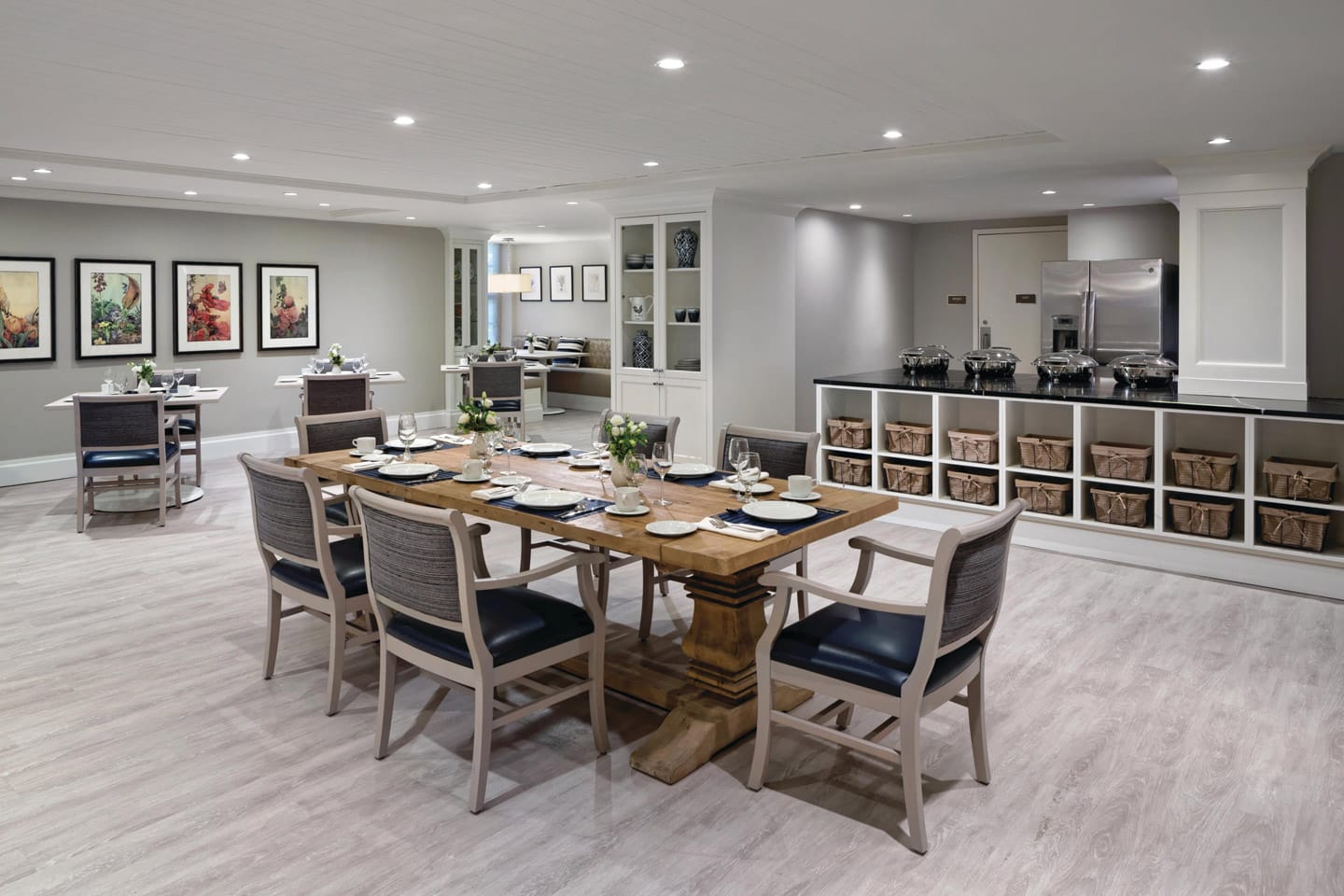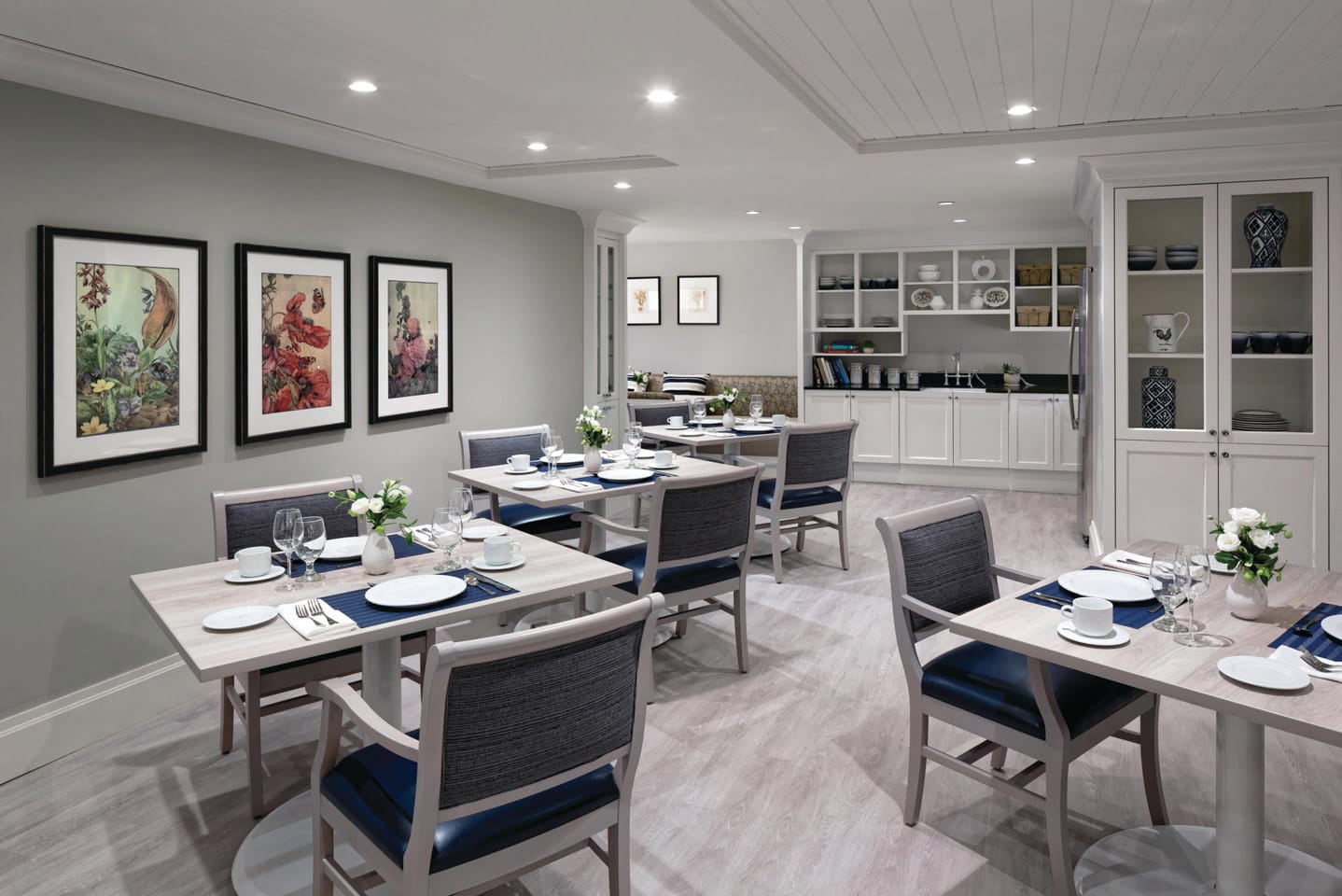 Contact Us
We're happy you're here.
Questions? Interested in a tour? Want to attend one of our events?
We're excited to meet you.
Fill in the form, or call us at 786-688-6010 to learn more.