FOLLOW YOUR BLISS
Do what makes you happy – we have options.
Enjoy life to its fullest at The Watermark at Vistawilla, one of the most beautiful communities in the slate of Watermark offerings. Our vibrant and sun-kissed community in Winter Springs, Florida, offers an idyllic lifestyle. Enjoy resort-style amenities and breathtaking grounds with scenic nature trails, and spaces to reflect, or have a drink and toast the sunset. Life can be carefree, as you focus on your wellness and new and old passions. One day you may take a fitness class and get a manicure. The next, you may opt to take a language class, have fun in a book club, or go with friends on an exciting cultural excursion in nearby Orlando. The opportunities are limitless.
This warm, pet-friendly senior living community makes it easy to thrive. Whether you're taking an exercise class in the fitness center, having a pampering treatment in our spa and beauty salon, watching a film with friends in the movie theater, or dining at one of our signature restaurants — you'll always find experiences to savor.
There is plenty of fun to be had and inspiring and festive social gatherings each month. You'll find comfortable and sophisticated shared spaces, and light-filled residences with unique touches and safety features to put your mind at ease. Our outside spaces are stunning, and include lush gardens, nature paths, a pond, and a gazebo that is perfect for bird watching, or sipping coffee with new or old friends.
And when self-care calls, our mind, body, spirit classes, massages and treatments at our spa, and our memory-enhancing, music, and creative classes will inspire, rejuvenate, and enliven. There is no better place to call home than Watermark.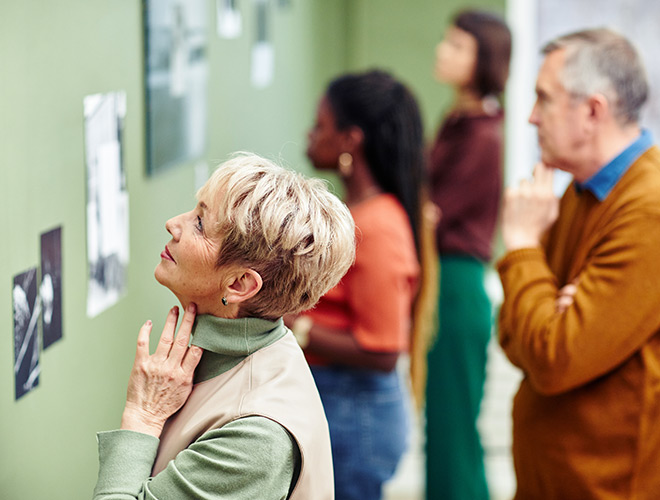 Partnerships
We've established partnerships with local organizations to help you keep learning, growing, and doing. These connections offer you the best the community has to offer – from health and wellness to arts, culture, and more.
Explore Our Partnerships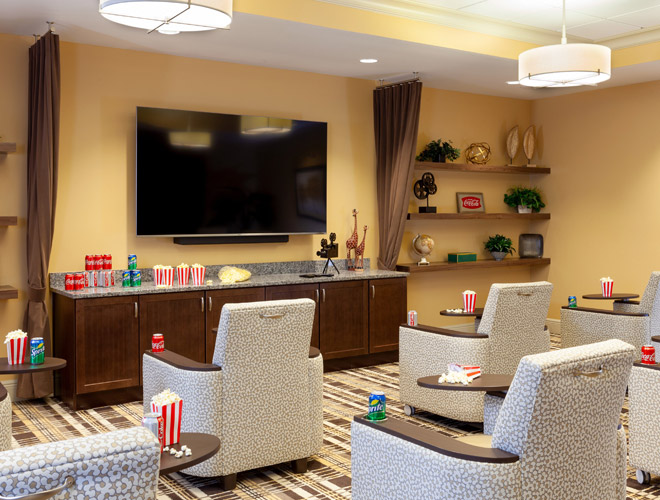 Activities & Events
Today's the day. Strengthen your mind and body. Explore the local culture. Pursue your personal interests or just have all the fun you can handle. At The Watermark at Vistawilla, there's always something new to experience and favorite pastimes to enjoy.
See Activities & Events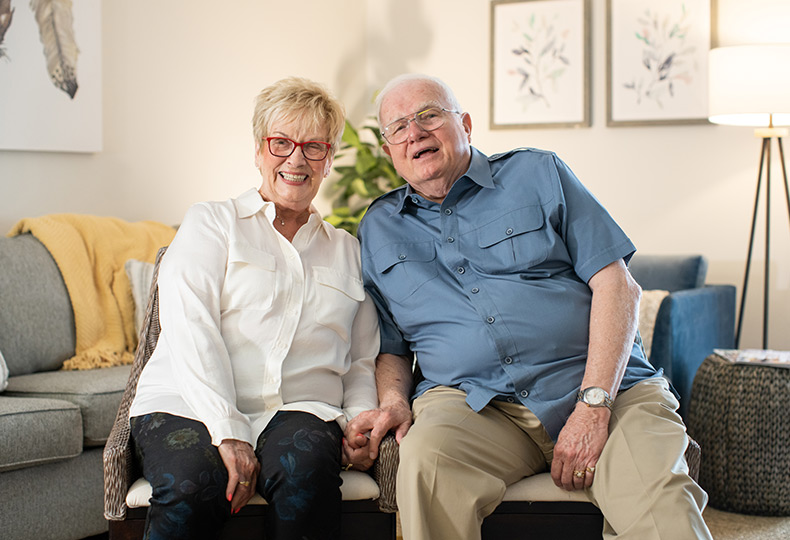 "The Watermark at Vistawilla exceeds every expectation I could ever fathom about quality care and assisted living for my grandparents. Not only is this facility immaculately clean, beautiful, well designed, and aesthetically appeasing, it goes so much deeper than that. This place is magic. The staff is kind, considerate, encouraging, and helpful. They go over and beyond in providing quality care and serving their residents with respect. I had the pleasure of interacting with a plethora of staff members, who all went the extra mile, but Charmaine and Carlos will forever have a special place in my heart. Everyone here is a family, and they are undoubtedly treated as such."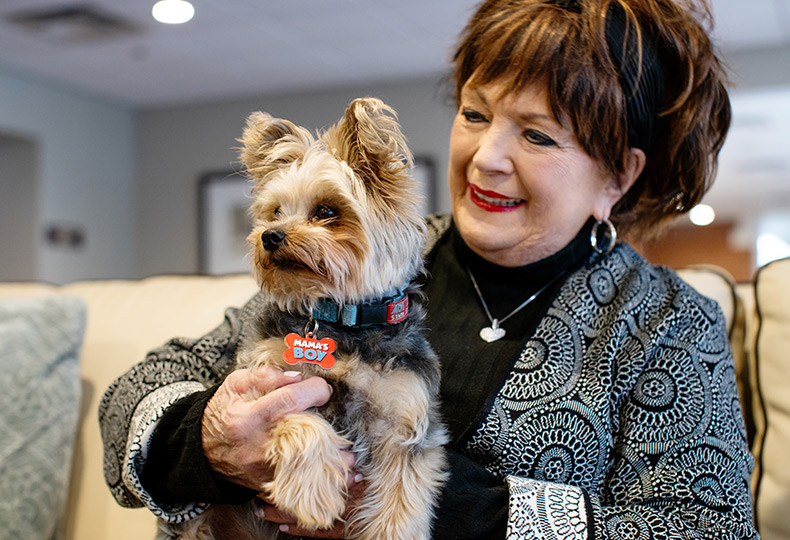 "This community is fantastic. The employees truly care about the residents, and it shows with their extra attention to detail. My mother stays here and loves it so much. Thank you to the entire Watermark staff for all of your support."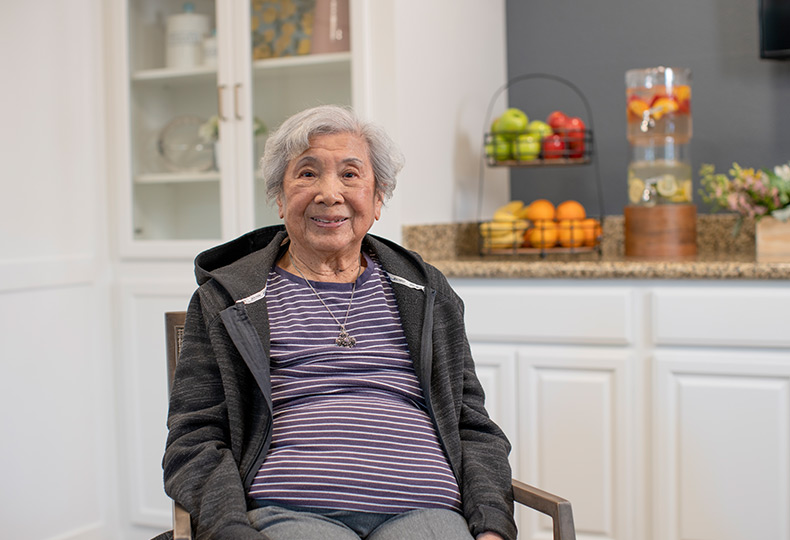 "In choosing the best possible assisted living environment for my mother, she and I visited many facilities in this area of FL. Watermark was far superior from the first visit. It is a small community-like environment, and staff was welcoming each time.
My mother has short-term, age-related memory loss. However, she is able to live on her own, with assistance. It is a very tough decision to help a family member make this decision, as well as carry it out. The Watermark staff were kind, understanding, and helpful beyond what I would have expected!
Now that my mother is settled at Watermark, I only need to reach out by email, or phone, with any questions or concerns she or I have. Response time is quick and comforting.
I know my mother was not being as active as she could be before moving in. However, she has ventured out of her comfort zone, has had her local friends come visit, and her primary care doctor has commented about how much healthier she looks.
This is all good news for her family, as she has anything she needs at her doorstep, is making new friends, is maintaining friendships she had before, and is getting out to participate in activities. Thank you, Watermark at Vistawilla!"
Contact Us
We're happy you're here.
Questions? Interested in a tour? Want to attend one of our events?
We're excited to meet you.
Fill in the form, or call us at 407-702-1300 to learn more.