Your Home Away-From-Home
Stay as long as you like.
Short-term stays with long-term therapeutic gains. Whether you're healing or just stopping by for a little extra support, when you stay with us, you're family.
You can relax during your respite time, while also taking advantage of all the potential here at The Watermark at Vistawilla. You've earned this. Our vibrant community in Winter Springs, Florida near downtown Orlando, provides the perfect spot to re-cooperate. You will feel at ease and comfortable during your temporary stay — whether you're here to heal, are in a transition, or need additional support.
Take advantage of our resort-style amenities including a world-class salon, a movie theater, and a top-notch fitness center with personal trainers. Our dining choices provide enticing meals for all tastes and we can provide room service, as well as tailored meals to suit any dietary needs. Feel free to explore our signature programs and Watermark University classes. Explore fun and creative options and also take the time to relax and enjoy the healing and therapeutic offerings from Tai Chi to yoga and meditation — it's all here for you.
Our Short-Term Stays are a great solution for those times when family caregivers are traveling, or when you just need a short break with additional assistance during periods of illness, injury, or surgery.
Whenever you stay with us, no matter how long, you won't be burdened with the day-to-day responsibilities that go with maintaining a home. This frees you up to consider a variety of new interests, hobbies, and passion projects. All to be pursued at your own pace, at times of your own choosing.
Discover a warm and inviting community with incomparable beauty and modern conveniences.
24/7 Concierge
Beautiful Outdoor Spaces
Catering & Room Service
Complete Building, Residence, and Grounds Maintenance
Delicious, Healthy Meals
Dynamic Community Life Calendar
Fitness Center
Housekeeping Services
Laundry Services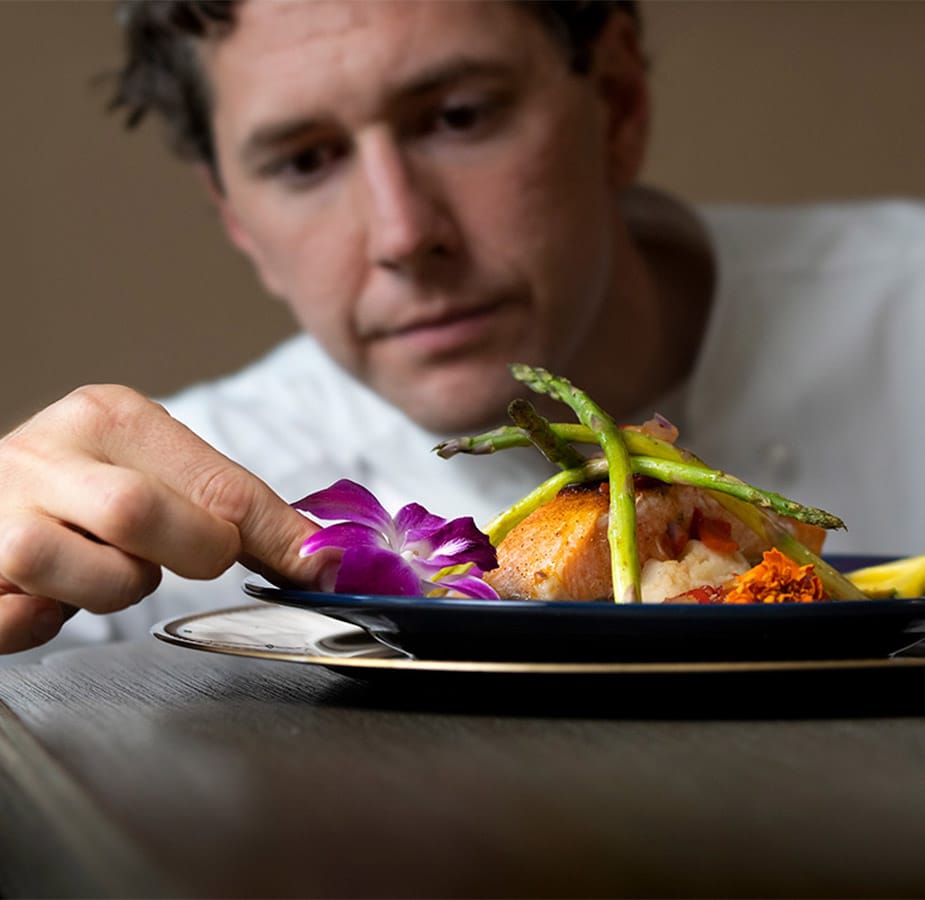 FOOD FOR THE SOUL
Fine dining for better living.
A cuisine as healthy as it is delicious, is crafted to your exact tastes and needs. You'll begin to anticipate our changing menus that offer magical meals with fresh ingredients — with some familiar favorites, and amazing worldly flavors. One of life's greatest joys comes from delicious flavors and enticing aromas.
More About Dining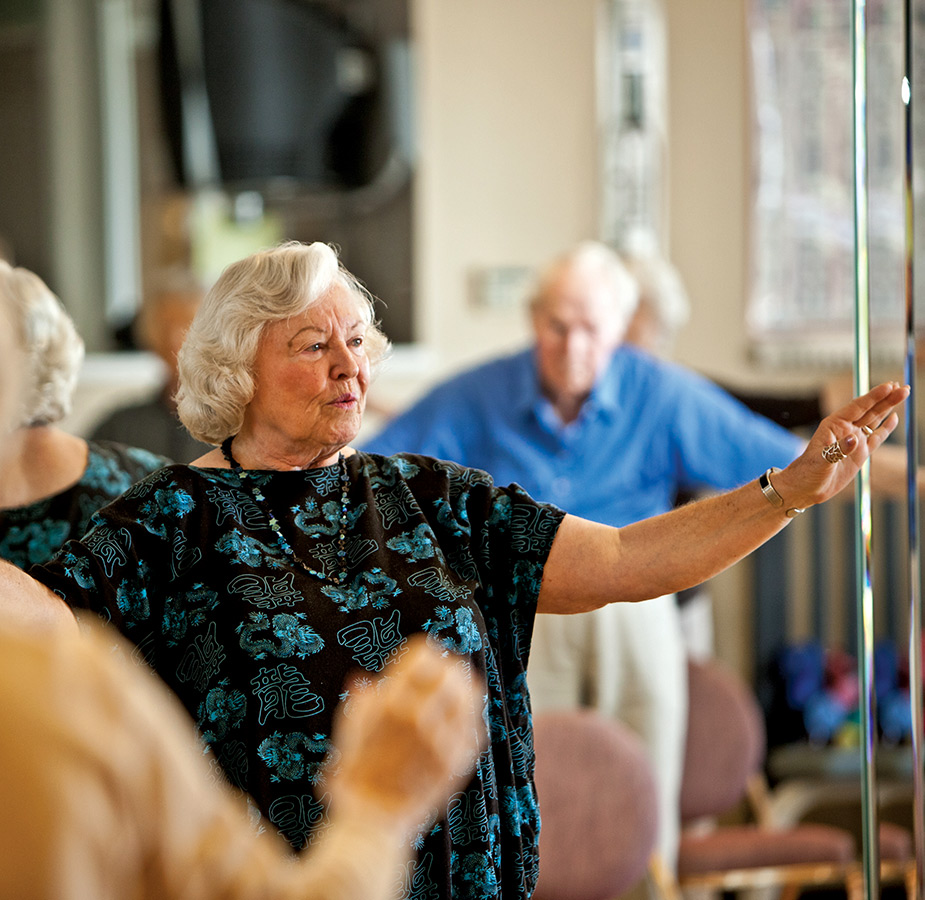 Activities & Events
Plenty to do, and something for everyone.
Today's the day. Strengthen your mind and body. Explore the local culture. Pursue your personal interests or just have all the fun you can handle. At The Watermark at Vistawilla, there's always something that moves you.
See Activities & Events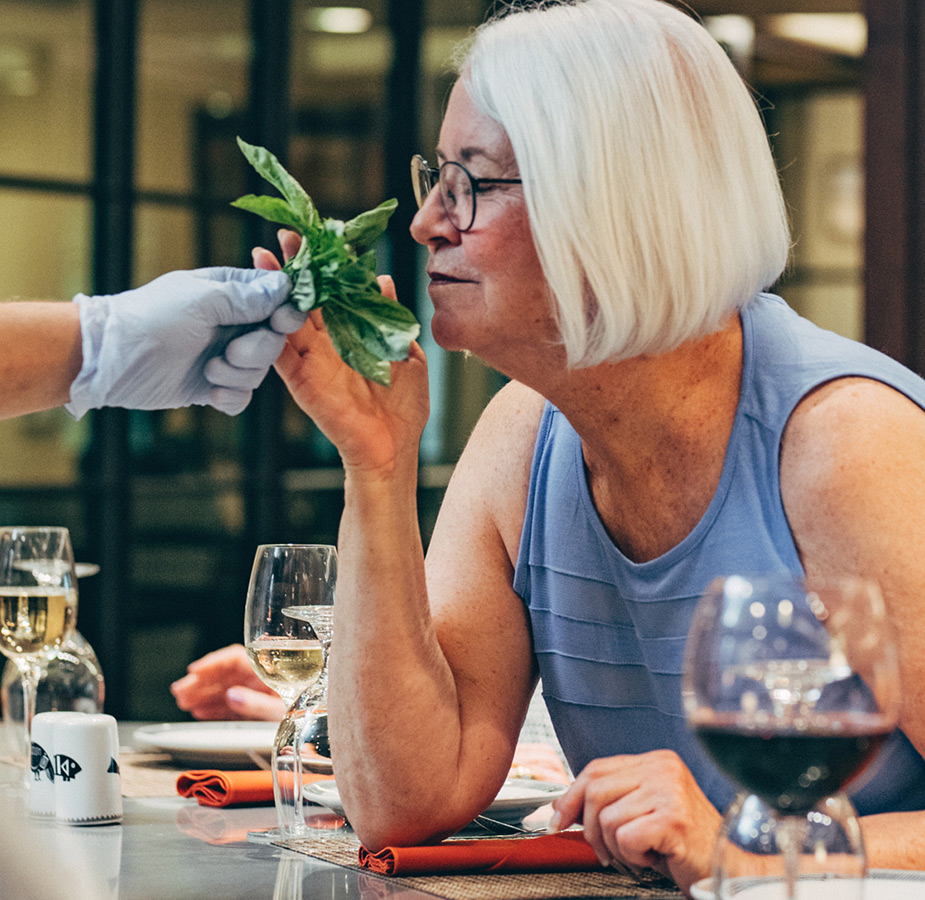 EXPAND YOUR HORIZONS
Adventure awaits with our Signature Programs.
Laugh, learn, and grow every day with classes, adventures, and programs created to pique your curiosity, bolster memory, and offer a life of new experiences. Our calendar is designed to motivate, exercise, expand, teach, and share – come and explore what inspires you.
Discover Signature Programs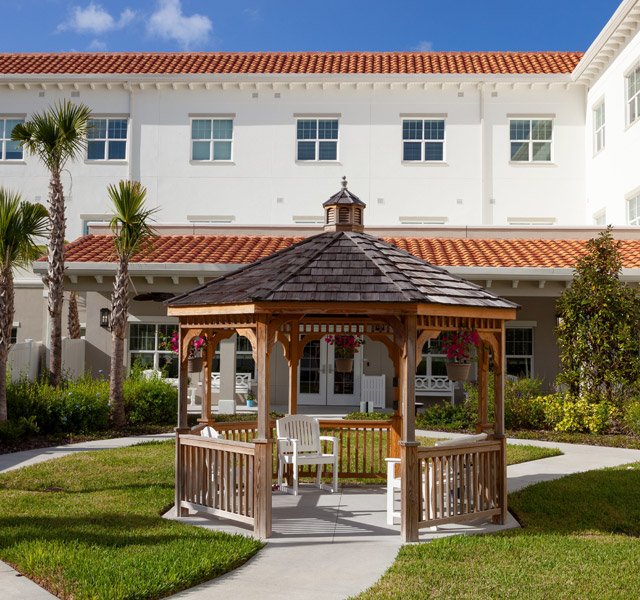 WARM DAYS, WELCOMING COMMUNITY
Sun-kissed beauty in Winter Springs.
You'll love The Watermark at Vistawilla's relaxed and elegant environment with open, comfortable spaces, lush grounds and walking trails. Warm days, warm people, and breathtaking moments in nature set the tone. This is senior living at its apex; an exceptional setting in the Florida sunshine, for seniors who want an exceptional, peaceful lifestyle with high-end amenities.
Download Community Brochure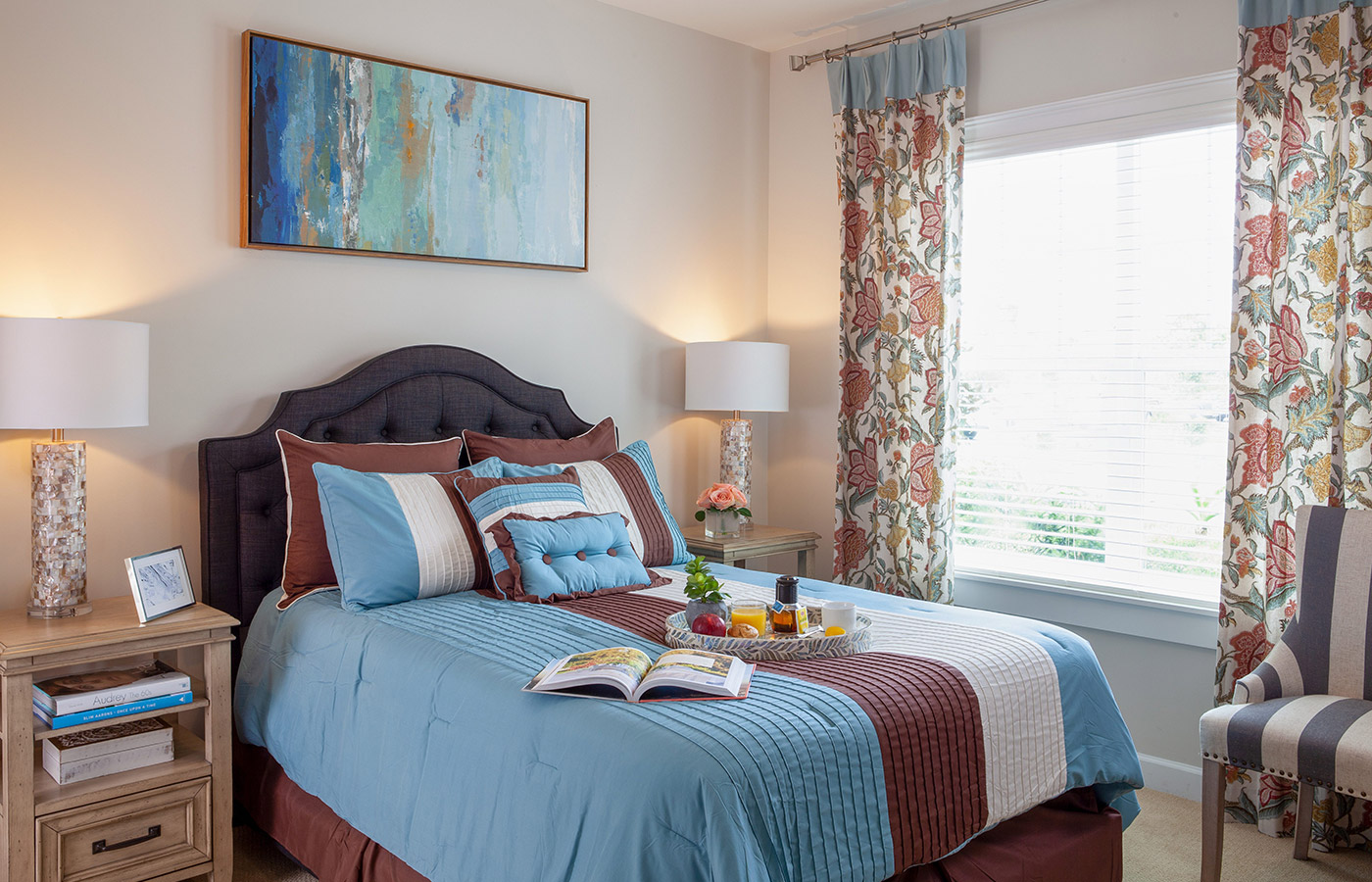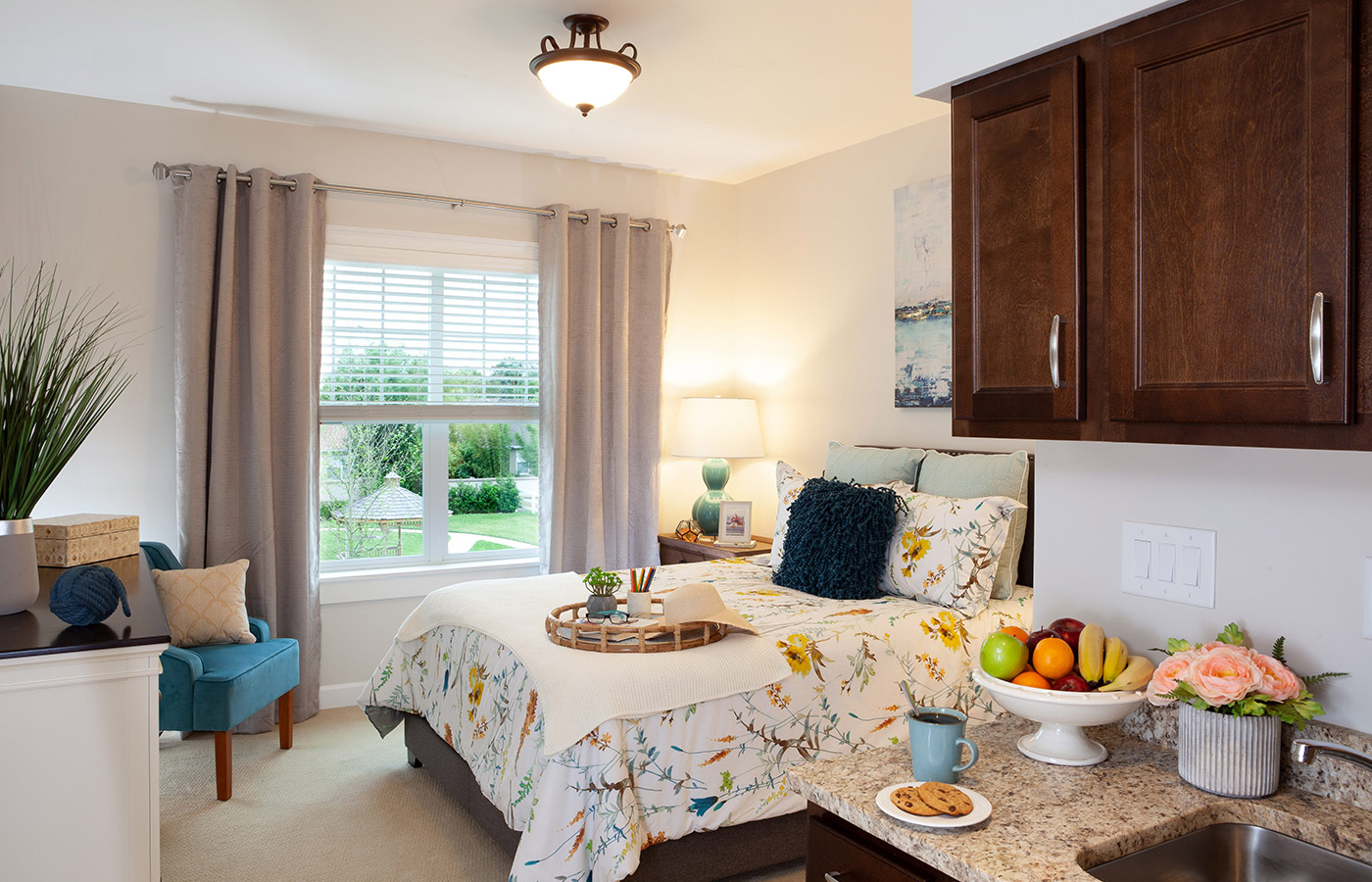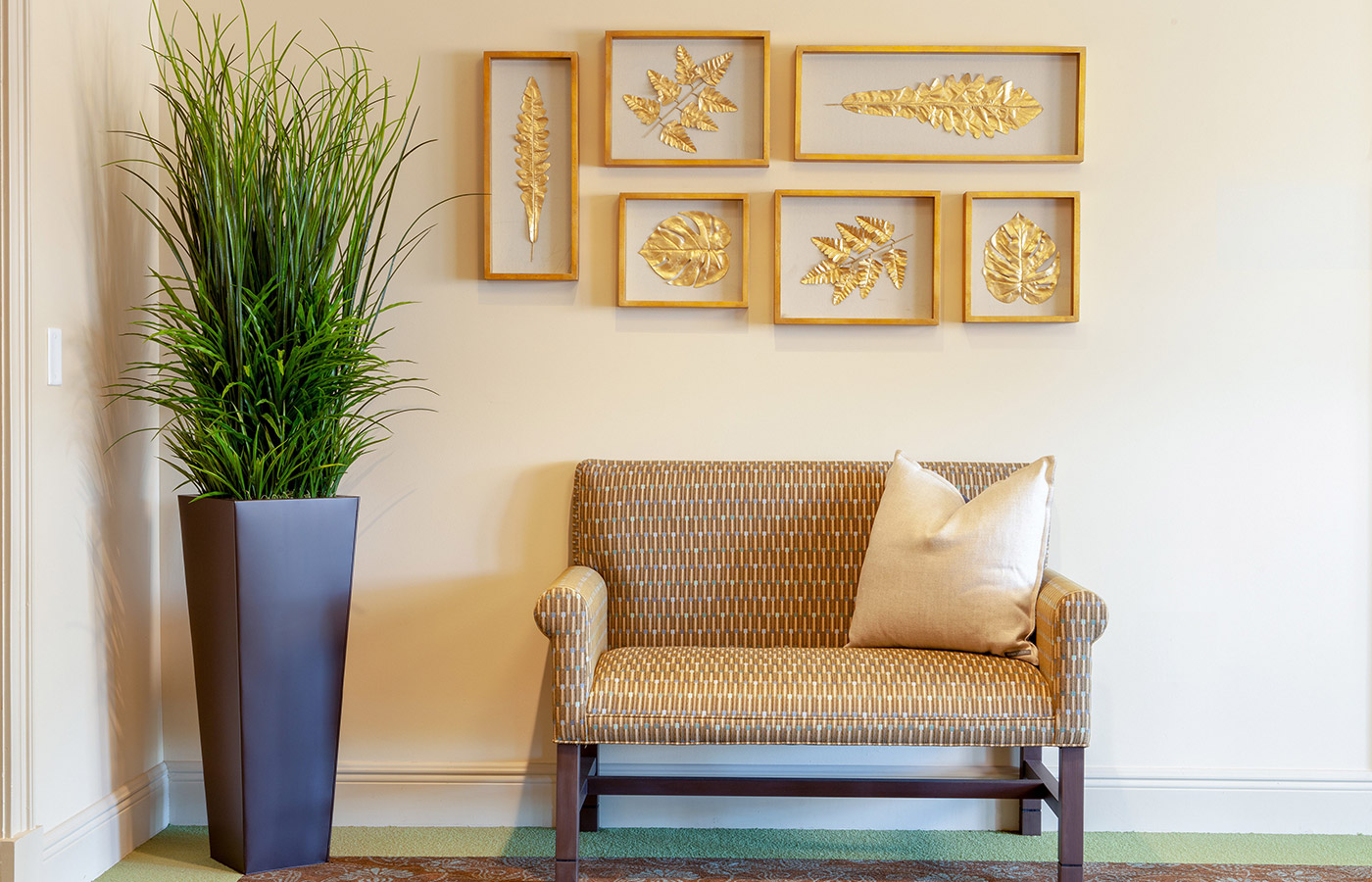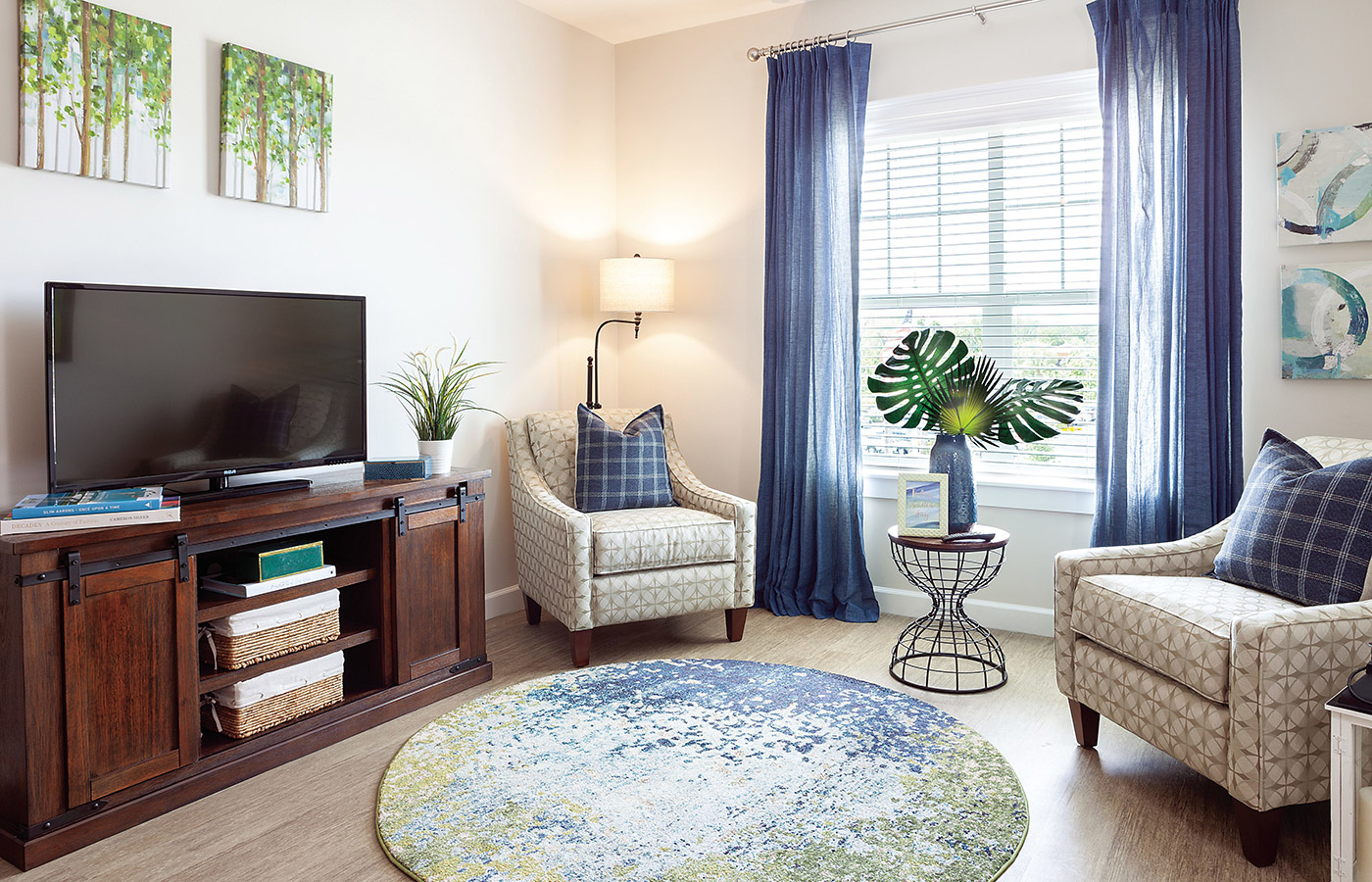 Contact Us
We're happy you're here.
Questions? Interested in a tour? Want to attend one of our events?
We're excited to meet you.
Fill in the form, or call us at 407-702-1300 to learn more.