Dog Training Shows with Betty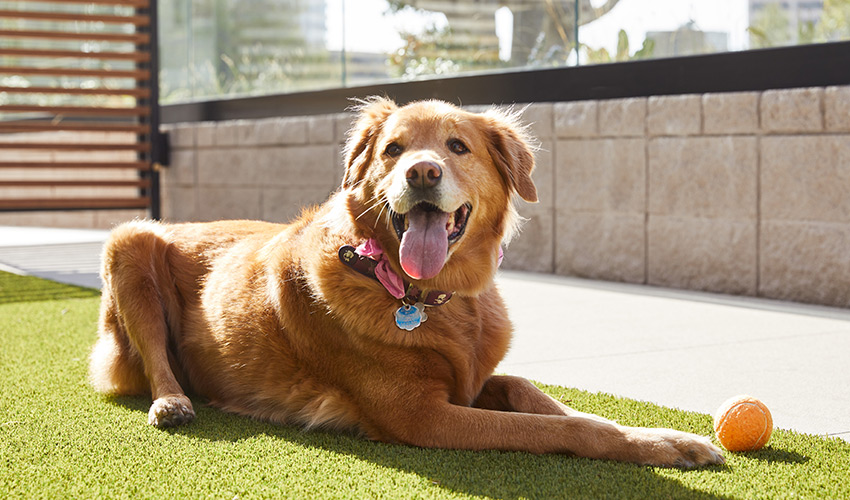 They say that a man's best friend has four legs and fur, and we can't help but agree! Each visit from Betty and her trained dogs brings a smile to everyone's face. Each visit brings a different pup and this month, we've spent time with Mickey, Lucy, and Ink. All of her dogs are AKC certified and she has put them through rigorous training to learn how to do tricks and assist people.

Lucy showed us how she does her agility tests and Ink demonstrated how she finds items in boxes. After we got to see the amazing training Betty has done with these dogs, we got some quality cuddle time in! Our residents love being able to pet their soft fur and give them hugs. We look forward to mornings spent with Betty and her dogs and can't wait to see their new tricks next month!