New Partnership with The Oviedo School of Music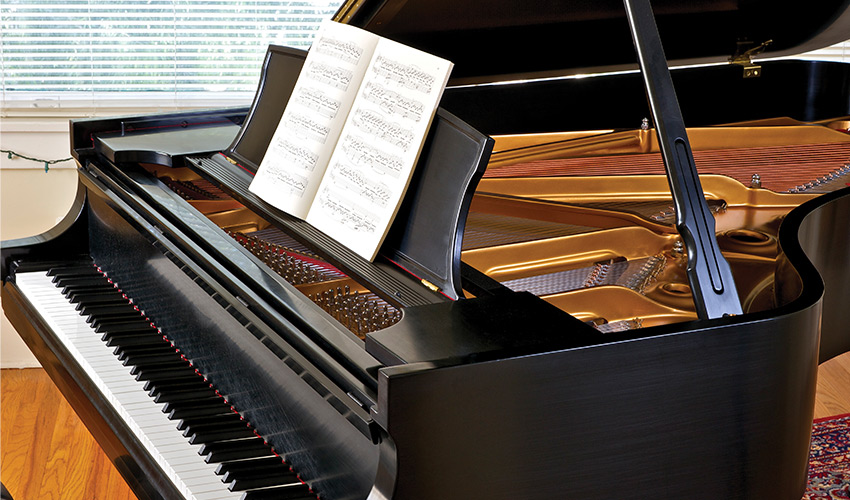 The Watermark at Vistawilla is so excited to announce a new partnership with The Oviedo School of Music. The Oviedo School of Music is a musical institution proud to encourage the development of students in a way that they can obtain fundamental musical knowledge that prepares them for their bright future in music. They offer private lessons for piano, voice, guitar, woodwinds, violin, percussion, and more. With a staff of dedicated and enthusiastic teachers, these students excel at their chosen instrument.
Beginning this summer, music students will be able to showcase their talents through performances for our residents at our community every month. This is a way for their students to give back to the community and for many of the middle and high school students to gain community service hours for the National Honor Society. We are so excited to welcome The Oviedo School of Music to The Watermark at Vistawilla and begin such a wonderful journey together!