Craft Your Days
Do what makes you happy.
We have options.
Enjoy life to its fullest in the relaxed and elegant setting of Woodbury Mews, one of Watermark's most vibrant senior living communities. Here, you'll live an idyllic life in historic Woodbury, New Jersey.
Woodbury Mews offers an elevated lifestyle with high-end amenities, fine dining, a host of events, activities, and classes that foster enthusiasm and joy. The lush landscaping and safe, small-town setting will allow you to breathe with peace and serenity. Life can be carefree, as you focus on your wellness, vitality, and pursuing new and old passions. One day you may take a fitness class and go to Paris via EngageVR® virtual reality. The next, you may opt to take a language class, have fun in a book club, play billiards with friends, or go on an exciting cultural excursion. The opportunities are limitless.
Our warm and nurturing senior living community makes it easy to thrive. Whether you're having tea and a scone in town, antiquing in the historic district, or sharing a meal with friends at our signature restaurant — you'll always find experiences to savor.
There are plenty of fun and inspiring social gatherings, as well as daily opportunities to meet wellness goals. Self-care is a priority here, and our fitness center with personal trainers, and our mind, body, and spirit classes are sure to rejuvenate and energize you. And our stylists at our on-site salon can refresh your looks and help you to feel and look your best. Your new life awaits.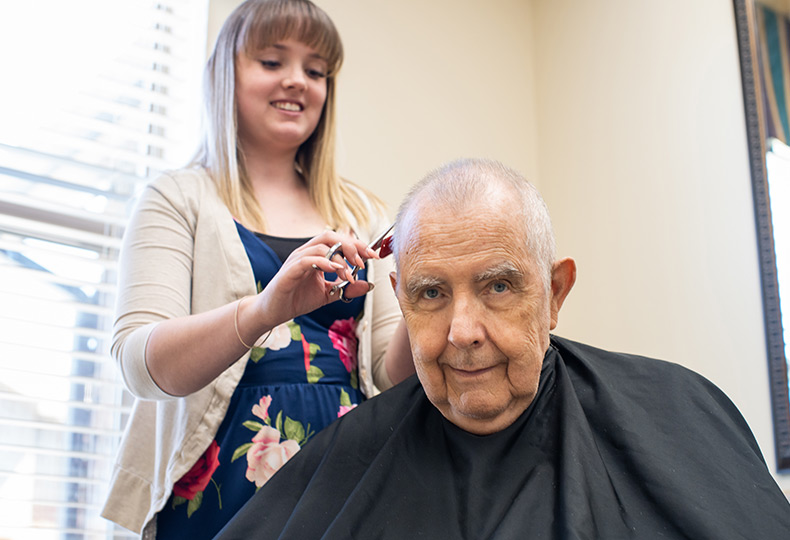 Salon & Barber Shop
Be, feel, and look your best with a new cut or color at our on-site salon and barber shop. A little self-care is just steps away from your front door.
Learn More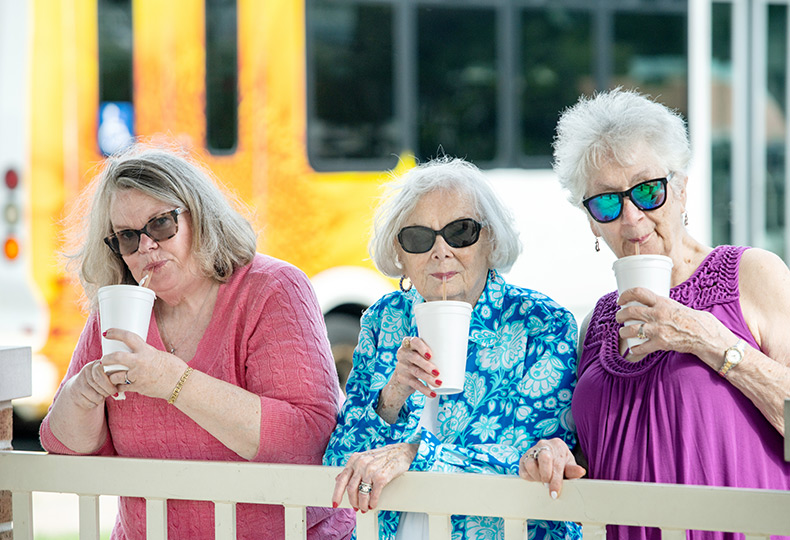 Happenings
No matter how you choose to craft your days, each will be filled with good people and great opportunities to cultivate your curiosity, explore new things, and enjoy favorite pastimes.
Learn More

Partnerships
Our partnerships keep us at the cutting edge of educational enlightenment, so we keep bringing you a diverse array of new experiences, classes, and ways to enrich your life.
View Partnerships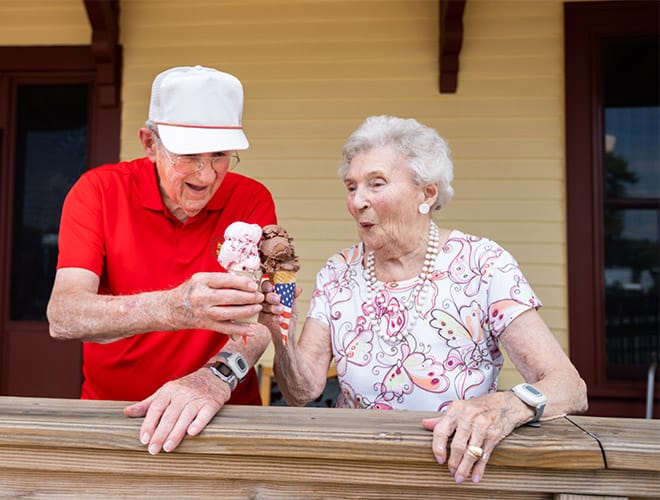 Activities & Events
Keep your mind sharp and your body moving. There's a new, robust life full of possibilities waiting for you at Woodbury Mews. Meet new people, try new things, and enjoy favorite pastimes.
See Activities & Events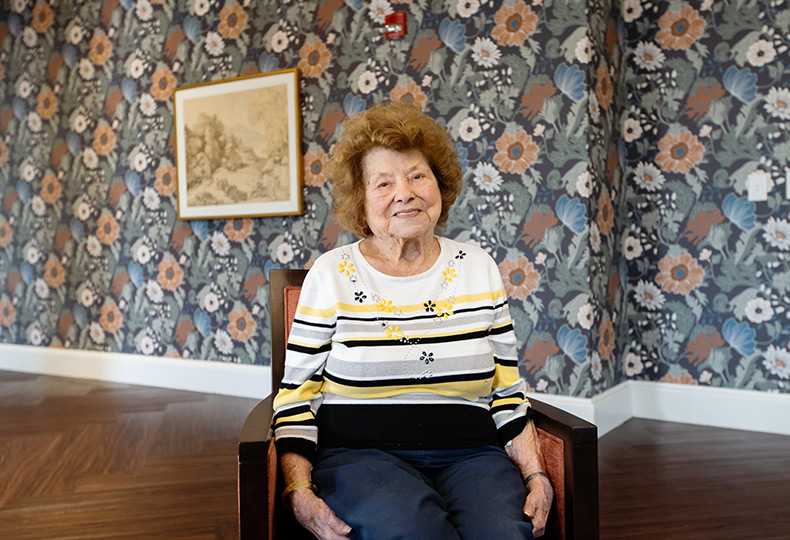 "This community is TOP NOTCH!! My aunt lives here and just loves how warm and friendly the staff are to her. Whenever we visit her she is never around because she is so busy doing many activities and has even gained weight because the food is so good. It's like living in a fancy hotel. Thanks!"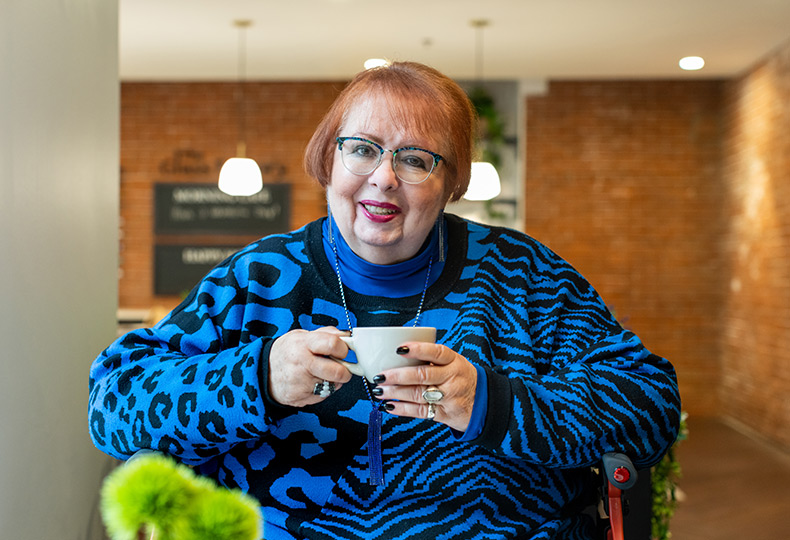 "My mother lives at the assisted living facility, and before my fathers passing, lived in the independent building. My father lived in the memory care unit as his health declined. The nurses and staff are very caring. It is a clean facility, nicely decorated. There are activities throughout the day, and weekly entertainment events. My family and I feel very good about having our mom there. We know she is in good hands."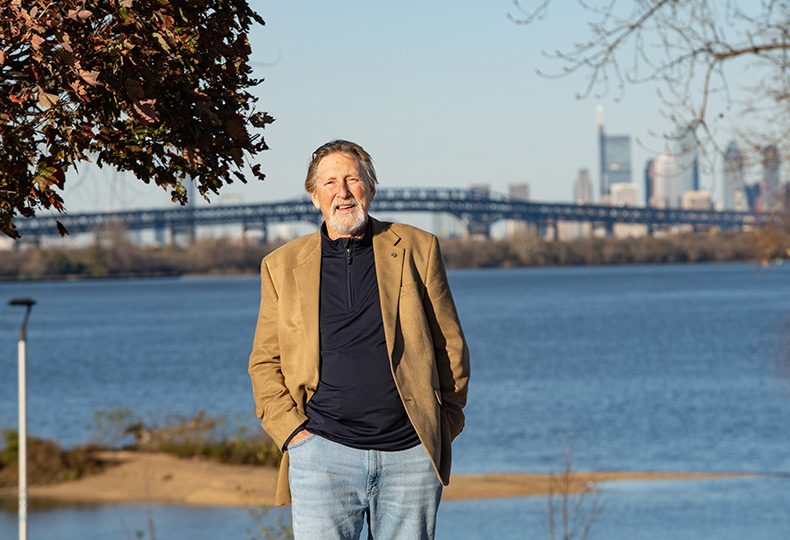 "My father lived in Independent Living for several years and transferred to assisted living when his health deteriorated. The care and compassion that was shown to my father in his last days will never be forgotten by our family. Thank you to all the staff for giving our family the comfort of knowing that our dad was in good hands."
Contact Us
We're happy you're here.
Questions? Interested in a tour? Want to attend one of our events?
We're excited to meet you.
Fill in the form, or call us at 856-384-6600 to learn more.