Your Home Away From Home
Take comfort and breathe easy.
Short-term stays with long-term therapeutic gains. Whether you're healing or just stopping by for a little extra support, when you stay with us, you're family. Enjoy tranquility, peace, and contentment. You've earned this. This is where small town life fuses with natural beauty and our warm, pet-friendly community. Welcome to Woodbury Mews, an ideal setting for living a supported life filled with possibility. You will feel at ease and comfortable during your temporary stay — whether you're here to heal, are in a transition, or need additional support.
You can relax during your respite time, while also taking advantage of all the potential here with new friends, enticing meals, elegant amenities, fun and creative opportunities, and time to enjoy the healing and therapeutic benefits from our offerings You will enjoy indulging in creature comforts, activities, events, and amenities including room service, tailored fitness sessions or mind, body, spirit classes such as yoga or tai chi — it's all here for you.
Respite stays are a great solution for those times when family caregivers are traveling, or when you just need a short break with additional assistance during periods of illness, injury, or surgery.
Whenever you stay with us, no matter how long, you won't be burdened with the day-to-day responsibilities that go with maintaining a home. This frees you up to consider a variety of new interests, hobbies, and passion projects. All to be pursued at your own pace, at times of your own choosing.
Discover a warm and inviting community with incomparable natural beauty. Join us and explore life at Woodbury Mews.
24/7 Associate Support
Beautiful Outdoor Spaces
Billiards
Catering for Special Events
Community Wi-Fi
Complete Building, Residence, and Grounds Maintenance
Concierge Services
Delicious, Healthy Meals
Housekeeping Services
Laundry Services
Library
Lounge Area
On-Site Wellness Services
Physical Therapy & Occupational Services
Preventive Health Screenings and Education
Resident Call Response System
Salon & Barber Services
Transportation Services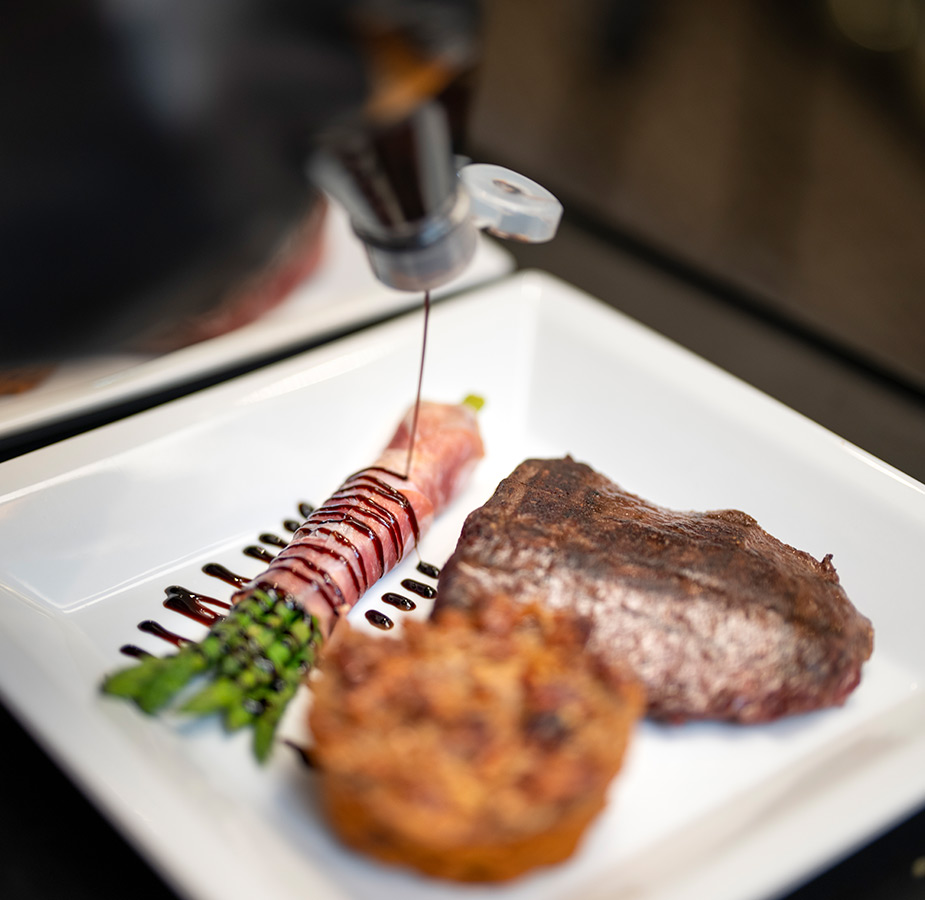 FOOD FOR THE SOUL
Fine dining for better living.
Celebrate good health and great flavors. Meals are a time to gather and enjoy life's simple pleasures. Ever-changing menus showcase local, organic ingredients.
More About Dining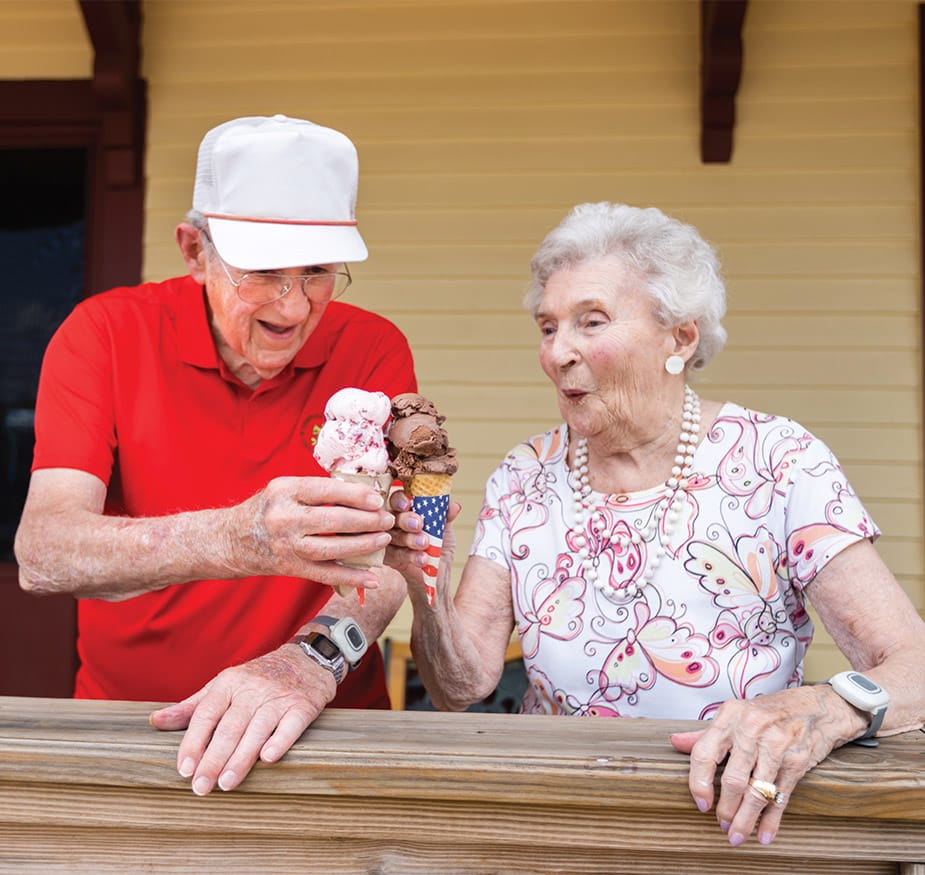 Activities & Events
Plenty to do, with something for everyone.
There's always something exciting happening at Woodbury Mews. Everything from immersive cultural programs to Extraordinary Outings are part of your everyday life.
See Activities & Events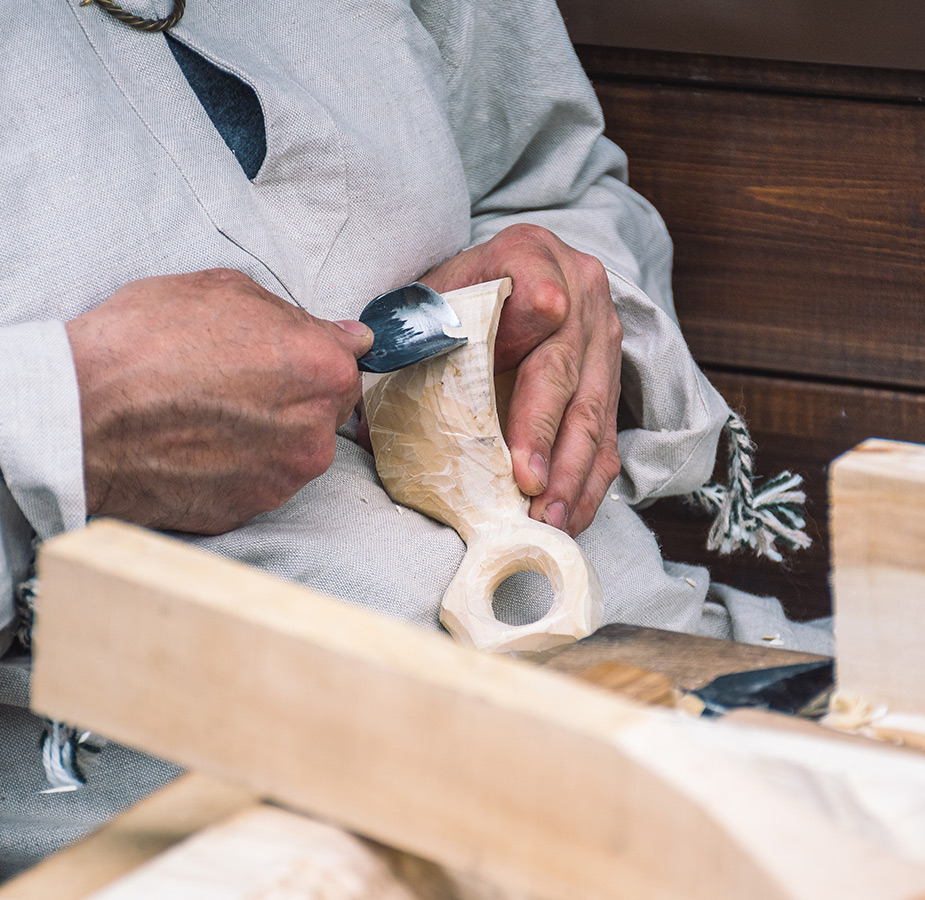 expand your horizons
Signature Programs designed to help you thrive.
Every resident who calls Woodbury Mews home will discover there's no limit to what you can explore and discover. Laugh, learn, and live every day with purpose and enjoyment.
Discover Signature Programs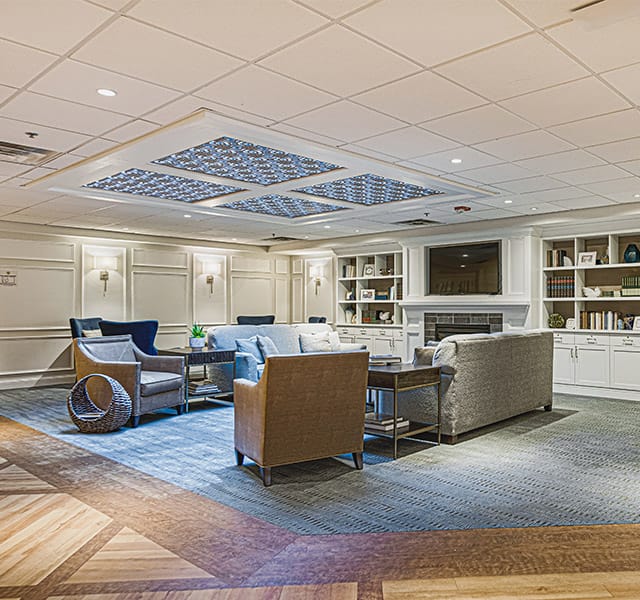 FEELS LIKE HOME
Enjoy the old world charm.
Located in Woodbury, New Jersey, you'll love Woodbury Mews' relaxed and elegant environment with lush landscaping, warm people, and engaging activities. This is senior living at its apex; an extraordinary setting for seniors who want an exceptional, comfortable lifestyle with high-end amenities.
Download Community Brochure