Live your best life at Legacy at Grande'Vie
Confidence and convenience live here.
You should, too.
You've lived a good life, and Assisted Living at Legacy at Grande'Vie helps you keep it going. Spacious residences have a variety of safety and security features to enhance your well-being and peace of mind. Our vibrant neighborhood is the ideal place where one-on-one support, independence, and peace of mind live in perfect harmony.
A safe, supportive, and attentive community is here for you, with expert quality care available to you 24/7. From simple daily living routines to more comprehensive wellness plans, we'll take care of everything and support you and your family every step of the way. Our caring, expert associates make it their mission to help you or your loved one thrive in a safe, nurturing setting.
When you live in our community, you belong to a community focused on safety, support, attentive care, and unending opportunities to pursue passions and develop lasting relationships. Engage as much or as little as you like.
24/7 Staff Support
Beautiful Outdoor Spaces
Chapel
Community Gardens
Complete Building, Residence and Grounds Maintenance
Delicious, Healthy Meals
Elegant Dining Room
Fitness Center
Free Parking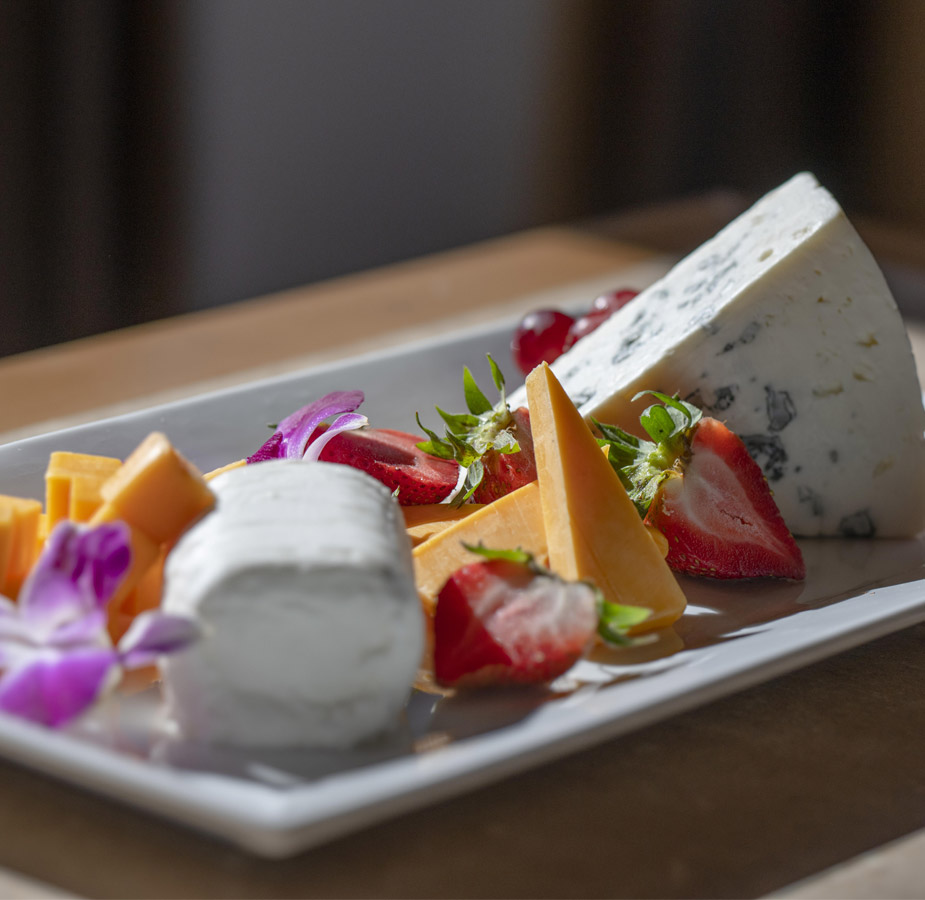 Food for Every Mood
Made fresh daily.
Gourmet cuisine prepared just the way you like it. While some residents crave a good breakfast or brunch to start their day, lunch is also a specialty here. And the dinners? Well, we hope you brought your appetite. We whip up recipes using local ingredients to bring you classic favorites while also experimenting with worldly flavors. Enjoy a vast, ever-changing menu of delicious and nutritious meals best enjoyed with new friends.
More About Dining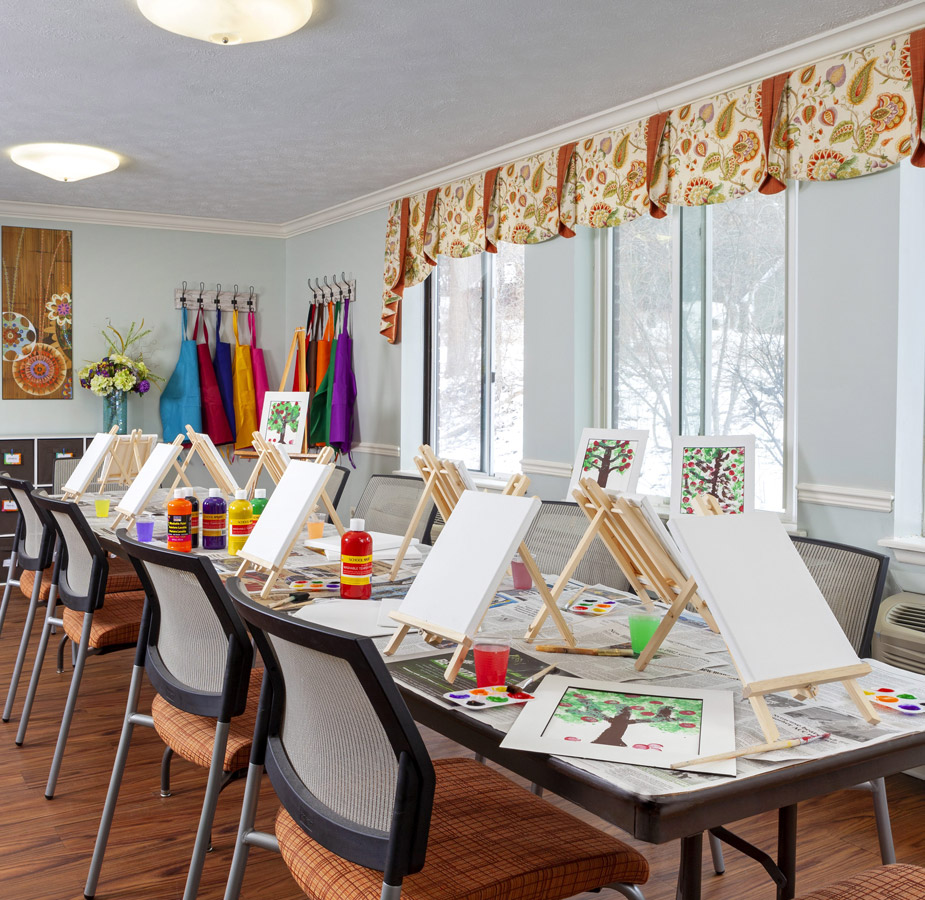 Activities and Events
Plenty to do with something for everyone.
We go to great lengths to ensure you fill your days with engagement and discovery. Fall in love with the local sights, sounds, and the people. Legacy at Grande'Vie is loaded with special attractions that will inspire, amaze, and delight.
See Activities & Events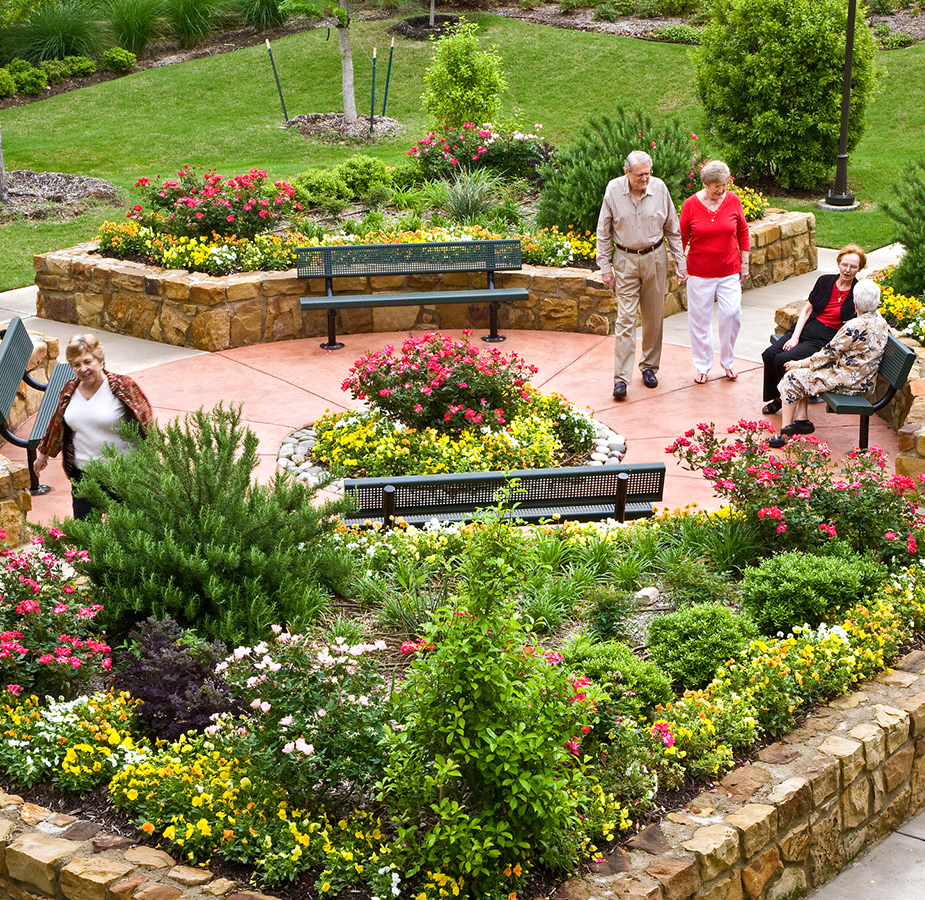 Signature Programs
Programs designed to help you thrive.
Created to enrich, inspire, and motivate, our Signature Programs are a staple of community life. Laugh, learn, and grow every day with new adventures and programs designed for a life of self-discovery. We invite you to explore the possibilities.
Discover Signature Programs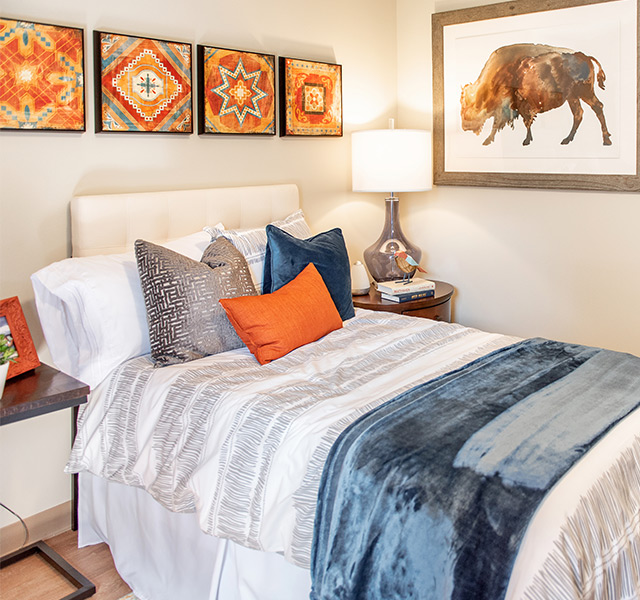 FAR FROM ORDINARY
Live beyond limits.
Love the life you live with modern amenities and exceptional services at your fingertips. Choose from our selection of bright, comfortable residences with kitchenettes, cozy living rooms, beautiful bathrooms, and ample storage space.
Leave the hustle and bustle of the big city behind, and discover a peaceful, suburban lifestyle in Penfield, New York. Here, we embrace a small-town vibe with friendly neighbors and smiling faces. This is senior living at its finest in an exceptional setting for older adults who want an active, free-spirited lifestyle.
Download Community Brochure