Years of Experience to Drive Us Forward
Because settling doesn't get us to a better tomorrow.
Good enough just doesn't cut it when it comes to Watermark. Technology is constantly changing and we are constantly innovating better programs for a brighter tomorrow. Why? Because you deserve the very best.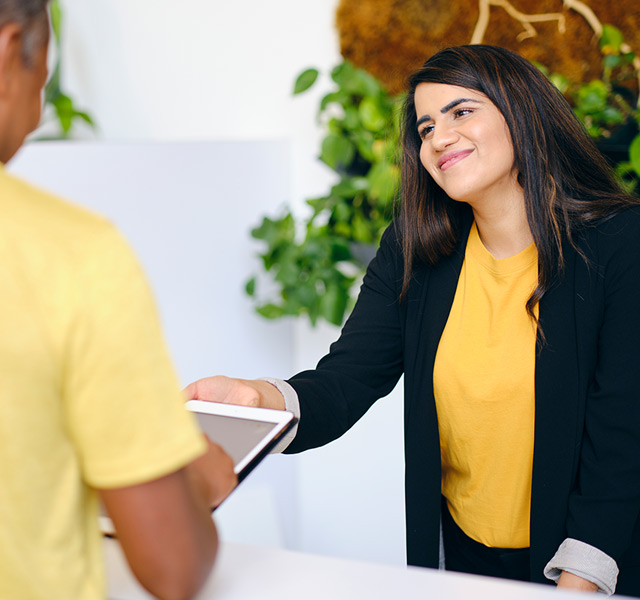 Accushield
A fully automated health safety screening and visitor management kiosk helps residents, their families, and associates thrive with peace of mind.
Learn More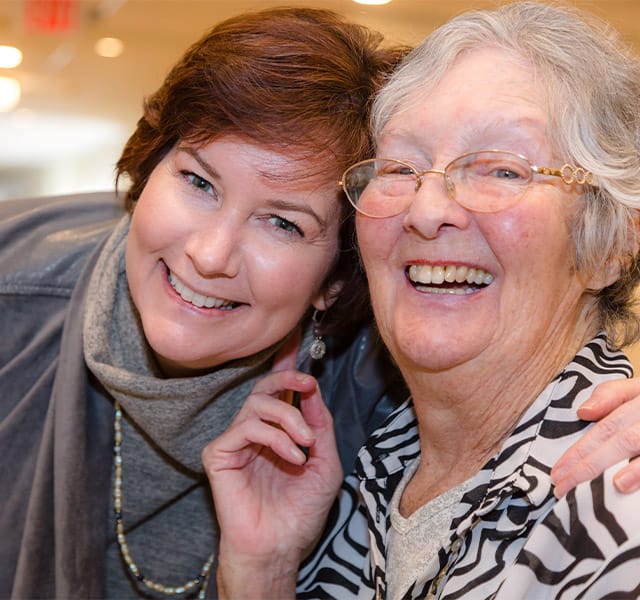 BrainCafé℠
Science-based memory training, delivered in collaboration with the UCLA Longevity Center, helps sharpen your cognitive abilities, enhance your memory habits, and resolve common memory complaints.
Learn More