YOUR WELL-BEING IS OUR PASSION
Compassionate care led by our certified dementia practitioners.
At Legacy at Grande'Vie, our commitment is simple: provide the customized care and support you or your loved ones so richly deserve in a loving, homelike environment. The Thrive Memory Care program helps those individuals who are experiencing memory changes, including memory loss, brain fog, and cognitive impairment. Universal caregivers known as Nayas incorporate each individual into the rhythms of daily living, so you or your loved one can live a meaningful, purposeful life.
The Memory Care neighborhood is centered in a peaceful, secure setting where each resident is treated with the utmost care and respect. Vibrant living spaces and residences are familiar and offer all the comforts of home. Here, your well-being is our priority. Expert associates and caregivers are available 24/7, so you and your loved ones can enjoy peace of mind today, tomorrow, and beyond.
Statement of Recognition for Quality Care Training
Internal Staff Training by Watermark Retirement Communities is recognized by the Alzheimer's Association® for incorporating the evidenced-based Dementia Care Practice Recommendations in the following topic areas: Alzheimer's and dementia, person-centered care, assessment and care planning, activities of daily living, and behaviors and communication.
24/7 Associate Support
Beautiful Outdoor Spaces
Chapel
Community Gardens
Complete Building, Residence, and Grounds Maintenance
Delicious, Healthy Meals
Elegant Dining Room
Fitness Center
Free Parking
Pricing
Get a personalized quote
Memory Care
starting from
$4,020.00
per month
Memory Care
See You Soon
Interested in scheduling a private tour to learn more? Call us at 585-381-0680. We look forward to showing you around!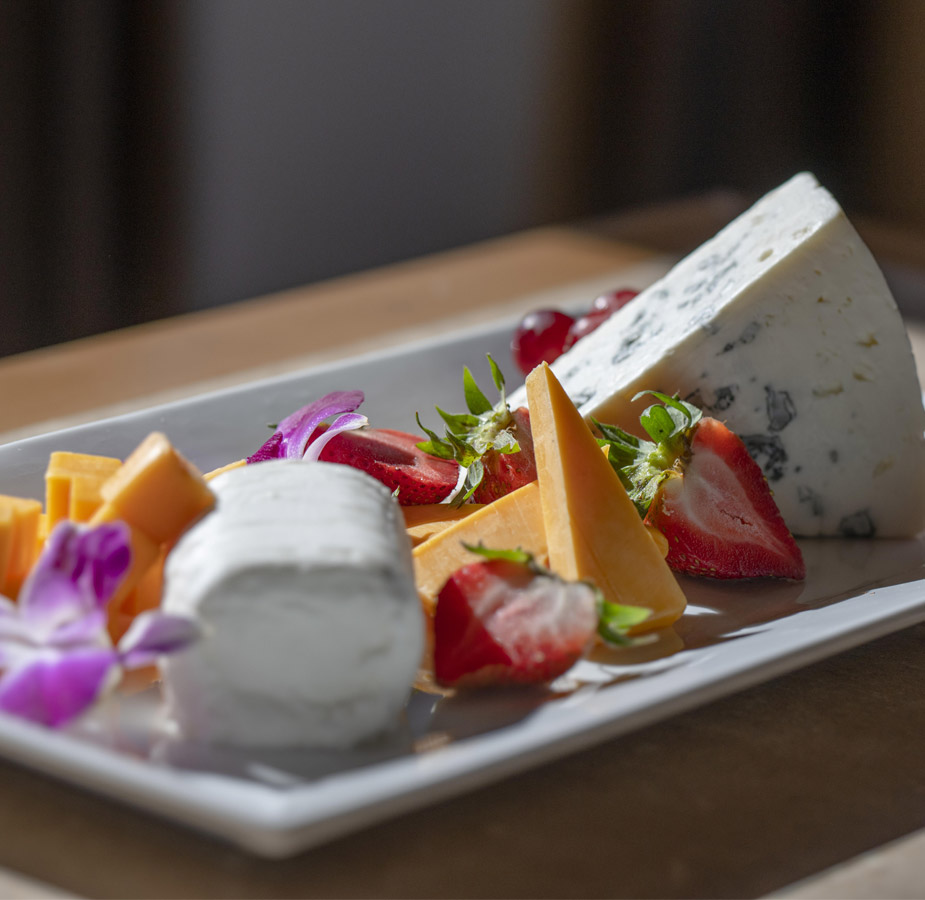 FOOD FOR THE SOUL
Fresh fare to delight the senses.
At Legacy at Grande'Vie, good health begins with good nutrition. Each chef-inspired selection is enriched with fresh, local ingredients and served to perfection in an intimate setting. Delicious food is one of the joys of life, especially when enjoyed in the company of family, friends, and neighbors. Join us at our table.
More About Dining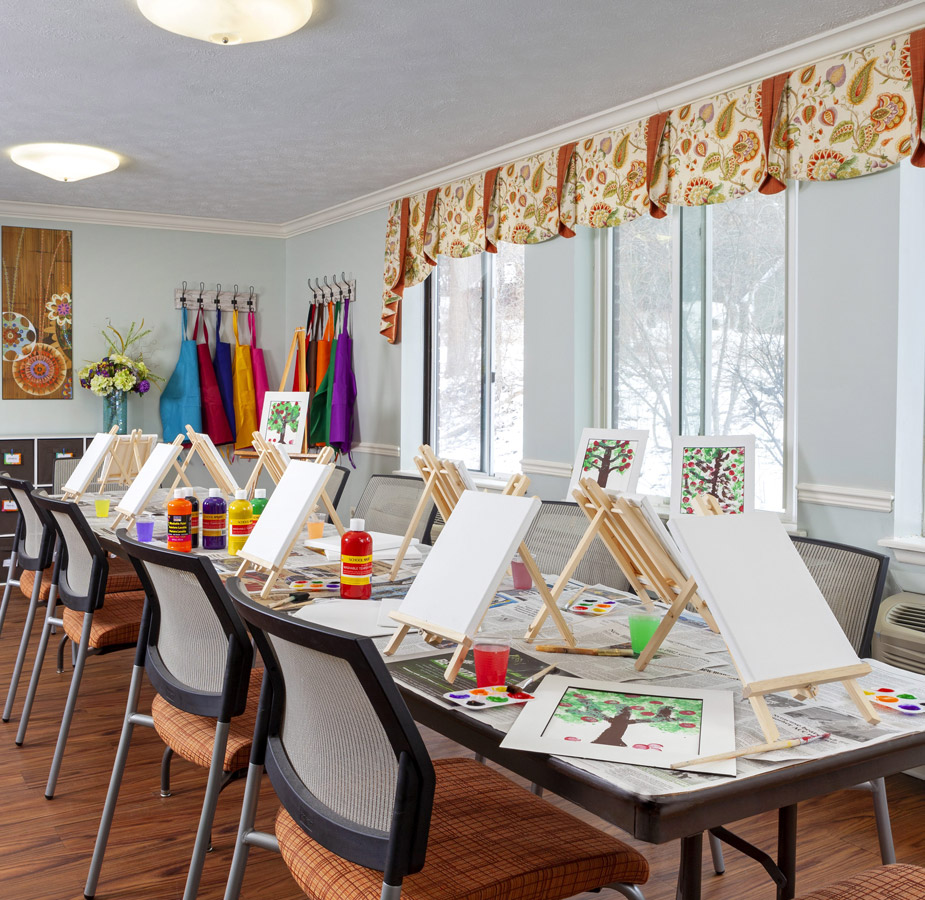 ACTIVITIES & EVENTS
There's so much to do, with something for everyone.
Enrichment and enjoyment await at Legacy at Grande'Vie, with a dynamic calendar of creative and inspiring programs tailored to our residents with Memory Care needs. You'll fall in love with the local sights and sounds, the tranquil setting, and the people.
See Activities & Events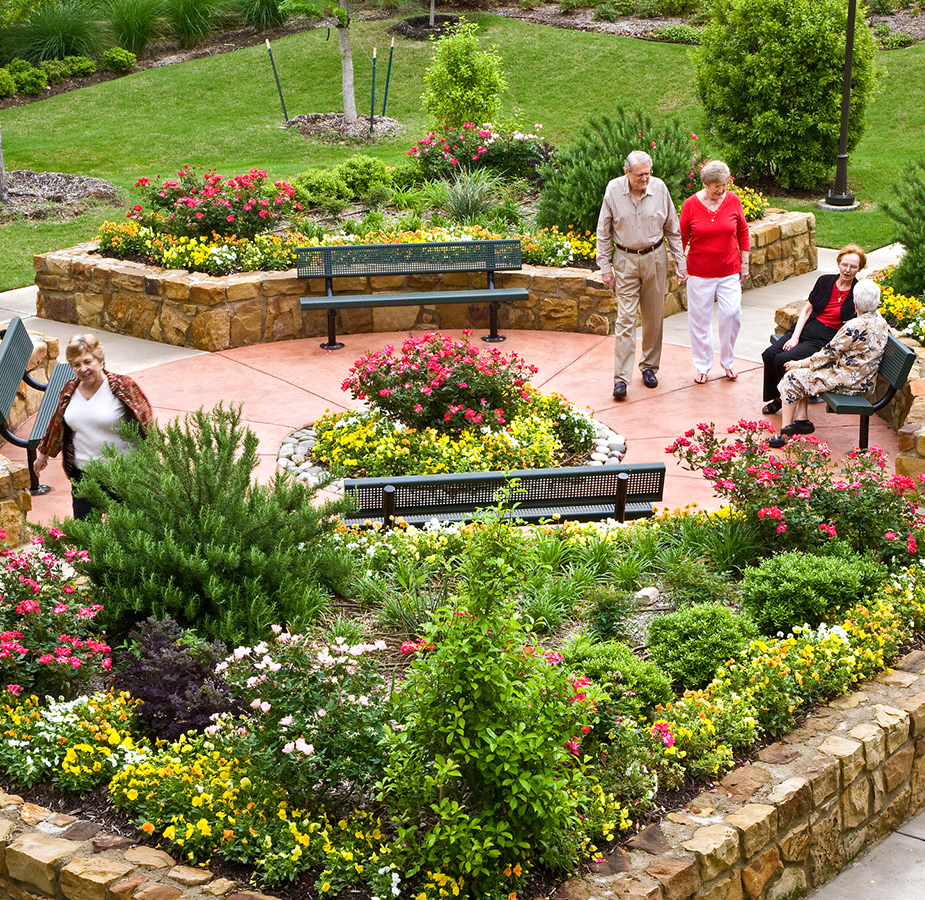 Signature Programs
Expand your horizons.
Created to enrich, inspire, and motivate, Signature Programs are a staple of community life. Laugh, learn, and grow every day with new adventures and programs designed for a life of self-discovery. We invite you to explore the possibilities.
Discover Signature Programs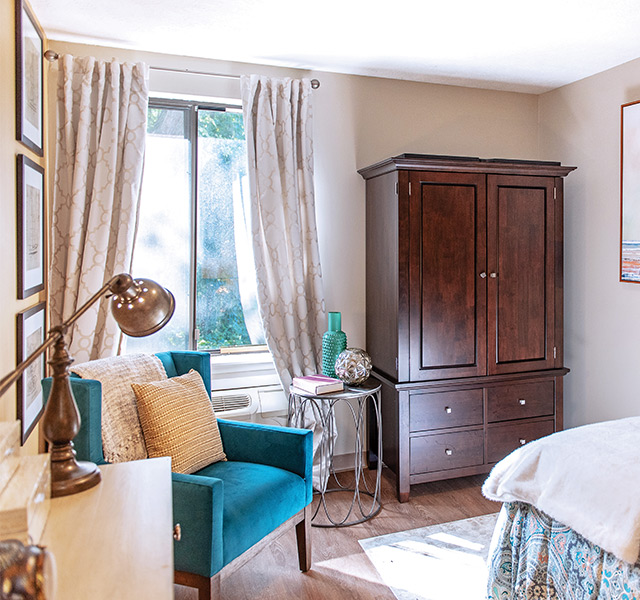 FAR FROM ORDINARY
Live beyond limits.
Love the life you live with modern amenities and exceptional services at your fingertips. Choose from our selection of bright, comfortable residences with kitchenettes, cozy living rooms, beautiful bathrooms, and ample storage space.
Leave the hustle and bustle of the big city behind, and discover a peaceful, suburban lifestyle in Penfield, New York. Here, we embrace a small-town vibe with friendly neighbors and smiling faces. This is senior living at its finest in an exceptional setting for older adults who want an active, free-spirited lifestyle.
Download Memory Care Brochure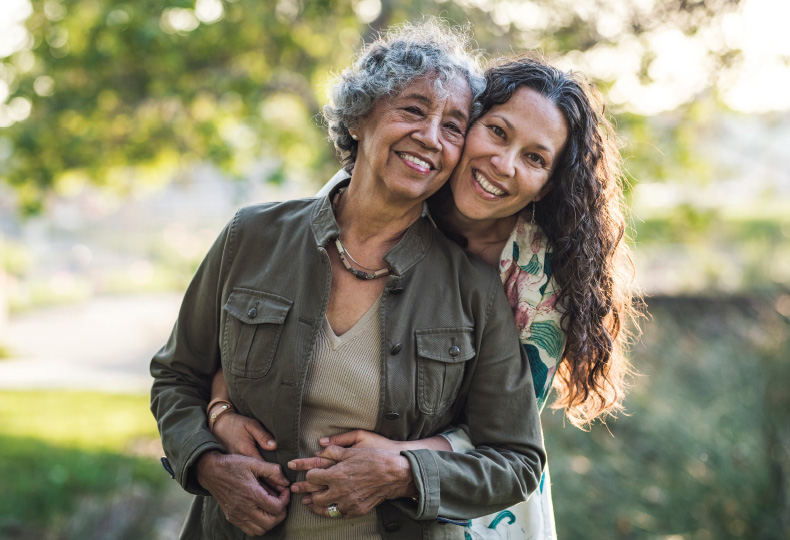 Resources on Dementia
Looking for more information on dementia and Alzheimer's disease and caring for those affected? Review our resources page.
Learn More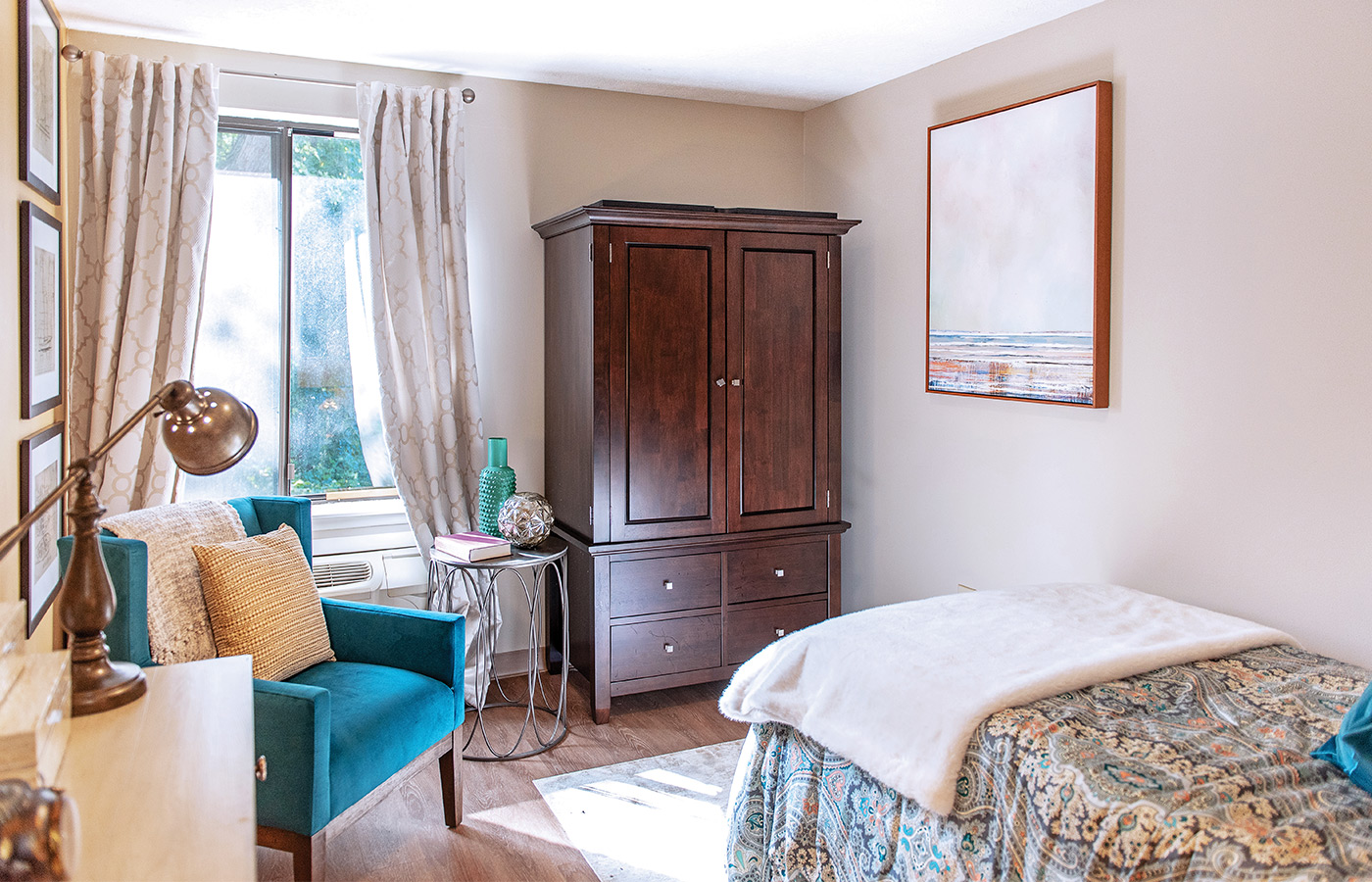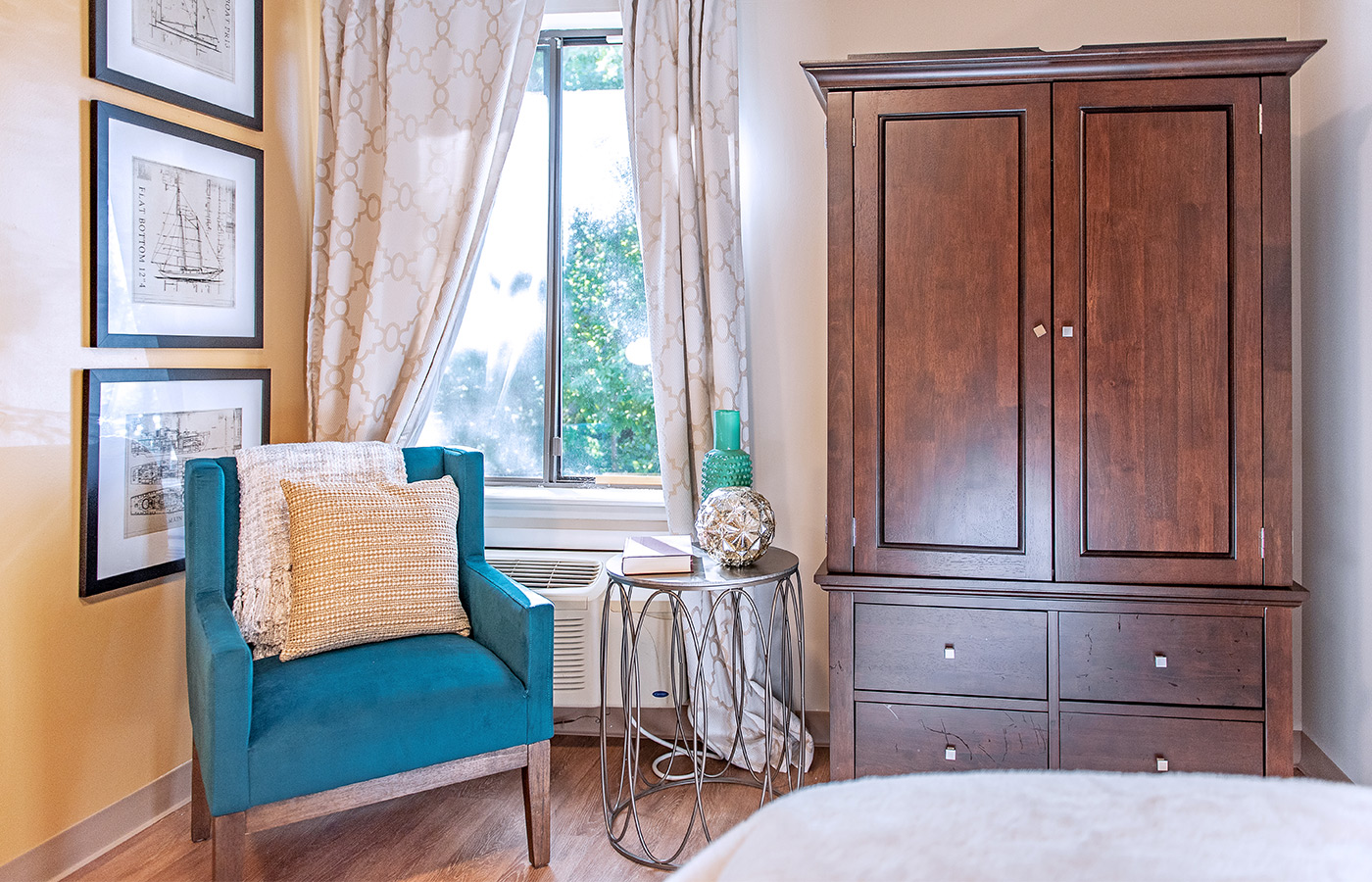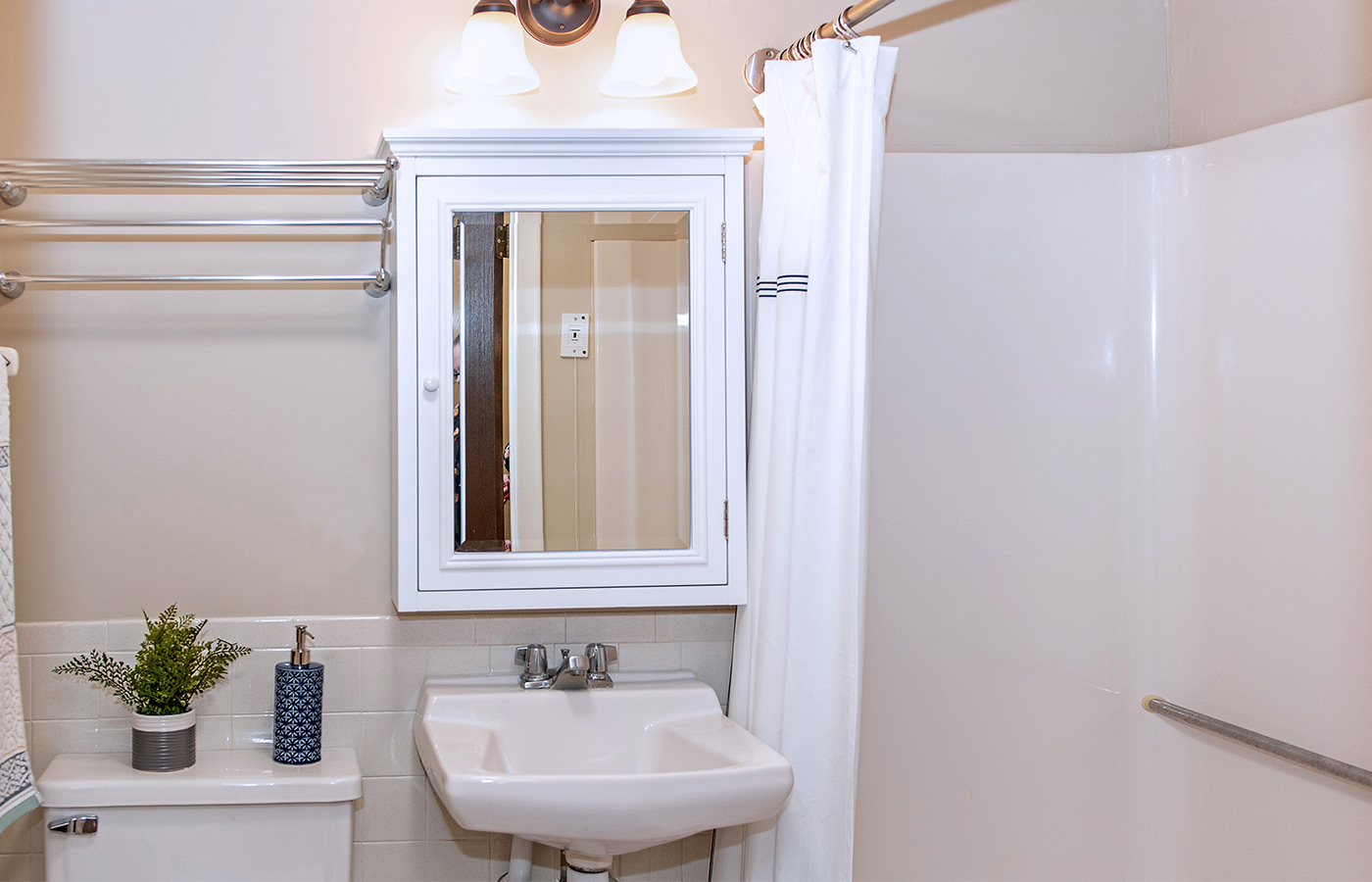 Contact Us
We're happy you're here.
Questions? Interested in a tour? Want to attend one of our events?
We're excited to meet you.
Fill in the form, or call us at 585-381-0680 to learn more.