THE LIFESTYLE YOU LOVE WITH THE CARE YOU DESERVE
Because here, you're not just a resident, you're family.
Welcome to Legacy at Grande'Vie, a community where confidence, convenience, and top-notch care form the foundation of our Enhanced Assisted Living program. If you or a loved one need more comprehensive care than traditional assisted living offers, our program is here to meet those needs. Our mission is to ensure that you continue to live your best life, supported by excellent associates that are as attentive as they are compassionate.
The Legacy lifestyle is a blend of vibrant experiences and personalized support designed to adapt to your changing needs while fostering a sense of belonging. Our spacious residences offer safety and security features that enhance your well-being and peace of mind, ensuring your comfort at every turn.
Our Enhanced Assisted Living program stands out with its:
Tailored Support for Chronic Conditions: We provide daily assistance, including regular blood glucose checks and insulin administration, for residents with diabetes.
Comprehensive Daily Living Assistance: Our empathetic staff is always ready to aid with mobility, transfers, or managing incontinence.
Accessible Medical Equipment: From mechanical lifts to oxygen supplies, our Enhanced Assisted Living community is equipped to handle any health requirement.
Higher Staff-to-Resident Ratio: We pride ourselves in providing personalized attention and dedicated care, achievable through higher staffing ratios than standard Assisted Living Residences.
Our Enhanced Assisted Living program caters to those who are:
Are chronically chairfast and unable to transfer, or chronically require the physical assistance of another person to transfer;
Chronically require the physical assistance of another person to walk;
Chronically require the physical assistance of another person to climb or descend stairs;
Are dependent on medical equipment and require more than intermittent or occasional assistance from medical personnel; and/or
Have chronic unmanaged urinary or bowel incontinence.
At The Legacy, we go above and beyond to provide a harmonious blend of independence and assistance within a community focused on safety, support, and endless opportunities for engagement and connection.
24/7 Associate Support
Beautiful Outdoor Spaces
Chapel
Community Gardens
Complete Building, Residence, and Grounds Maintenance
Delicious, Healthy Meals
Elegant Dining Room
Fitness Center
Free Parking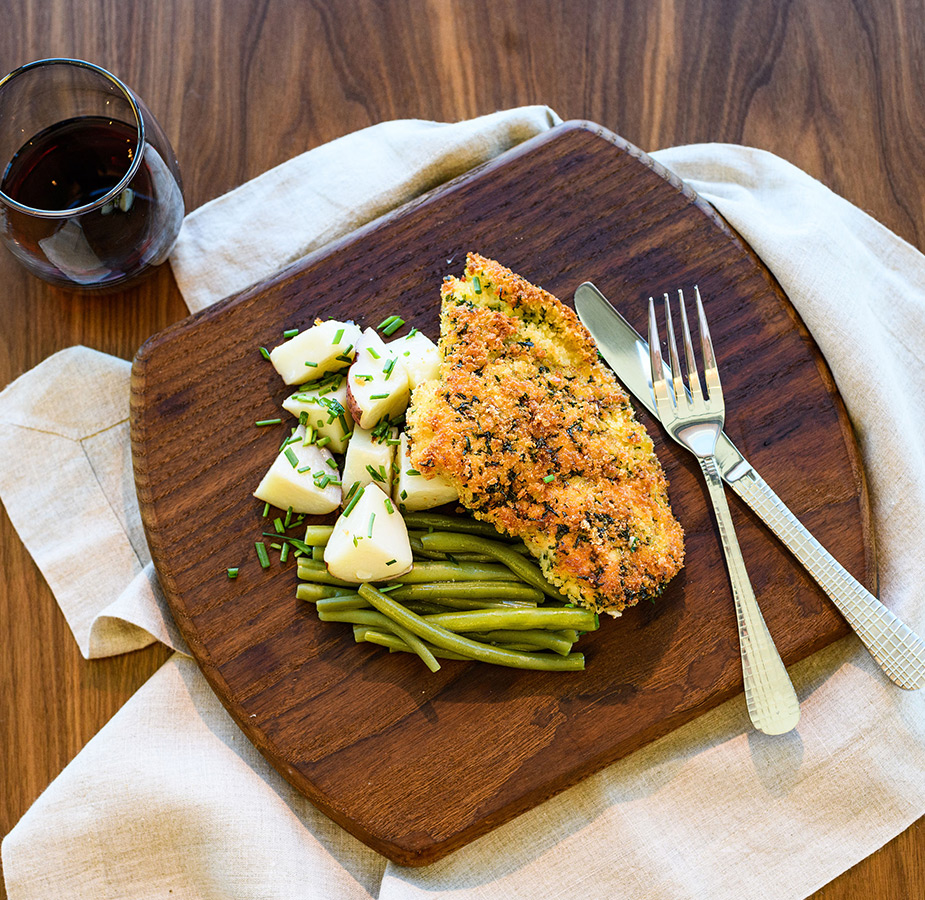 Food for the soul
Restaurant-style meals enriched with fresh, local ingredients.
Break bread in the company of friends and neighbors. Come together to share stories, meals, and plenty of laughs. Carefully curated menus will delight even the pickiest of eaters.
More About Dining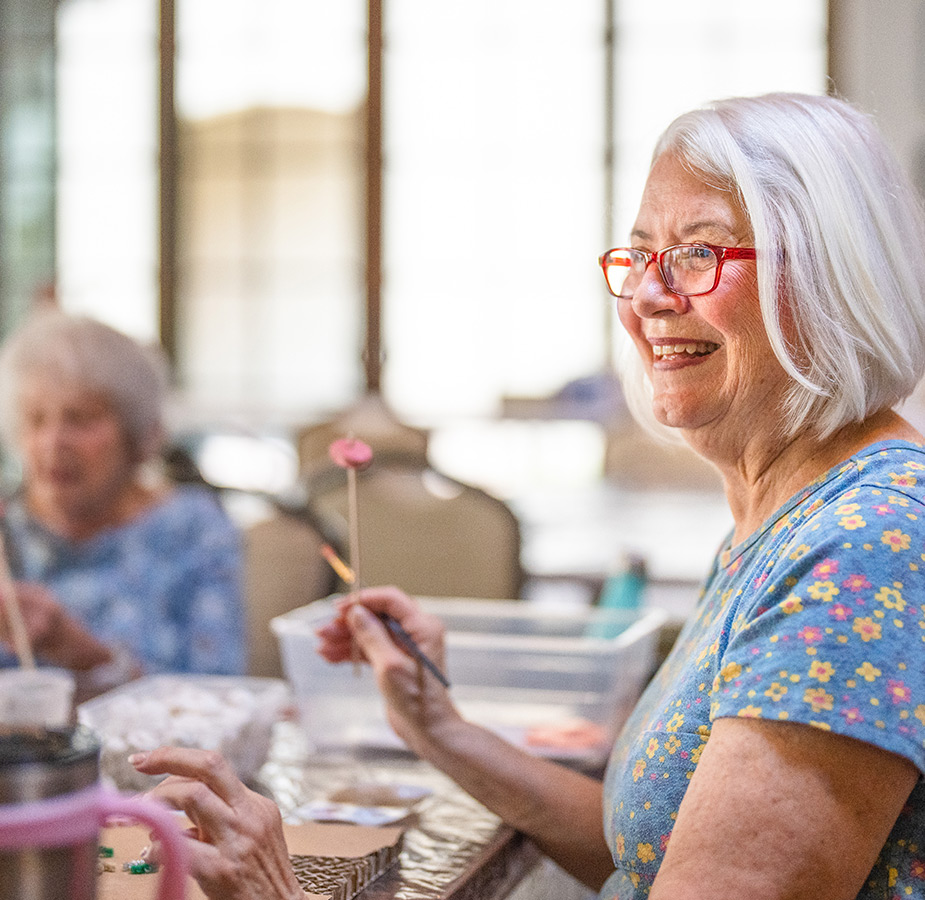 Never a dull moment
Full days for a full life.
There's never a dull moment at Legacy at Maiden Park. You'll find a dynamic calendar filled with exciting classes, programs, social gatherings, and extraordinary outings. Explore new interests, pursue cherished passions, and make new friends through Watermark University. You'll find even more excitement and adventure with the best of Rochester's local attractions right outside your door.
See Activities & Events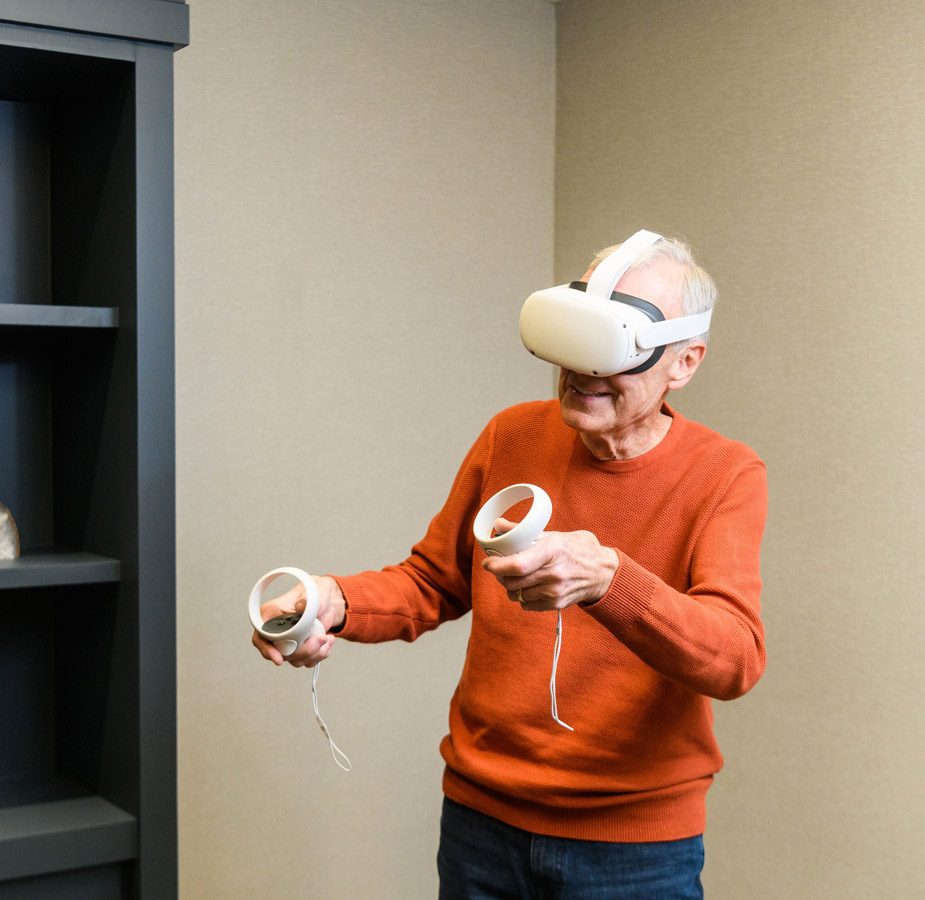 Expand Your Horizons
Signature Programs designed for fun and fulfillment.
Expand your horizons with Watermark Signature Programs, a staple at The Legacy. We invite you to learn, laugh, and grow every day with exciting adventures, classes, and programs designed to motivate and bring you joy.
Discover Signature Programs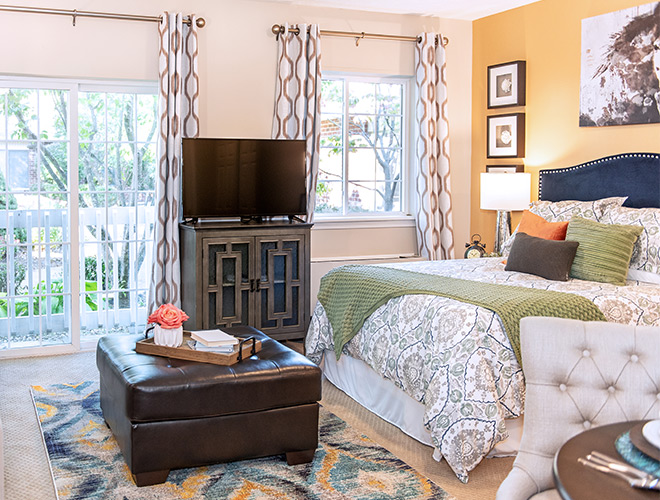 Expand Your Horizons
Boutique-style senior living in Rochester.
Discover a new life in a safe, comfortable, and compassionate senior living destination. Find all the comforts of home, without any of the hassles. Find out about life in our community and learn why residents love to call The Legacy home.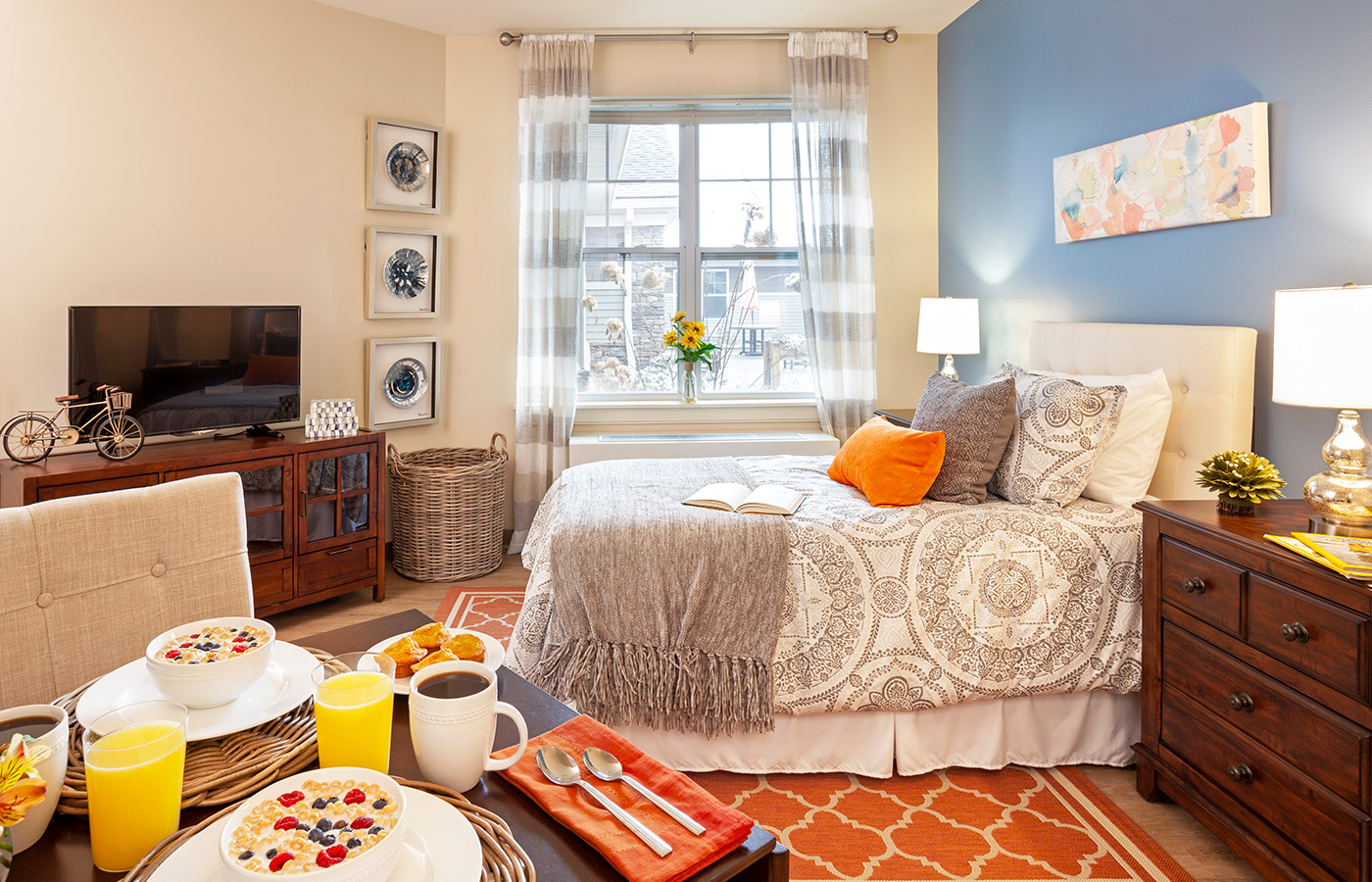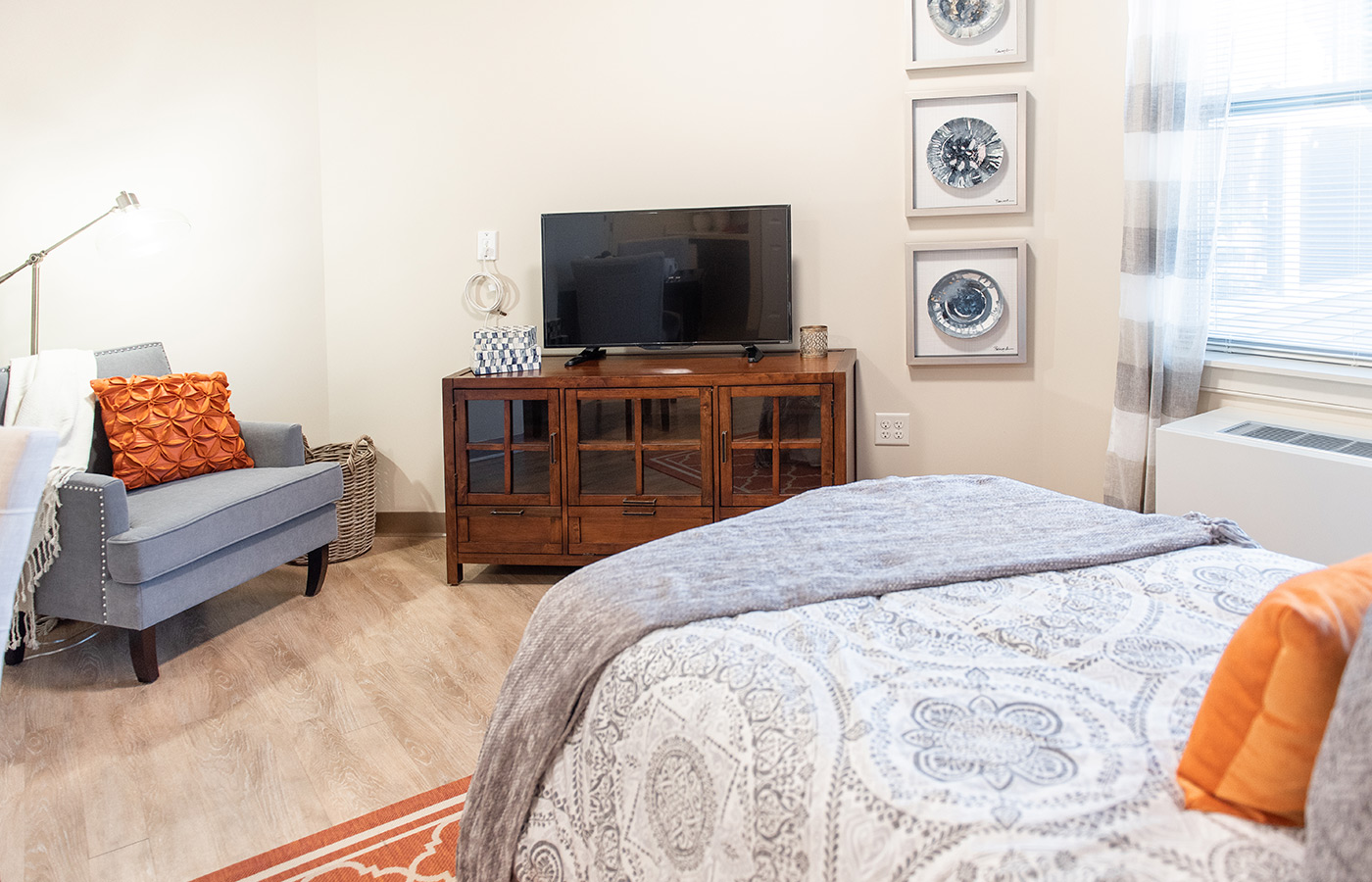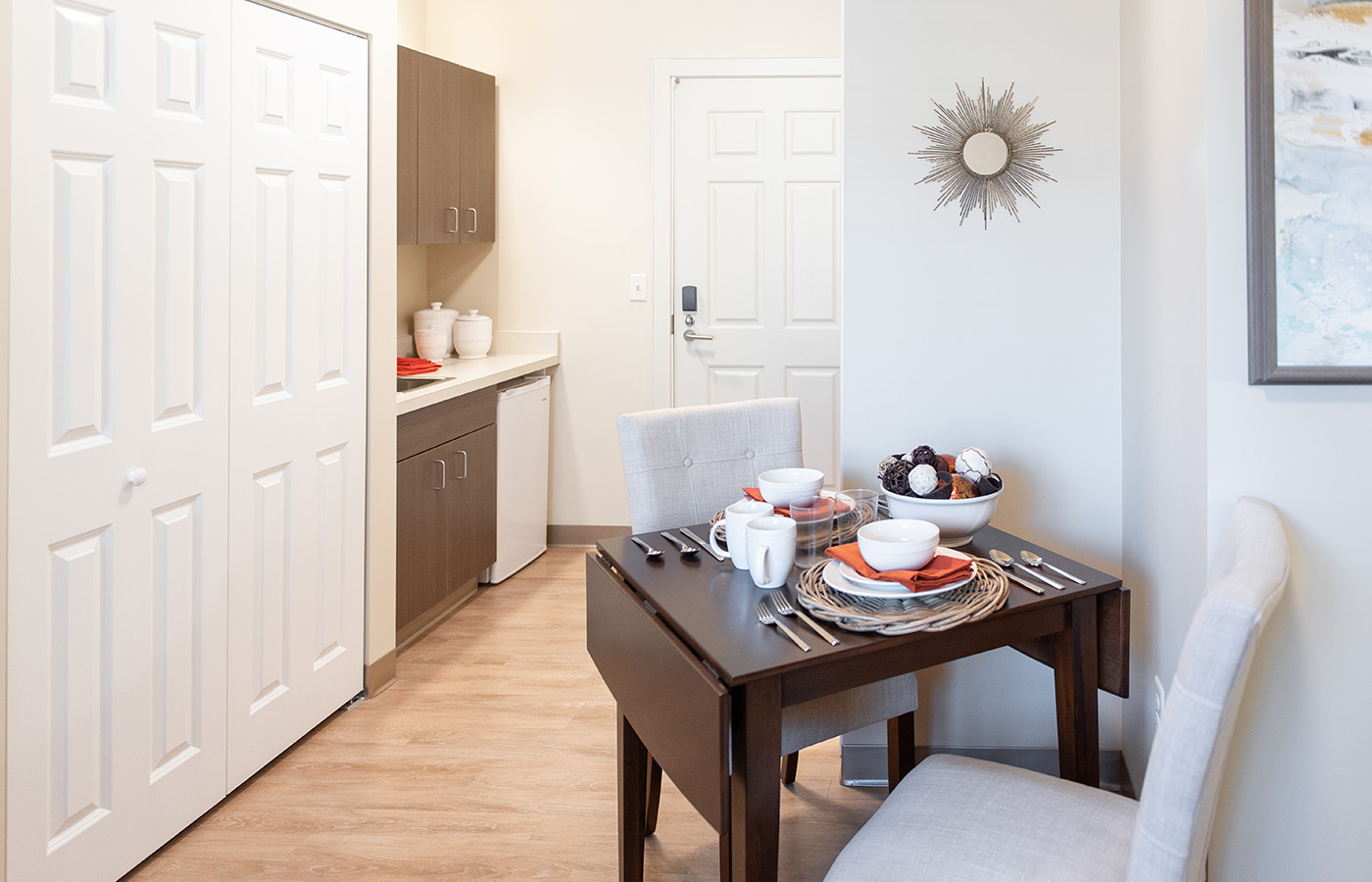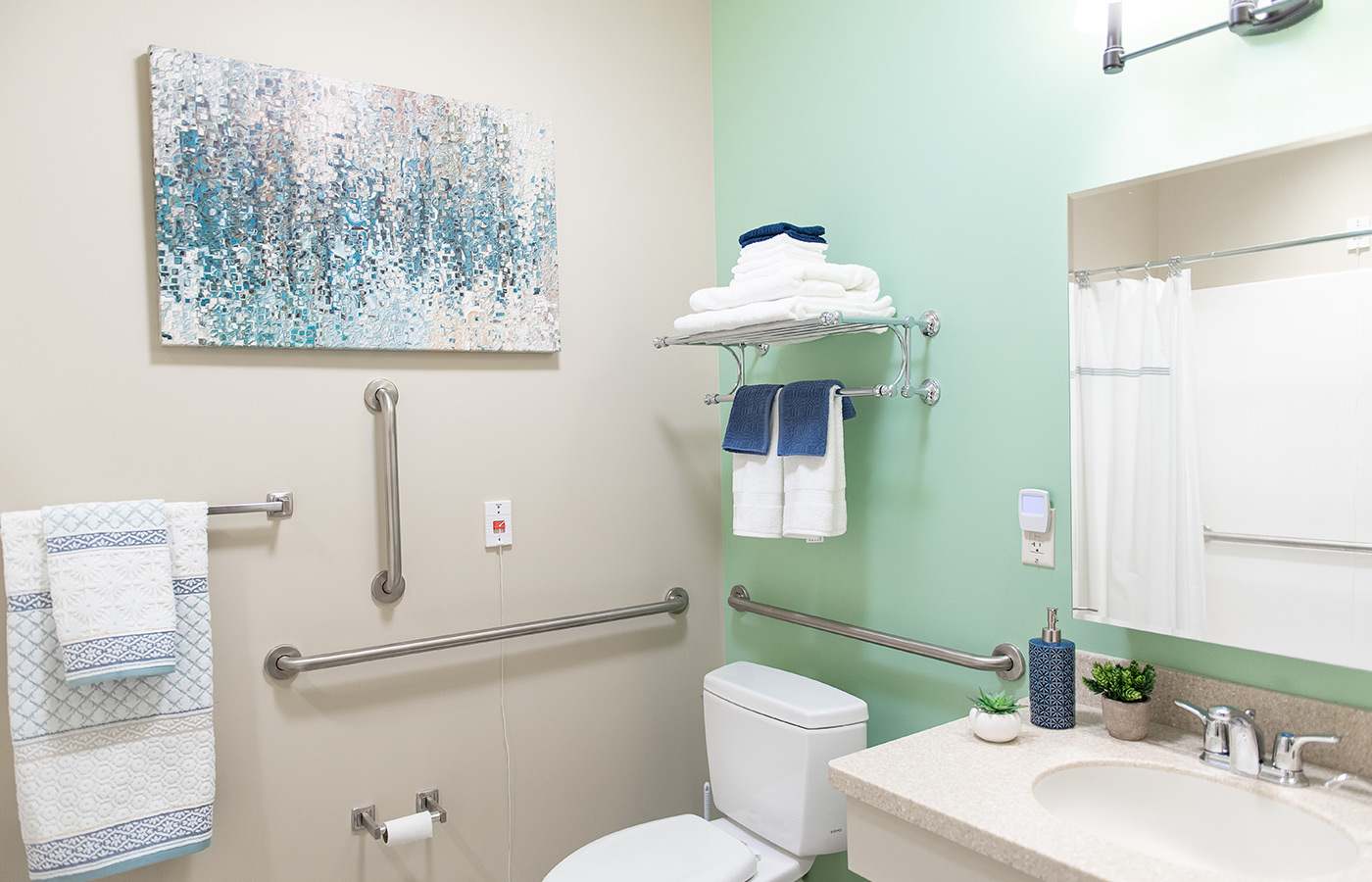 Contact Us
We're happy you're here.
Questions? Interested in a tour? Want to attend one of our events?
We're excited to meet you.
Fill in the form, or call us at 585-546-7275 to learn more.