LEGACY AT GRANDE'VIE
An intimate, boutique-style community awaits you in Penfield.
Explore Independent Living, Assisted Living, Memory Care, and Short-Term Stays, all designed with you in mind. Enjoy a warm and welcome setting that features spacious residences and comfortable shared spaces.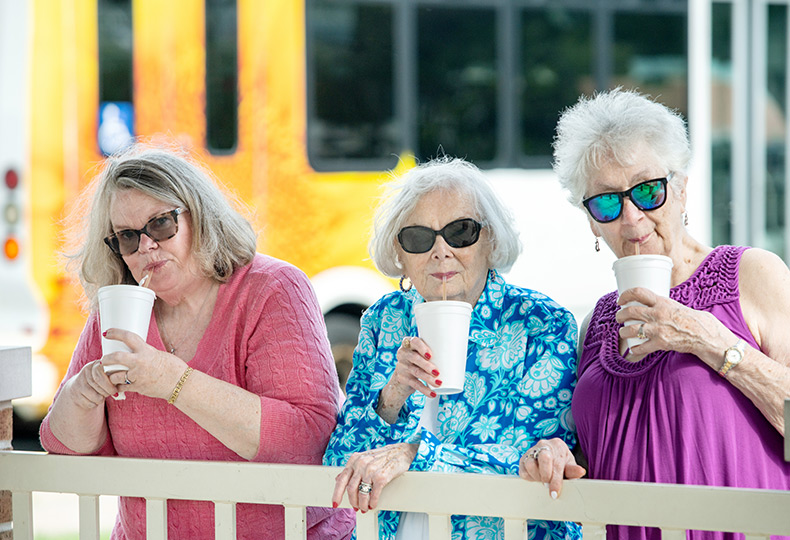 Independent Living
Enjoy the freedom to create the lifestyle you want. You'll find choices galore here and spacious residences to call home. There's no shortage of things to see and do, either. From weekly housekeeping to apartment maintenance, we take care of everything, so you can focus on what matters most to you. The best part? You just need to decide how you want to fill your days.
Learn More From Our Team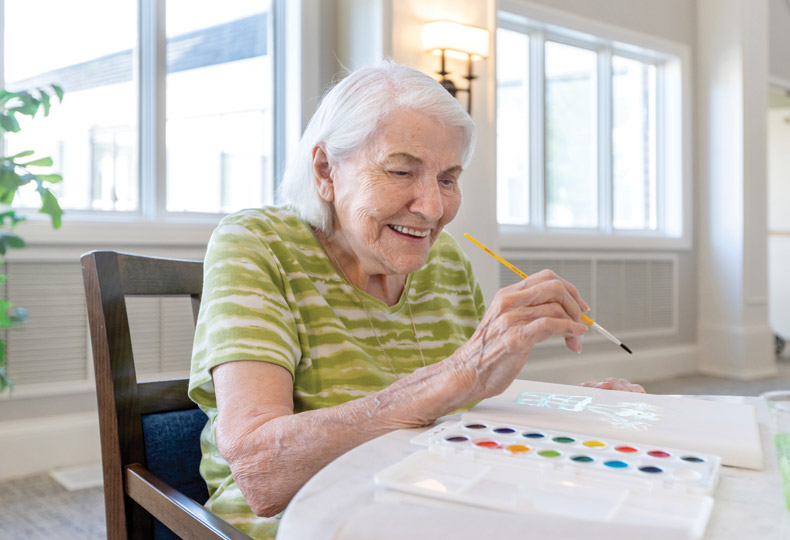 Memory Care
Discover a curated approach to Memory Care unlike any other. We've created a Memory Care neighborhood designed with you and your loved ones in mind. Specially trained and certified caregivers known as Nayas provide 24/7 customized care, services, and support in a comfortable, nurturing, and safe environment that feels just like home. Celebrate your life story, and focus on what you want to accomplish each day.
Learn More From Our Team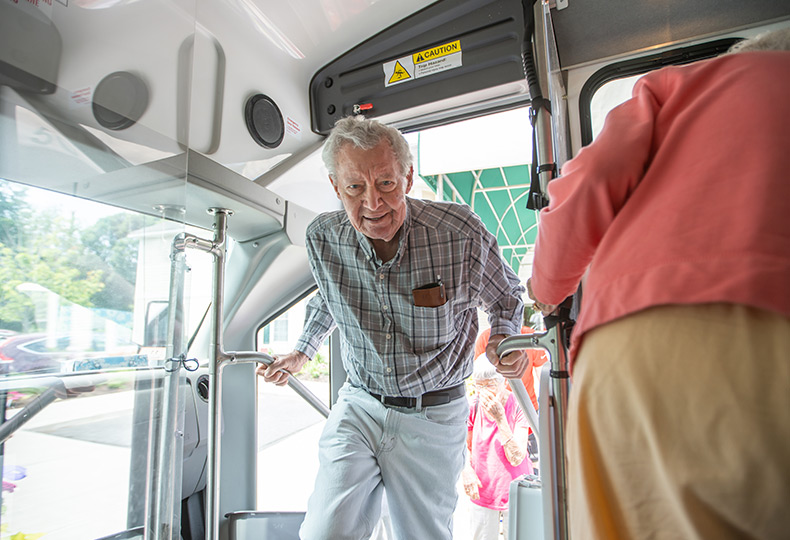 Assisted Living
Discover the perfect blend of independence and supported living. Forget cookie-cutter apartments with lackluster amenities and classes. We're raising the bar for what Assisted Living can be. Immerse yourself in stimulating classes, programs, and Extraordinary Outings without worrying about cooking, cleaning, or transportation. Compassionate associates have your well-being covered 24/7, with thoughtful care and services tailored to meet your needs.
Learn More From Our Team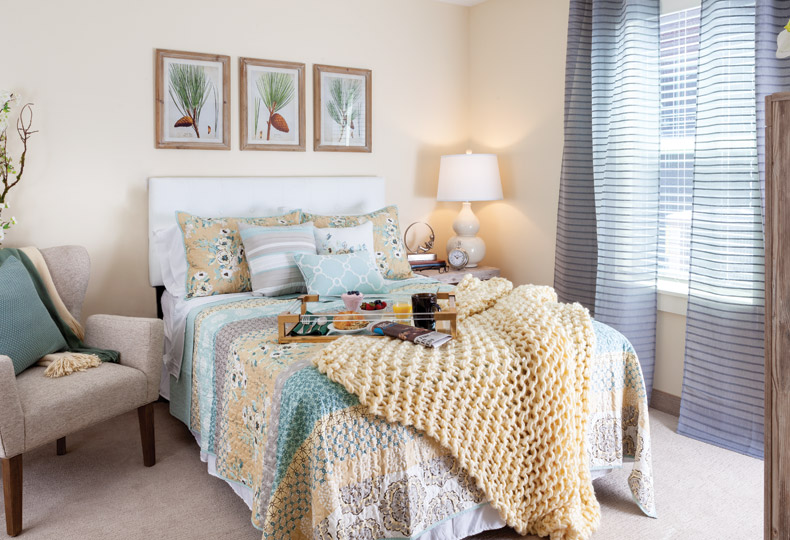 Short-Term Stays
Sometimes you need a change of scenery. Perhaps your caregiver is traveling, or you need extra assistance following an illness, hospital stay, or surgery. Short-Term Stays offer the perfect option. Relieve stress, get the support you need, and enjoy access to our on-site amenities and services. Make new friends, delight in delicious meals, take part in enriching programs, and more. Some guests enjoy the short-term experience so much that they later move to our community.
Learn More From Our Team
Contact Us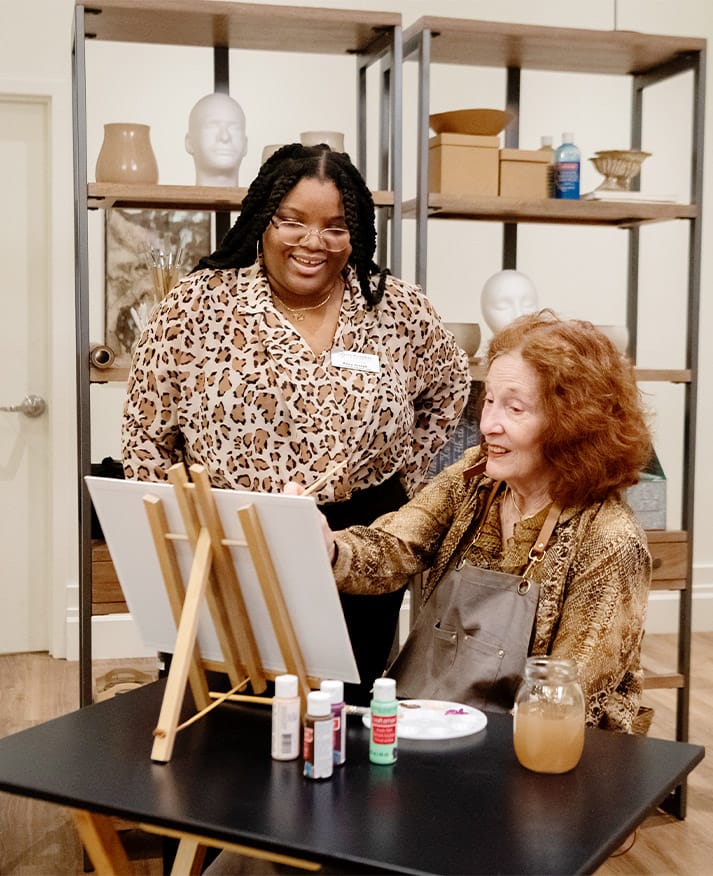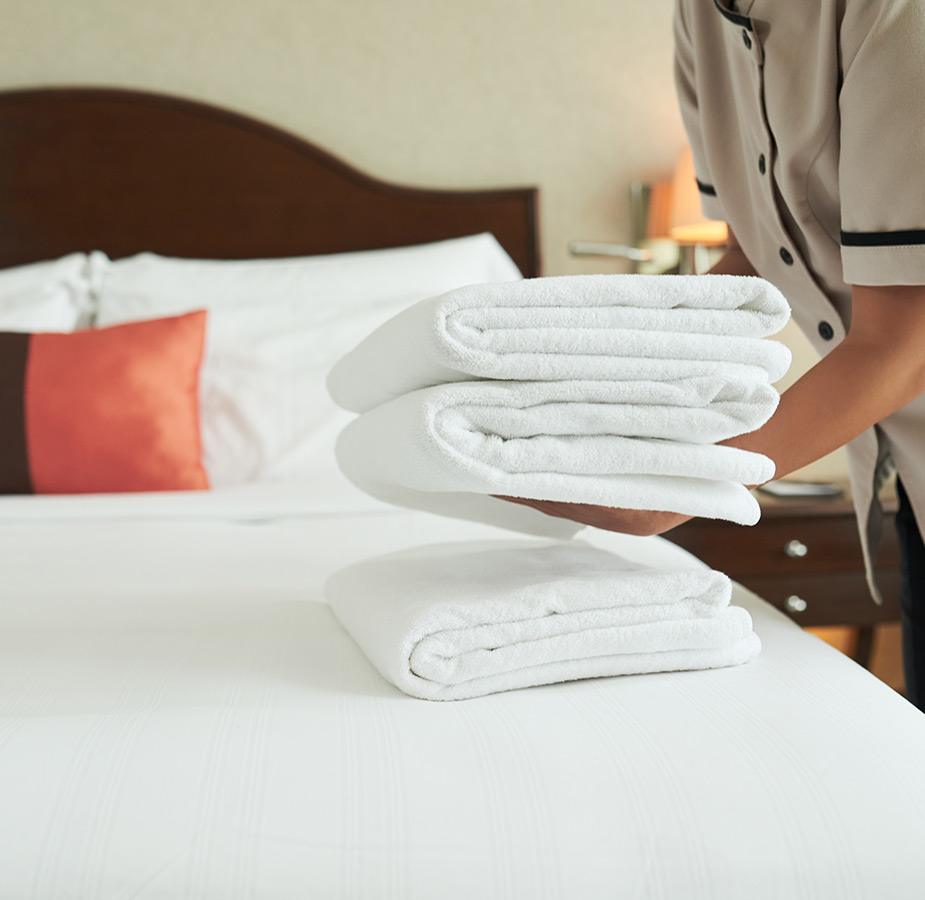 Amenities & Services
An experience like no other.
Find gracious hospitality infused into everything, from extraordinary spaces to tailored programming. Enjoy a fulfilling and carefree lifestyle. Amenities and services here feel like an upscale resort, where easygoing leisure is always close at hand.
Learn More From Our Team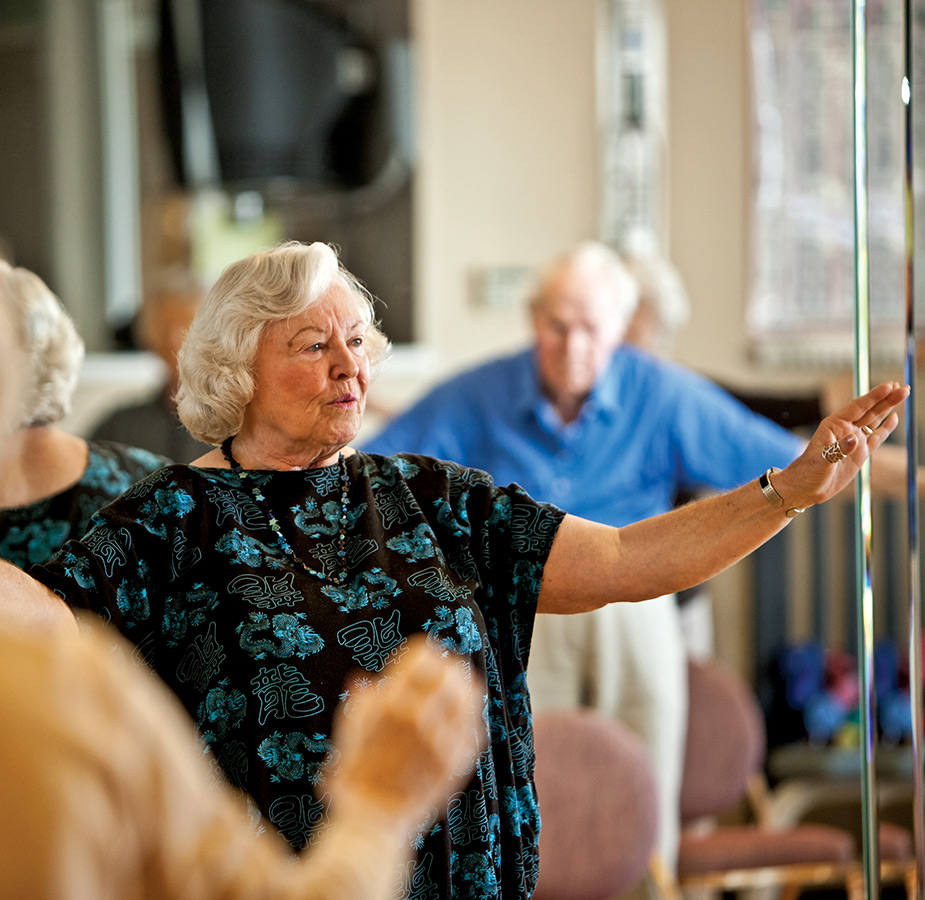 Wellness
Discover a world of wellness.
Immerse yourself in programs and experiences designed to enrich your life. Continue your lifelong journey to a better you with our integrative approach to wellness.
Learn More From Our Team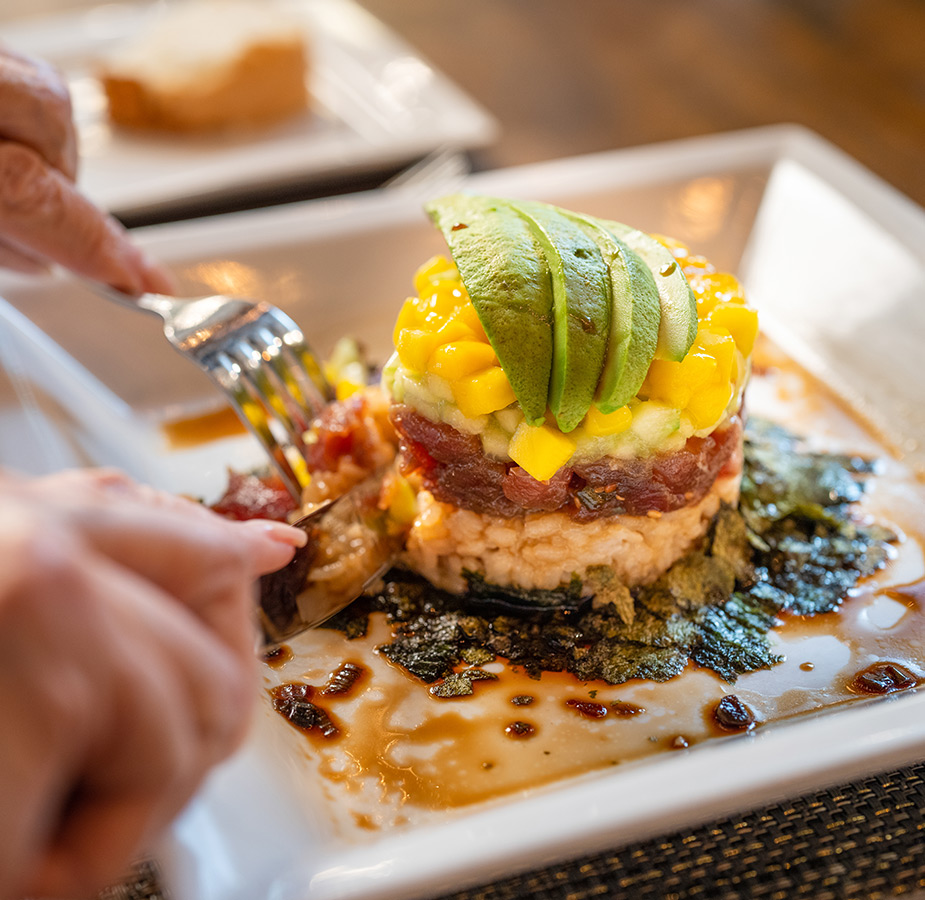 Dining
Where good food and good health meet.
Celebrate good health, good taste, and good company. Carefully curated menu selections include comfort classics and bold culinary creations. Whether you're vegan, gluten-free, or a meat eater, there's always something delicious available.
Learn More From Our Team