Residency Has Its Perks
We're at your service. Just call when you need us.
No judgment, no agenda, and no rules. Because life's too short to do anything but live well, laugh often, and love your life.
Our residents inspire us every day. We pride ourselves on being part of a community that knows how to laugh, learn, live, and play. It's not hard to see that at the heart of it all are the people who make our community strong.
We're committed to helping you create a life you love and celebrate what makes you unique. More than three decades of experience have taught us that it's all about you.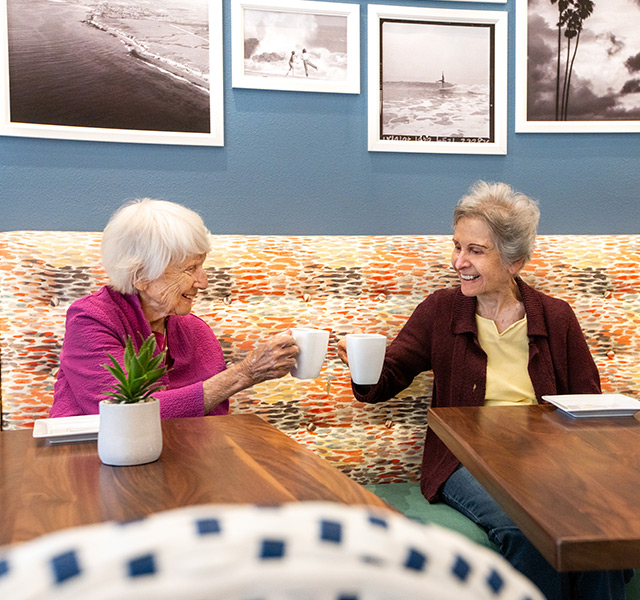 Contact Us
We're happy you're here.
Questions? Interested in a tour? Want to attend one of our events?
We're excited to meet you.
Fill in the form, or call us at 585-218-9000 to learn more.