cool brighton is a hot real estate market
Lucky you! Live in one of the most desirable spots in the United States.
Pretty Brighton may be a suburb of New York's third largest metro area, Rochester, but it recently won national accolades. In August 2022 Realtor.com announced its 2022 hottest zip codes in the country, which ranks the areas that generate the most buzz among homebuyers. The winner was 14618 in Brighton, New York!
Why Brighton? It might be due to the beautiful homes, the vibrant dining scene, the easy access to Rochester's superb medical facilities and universities, the museums, nature parks and playgrounds for kids. Perhaps the short drive to Lake Ontario's best sandy beaches for swimming and other water sports is a draw.
At Legacy at Clover Blossom you can enjoy all of Brighton's advantages along with the culture and nightlife of nearby Rochester. We can't wait to see you here!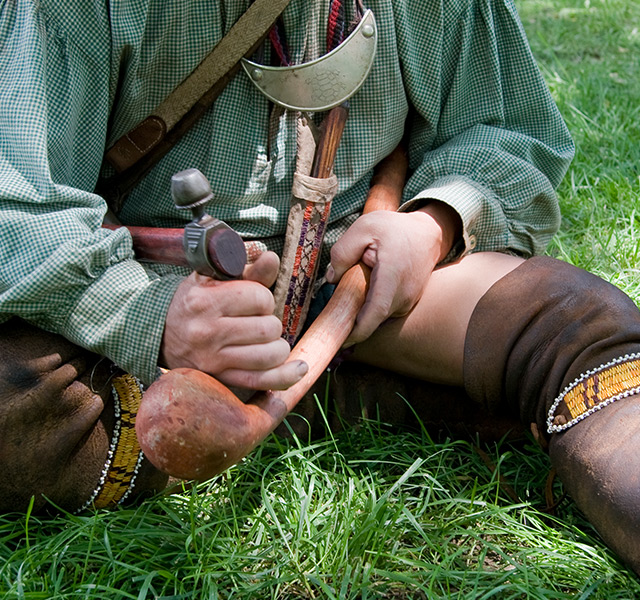 A Brief History of Brighton
The Brighton area's first residents were native Americans, members of the Seneca tribe of the Iroquois confederacy. Their trails crossed the Genesee country, connecting Lake Ontario with the Genesee River. Settlers coming to the area after the Revolutionary War used these same trails to search out land for purchase. The 1788 Buffalo Creek Treaty eliminated the Seneca's claim to the 2,500,000 acres east of the Genesee. Surveyed into ranges and townships, the heavily forested land was bought by eastern New York and New England farmers who expended a lifetime's energy in clearing the land.
Contemporary Brighton traces back its origins to the late 18th century when Orringh and Elizabeth Stone built a house at the crossroads of two trails that connected Lake Ontario with the region's government seat at the time. The couple started taking in travelers seeking lodging. That building, known as the Stone-Tolan House, is Monroe County's oldest standing structure and is now a historic site visitors can tour.
Brighton at-a-Glance

Contact Us
We're happy you're here.
Questions? Interested in a tour? Want to attend one of our events?
We're excited to meet you.
Fill in the form, or call us at 585-218-9000 to learn more.