It's Official – We are a Great Place to Work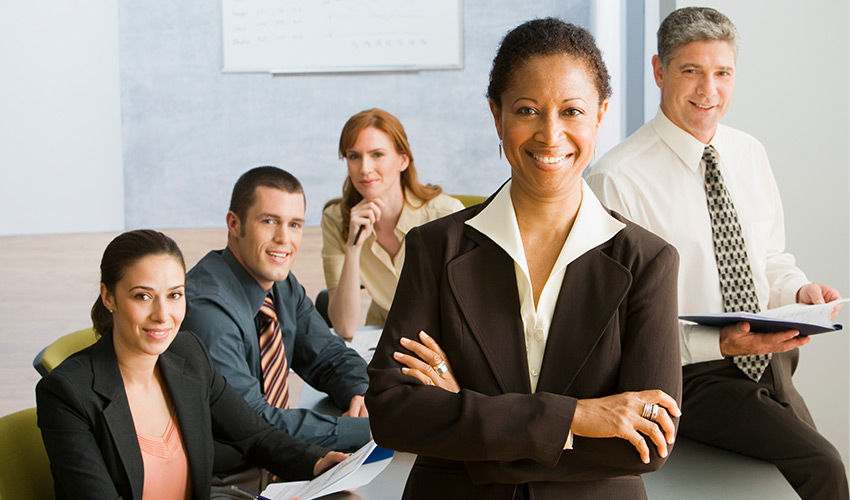 Watermark Retirement Communities was ranked among
Fortune Magazine's
top places to work in Aging Services. We are proud to be part of Watermark and we thank our associates for bestowing this accolade on Legacy at Clover Blossom. Many of the companies featured on the list operate with fewer than 250 employees.
Watermark employs over 5,800 thriving associates coast to coast, and to receive this recognition based on surveys from so many associates is an incredible honor.
We thank our associates as well as our residents, family members and special guests for making our community a truly great place to work.