WE'RE HERE TO ENRICH YOUR LIFE
Care. Comfort. Style. Senior Living at its finest.
We've thought of practically everything. With so many onsite amenities and services, feeling like a person of privilege here is only natural. Our commitment to making you the center of our care, attention, and support is what defines our community.
Be ready to lose all those troublesome senior living struggles. At Legacy at Cranberry Landing, every necessary convenience of services–from the recreational to the situational–is accounted for. From cutting edge technology to medical care to creature comforts great and small, every aspect of your new life has become the driving force behind each resident's care.
Enjoy countless lifestyle enhancements and courteous services that will leave you feeling catered to and cared for. Watermark Communities invests in people and support services to build communities grounded in the belief that when we're at our best, so are you.
24/7 Associate Support
Complete Building, Residence, and Grounds Maintenance
Delicious, Healthy Meals
Dynamic Community Life Calendar
Housekeeping Services
Laundry Services
Move-In Coordination Service
Pet-Friendly Environment
Prema Memory Support℠ with Specialized Caregivers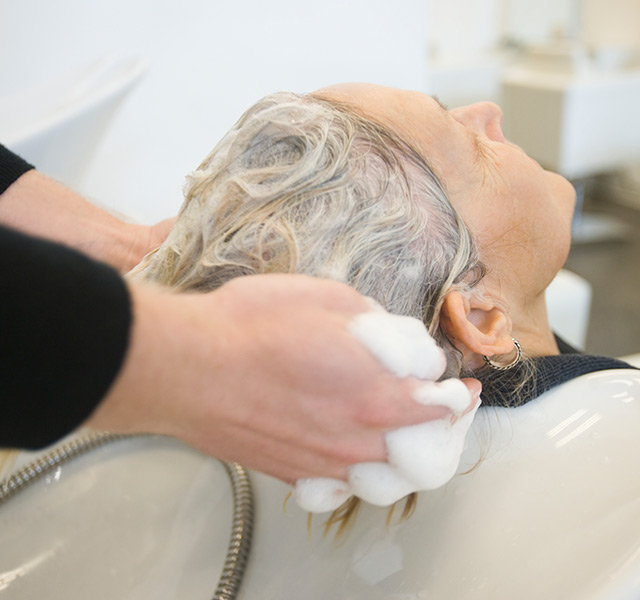 Spa & Salon
Our stylists cater to you.
The onsite Salon & Barber Shop caters to your grooming needs for cut, style, and trim.
Book Now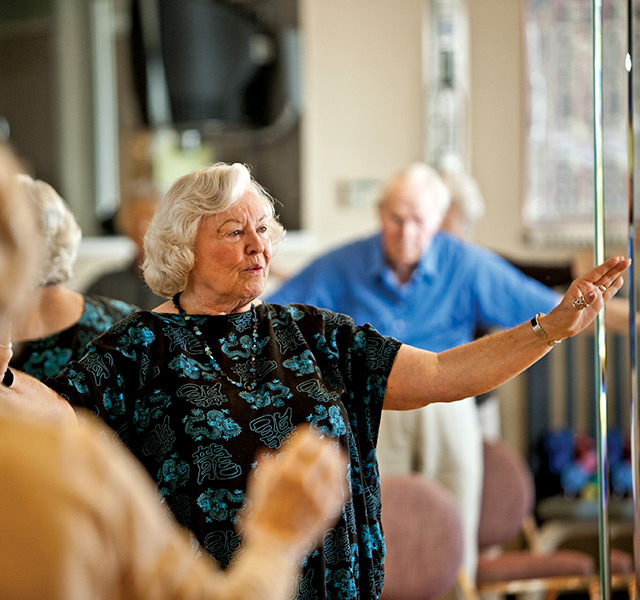 FITNESS FOR YOU
Be fit. We'll help you get there.  
Our members-only fitness programs and trainers work with you to help you create a fitness routine for your long-term wellness. Rejuvenate and refresh your body with a fitness routine designed to fit you.
Get Fit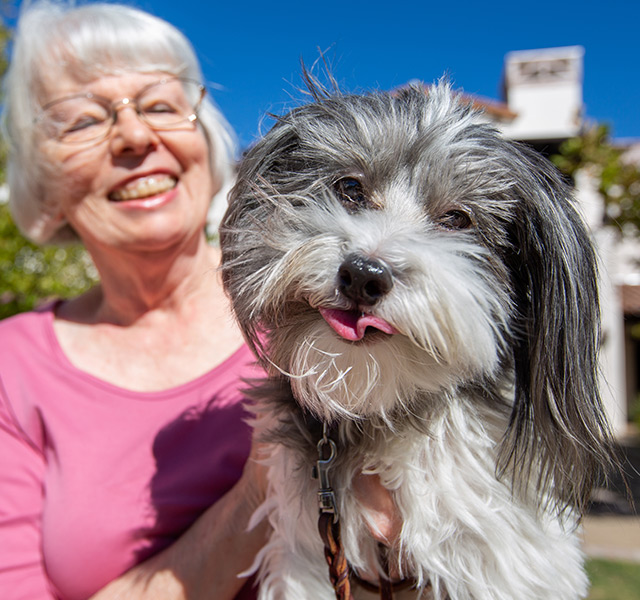 PET-FRIENDLY
Celebrate life with your four-legged friends.
Legacy at Cranberry Landing fosters a pet-friendly atmosphere, creating spaces where every wag and purr is welcomed with open arms.
Learn More
Contact Us
We're happy you're here.
Questions? Interested in a tour? Want to attend one of our events?
We're excited to meet you.
Fill in the form, or call us at 585-244-3630 to learn more.