CARE YOU CAN COUNT ON
Live life fully, with confidence and care.
Welcome to Legacy at Cranberry Landing, where an elevated lifestyle meets extraordinary care. Our Enhanced Assisted Living program extends beyond traditional Assisted Living. It's designed for those who require additional support while maintaining as much independence as possible.
Life here embodies freedom, comfort, and personalized care. We ensure your life is filled with joy, respect, and dignity. Our unwavering commitment to nurturing individual autonomy and fostering personal growth creates a setting that feels just like home, but with an extra touch of warmth and care.
What makes our Enhanced Assisted Living distinctive?
Round-the-Clock Diabetes Care: We provide diabetic management including regular blood glucose checks and insulin administration, giving residents with diabetes the superior care they deserve.
Daily Living Assistance: Our compassionate and experienced team is always on hand, ready to assist residents who require consistent assistance with mobility, transfers, or managing incontinence.
Medical Equipment Access: We're well-equipped to handle additional health requirements, providing everything from mechanical lifts, oxygen management, catheter care, and more.
High Staff-to-Resident Ratios: We offer greater staffing ratios compared to standard Assisted Living Residences, ensuring you get the attention and care you need.
Who is Enhanced Assisted Living designed for?
Our commitment to providing exceptional care resonates in the support we extend to our residents. Enhanced Assisted Living services cater to individuals with physical limitations who are mainly seated and require assistance for mobility or moving from one position to another. Also included are residents who need physical aid for walking or using stairs.
We have a team of dedicated associates proficient in assisting residents reliant on medical equipment, requiring more than just sporadic or intermittent help from medical personnel. We take pride in the compassionate and dignified care we provide for residents with unmanaged chronic urinary or bowel incontinence.
Our Enhanced Assisted Living adapts to your changing needs, providing a safety net of support, attention, and heartfelt care. At Legacy at Cranberry Landing, we believe in fostering a lifestyle that allows you to age gracefully, surrounded by compassion and respect.
24/7 Associate Support
Complete Building, Residence, and Grounds Maintenance
Delicious, Healthy Meals
Dynamic Community Life Calendar
Housekeeping Services
Laundry Services
Move-In Coordination Service
Pet-Friendly Environment
Resident Emergency Response System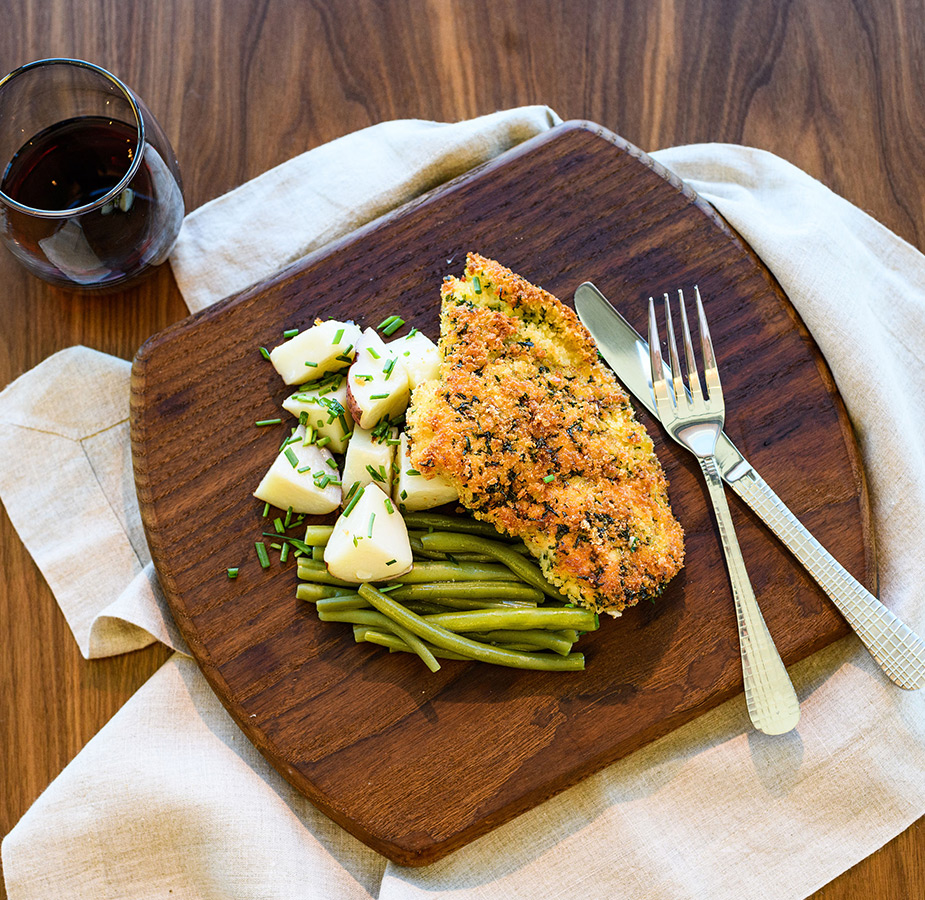 Food for the soul
Restaurant-style meals enriched with fresh, local ingredients.
Break bread in the company of friends and neighbors. Come together to share stories, meals, and plenty of laughs. Carefully curated menus will delight even the pickiest of eaters.
More About Dining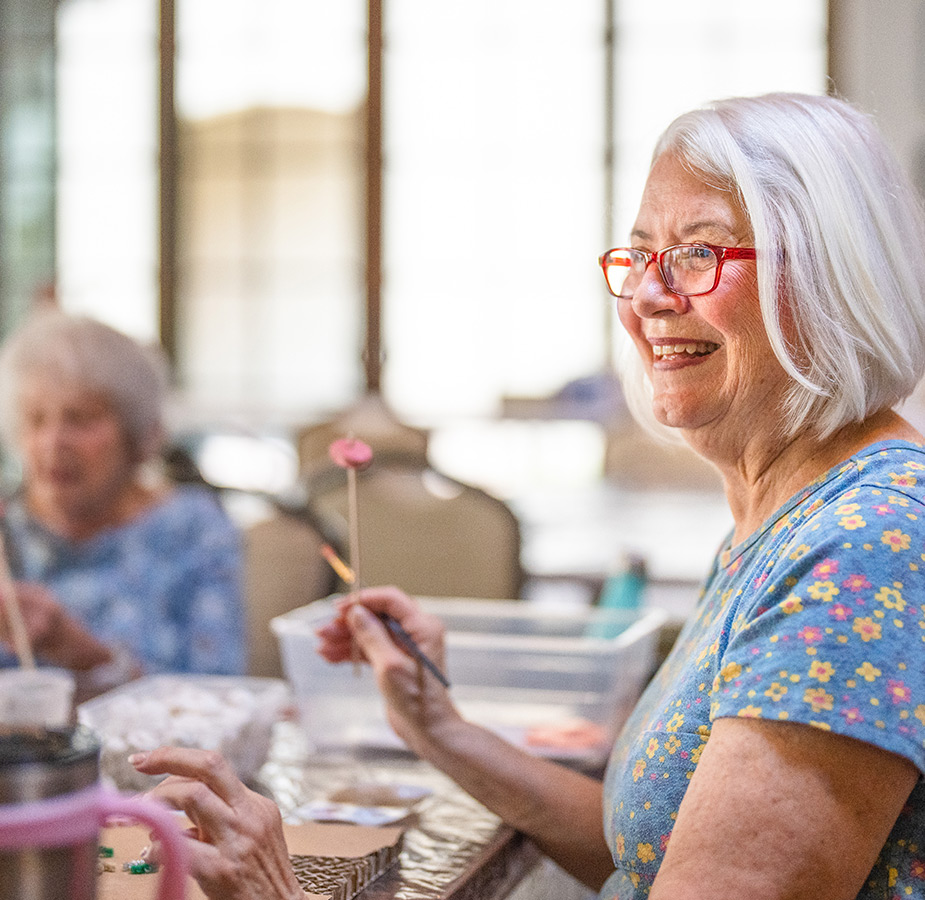 Never a dull moment
Full days for a full life.
There's never a dull moment at Legacy at Maiden Park. You'll find a dynamic calendar filled with exciting classes, programs, social gatherings, and extraordinary outings. Explore new interests, pursue cherished passions, and make new friends through Watermark University. You'll find even more excitement and adventure with the best of Rochester's local attractions right outside your door.
See Activities & Events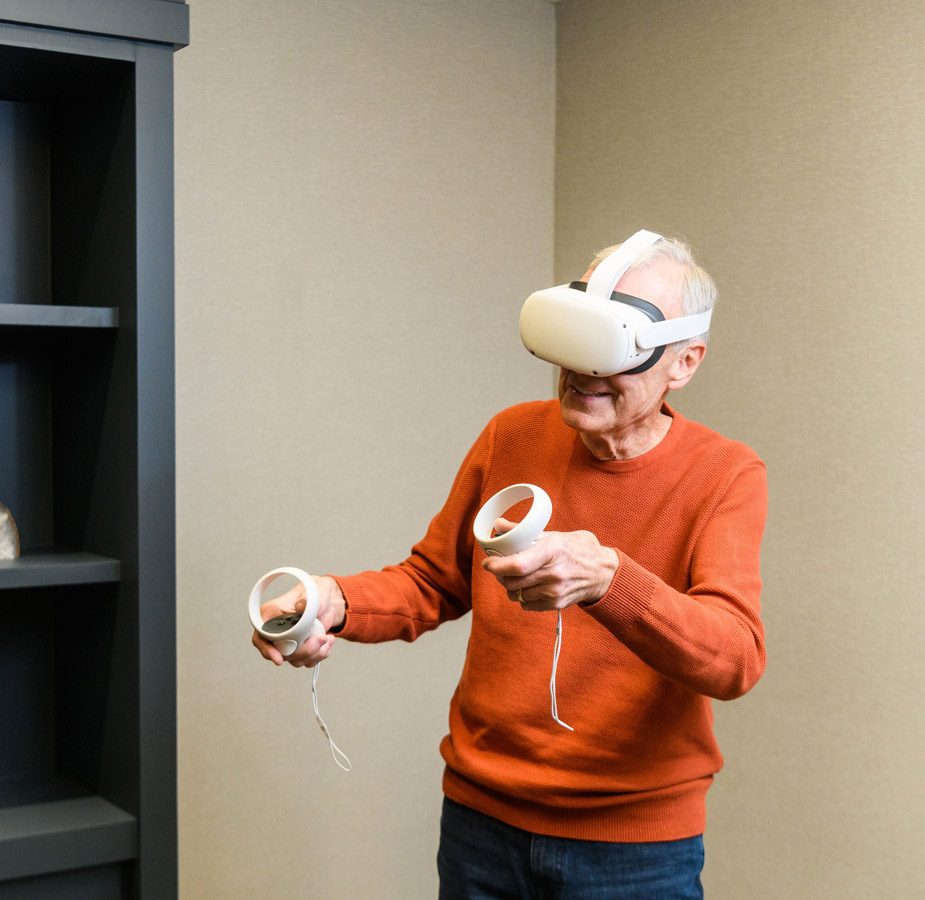 Expand Your Horizons
Signature Programs designed for fun and fulfillment.
Expand your horizons with Watermark Signature Programs, a staple at The Legacy. We invite you to learn, laugh, and grow every day with exciting adventures, classes, and programs designed to motivate and bring you joy.
Discover Signature Programs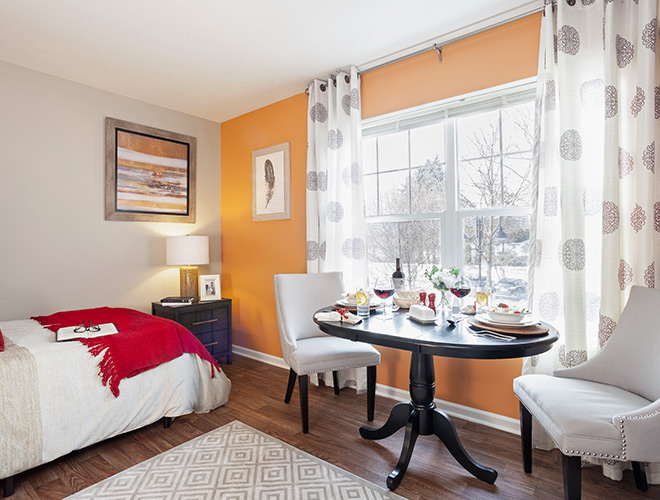 Expand Your Horizons
Boutique-style senior living in Rochester.
Discover a new life in a safe, comfortable, and compassionate senior living destination. Find all the comforts of home, without any of the hassles. Find out about life in our community and learn why residents love to call The Legacy home.
Download Community Brochure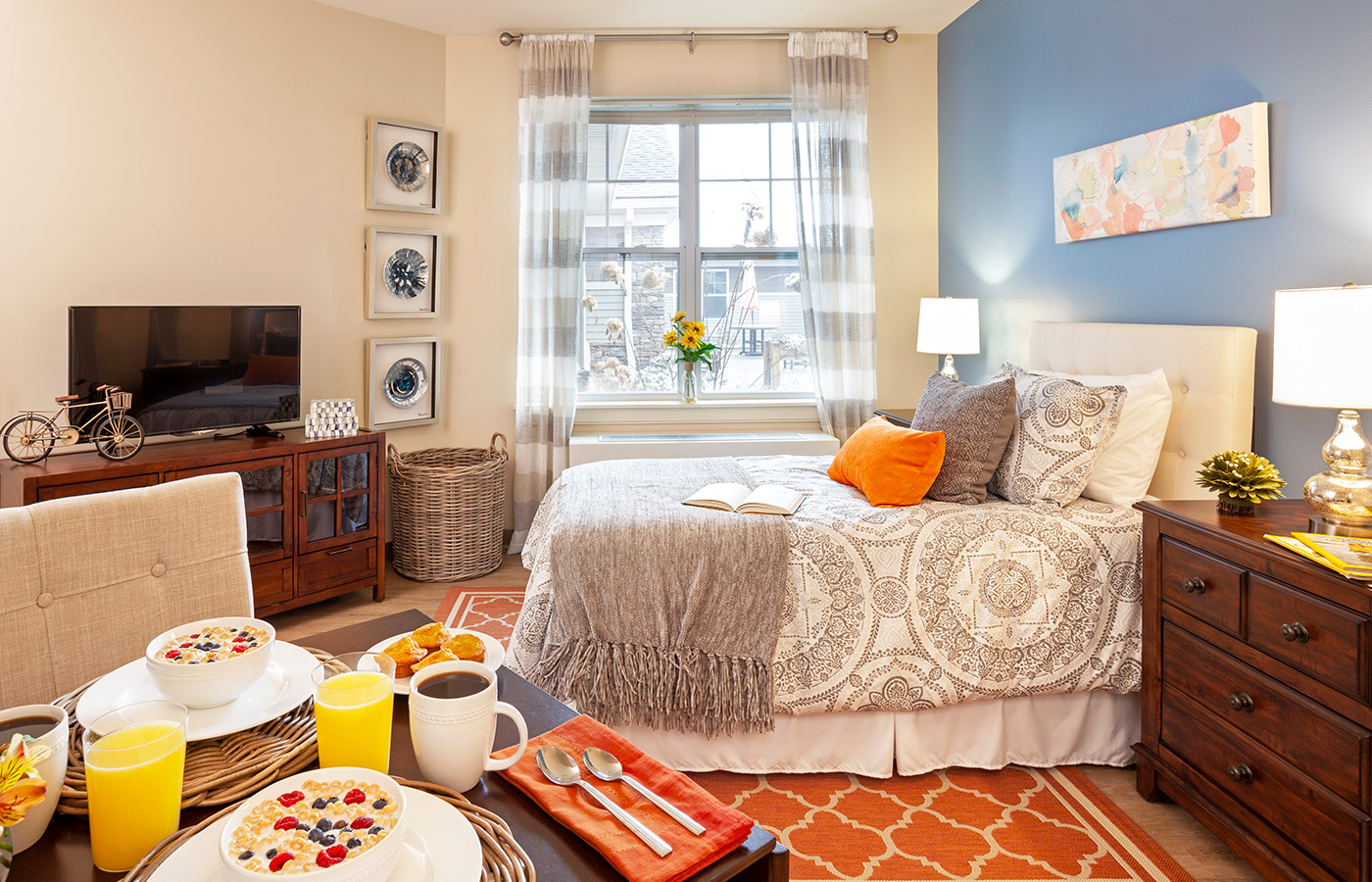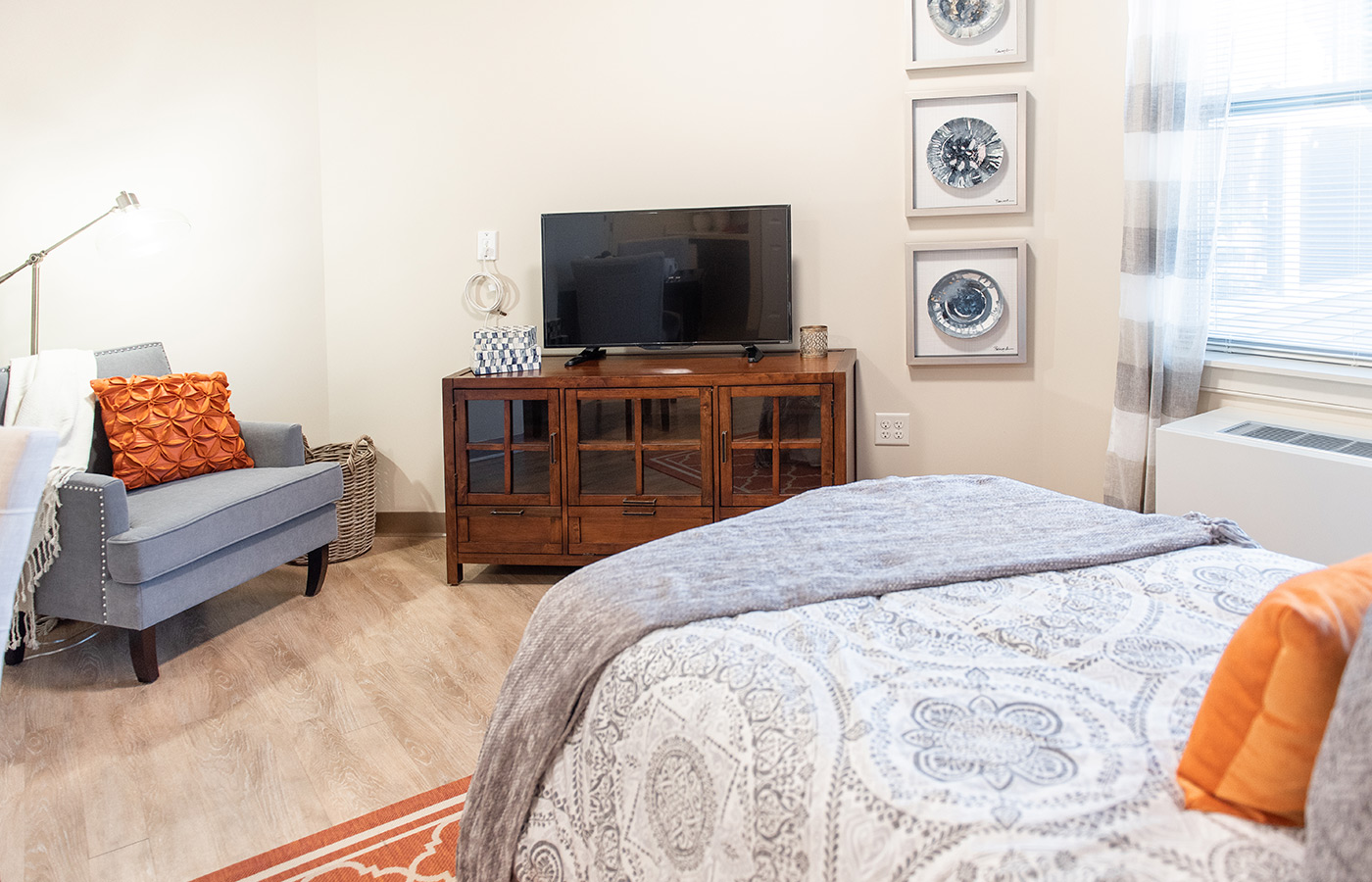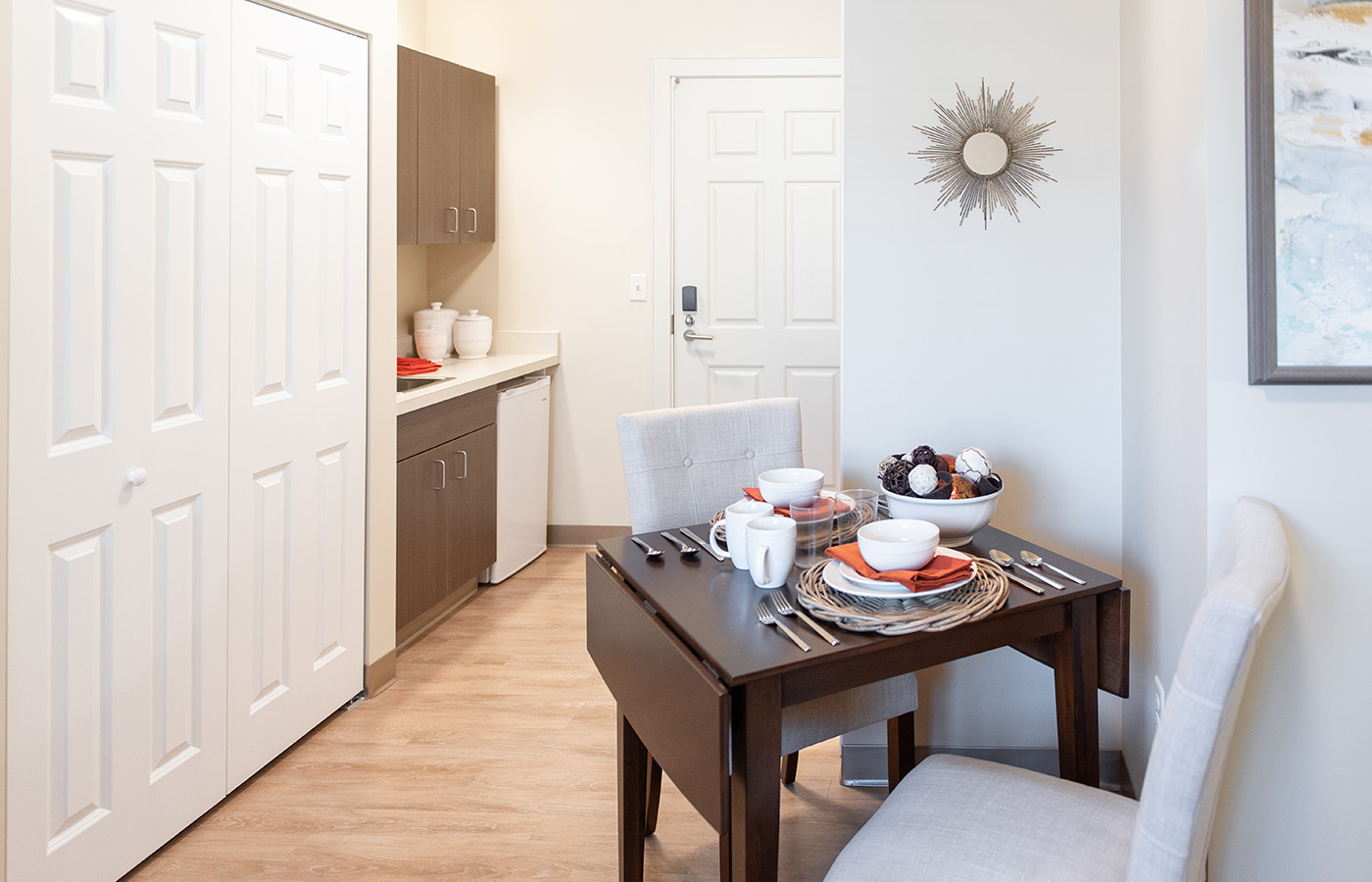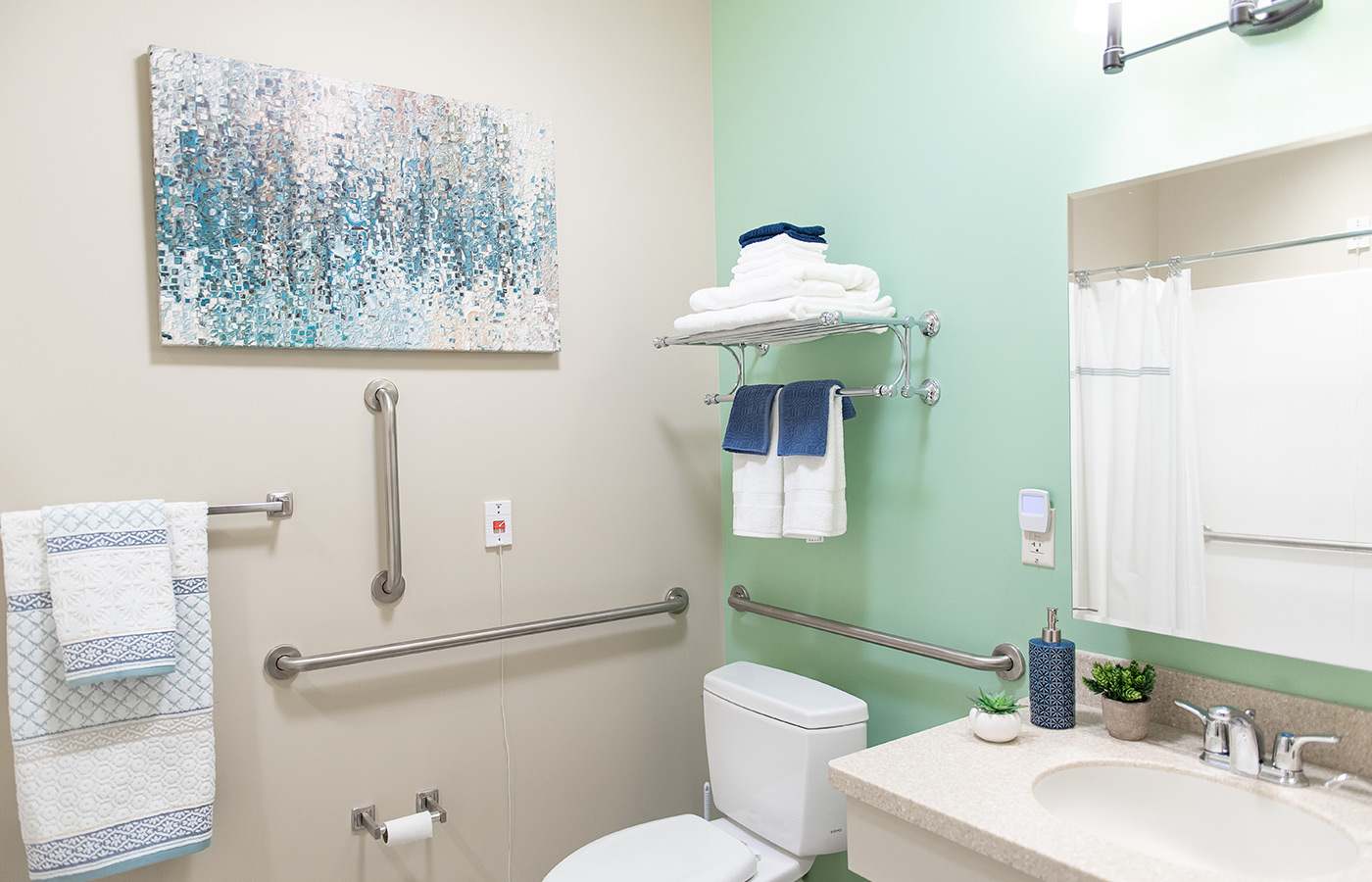 Contact Us
We're happy you're here.
Questions? Interested in a tour? Want to attend one of our events?
We're excited to meet you.
Fill in the form, or call us at 585-546-7275 to learn more.