Comfort, care, and fun
Short-term stays for long-term benefits.
Short-term stays are perfect if you're looking for a compassionate and comfortable residence to recover after an illness, injury, or surgery. Respite care can also provide short breaks for you and family caregivers to relieve stress and restore everyone's energy. Our caring, trained associates are available 24/7 for all your needs. Plus, you get to take advantage of our many amenities and activities while you're here and make new friends along the way.
Enjoy fully furnished suites and expert support regardless of how long you stay. We encourage you to take full advantage of our medication management, housekeeping, laundry, and personal grooming services. Enjoy freshly prepared gourmet-style meals, served three times a day. When you need the support and compassion of a vigilant team of care-minded staff, even for a short time, this is where you need to be. Because no matter how long you're here, you're home.
24/7 Associate Support
Complete Building, Residence, and Grounds Maintenance
Delicious, Healthy Meals
Dynamic Community Life Calendar
Housekeeping Services
Laundry Services
Move-In Coordination Service
Pet-Friendly Environment
Resident Emergency Response System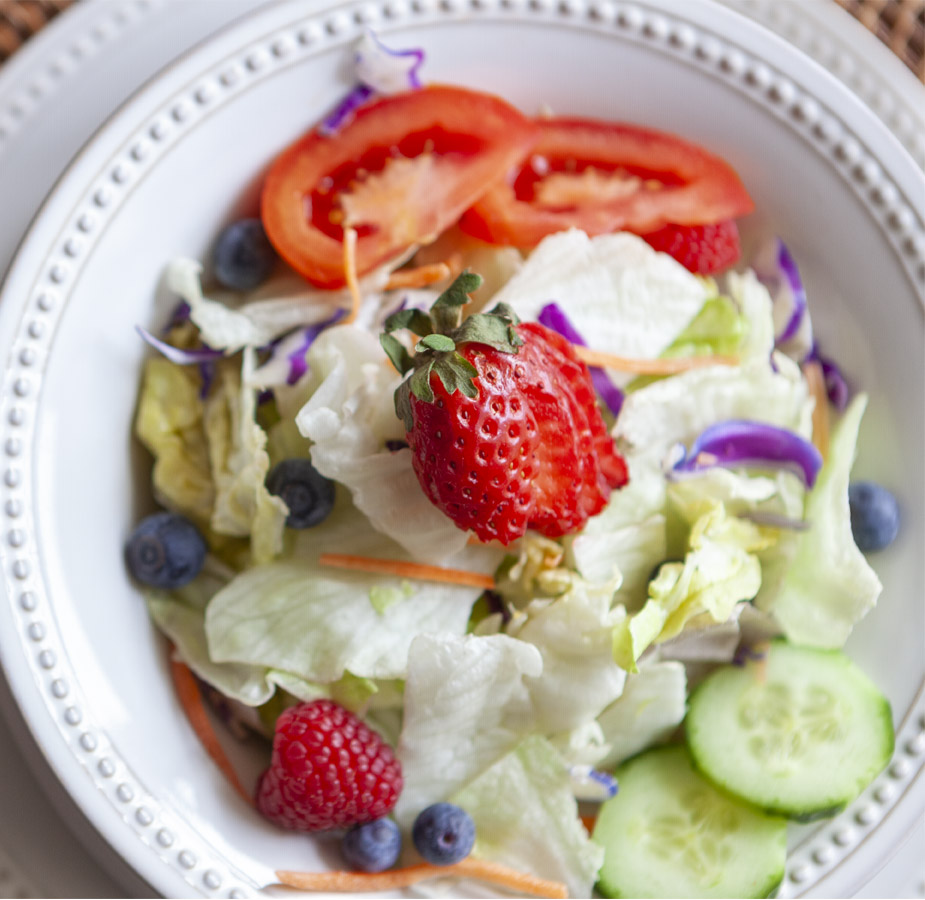 FOOD DELIGHTS
Fresh food, refreshed life.
Every meal, just the way you like it. Discover a cuisine curated to deliver optimal nutrition and delight. Each breakfast, lunch, and dinner is prepared with local ingredients, with some familiar favorites and amazing tastes. Be well, eat good, feel content.
More About Dining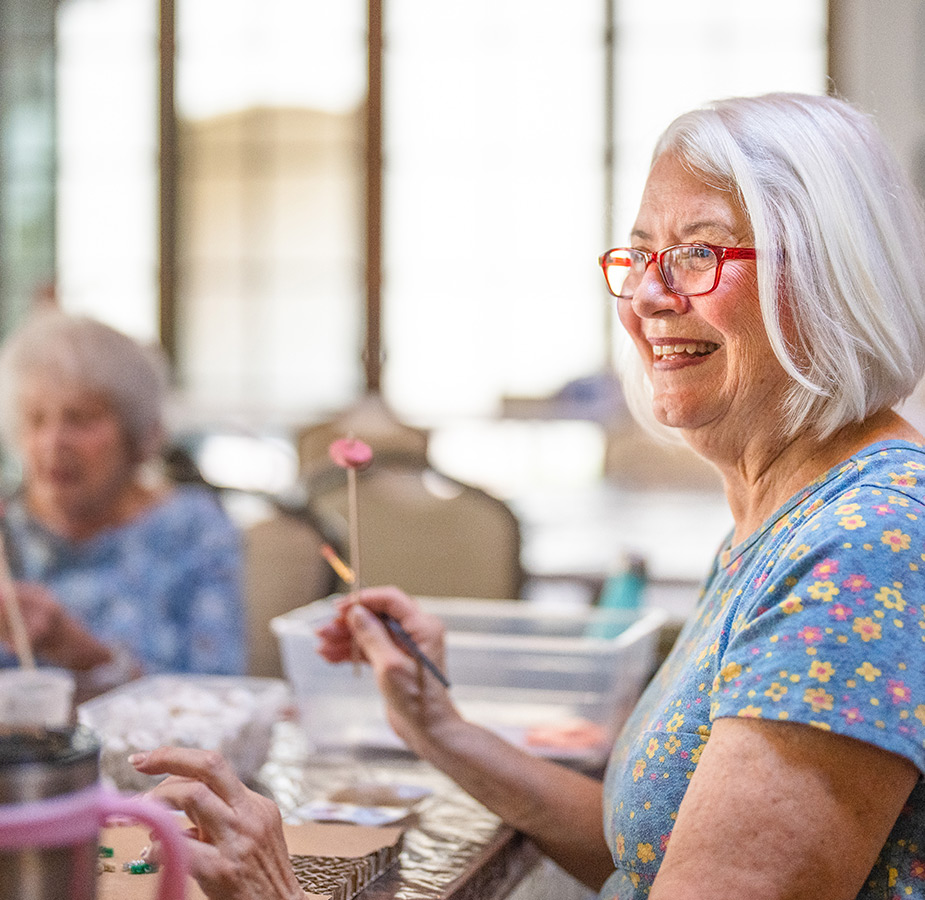 BUSY? THIS PLACE IS FOR YOU
Activities & Events
No matter where you go, new destinations are yours to discover practically every day. At Legacy at Cranberry Landing, you'll be near nature getaways, cultural destinations, and hidden hideaways that are gems of local personality. Staying close to home? All the modern amenities and on-site activities are here to cherish and explore.
See Activities & Events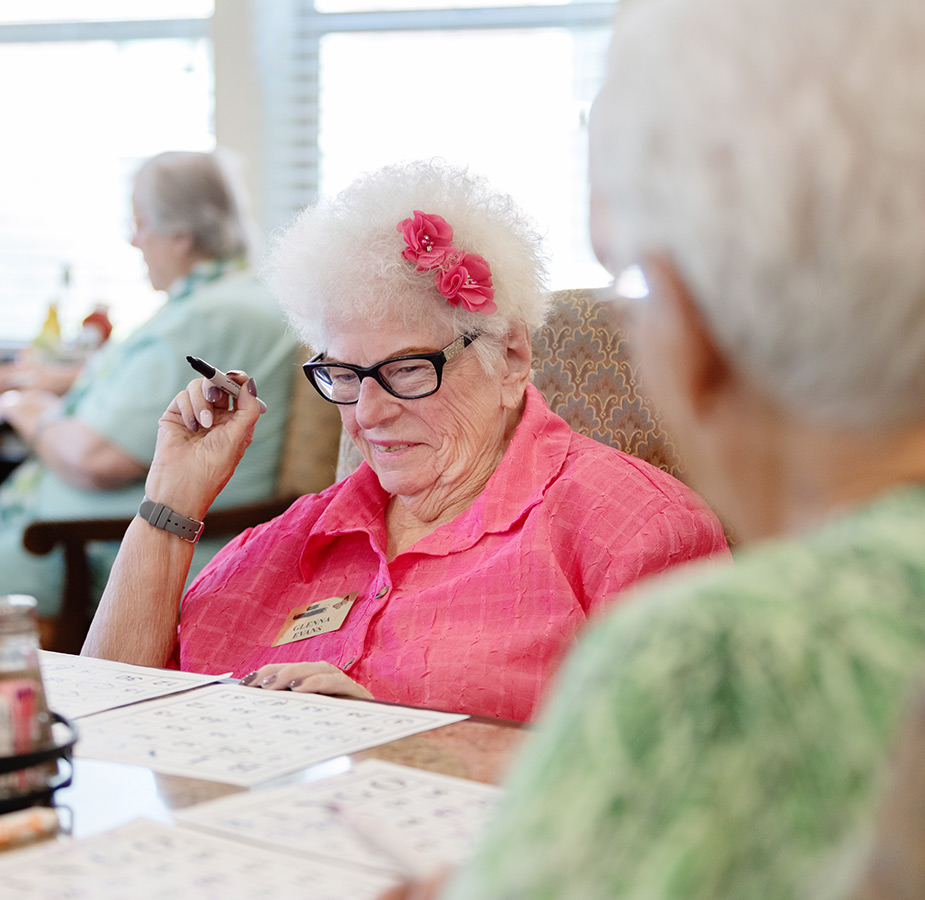 EXPAND YOUR HORIZONS
Signature Programs designed for fun and fulfillment.
Your calendar here is designed to motivate, exercise, expand, teach, and inspire. The Signature Program is a staple of community life — so come and discover what inspires you. Learn, laugh, and grow every day with classes, adventures, people, and programs meant to offer a life of new experiences.
Discover Signature Programs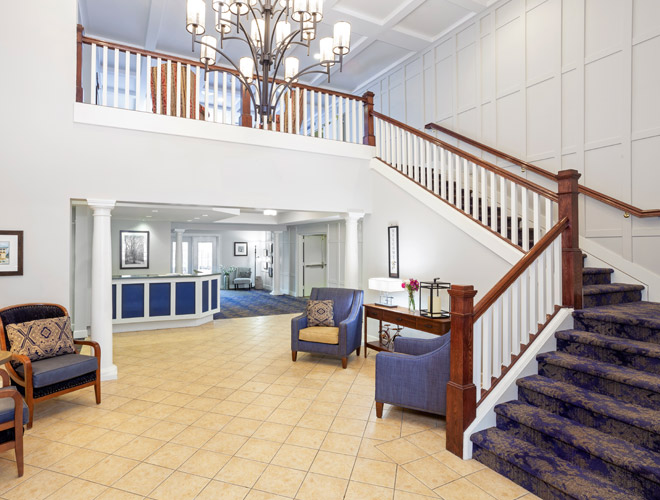 FEELS LIKE HOME
Here, you're more than a resident; you're family.
You'll love our friendly small-town vibe, near all the urban amenities. It's senior living the way it was meant to be.
Download Community Brochure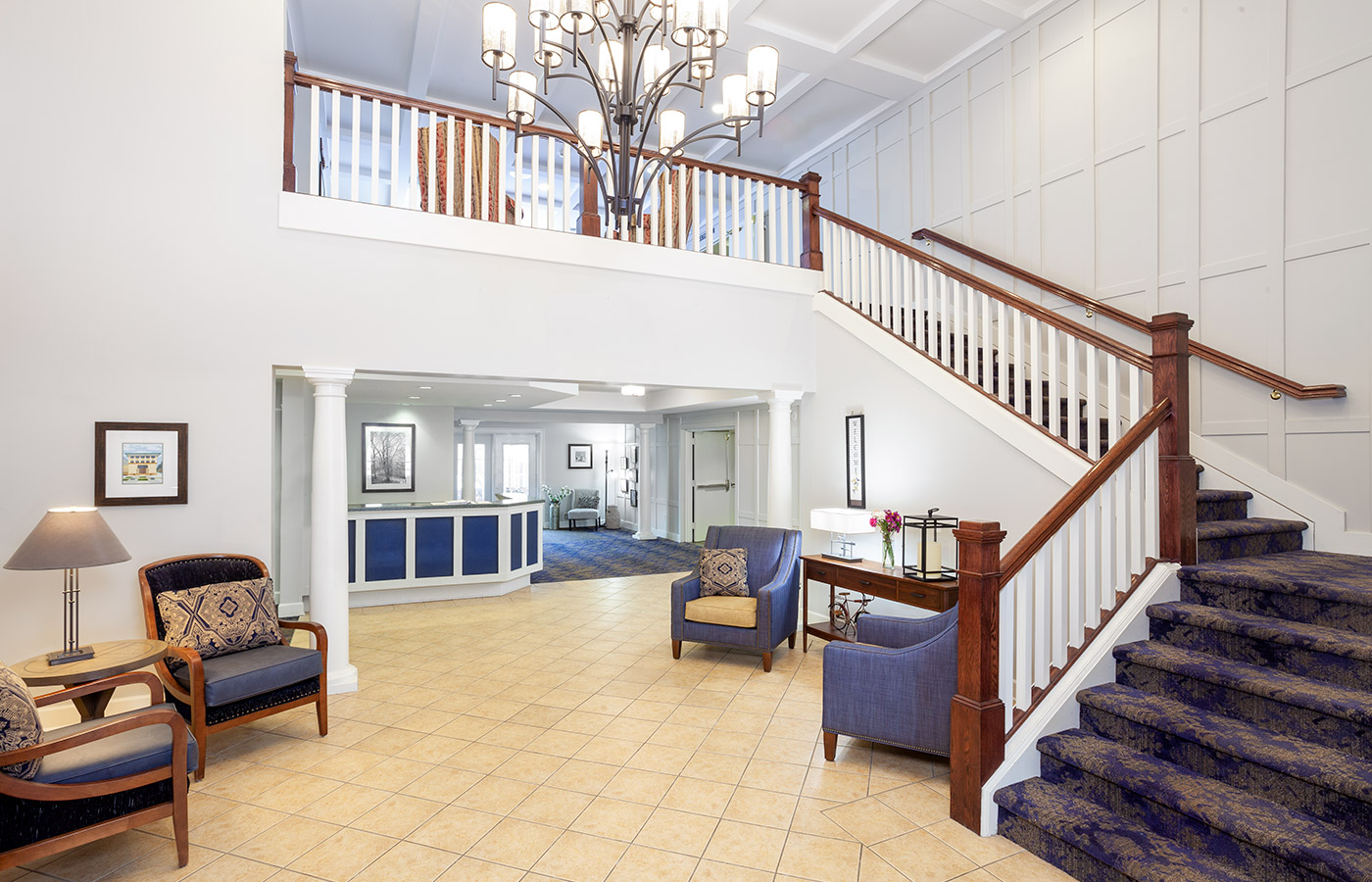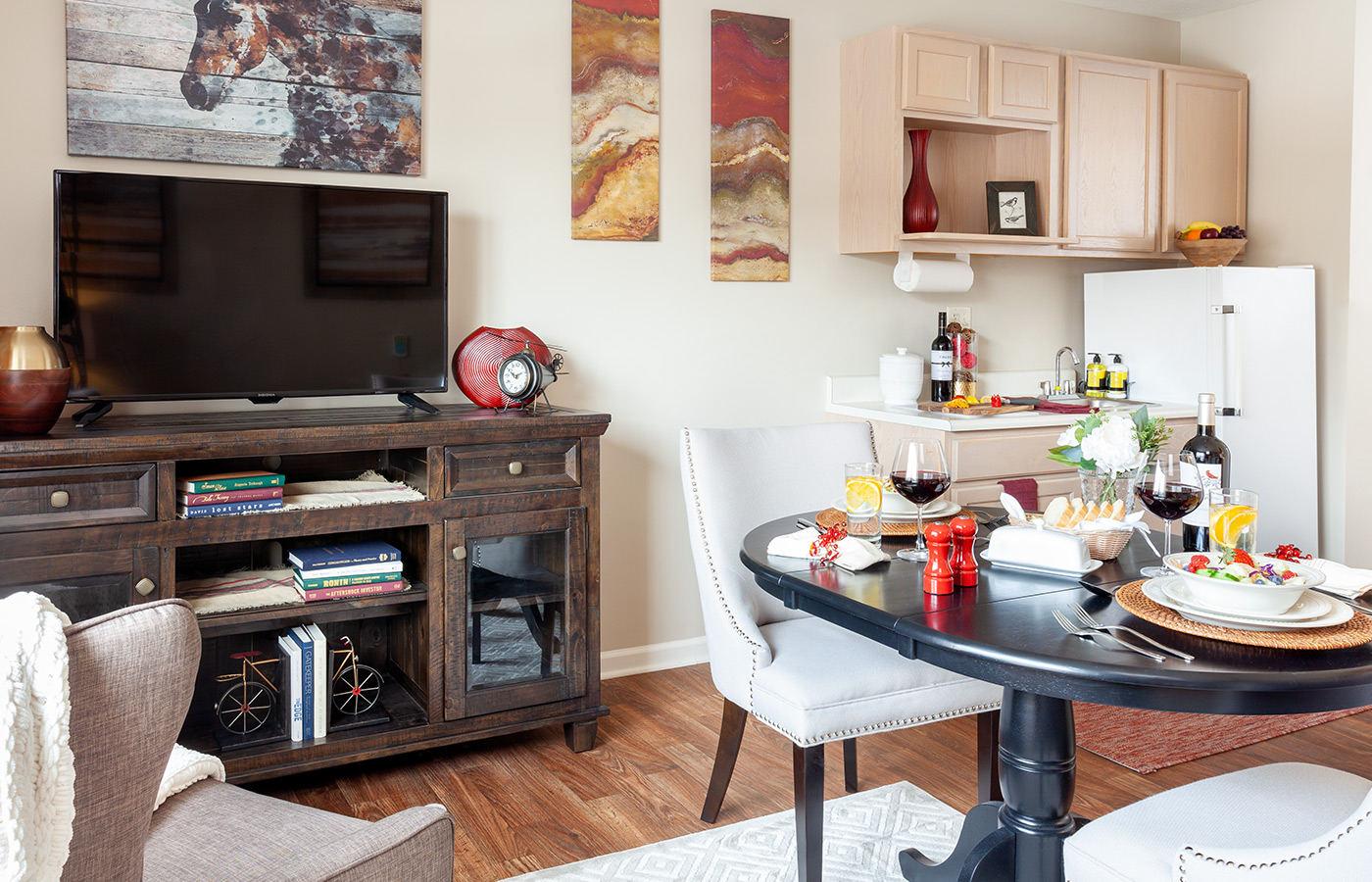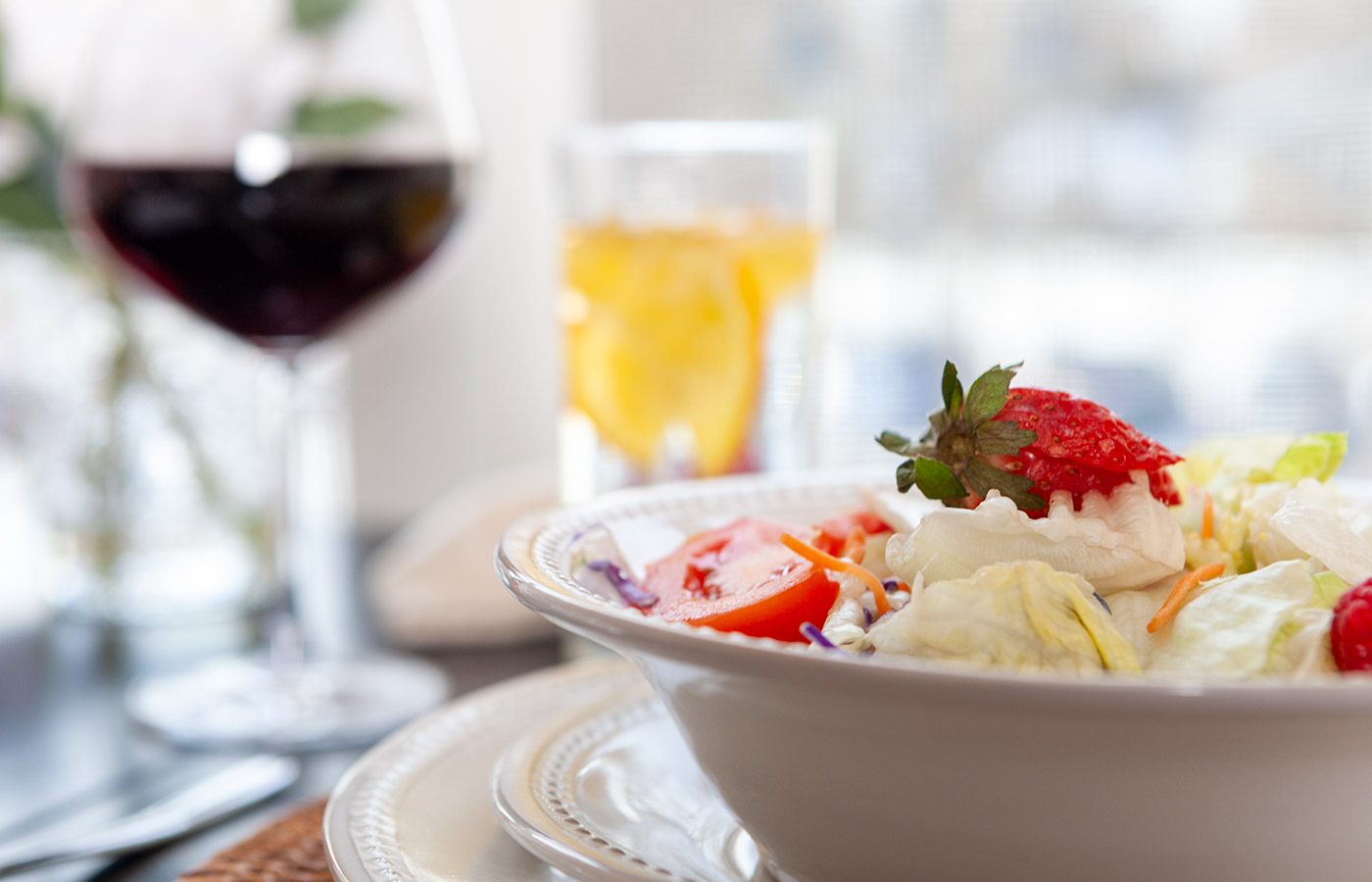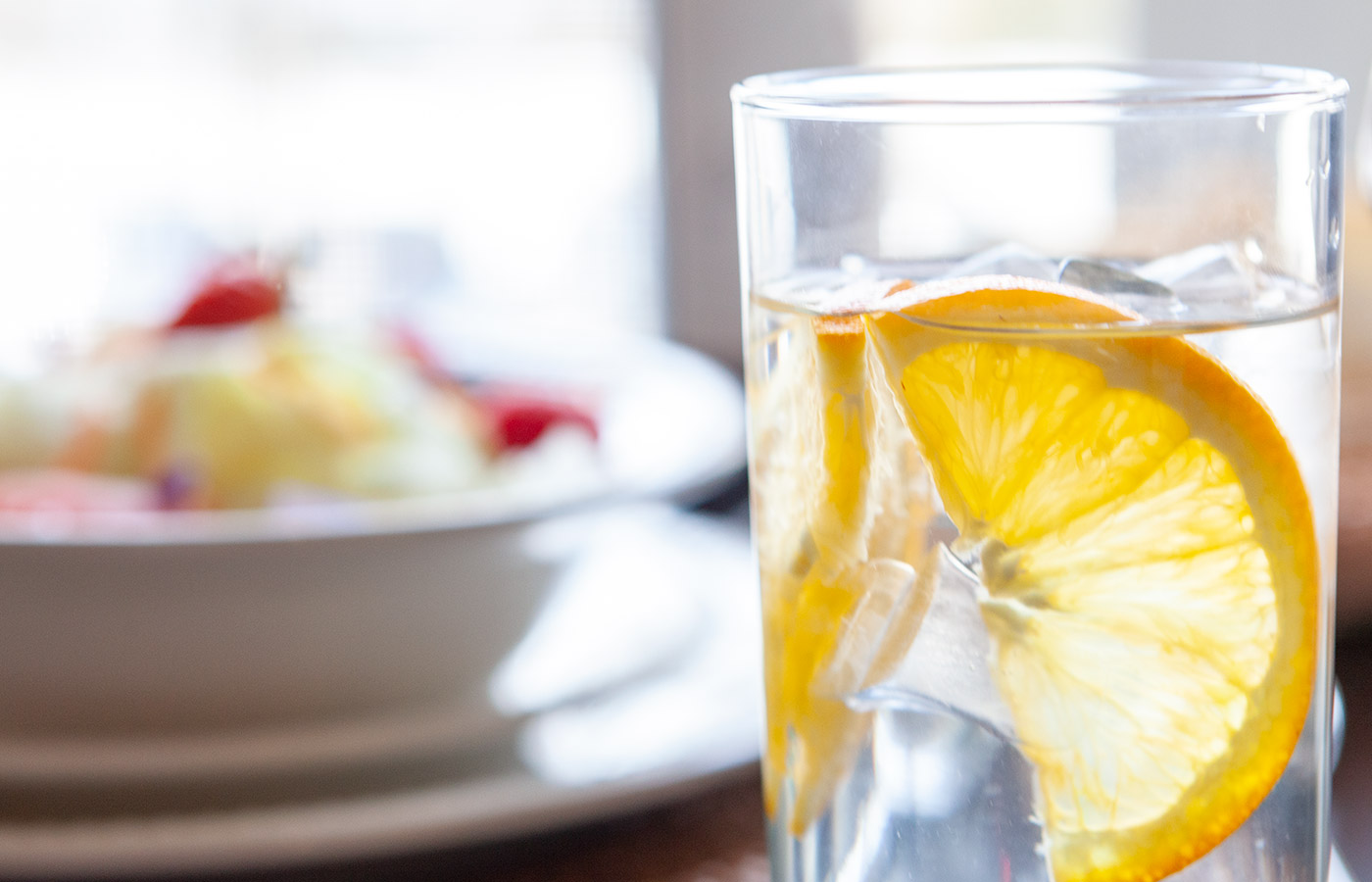 Contact Us
We're happy you're here.
Questions? Interested in a tour? Want to attend one of our events?
We're excited to meet you.
Fill in the form, or call us at 585-244-3630 to learn more.