FOUR SEASONS OF BEAUTY AND CULTURE
A serene community close to urban delights.
When comfort, serenity, and natural beauty are top requirements for your new community, yet you don't want to give up on urban delights, may we proudly suggest Legacy at Cranberry Landing.
In Upstate New York's four-season wonderland, near Lake Ontario's swimmable beaches, and a short drive away from wine country of the Finger Lakes, Legacy at Cranberry Landing offers so much of the natural world to enjoy. Yet take a quick drive and you'll reach all the entertainment and cultural options of Rochester, New York State's third largest metro area and hidden gem.
Rochester offers world-renowned attractions, museums and entertainment venues, an internationally recognized jazz festival, and a proud history of civil rights. The city also offers superb medical facilities and events at the prestigious University of Rochester.
At Legacy at Cranberry Landing you can enjoy so much of nature and urban life. We can't wait to see you here!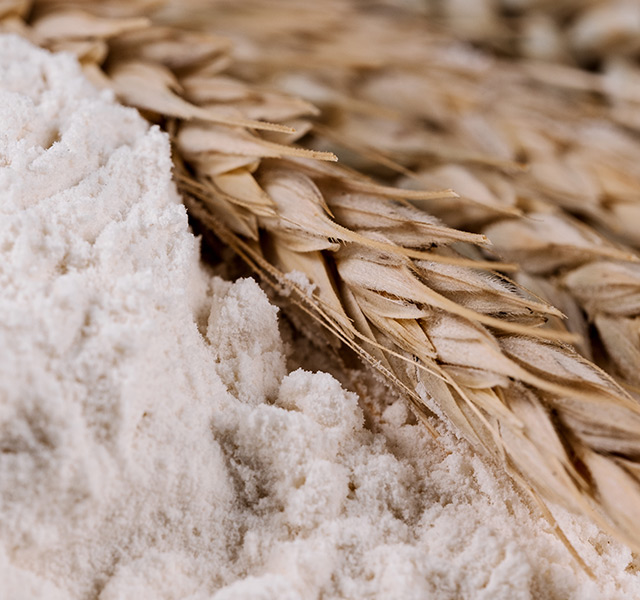 A History of Rochester
Rochester is a city of many identities. Rochester was first known as "the Young Lion of the West" and then as the "Flour City." By 1838, it was the largest flour-producing city in the United States. Considered America's first boomtown, the region's rich agriculture and natural landscape shaped by the Genesee River and raging waterfalls created the perfect environment for flour production. Mills lined the riverfront, and using the power of High Falls, a 96' waterfall in the center of the city, Rochester became the largest manufacturer of baking flour in the world. A claim to fame: Rochester is the birthplace of the graham cracker!
Rochester has played a pivotal role in civil rights thanks to two famous residents. Famed suffragist Susan B. Anthony lived and worked in Rochester for 40 politically active years. Fighting passionately for women's rights, Anthony was also a staunch Abolitionist, working alongside her friend and fellow Rochesterian, Frederick Douglass.
Rochester also has a storied history of businesses founded in the city, including Eastman Kodak, Bausch and Lomb, Fanny Farmer chocolates, French's Mustard, and Gannett Newspapers.
More History

Contact Us
We're happy you're here.
Questions? Interested in a tour? Want to attend one of our events?
We're excited to meet you.
Fill in the form, or call us at 585-244-3630 to learn more.