LEGACY AT Cranberry Landing
Where delightful living and leisure meet a vibrant city spirit.
Explore Independent Living, Assisted Living, and Memory Care lifestyles, or Short-Term Stays, designed with you in mind.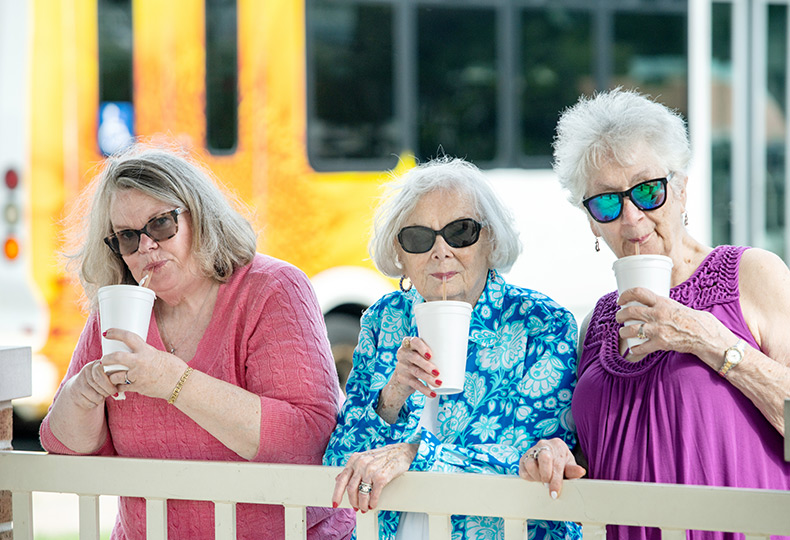 Independent Living
Enjoy the freedom to plan your days as you wish. We'll take care of all the details, from housekeeping to laundry services. Our expert team is there for everything else. Spend your days being as busy as you like or relax and enjoy your new community. The choice is yours.
Learn More From Our Team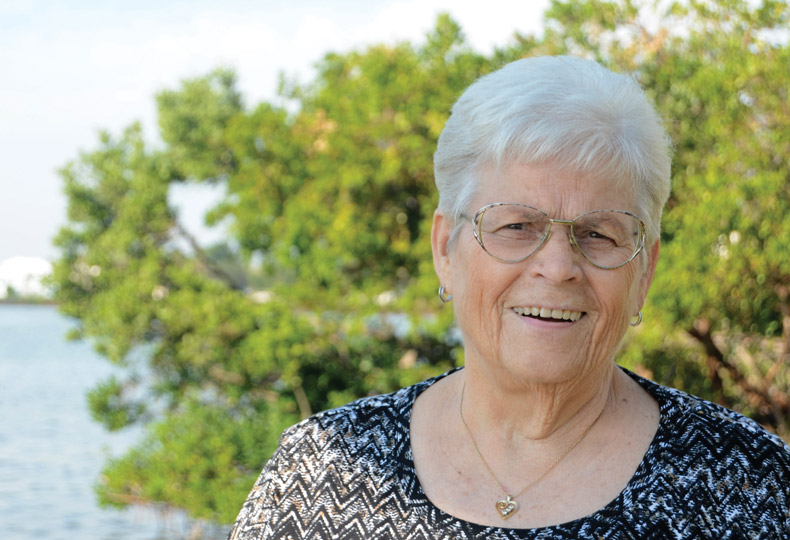 Assisted Living
Discover the freedom of supported living. Relax knowing there's a team of experts available 24/7 should you need support and assistance. Enjoy a vibrant city setting with everything you need at your doorstep. No need to worry about cleaning, cooking, transportation, and more. No request is too big or too small — we'll be there every step of the way.
Learn More From Our Team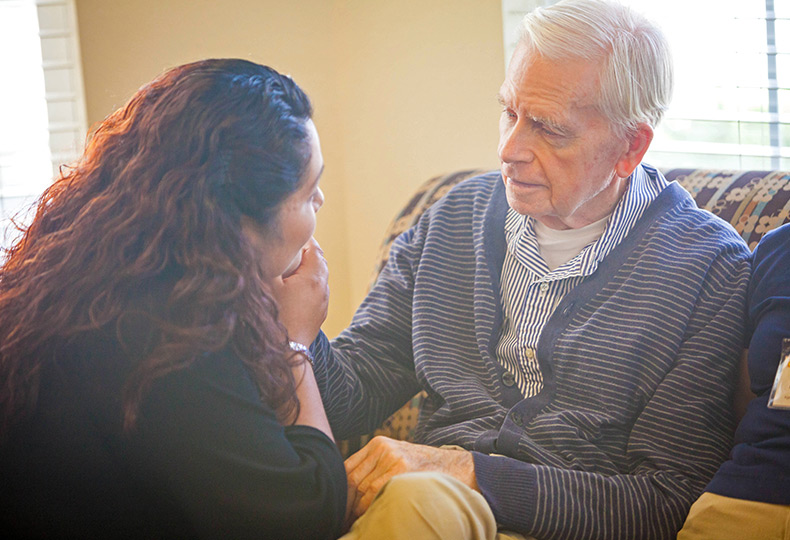 Memory Care
Be yourself and thrive with 24/7 support from our specialized Naya caregivers and a team of registered nurses in a comfortable space. Celebrate your life story and focus on what you want to accomplish every day. Take advantage of personalized services such as designated cuisine, medication management, tailored programming, wellness consultations, and more.
Learn More From Our Team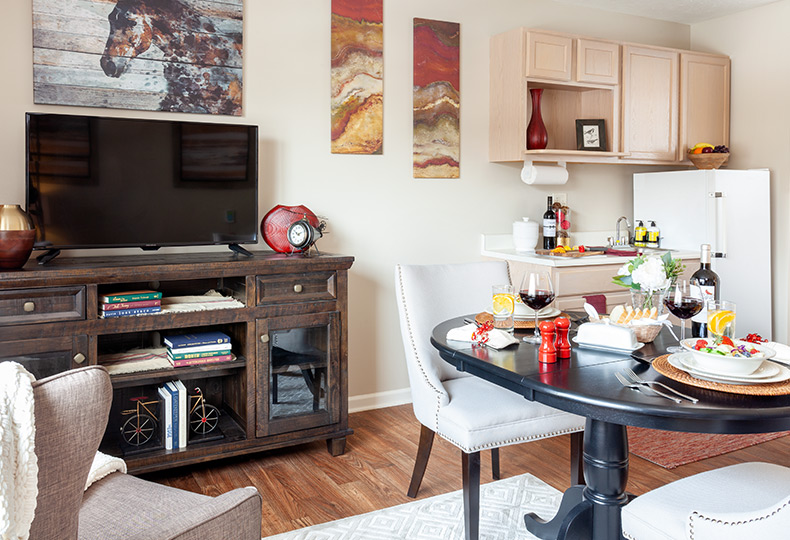 Short-Term Stays
Whether you're looking for a refreshing change of pace or you need a place to recover, a Short-Term Stay is the ideal option. Perhaps your caregiver is traveling, or you simply need a place to restore your energy after an illness, hospital stay, or surgery. Here, you can relax, recharge, or heal at your own pace with compassionate associates available 24/7 to provide the care and support you need.
Learn More From Our Team
Contact Us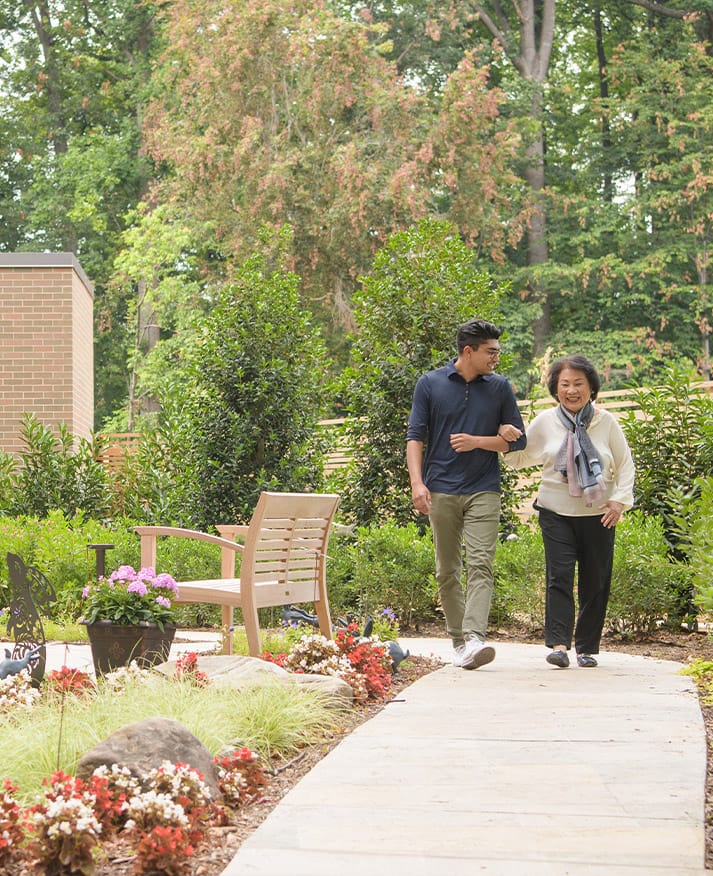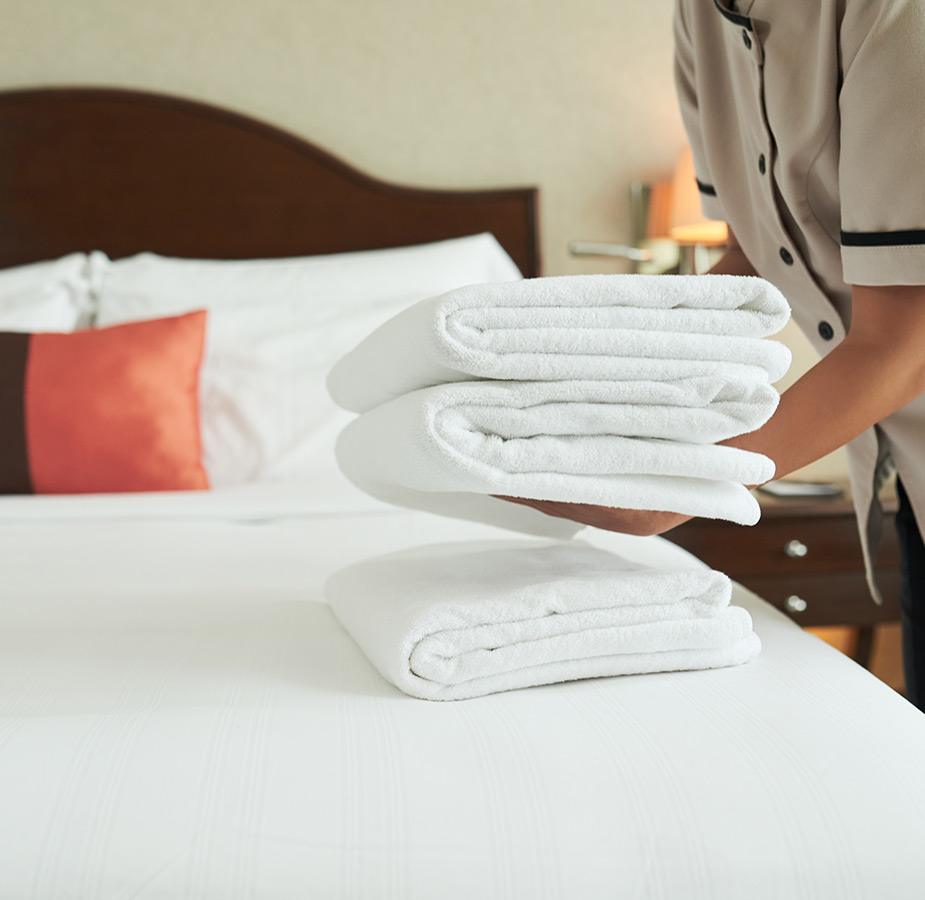 Amenities & Services
Life's better when you don't need to worry about the small stuff.
Enjoy a grand suite of on-site amenities and services designed for a life of leisurely fun. From housekeeping to maintenance, we've got it covered. Experience the carefree lifestyle you deserve.
Learn More From Our Team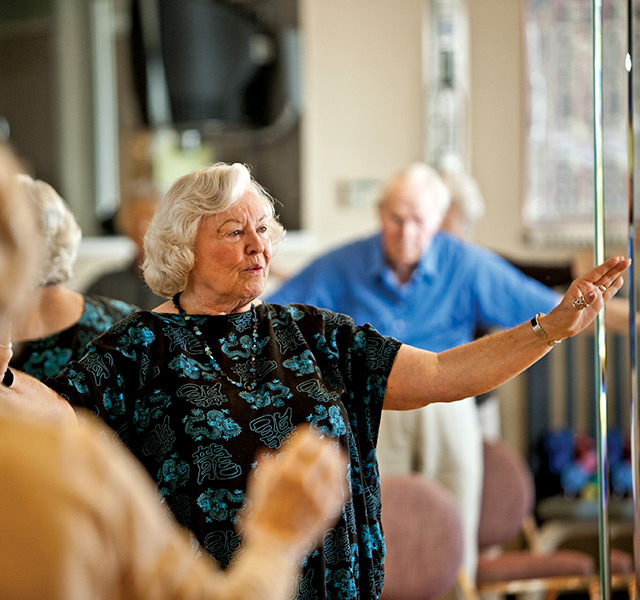 Wellness
Connect body, mind, spirit, and community.
Immerse yourself in holistic practices and explore new ways to nourish your full self every day. Discover programs that will inspire and ignite your passion for life and celebrate your overall well-being.
Learn More From Our Team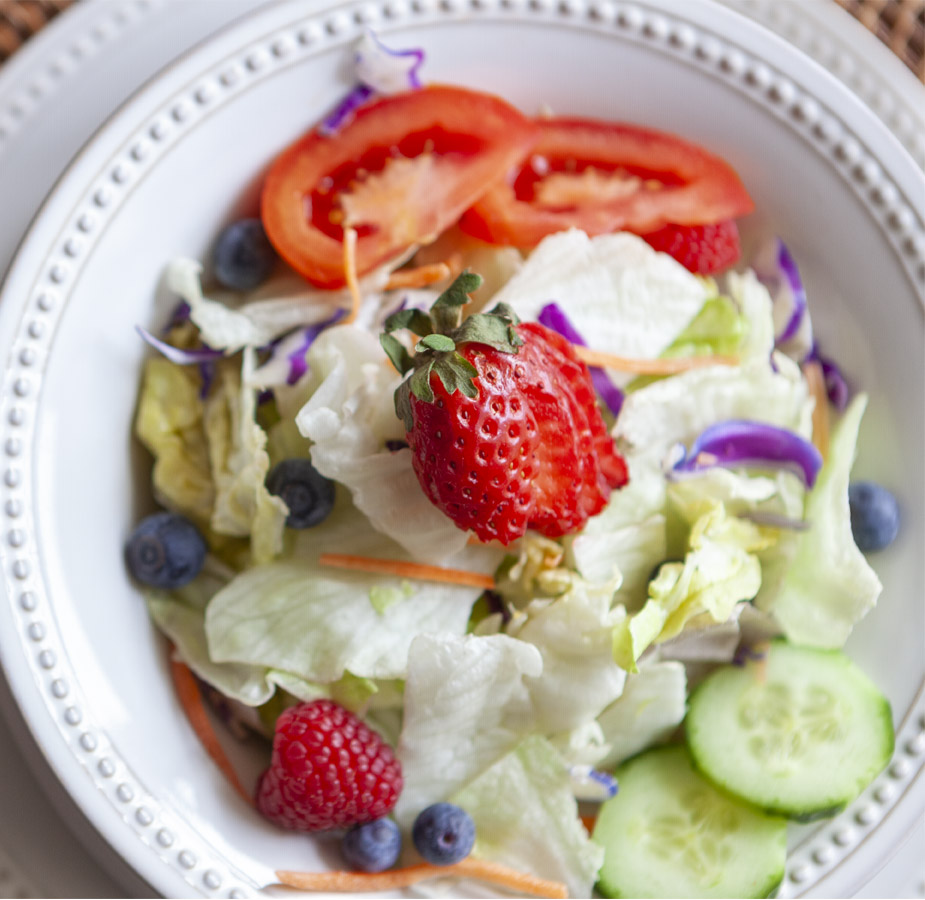 Dining
Where every flavor tells a story.
Celebrate good health and great flavors where meals are shared and memories are made. Ever-changing menus ensure you'll always find something delicious and nutritious. Gluten-free, vegan, and meat eaters alike can enjoy, relax, and dine in style.
Learn More From Our Team