Saturday Night Fever at Cranberry Landing!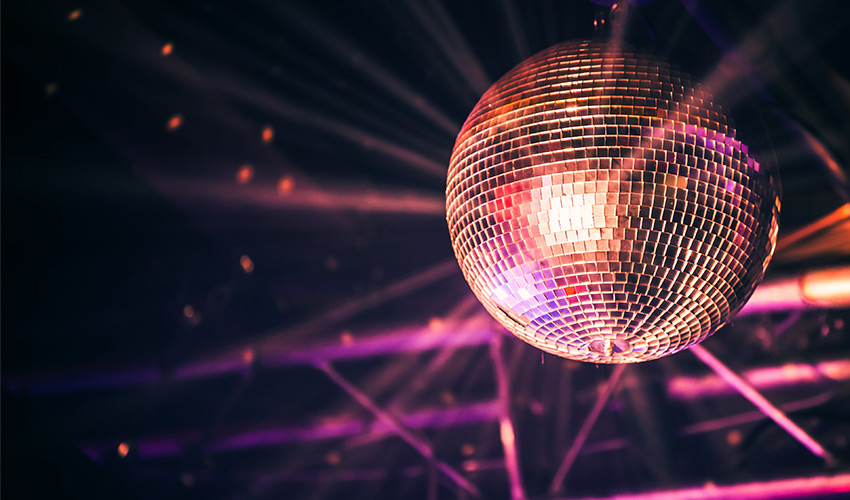 "Disco is music for dancing, and people will always want to dance." ~ Giorgio Morode
For last year's prom we had an elegant affair! A whimsical evening for our guests to dance among the twinkle of soft lights. Everyone had a grand time. This year they said... "We need to BOOGIE" and that's just what we did! Emerging in the 1970's in the urban nightlife scene DISCO was born and we gathered together to keep it alive! Well-known disco artists who contributed to the popular pop dance era include Donna Summer, Gloria Gaynor, the Bee Gees, Chic, KC and the Sunshine Band, Thelma Houston, Village People and Michael Jackson. We got down and funky with all of them! Every guest from wall to wall wore their dancing shoes and we just couldn't stop movin' and groovin' all night long! It was a fantastic time! We had wonderful volunteers from East Irondequoit Middle School helping us out with the ballots and the voters spoke!
Our 2019 Disco Prom King & Queen are Tom B. and Jan C.!!! What will they do with their fancy titles? What will they do with their newfound fame? They're out to change the world and we can't wait to see the things they can do! Congratulations Tom and Jan!
Shake your GROOVE THANG!