Trip into Grand Central Terminal & Lunch at the Oyster Bar Restaurant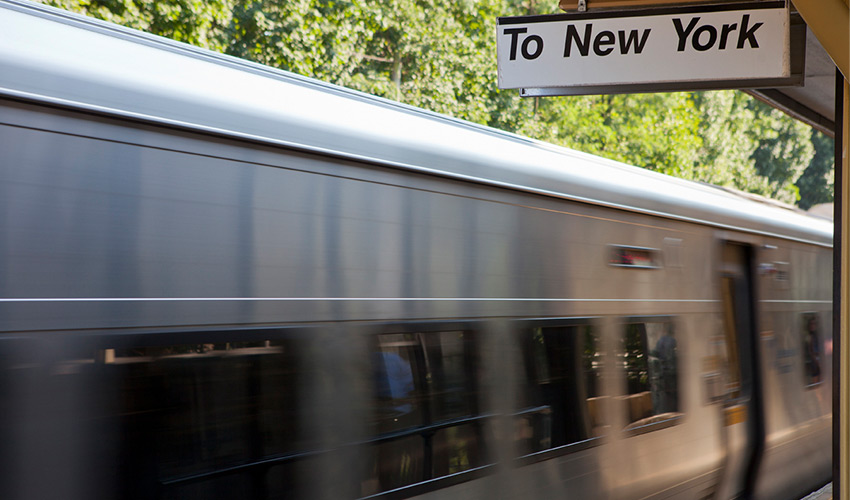 Did you know that Grand Central Terminal's birthday just passed? It turned 106 on Saturday, February 2nd. After years of construction, the terminal opened its doors for the second time in 1913. Since then, it has become a beloved Manhattan landmark and a busy commuter hub for millions around the tri-state area.

Speaking of commuters, according to its website, close to 750,000 commuters visit Grand Central Terminal a week, and close to one million around the holiday season. This past January, we road the Metro-North train into the terminal, explored the Main Concourse, took pictures by its iconic clock, and then made our way over to the Oyster Bar & Restaurant for a lovely meal. It was a fabulous afternoon, filled with many laughs, adventure and good food.