West African Fashion Show with Chermeine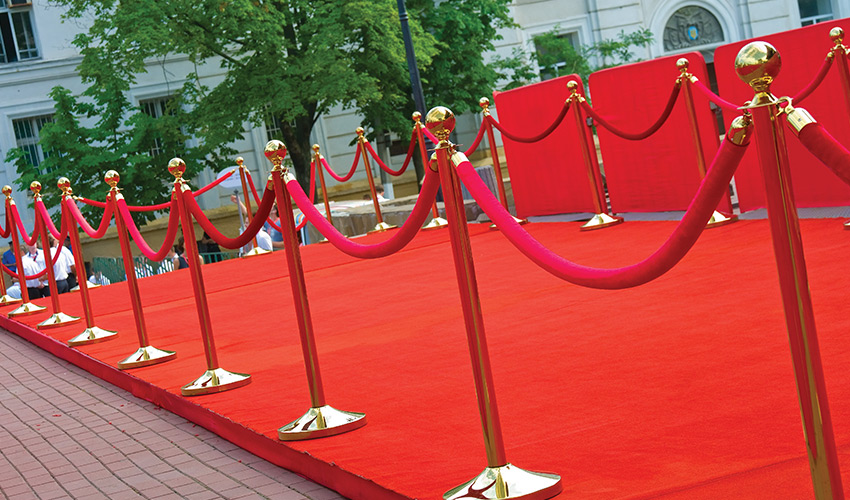 Often known as "The Mother Land," Africa has influenced fashion for years. Prime example, a cotton silk blend called Kente, which originated in Ghana, West Africa. Ghanaians are known for wearing Kente cloth, which is made by interweaving fabric strips until the desired design is achieved. Once the design is achieved, a style is then picked, sewn and dyed by a tailor.

Kente cloth is not easy to manipulate, therefore it is very expensive, ranging from $75.00 to $300.00 a yard. Some of the most popular styles include maxi dresses, peplum/ruffled tops and pant suits. Chermeine, her sister LuLu, and her best friend, Jamilah did a fabulous job modeling beautiful kente clothing in all different styles. They also brought along accessories like jewelry and handbags. Every women needs accessories, right ladies???? Take a look at the beautiful pictures taken that afternoon.