Explore Fort Worth
Down-home living in the heart of North Texas.
They call it the "City of Cowboys and Culture," and we'd say that about sums up life around Fort Worth. Its old west heritage and frontier spirit are very much alive. In fact, you can still catch cowboys driving cattle through the Stockyards twice a day. But don't let the rough edges fool you — this thoroughly modern city boasts a thriving art scene, world-class museums, and a vibrant nightlife.

Our prime location puts you right in the heart of it all. The Watermark at Broadway Cityview sits just 15 minutes southwest, a stone's throw from Fort Worth's parks, river trails, and family-friendly attractions. You're also steps from The Shops at Clearfork and restaurants, as well as more convenient spots nearby.

So kick off your boots and stay a while. Pour a tall glass of iced tea when it gets hot outside, and enjoy the warm hospitality all year round.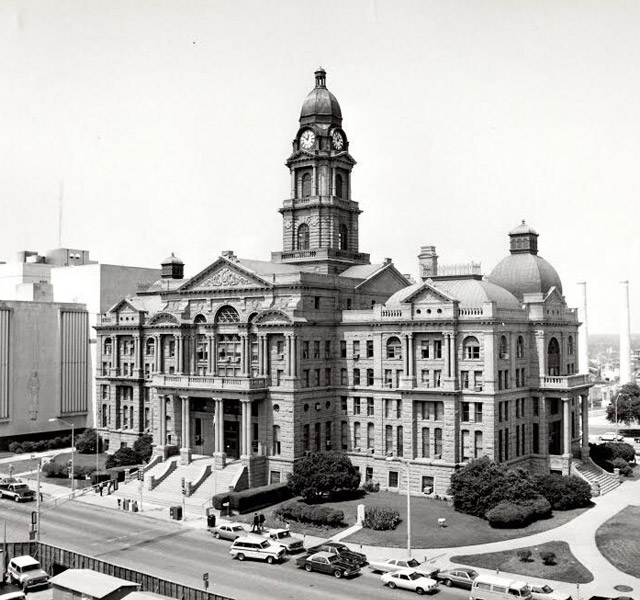 History of Fort Worth
Fort Worth was named for Major General William Jenkins Worth. A veteran of the Mexican-American War, Worth was the first to propose a line of army posts to protect settlers at the edge of the western frontier. It soon became the hub of a booming ranching industry as millions of head of cattle were driven north along the Chisholm Trail.

The dusty town earned a reputation for lawlessness in the late 1800s. Cowboys flooded its dance halls and saloons for a bit of carousing before the long drive ahead. Law enforcement eventually cracked down, paving the way for more civilized industries like natural gas and aviation. Today, it's the 13th-largest city in the nation, but locals still wear its rough-and-tumble history with pride.