Create Your Best Life
Celebrate each moment.
You deserve an active and fulfilling life at every age. So our Thrive Memory Care program takes a whole-you approach to health and happiness, from personalized wellness programs to new friendships and exciting activities.

First, we get to know you — your interests, history, hobbies, and preferences. That way, we can provide thoughtful care that's as unique as you are. Next, our Naya caregivers provide support and companionship throughout your day. They'll fill each moment with familiar things you love, plus fresh experiences that challenge what you thought was possible.

You'll also get perks like chef-prepared cuisine and a pantry stocked with your favorite foods. You can relax in the beautiful outdoor courtyard one day and join us on outings to local vineyards the next. These are just a few ways we help you celebrate today, one joyful moment at a time.
24/7 Staff Support
Beautiful Outdoor Spaces
Catering & Room Service
Complete Building, Residence and Grounds Maintenance
Craft Room
Delicious, Healthy Meals
Dog Park
Dynamic Community Life Calendar
Flex Spending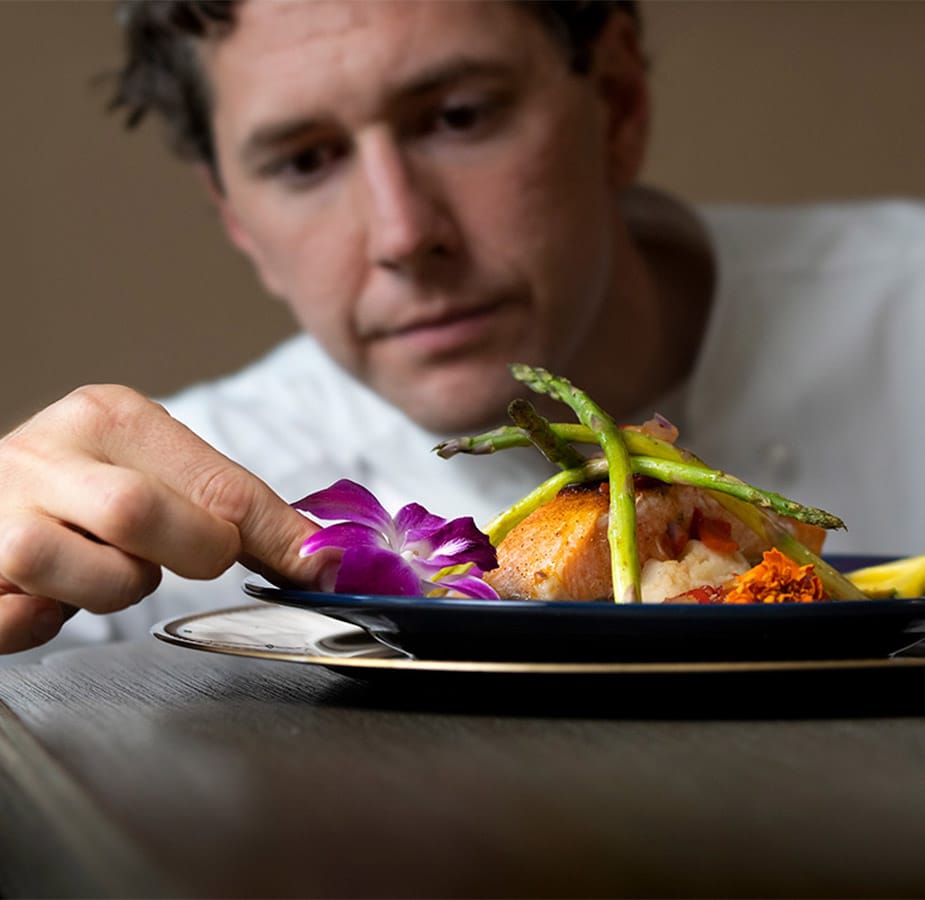 FOOD FOR THE SOUL
Fresh fare to delight your senses.
Good health begins with delicious, nutritious cuisine. Embark on a new culinary journey each day with chef-inspired meals prepared using local ingredients. Served restaurant style, each dish is a celebration of great food and good company.
More About Dining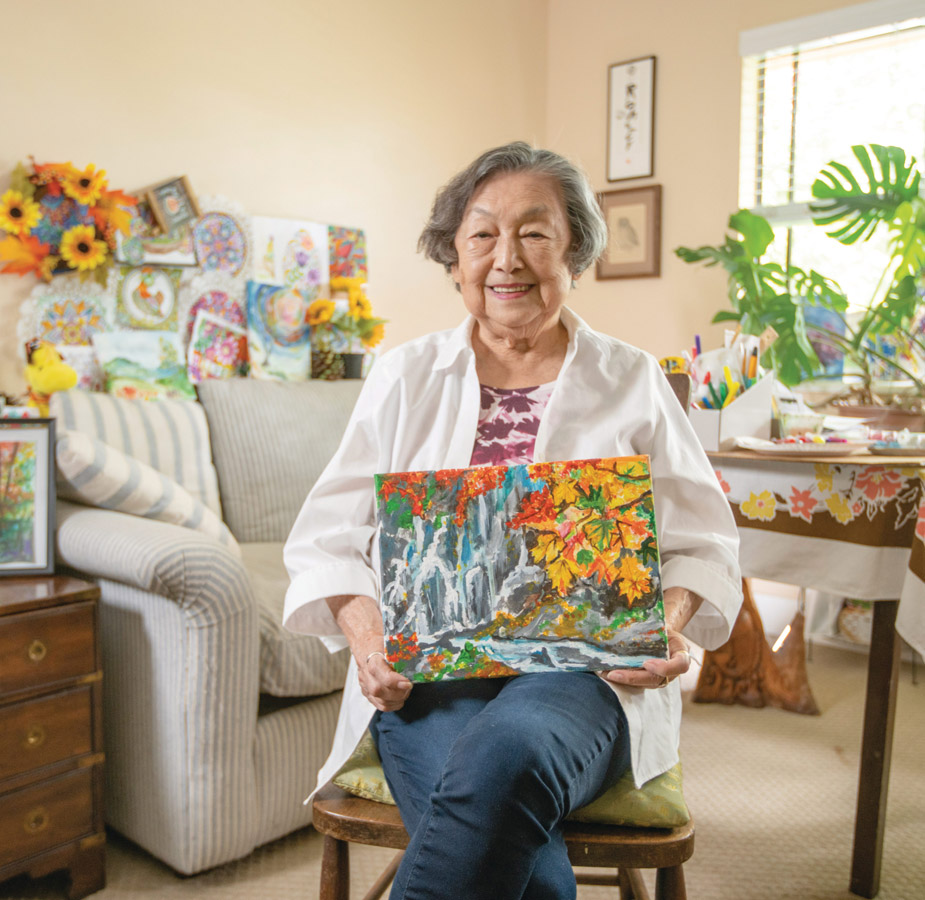 Activities & Events
Plenty to do, with something for everyone.
There's never a shortage of things to do, learn, and explore. Choose from a range of community activities and events. Or join an Extraordinary Outing and fall in love with the local sights and sounds.
See Activities & Events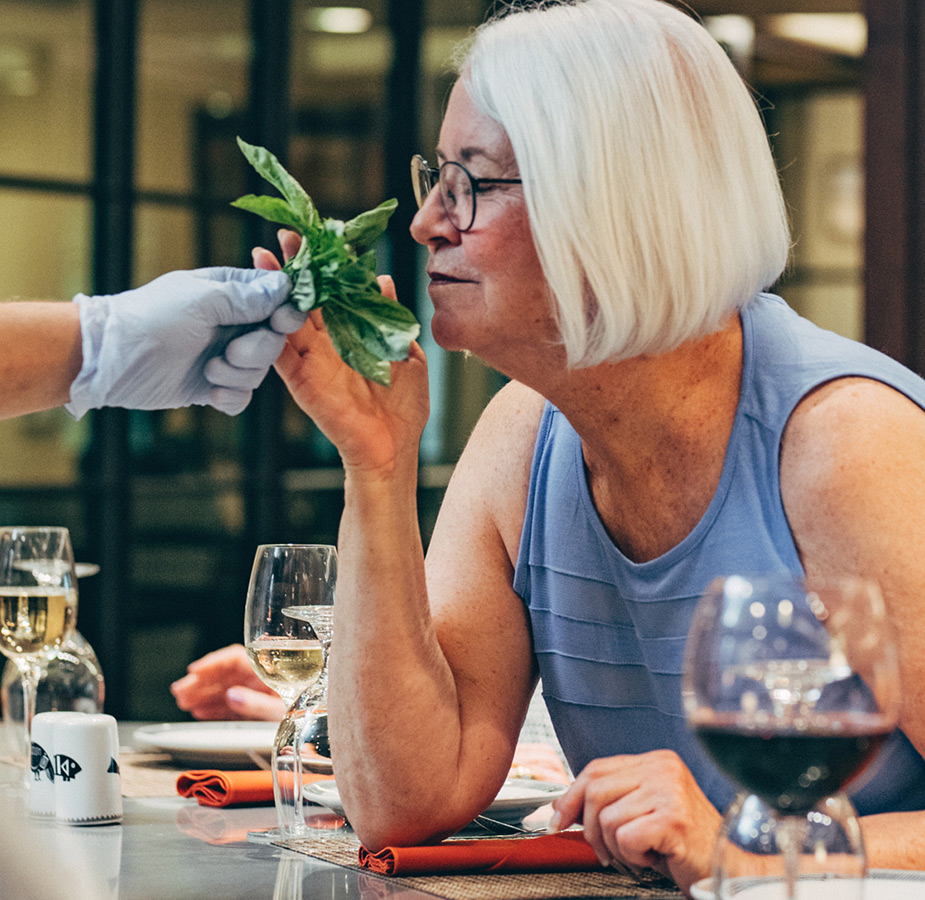 EXPAND YOUR HORIZONS
Programs to help you flourish.
Our Signature Programs are a staple of community life. Laugh, learn, and grow every day with classes that keep your days brimming with new friends and fulfilling experiences.
Discover Signature Programs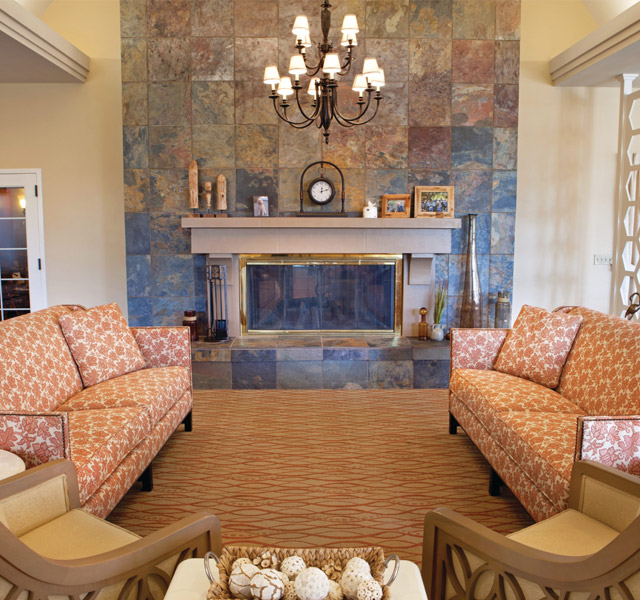 FEELS LIKE HOME
Comfort and elegance.
Enjoy our rose-filled gardens and California sunshine. Relish the comfort of our spacious and bright residences. Savor our gourmet, healthy cuisine, and share a glass of wine by the fire with new friends. This is senior living at its finest.
Download Memory Care Brochure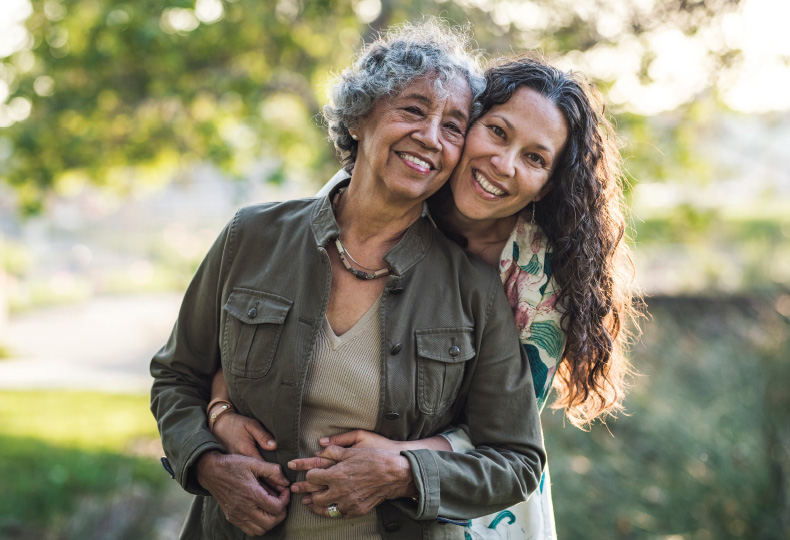 Resources on Dementia
Looking for more information on dementia and Alzheimer's disease and caring for those affected? Review our resources page.
Learn More