ENRICH YOUR LIFE
Live it up in comfort and style.
We take great pride in helping you not just live well but truly thrive. Backed by a robust suite of services grounded in a concierge model, community amenities will showcase food, wellness, and hospitality. Our commitment to putting you at the center of everything we do is what defines our community.
At The Watermark at Marco Island, be ready to say hello to carefree, convenient living. With our cutting-edge technology, unparalleled compassionate care, and creature comforts great and small, your worry-free life is about to begin.
Check out the full list of our amenities and services below:
360Well Comprehensive Wellness Program
BrainCafé
Delicious, Healthy Meals
EngageVR Virtual Reality Program
In-House Cable Channel
It's Never Too Late (iN2L) Digital Activity System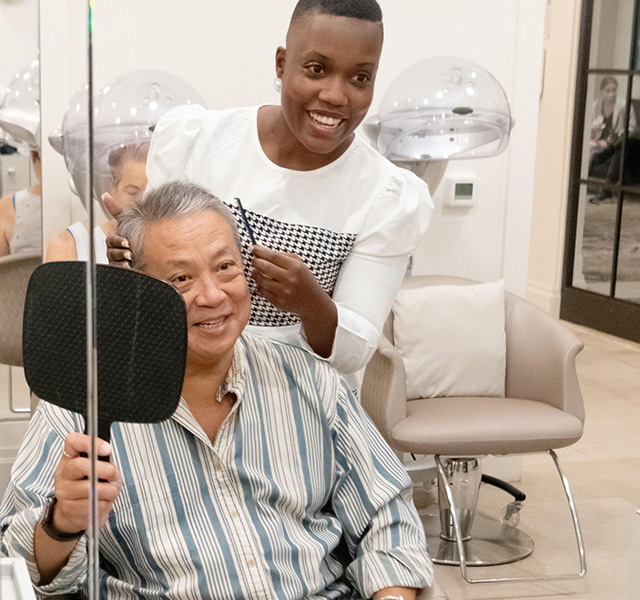 Salon & Barber Shop
Looking Good and Feeling Good
A new cut or style always has a way of giving you that extra boost. Book an appointment with our full-service salon, just minutes from your door.
Learn More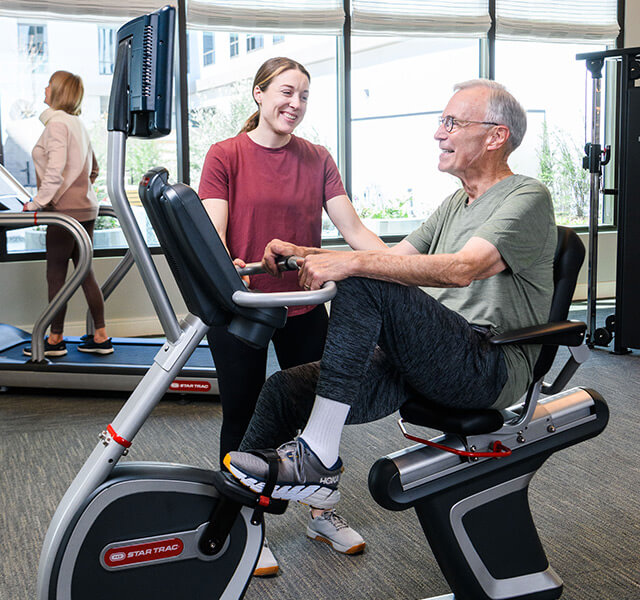 Fitness
Wellness Through Fitness
Our trainers and members-only gym help you develop a life-enhancing fitness routine for your wellness, designed to reach your goals at your pace.
Learn More