Senior Assisted Living at The Watermark at Marco Island
Customized care so you can focus on the good stuff.
We know one size doesn't fit all. Personalized care and choice are the order of the day. Our expert care is tailored to your needs, on your schedule — not ours.
All personal residences are comfortable retreats, with plentiful windows to draw in the soft southern Florida light. Choose from spacious studio or one-bedroom floor plans featuring modern amenities with breathtaking views, state-of-the-art appliances, and a host of features for a safe and secure environment.
Complete apartment maintenance is taken care of as well as housekeeping and linen services. We don't want you thinking about nagging chores when you could be out enjoying meals with friends, trying out a new Watermark University class, or just enjoying the Florida sunshine.
360Well Comprehensive Wellness Program
BrainCafé
Delicious, Healthy Meals
EngageVR Virtual Reality Program
In-House Cable Channel
It's Never Too Late (iN2L) Digital Activity System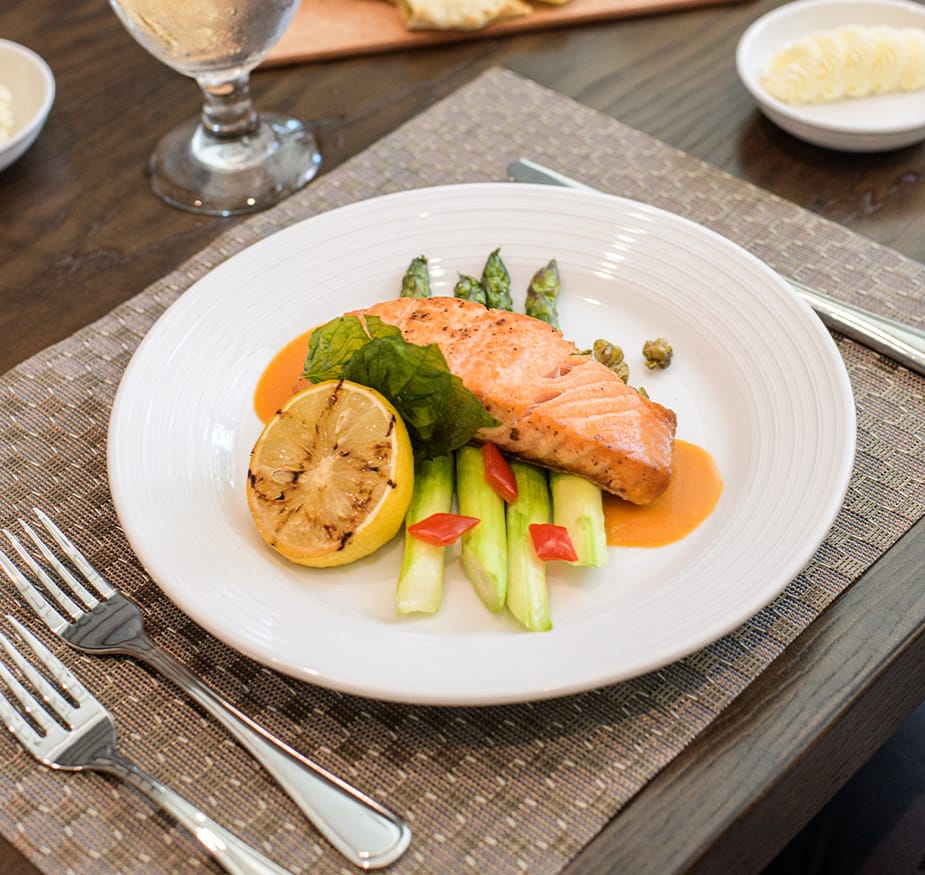 Food for the Soul
Always something to savor.
Every chef-inspired meal translates to palate-pleasing cuisine and recipes prepared with local ingredients and a dash of TLC. Enjoy worldly flavors and culinary classics every day.
More About Dining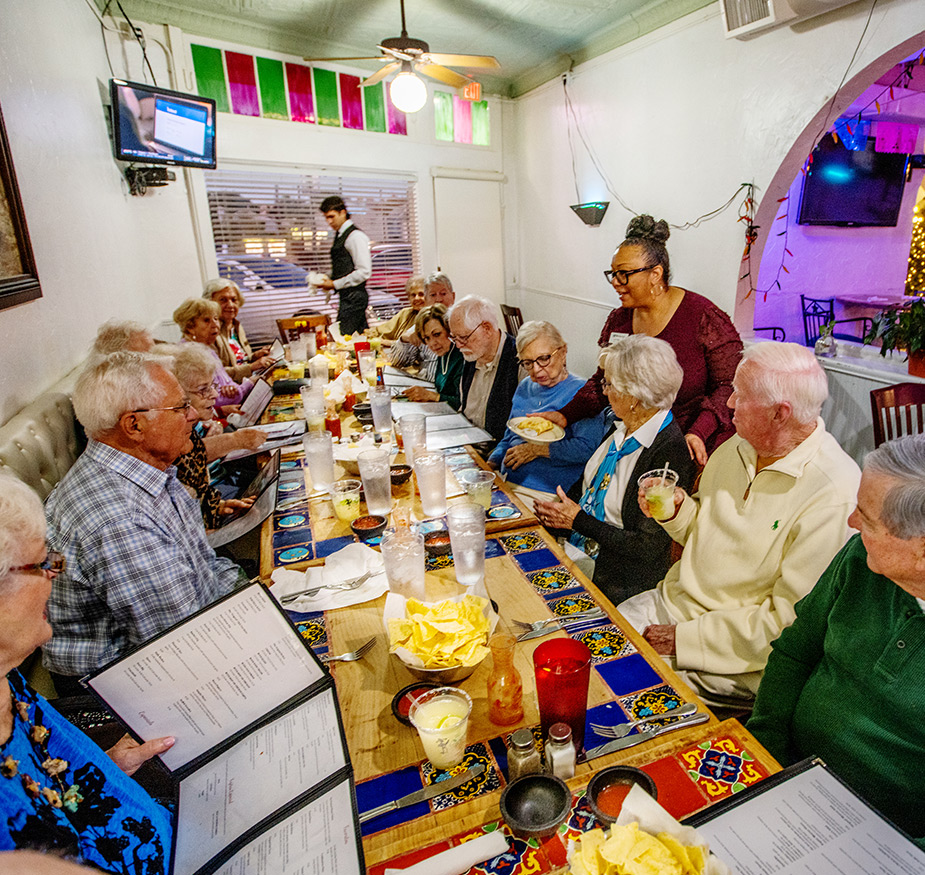 Activities & Events
Turn your social calendar up a notch.
Our events, outings, and classes with Watermark University bring you new experiences, new friends, and new life experiences to explore.
See Activities & Events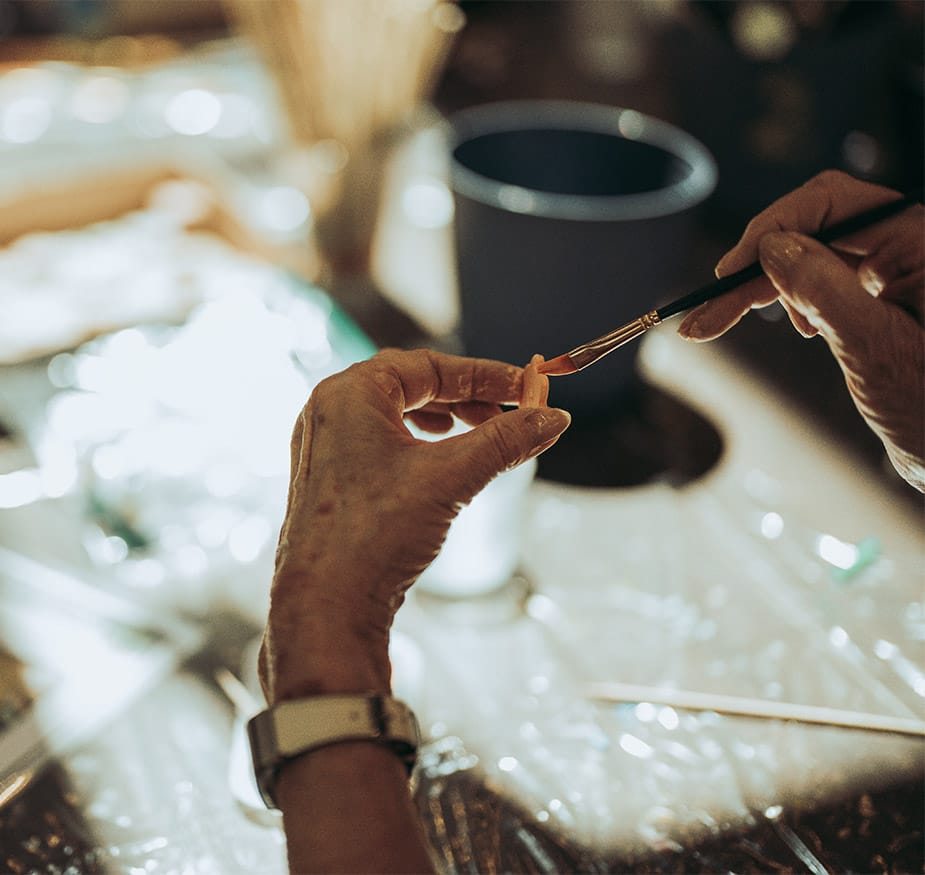 Signature Programs
Become the best version of you.
If we are fortunate, we grow and learn all life long. Signature Programs are structured to motivate, exercise, expand, teach, and share. As a staple of our community, you're invited to discover more of what inspires you.
Discover Signature Programs
Coastal living with small-town charm
Explore the possibilities of life without limitations.
Leave your worries and to-do lists behind. The Watermark at Marco Island is built for you to rediscover old passions, uncover new ones, and make new friends along the way.
Contact Us