Pinebrook
Charming and carefree living near Cincinnati.
Everything to help you lead an engaged and comfortable life.
From apartment maintenance and housekeeping to transportation into town and salon appointments, everything you need is only a phone call away. Life is better when you have modern conveniences at your fingertips.
Discover the power of stimulating your mind, body, and spirit.
Discover new passions and nurture current interests. Whether it's social clubs, fitness programs, learning new skills, or neighborhood get-togethers, there's always something going on at Pinebrook. Ignite your passion for life and live beyond well.
Forget everything you think you know about retirement community dining.
Break bread with neighbors and friends in our contemporary restaurant-style dining room. The menus are ever-changing, so you'll always find something delicious and healthy available. Gluten-free, heart-healthy, and vegan options are always available.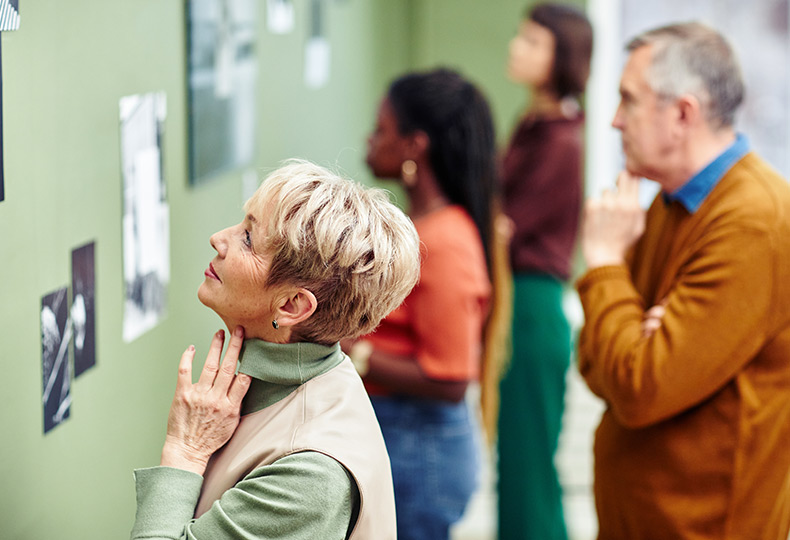 Independent Living
Enjoy the freedom to live life as you want. We'll handle everything else, from housekeeping to laundry services. Celebrate your independence and spend your days how you like. Curate the carefree life you've always dreamed of.
Learn More About Independent Living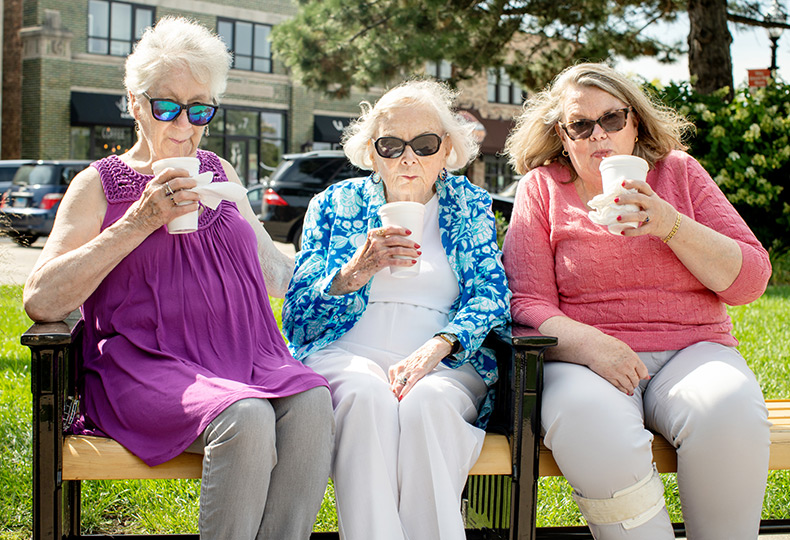 Assisted Living
Welcome to the perfect blend of supported living. Enjoy your independence with peace of mind knowing there's a team of experts available 24/7. Get to know your new neighborhood without the hassles of cooking, cleaning, or maintenance.
Learn More About Assisted Living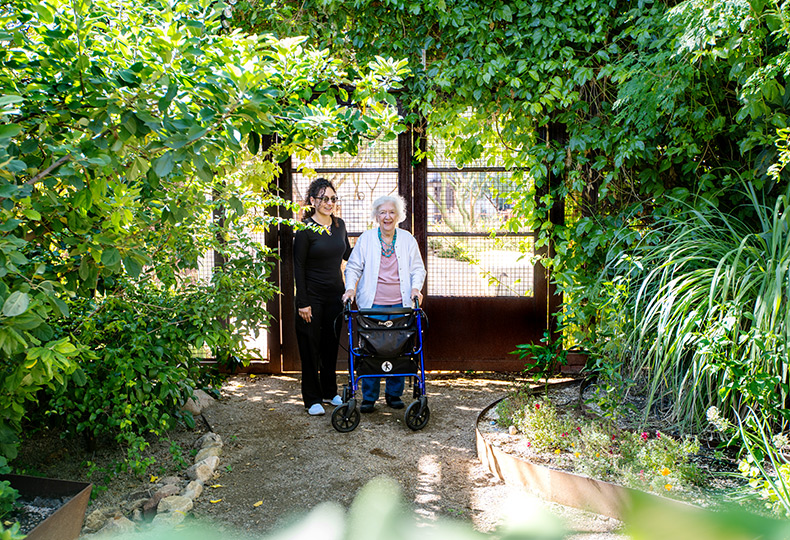 Memory Care
Personalized support from our specialized Naya caregivers and a team of registered nurses help you thrive 24/7. Be yourself and celebrate your life story. Focus on what you want to accomplish each day, and we'll handle the rest. Take advantage of all our personalized services, including medication management, designated cuisine, wellness consultations, and more.
Learn More About Memory Care