LUXE LIVING AT PINEBROOK
The good life doesn't get better than this.
Life at Pinebrook is so much more than you'd expect. We know you want choices, so we provide you with every opportunity to live well.
It starts with elegantly furnished studios and suites. They're comfortable, spacious, and appointed with every modern convenience. Housekeeping and maintenance? Leave those to us, while you stroll through the rose garden or relax by the courtyard fountain. Our skilled chefs also offer fine dining just a few steps away.
When it's time for some TLC, visit the beauty salon and barber shop, take laps in the resort-style swinging pool, or hit the spa for some serious rest and relaxation. We'll even drive you into town for a little shopping therapy.
You're going to love it here. Because you're at the heart of everything we do.
24/7 Concierge
Beautiful Outdoor Spaces
Complete Building, Residence, and Grounds Maintenance
Creative Corner
Delicious, Healthy Meals
Dynamic Community Life Calendar
Extraordinary Outings
Fitness Center
Housekeeping Services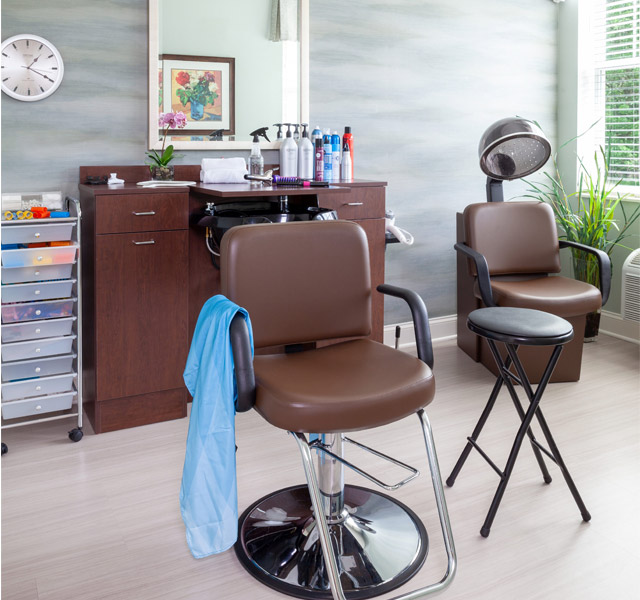 Spa & Salon
You've earned it.
Ready for a little you-time? We have just the thing. Swing by the spa for an invigorating massage. Then head to the salon where stylists make you look as good as you feel.
Treat Yourself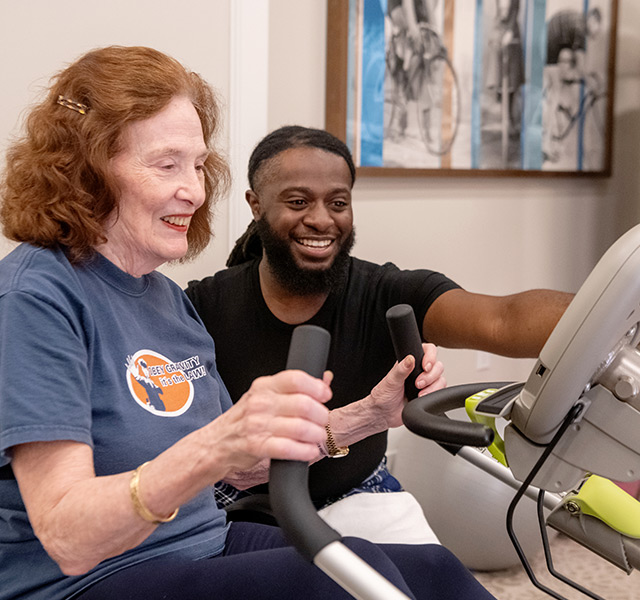 FITNESS FOR YOU
Stay active and feel great.
They say health is your true wealth. So we make it easy to invest in your long-term vitality. Wellness experts customize a routine just for you, while our state-of-the-art fitness center has all the bells and whistles to help you reach your goals.
Get Fit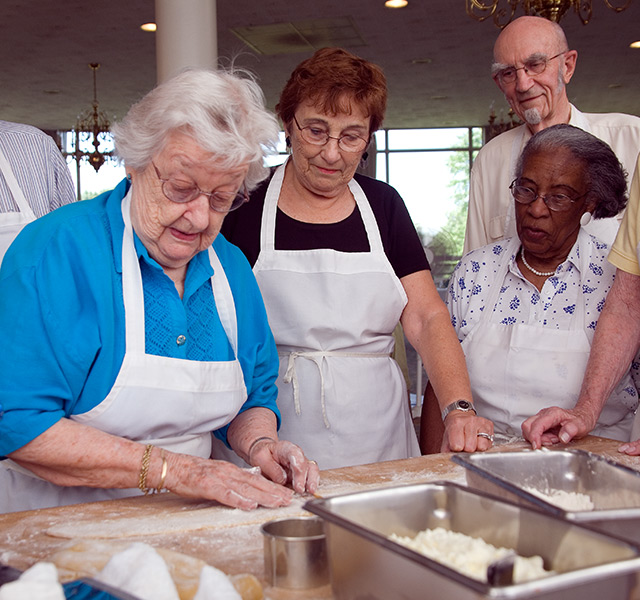 SIGNATURE PROGRAMS
Keep learning and growing.
It's true: Lifelong learning keeps us sharp and loving every day. Our Signature Programs offer plenty to challenge and delight you, with experts ready to help you explore your latest passions.
Try Something New
Contact Us
We're happy you're here.
Questions? Interested in a tour? Want to attend one of our events?
We're excited to meet you.
Fill in the form, or call us at 513-831-5222 to learn more.