HERE'S TO NEW BEGINNINGS
Make every day extraordinary.
Think you know senior living? Think again. At Pinebrook, you decide how each day unfolds. Settle into a comfortable rhythm pursuing your passions and dining with friends. Or get out and about, see the city lights, and discover brand new interests.
You set the pace and stay as active as you want to be. Whatever your needs and capabilities, we're here to make sure every day is your best day.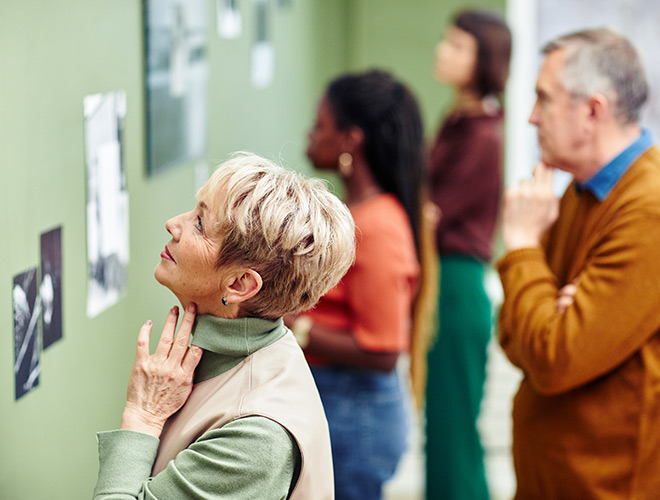 Partnerships
We've established partnerships with local organizations to help you keep learning, growing, and doing. These connections offer you the best the community has to offer — from health and wellness to arts, culture, and more.
Explore Partnerships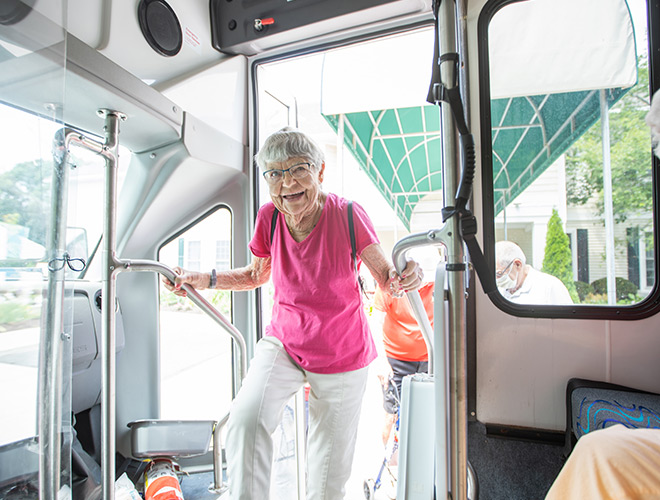 Activities & Events
At Pinebrook, there's never a dull moment. We'll fill your calendar with activities and events that keep you on your toes. Strengthen the mind and body. Explore the local culture. Pursue passion projects or just have loads of fun.
Get Out There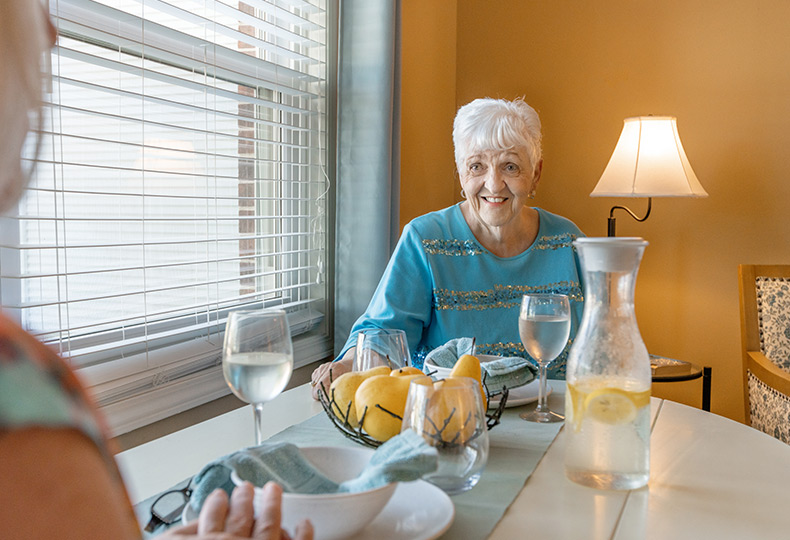 "It's a home away from home, the staff is very responsive, and the facility is very nice. They [have] a lot of activities for the residents, the food was very good and they had a great variety. I would recommend this facility to others."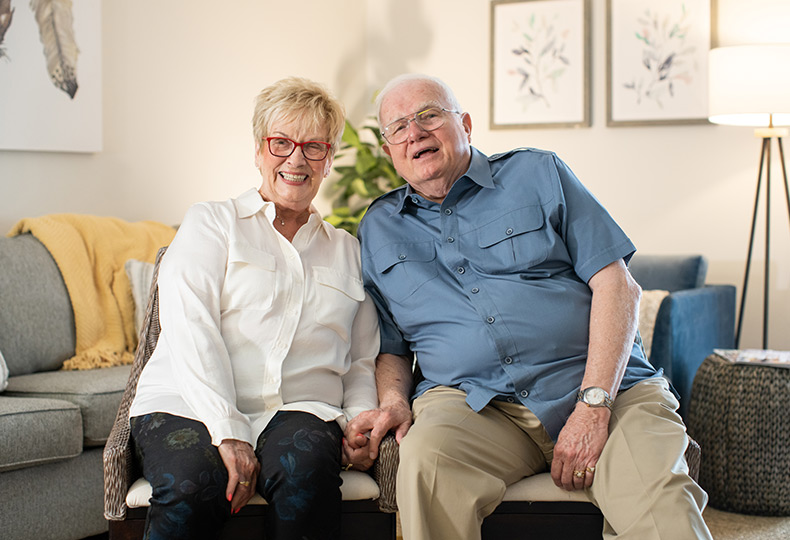 "I first visited Pinebrook when my husband and I just "dropped by" one afternoon. Although we didn't give them any advance notice, the staff members were very friendly and went out of their way to show us the facility. At the time, we were looking at retirement options for my elderly parents, and Pinebrook seemed to offer the best services at a reasonable price. They have been residents there since April, and my main regret is that we didn't relocate them sooner, since there are so many social and learning opportunities they could have taken advantage of. The Pinebrook employees are exceptional in their personal contact with the residents, and I highly recommend that interested parties contact Aimee for a personal tour."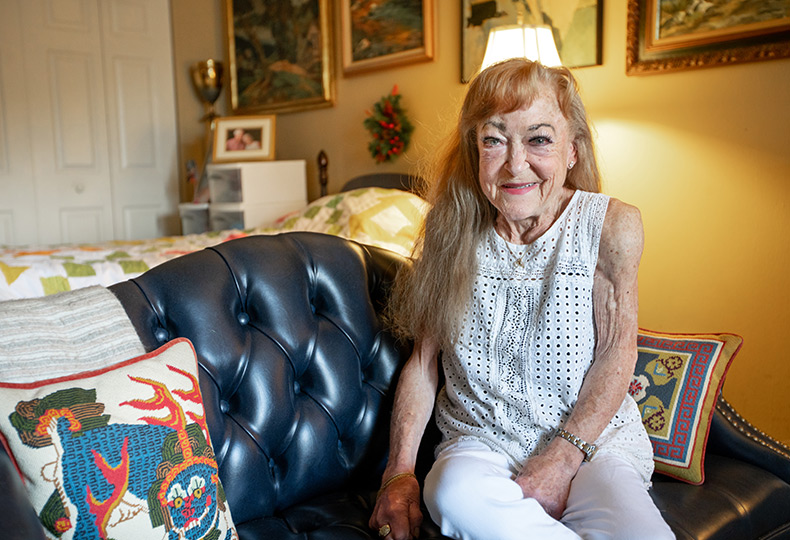 "We would like to thank Pinebrook in Ohio and its staff for the past three years for the kindness and helpfulness they have given to our mother. When she moved into independent living, the staff was more than helpful in aiding the transition from being in a home for 60 years. The staff and facility welcomed her to a warm and friendly environment. We hope our mother's kindness gave back warmth to the staff and residents at Pinebrook. We wish the best to everyone at Pinebrook and those that are considering to join this wonderful place."
Contact Us
We're happy you're here.
Questions? Interested in a tour? Want to attend one of our events?
We're excited to meet you.
Fill in the form, or call us at 513-831-5222 to learn more.