A Closer Look At Senior Living In West Chester
This is the life.
Live your best life, as you've always imagined. Every resident at The Watermark at Bellingham is like family, and we've created incredible opportunities to develop new friendships and continue learning.
Here, our goal is to give you the tools and the opportunities to be exactly who you want to be. From morning walks to midday meals with friends, to casual afternoon activities and evenings, we'll support you every step of the way.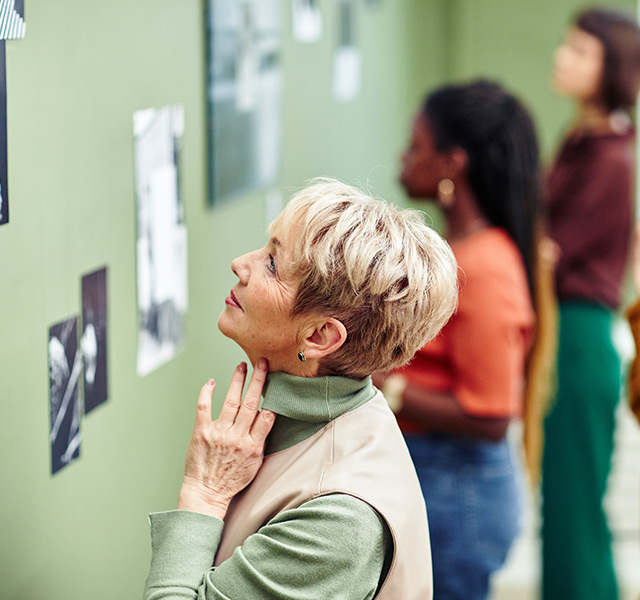 Partnerships
Our many-faceted mission to help evolve perspectives, introduce residents to new experiences, and help foster new understanding and personal growth. See how we encourage our community to thrive.
Explore Our Partnerships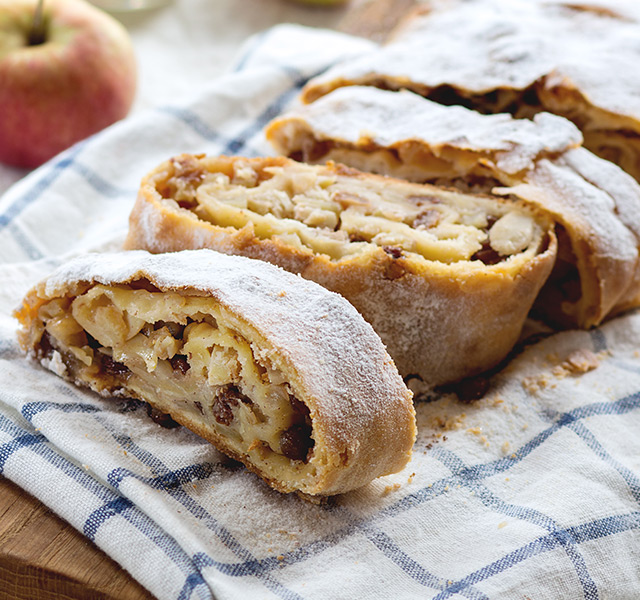 Flex Spending
Finally, a community where the finances fit you. Flexible spending enables independent living members to make their own choices about what they eat, do, and enjoy. Plain and simple.
Learn More
"The Watermark is in a beautiful location surrounded by green space and based on our experience so far we would absolutely recommend them to other families. Our loved one is very happy with the meals and dining service, and they offer so many activities, there are plenty of different things to do and the value for the money is excellent."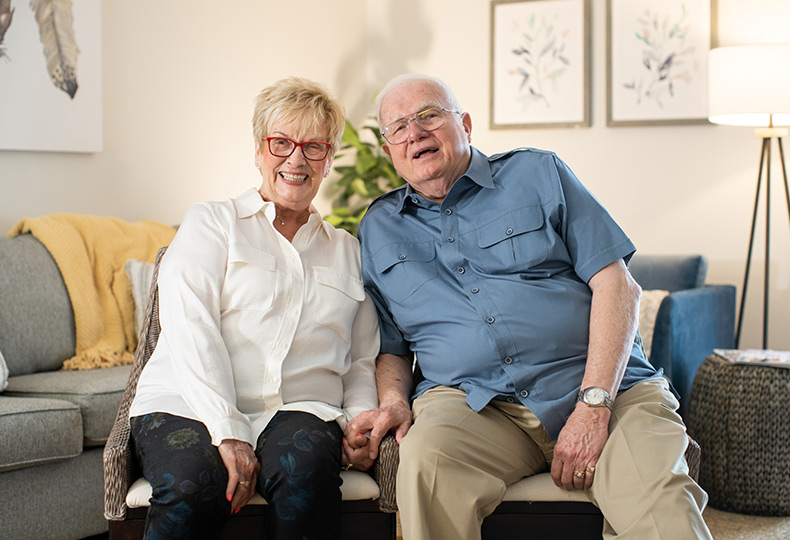 "The Watermark at Bellingham had a very courteous staff person who showed us available units. What strikes me the most is the price of what they offer. It was more of an a la carte. For instance, meals are not included but there's a $500 a month voucher per person which allows you to eat what you want instead of these packages that include meals that they decide on and feed you three times a day. This seems to give more variety on the dinner selection to take your choice out of a priced menu. The place was just recently renovated. The dining room is new, there's a general store that's new. The rooms are new, recarpeted, and painted. The hallways are all updated, so that was very pleasing. It's a large community, so that's a little bit of a down point. But they seem to be equipped and staffed to handle these 200 people that are in independent living buildings in this community. To wrap it up, the price was our main choice maker, followed by location, followed by food delivery, followed by management, and then finally amenities. And on that scale, they ranked top of all the locations I toured. The place looked very clean. The hallways were shiny. I would give it an A for cleanliness."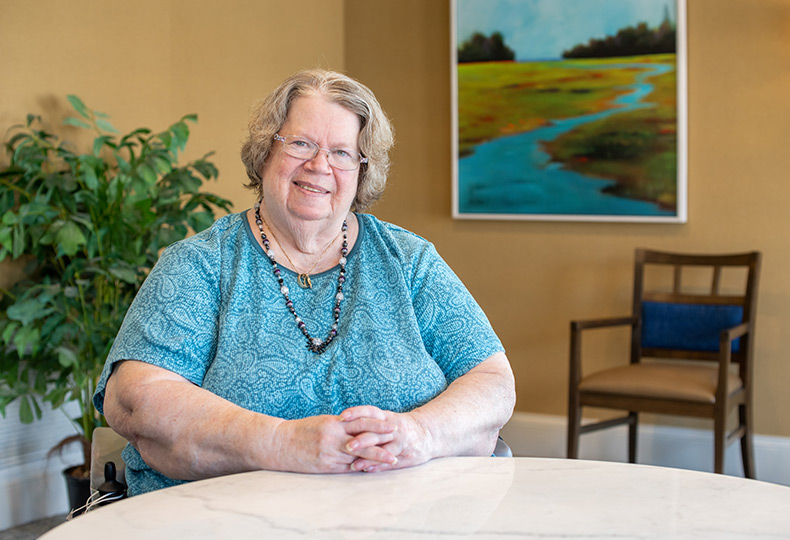 "I was here for 2 weeks. recovering from a major surgery and learning new lifestyle changes I would have to make. I felt like I was in a hotel. The place was beautiful. I had a private room with a bathroom. I had a sofa and chair and a recliner for visitors. The food was fantastic and I could call room service for anything I needed. My husband finished most of my meals. He was satisfied and very pleased too. He didn't have to cook for himself when he got home. I was very sick in the beginning and required a lot of attention. Everyone was kind and helpful. I had PT and OPT. They were firm with their expectations of what I had to do but kind and considerate at the same time. They had a lot to deal with because I came in with pre-existing medical conditions. The PT staff worked their magic and by the end of 2 weeks, I was able to go home which pleased me very much. I was worn out by the end of the day so I did not join in with the activities and get-togethers for snacks and music but it looked like fun. I would go back there if I ever needed this type of care again. I told everyone how great the facility was."
Contact Us
We're happy you're here.
Questions? Interested in a tour? Want to attend one of our events?
We're excited to meet you.
Fill in the form, or call us at 610-436-6663 to learn more.