Living Well
Discover the benefits of stimulating your mind, body, and spirit.
Maybe it's unleashing your inner artist with oil painting or signing up for Intro to Computers. Perhaps it's kicking up your heels in Line Dancing or finding strength with Chair Yoga. Whatever you desire, we've got the perfect program for you.
Connect and engage with our Signature Programs.
Whether it's creative arts, learning a new skill, joining a social club, or reconnecting with an old hobby, our team of experts is here to guide you on your wellness journey.
Discover how powerful and purposeful movement can benefit your well-being.
No matter your skill or fitness level, we've got a class for you. Build a stronger you, one day at a time.
Nutritious eating doesn't mean sacrificing flavor.
Savor the good life and enjoy healthy and delicious dishes all designed with your individual dietary needs and culinary preferences in mind.
Let us help you indulge in the perfect day of self-care.
Whether you need a haircut or a manicure and pedicure, planning the perfect day of luxurious treatments is only a phone call away.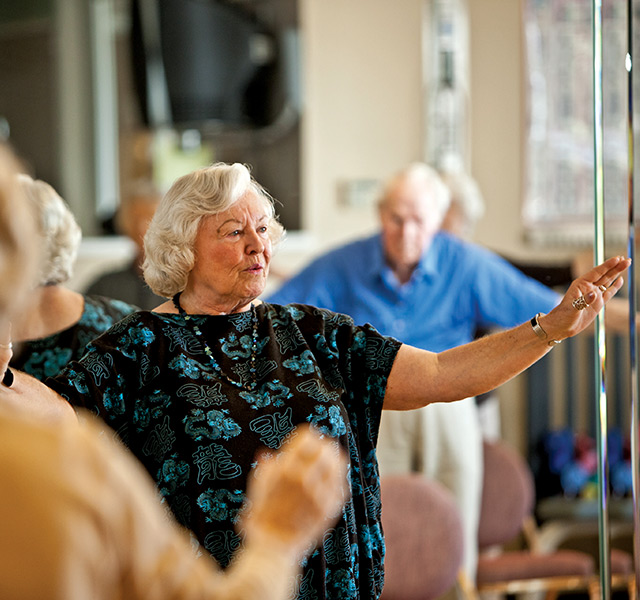 360Well®
Don't just live; thrive.
360Well is a holistic approach that incorporates four key circles of wellness — mind, body, spirit, and community.
Learn More About 360Well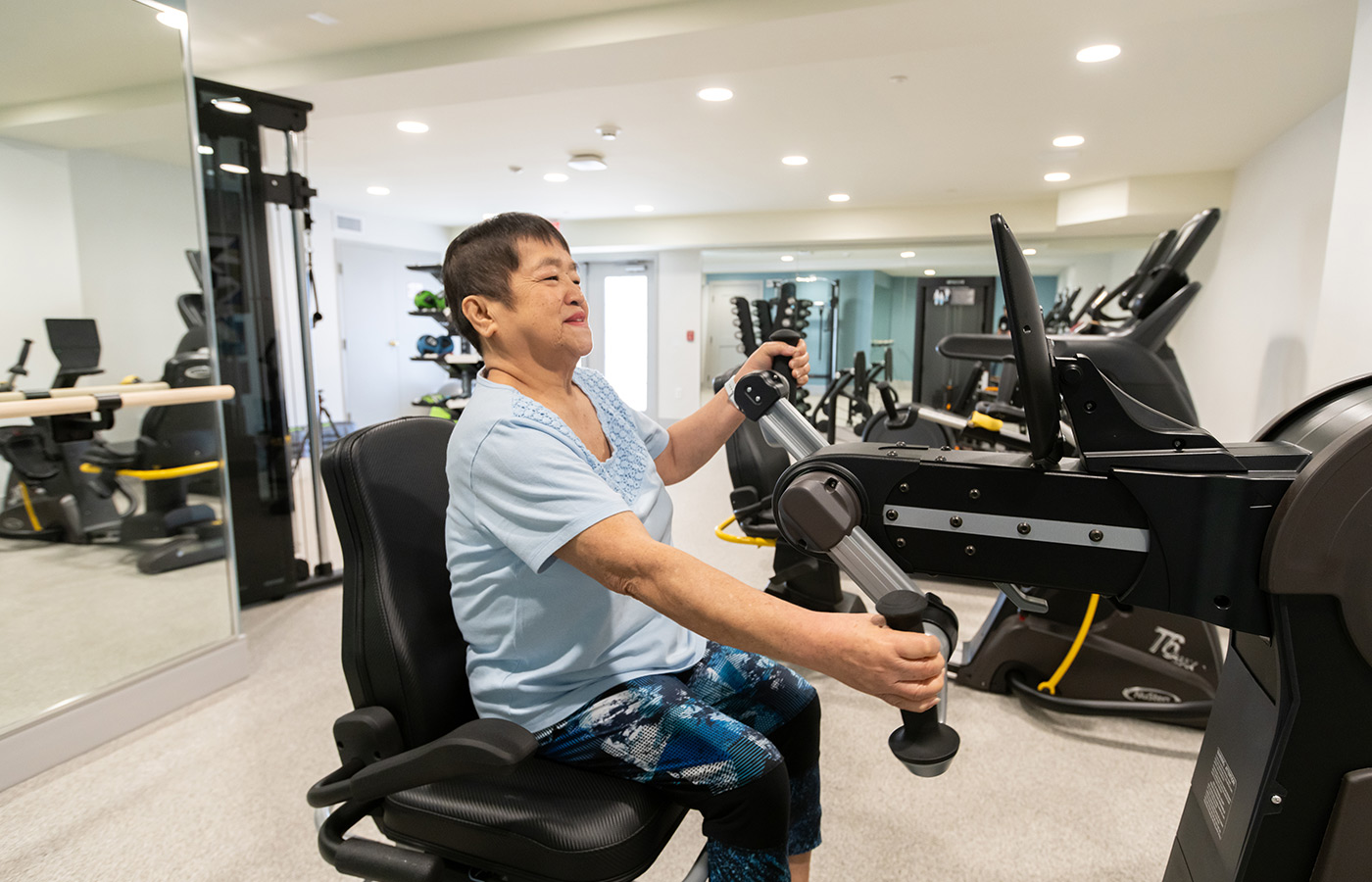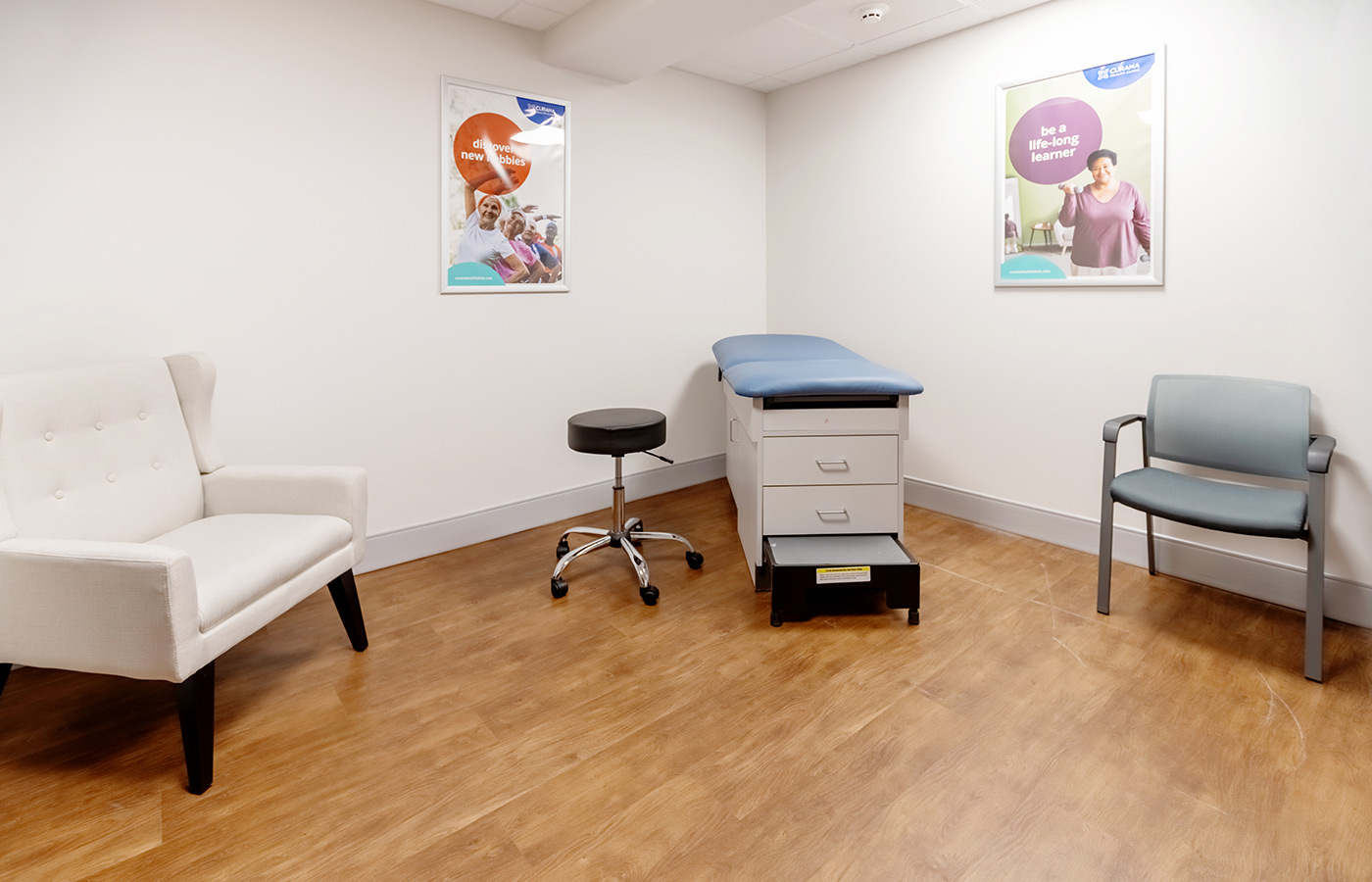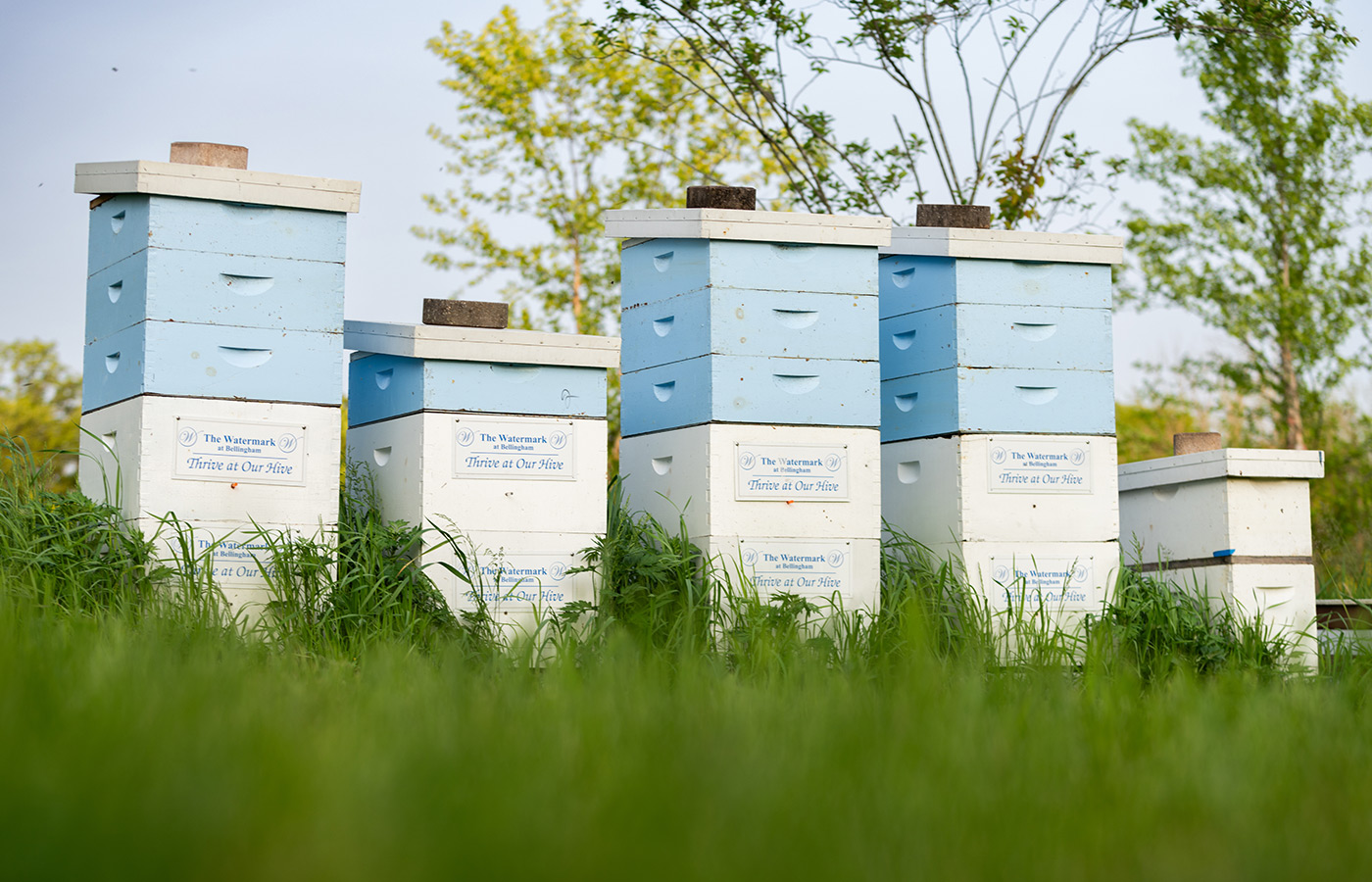 Contact Us
We're happy you're here.
Questions? Interested in a tour? Want to attend one of our events?
We're excited to meet you.
Fill in the form, or call us at 610-436-6663 to learn more.