a bold new step in your life's journey
Live a modern life of style and comfort.
There's no better place to embrace senior living than at The Watermark at Beverly Hills. With all the amenities and services we offer in our community, you'll feel like you're living at your favorite boutique-resort in the heart of Beverly Hills. From cooking to maintenance and housekeeping, laundry, and personal errands, our team is ready to support you in every way we can. You can stop worrying about your have-to-do list and focus on your want-to-do list.
You will enjoy a rich, full lifestyle from chef-prepared seasonal dishes served daily to our full-service salon and spa to our ever-expanding full schedule of events and classes.
Got places to go or errands to run? Leave the driving to us for all your appointments, outings, and tasks with transportation to and from shops, personal appointments, and social calls.
Go ahead, make plans. Take classes. Uncover passions old and new. We're here for you every step of the way.
24/7 Associate Support
Catering & Room Service
Complete Building, Residence, and Grounds Maintenance
Computer & Technology Center
Delicious, Healthy Meals
Dry Cleaning Services
Elegant Dining Room
Fitness Center
Housekeeping Services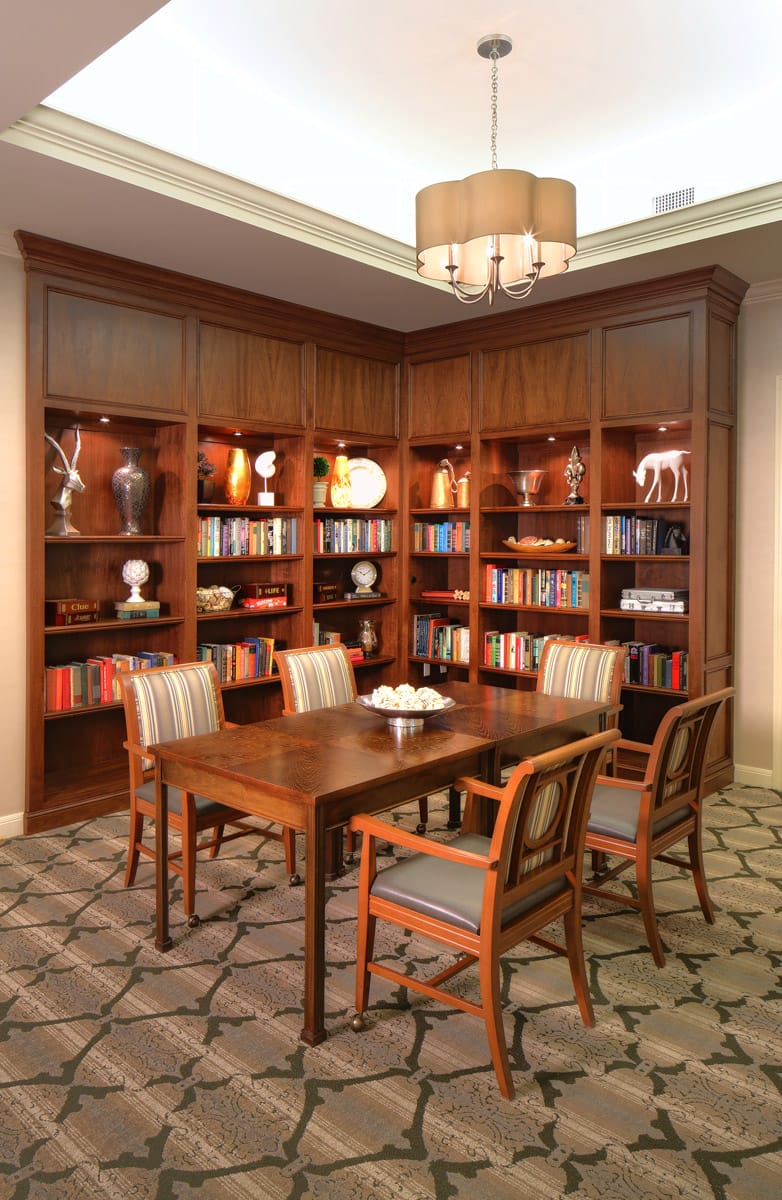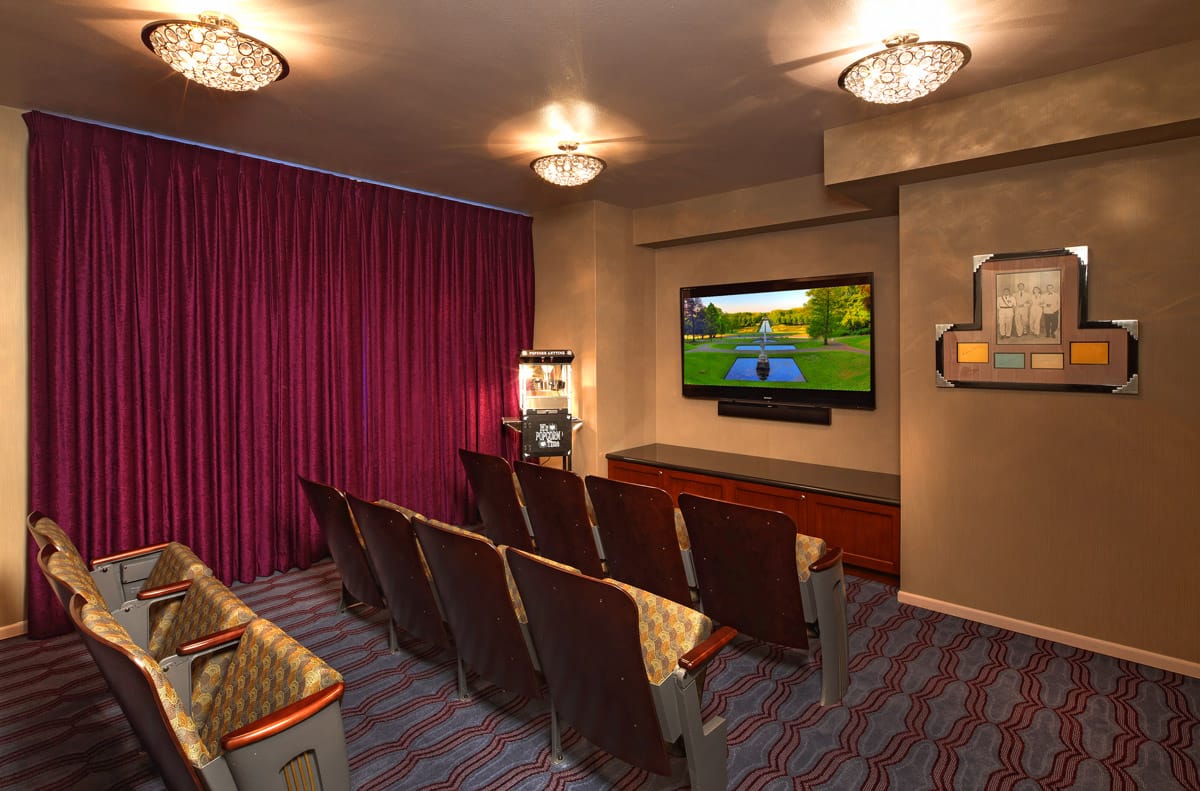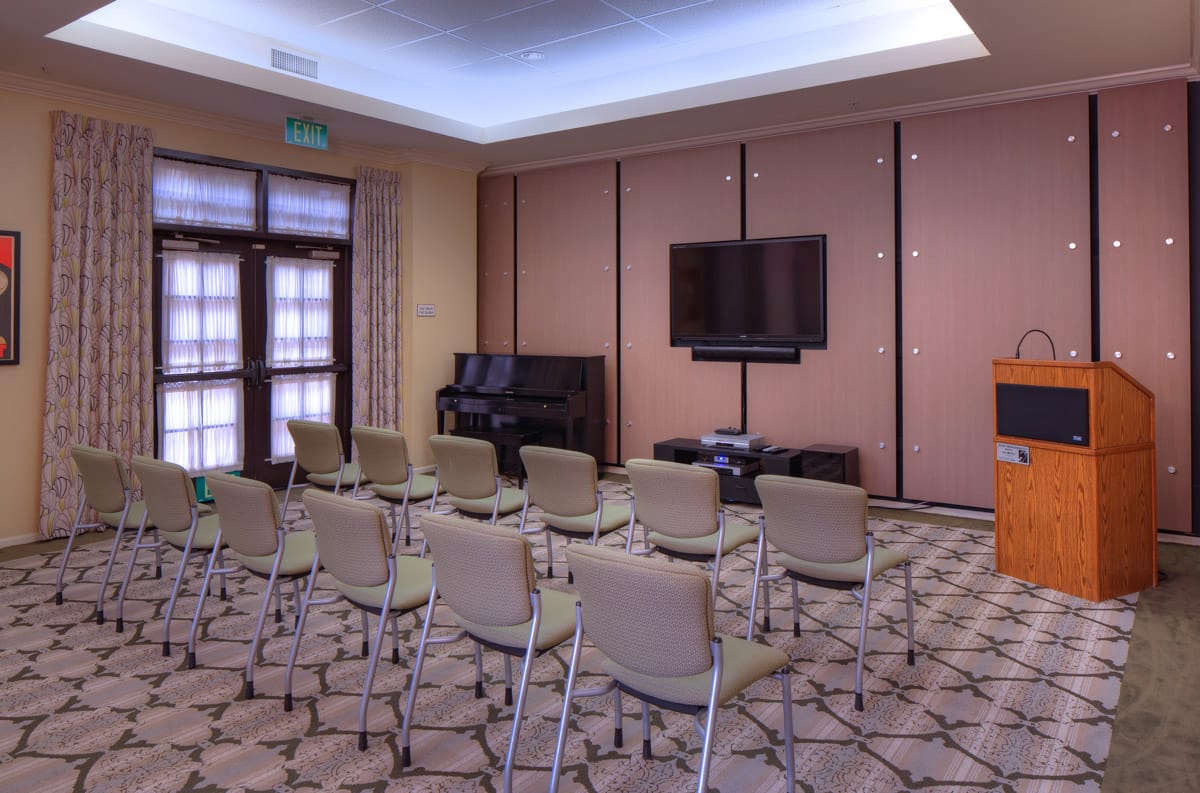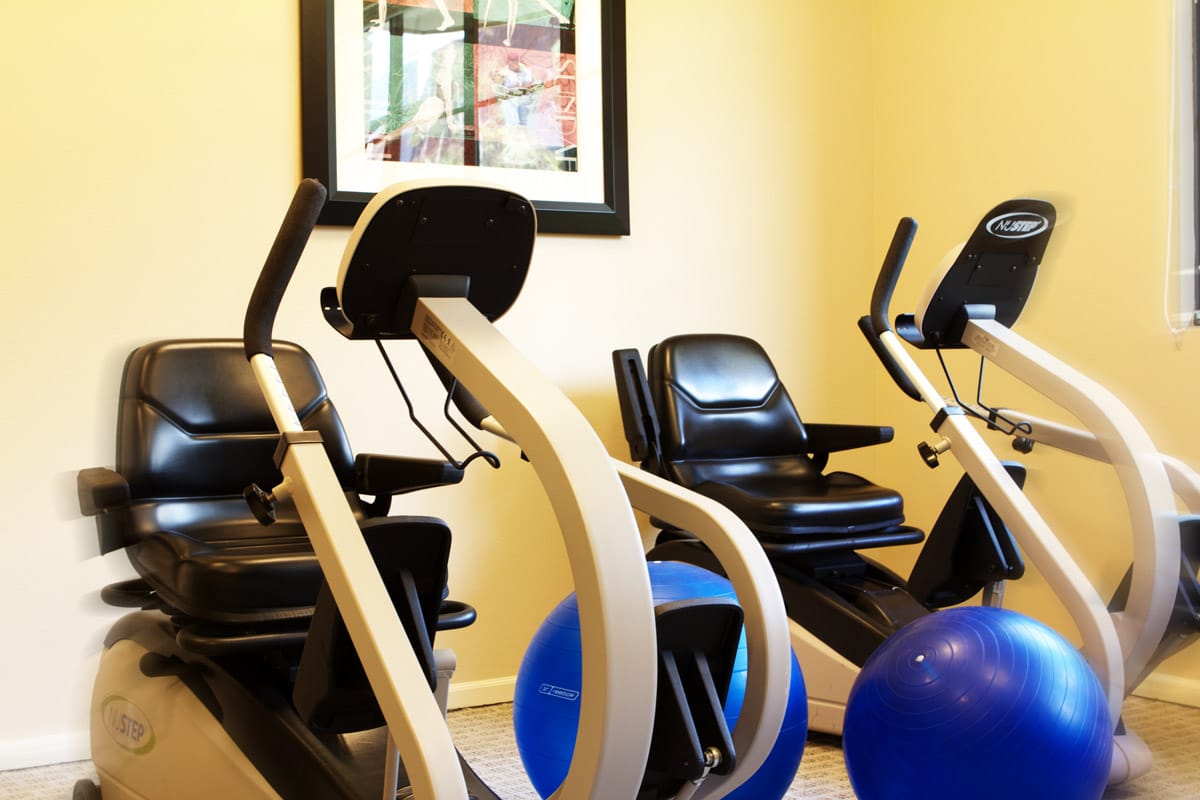 Contact Us
We're happy you're here.
Questions? Interested in a tour? Want to attend one of our events?
We're excited to meet you.
Fill in the form, or call us at 310-860-9234 to learn more.