legendary living in beverly hills
Plan your days for fun. We'll take care of the rest.
Just like your favorite boutique hotel, The Watermark at Beverly Hills offers personalized hospitality and amenities. Relax knowing that we take care of everything from cooking to maintenance and housekeeping, transportation services, laundry, and more. Our caring team is ready to support you in every way we can.
There is always something happening here. You will find an impressive array of social activities, events, classes, and outings to keep you learning, laughing, and connecting with others. We love helping to unleash passions, new and old. That's what excites us. That's what keeps us striving to bring you even more.
We are proud to be a tight-knit community that creates close friendships and offers an extraordinary lifestyle. And when you step outside our doors you'll be right in the heart of the legendary Hollywood glamour of Beverly Hills.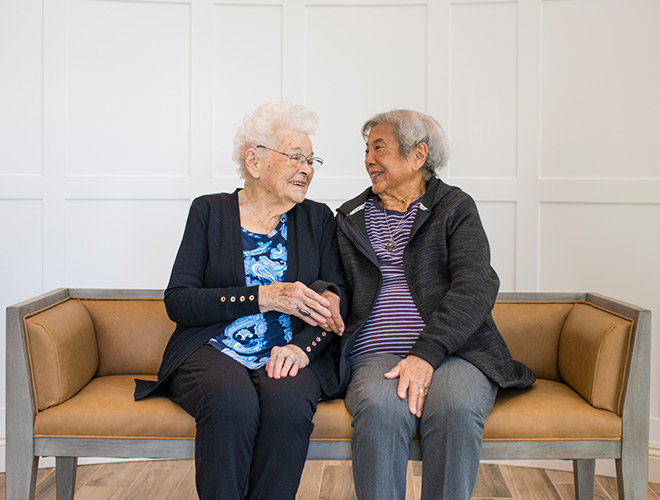 Partnerships
We're better together, but nothing without you. Our partnerships keep us at the cutting edge, so we can keep bringing you a diverse array of new experiences, classes, and ways to enrich your life.
Explore Our Partnerships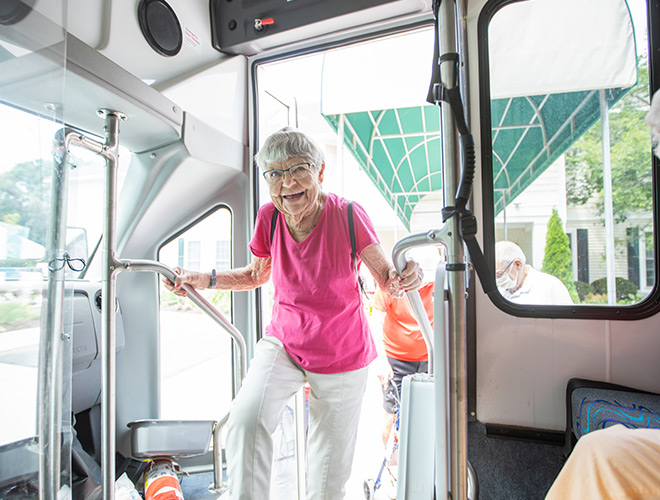 Activities & Events
Live a life full of possibilities. Meet new people, visit new destinations, and discover new experiences through Watermark University. A whole new world awaits.
Learn More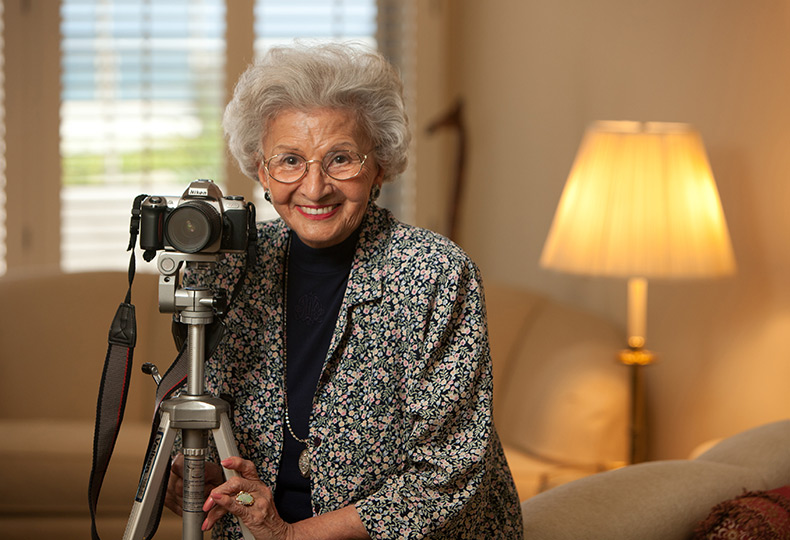 "My mom has been a resident of the Watermark at Beverly Hills since August 2017. Every time I see her she tells me she is very happy there. When I come there she prefers to meet up at the Watermark as to go out. She enjoys the food (I have joined her for meals on several occasions and enjoy it as well). She also really enjoys the activities and the company of her fellow residents. I have gone to several movie nights and am impressed with the quality of movies that are curated. We also especially enjoy the family shabbats that are once a month with live music. Most of alI we really appreciate the caring and dedicated professionals who work there. Each individual who I have encountered and who helps and supports my mom is patient and helpful and always very kind and pleasant. My family is very grateful for the good care she is receiving and the kindness with which it is given."
"I was a prior resident at The Watermark Beverly Hills, and am currently on the waiting list, with that being said I have had a wonderful experience here. I like it very much, they are very, very nice to me. Everything I ask for is always available. It is not at all like a senior home it's a very unique atmosphere and community."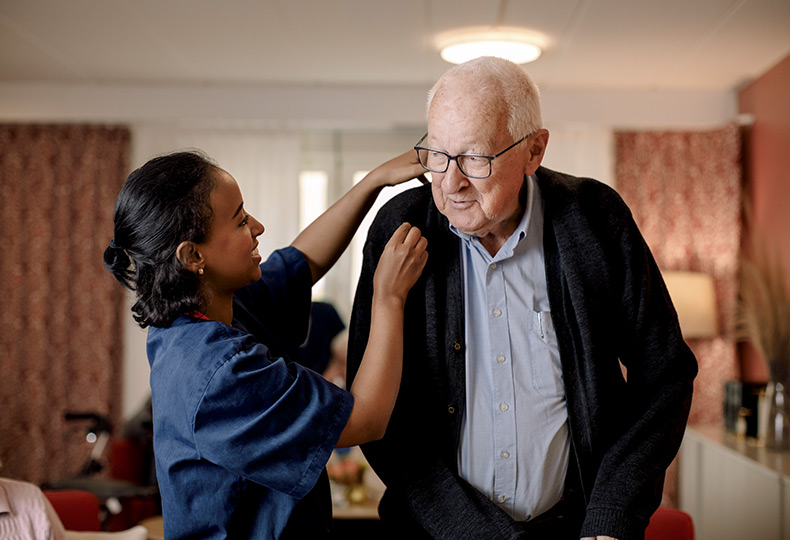 "This is a very nice Assisted Living community. It is bright and clean - the staff are very friendly and there is always multiple activities going on. My dad has a nice apartment on a quiet street. This place is a beautiful apartment building on a quiet residential street. The Wellness Director ... in particular really has been impressive and responsive to providing quality care to not only my dad, but all the residents as I often witness when I visit my dad. There are many staff who have gone above and beyond in caring for my dad and just plain been very nice... It is a hard transition to make but The Watermark has been the best decision for us. I can sleep at night."
Contact Us
We're happy you're here.
Questions? Interested in a tour? Want to attend one of our events?
We're excited to meet you.
Fill in the form, or call us at 310-860-9234 to learn more.