Welcome to Oakland
Why you'll love living Lakeside.
You might call Oakland the West Coast's answer to Brooklyn. Why? The amazing bay views, hip sensibility, and colorful cultures, to start. Yet Oakland has its own unique vibe, where dynamic city life merges with California's natural beauty.
You can wander a few blocks from your door to Lake Merritt and Lakeside Park, the nation's largest wildlife refuge and sanctuary. The sprawling saltwater lake hosts five bird islands and scores of formal gardens. Walk, jog, or bike along the paved trails. Go sailing or windsurfing. It's the perfect blend of activity and sublime relaxation.
Of course, there's plenty more to see and savor in The East Bay. Urban wineries and breweries are all the buzz, and world-class chefs serve every kind of international cuisine. Art galleries, festivals, music venues — every neighborhood from Uptown to Chinatown brings its own unique flavor.
What's not to love? You might just forget about that other city across the bridge.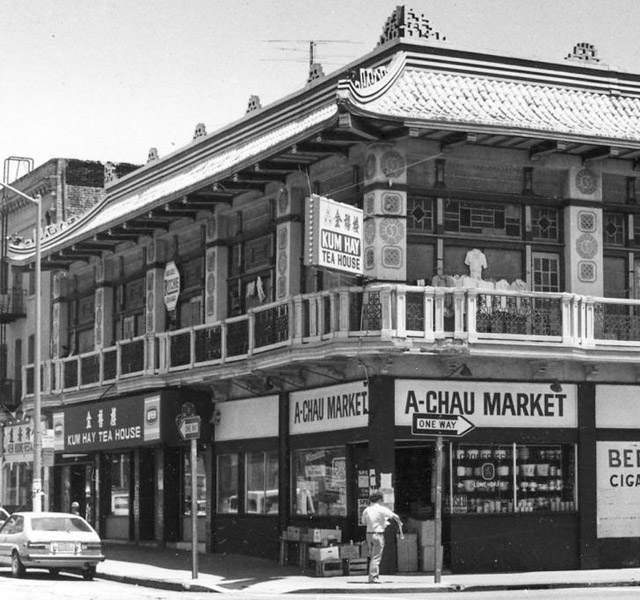 A History of Oakland
By the time Oakland was incorporated in 1854, it had been a hub of activity and commerce for at least a decade. The loggers came first, followed by hopeful squatters chasing the California Gold Rush. But 1869 brought the first real wave of expansion when the modest city was chosen as the western terminus of the transcontinental railroad.
The population exploded over the next 75 years, thanks to a new harbor, the Oakland Bay bridge, and factories of every kind. Oakland quickly became a multicultural melting pot. The diverse ethnicities and cultures often clashed, making it a hothouse for artists and political movements by mid-century.
Today Oakland is best known for its professional sports teams, performing arts, and vibrant nightlife. Once considered San Francisco's scrappy little brother, the city is now a sought-after destination all its own.
More History